streamline your prduction of lithium-ion batteries by optimizing the linear flow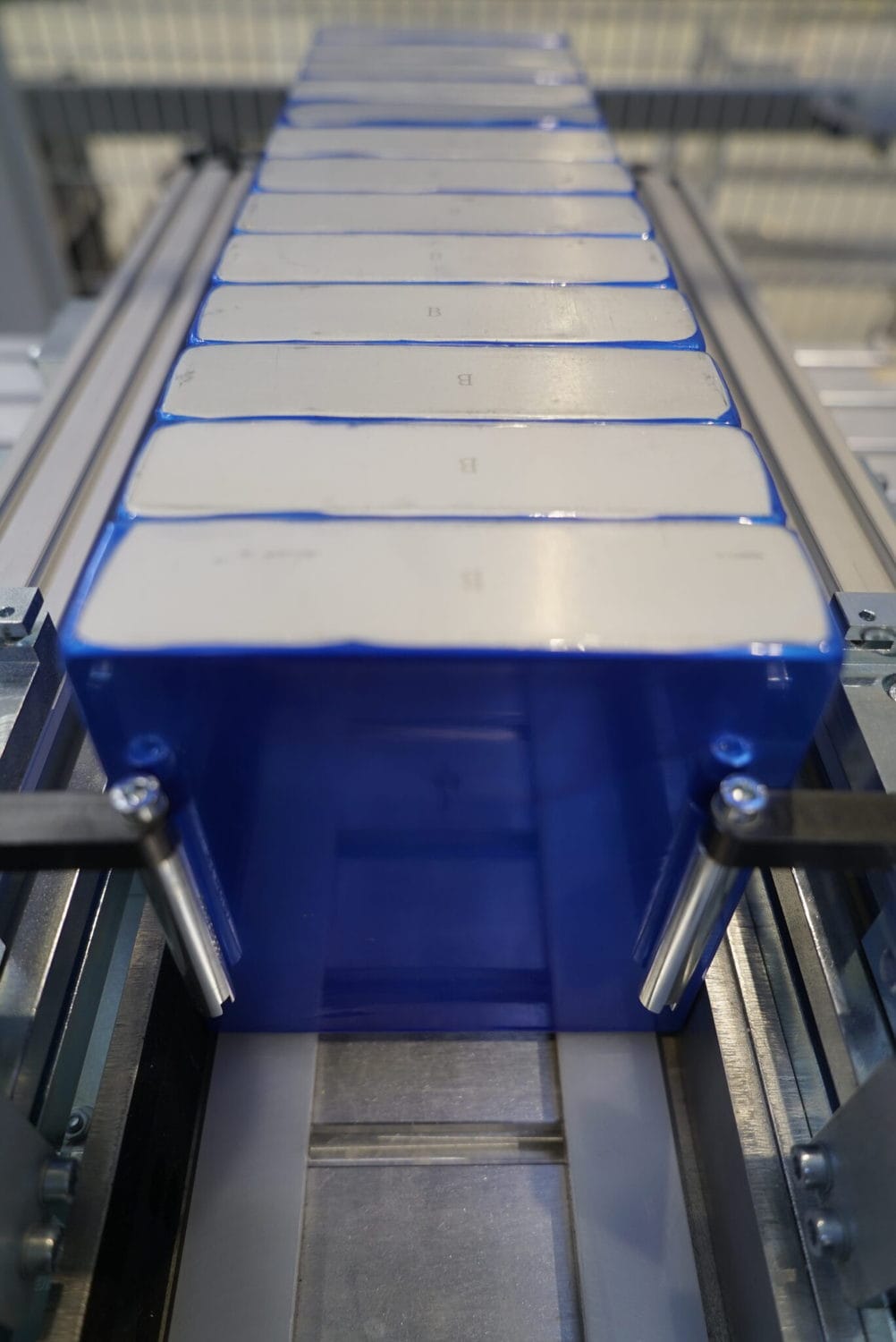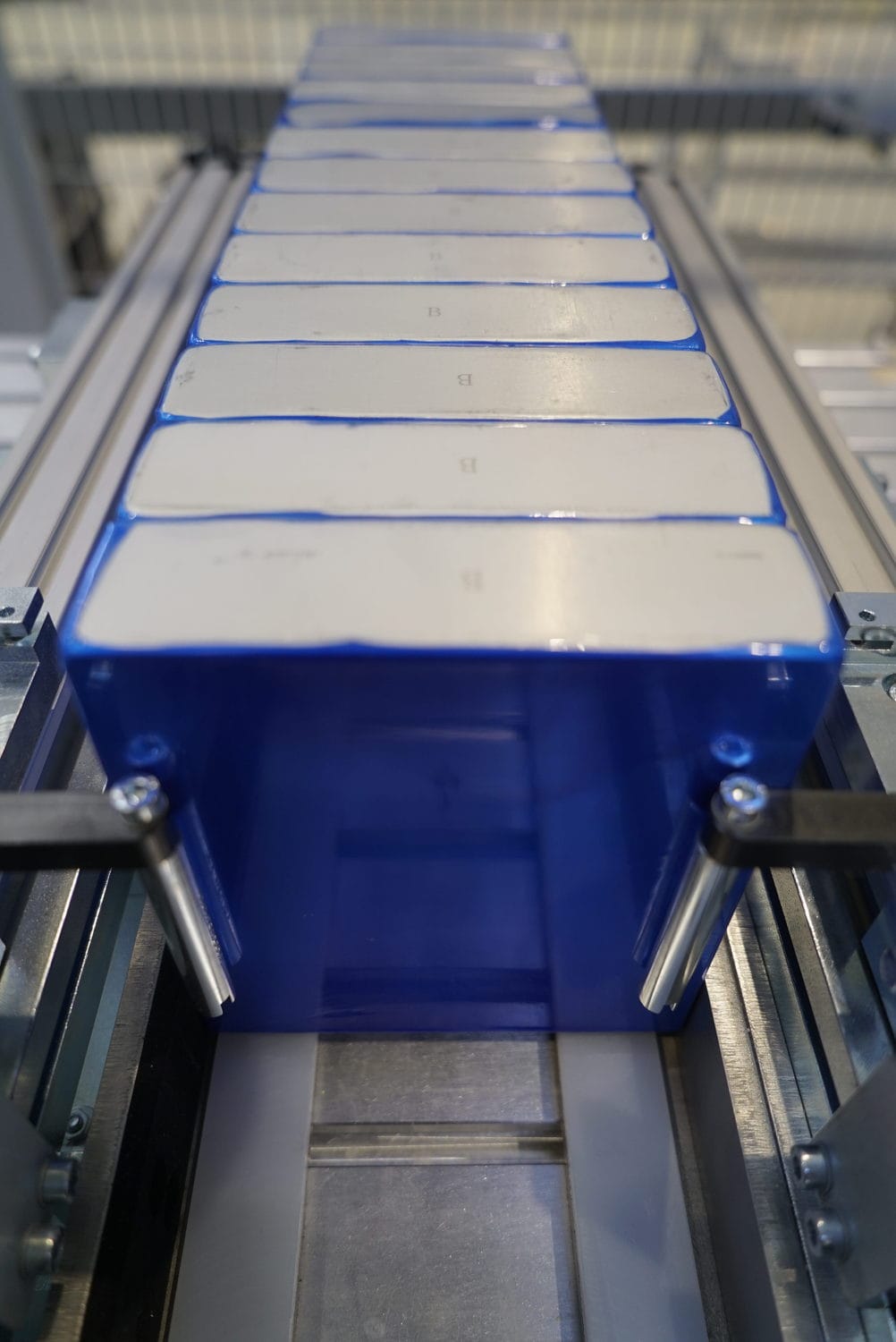 Manufacturing solutions for lithium-ion battery systems
We cover all processes in battery assembly such as: initial testing and identifying, cleaning, cell handling, stacking, compressing, framing, welding, gluing, filling, checking, screwing EOL testing, etc.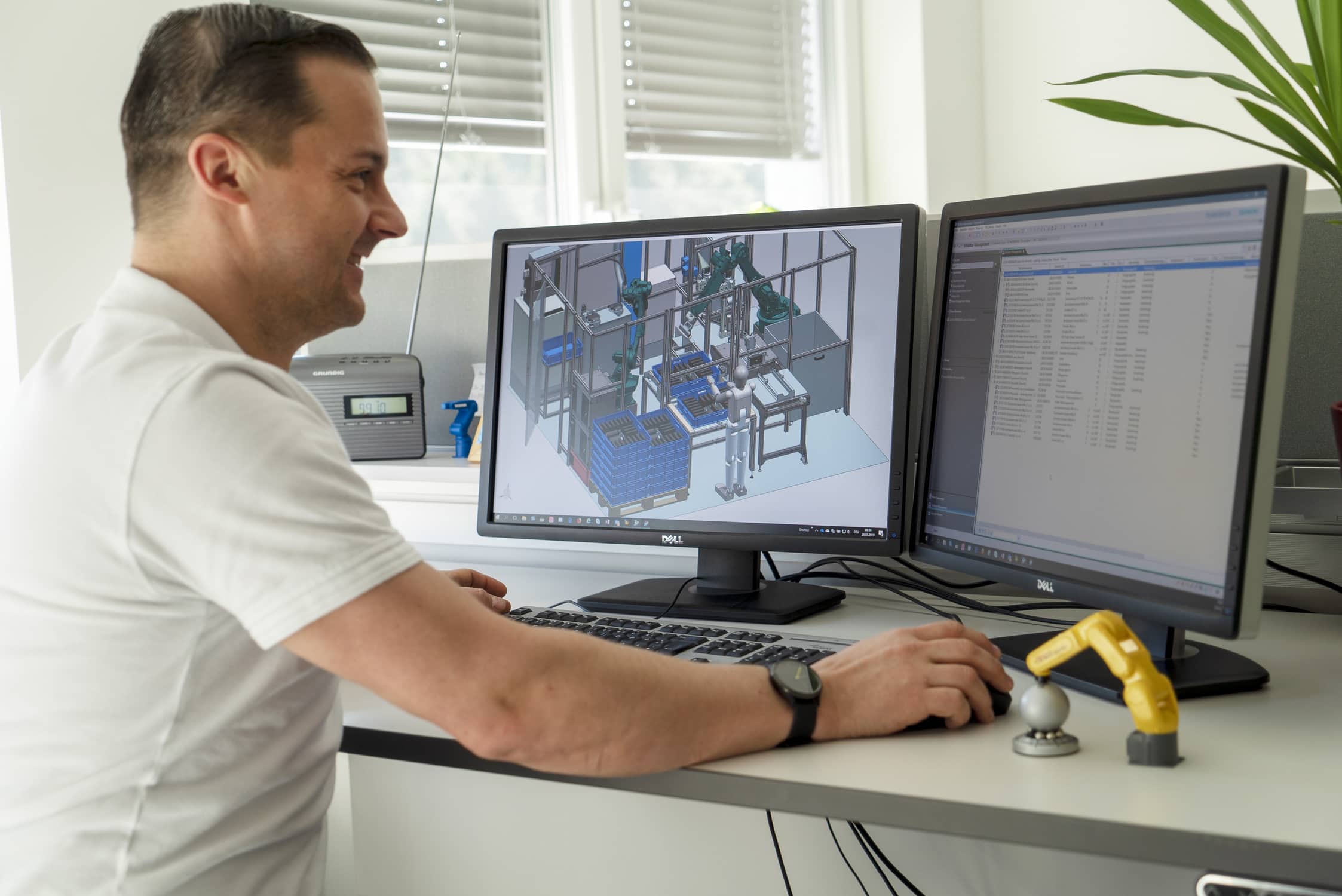 Efficient and flexible production
Flexibility and efficiency are very important in a linear production. There are several benefits that can lead to a higher output rate, such as:
shorter cycle times
efficient high-quality production
specialized processes
product flexibility within the line
A precise coordination of the individual processes is of particular value to us.
Designing the battery production of the future
Our lithium-ion battery production equipment can automatically adapt to your product; interaction by the employee via the HMI is no longer necessary. Depending on the requirements, the production system can process different products in one line. 
Below the line, that means higher quality, better process stability, and a lower scrap rate.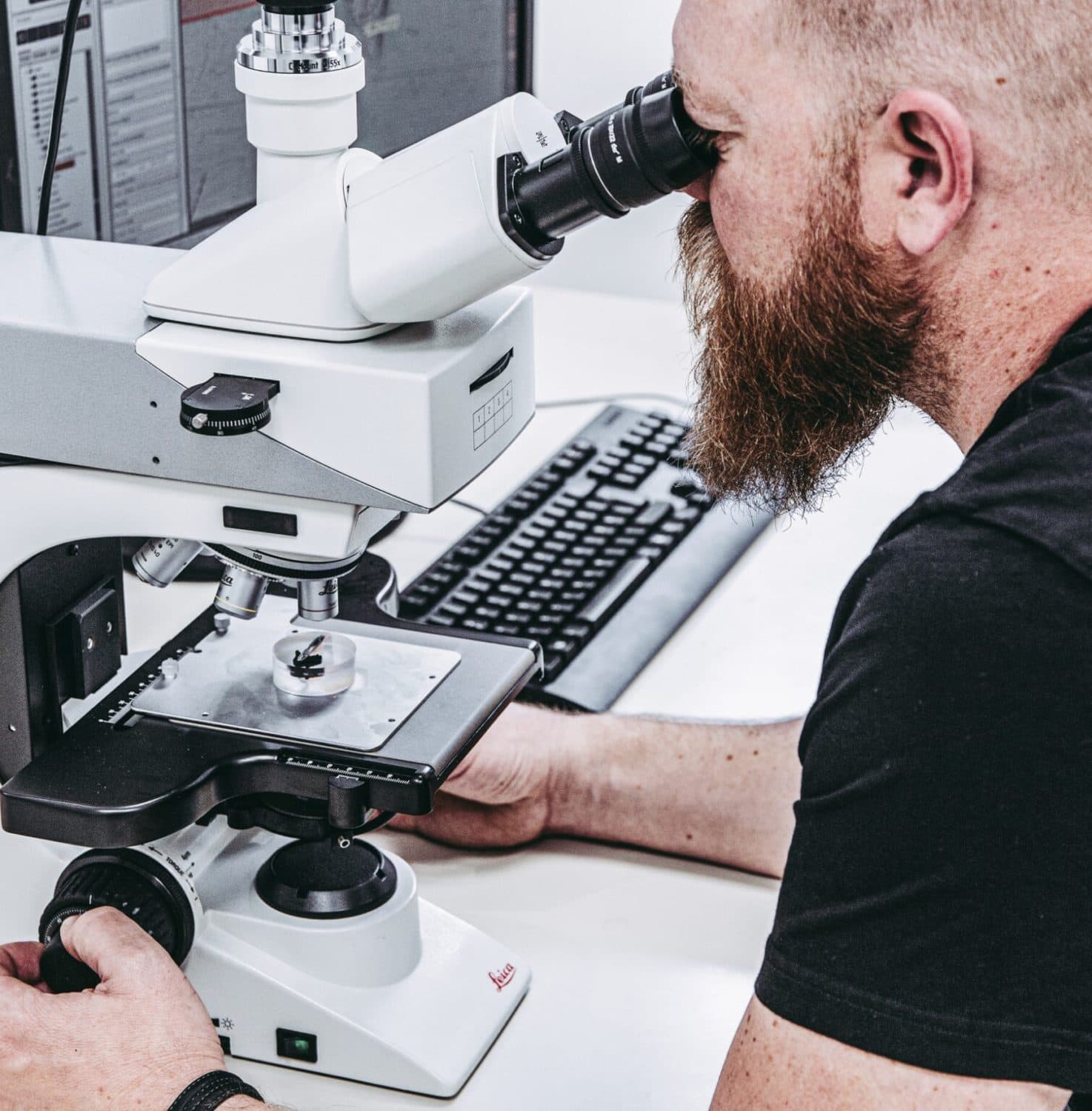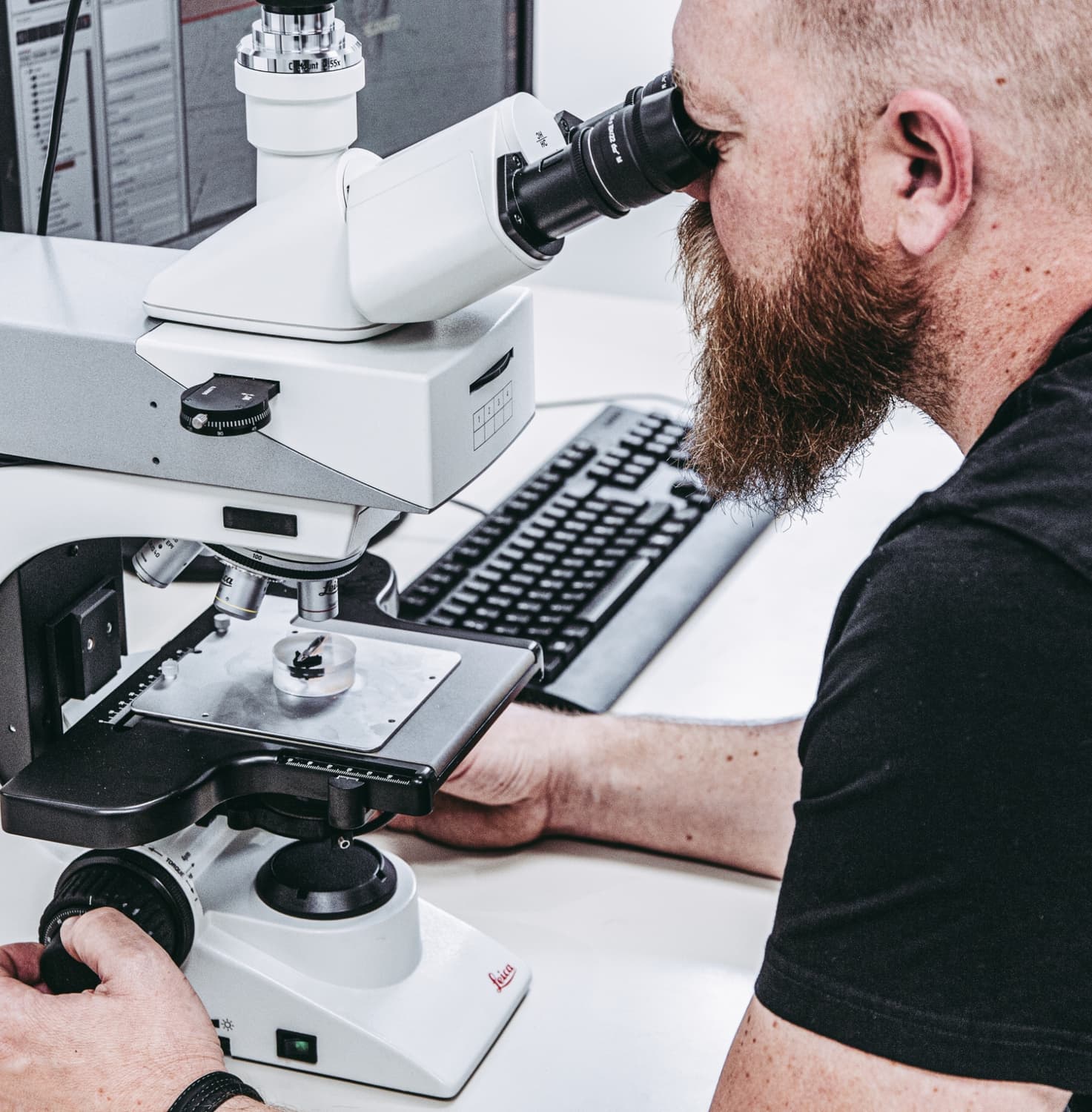 Rosendahl Nextrom is a global leader in battery, cable & wire and optical fiber production technologies whose goal is to connect your needs with our technology. Quality, customization, product know-how and close cooperation with our partners are our core values.