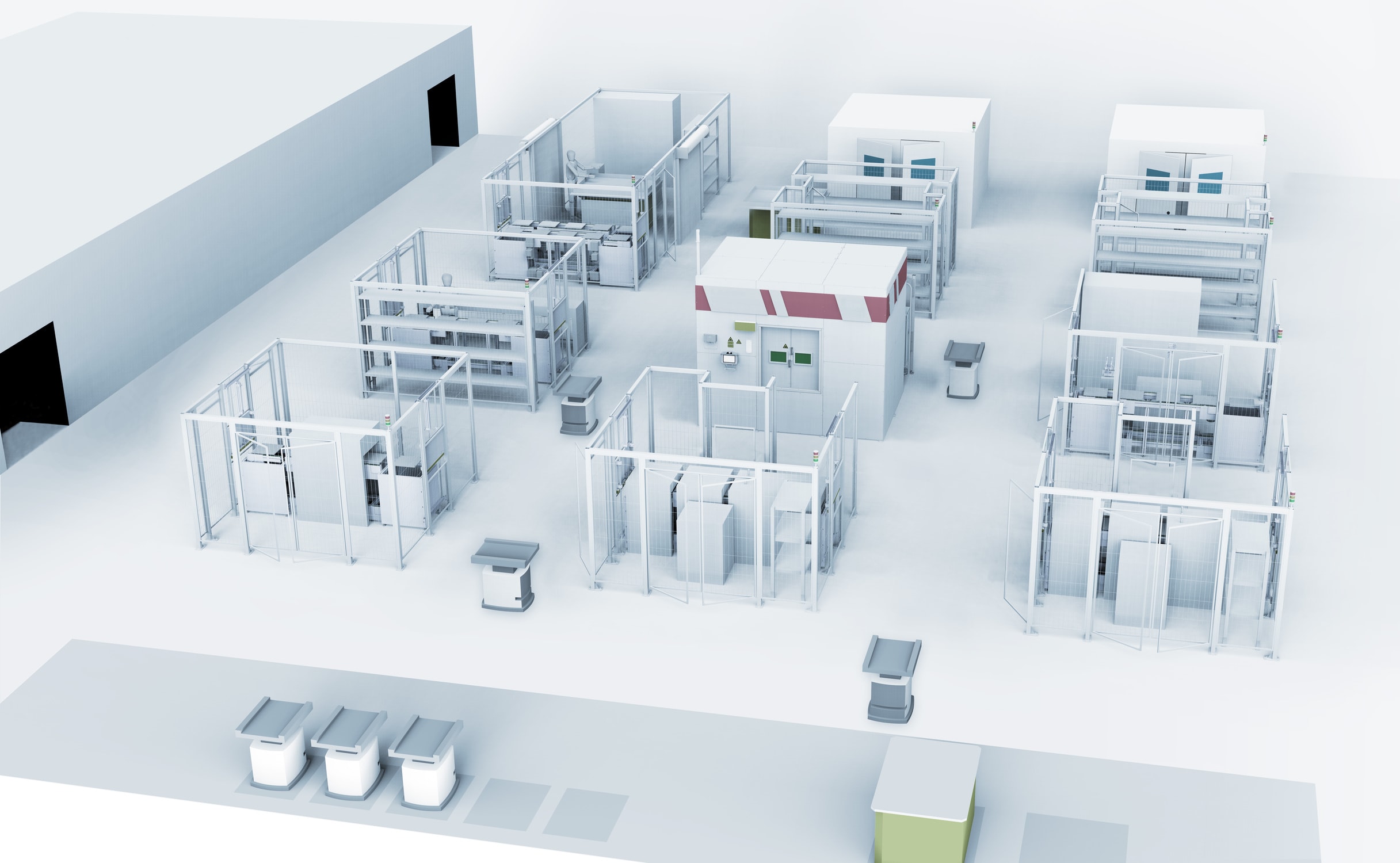 maximum flexibility by combining the single stations to one adaptive line
Manufacturing solutions for lithium-ion battery systems
We cover all processes in battery assembly such as: initial testing and identifying, cleaning, cell handling, stacking, compressing, framing, welding, gluing, filling, checking, screwing EOL testing, etc.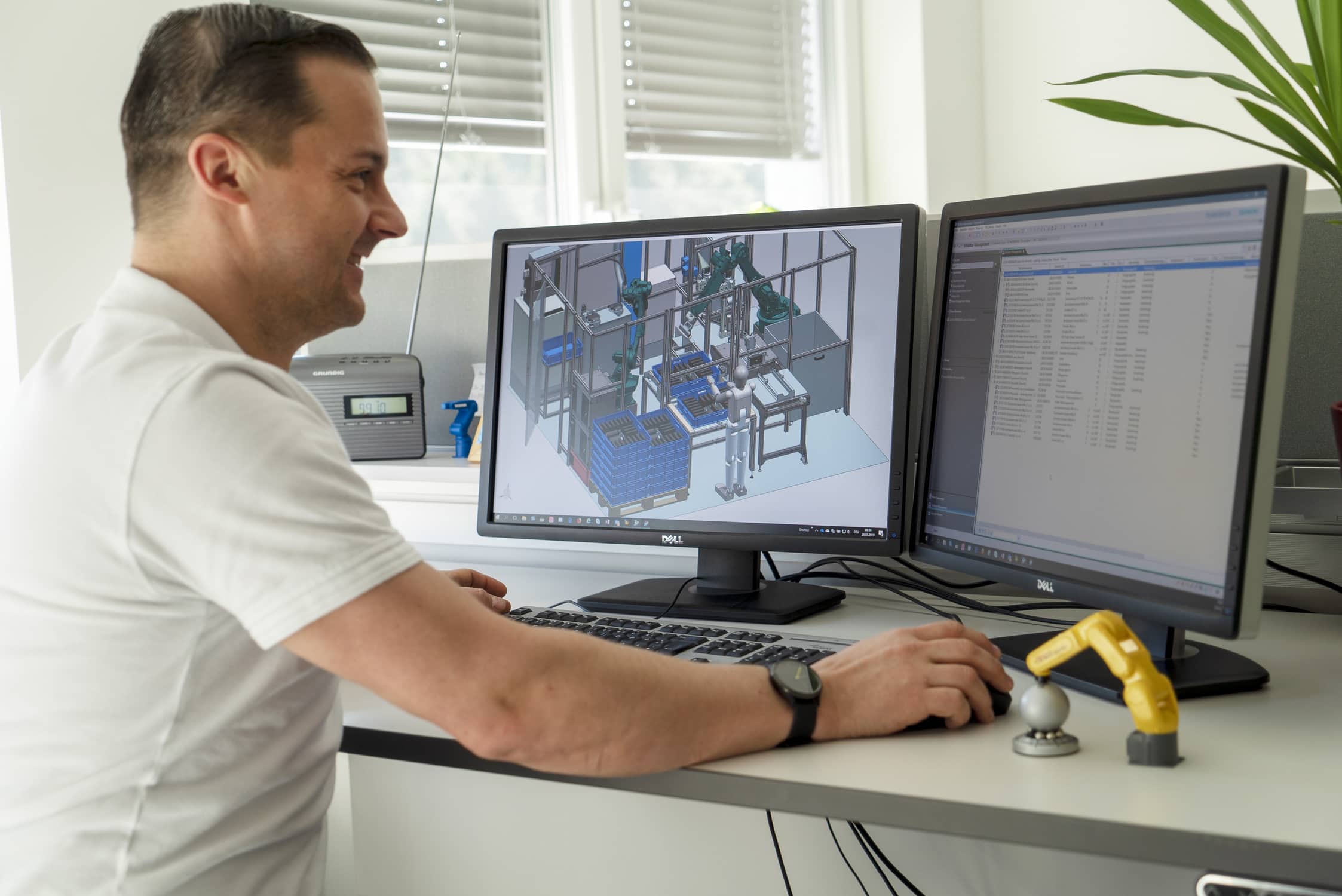 Stay flexible, eliminate bottlenecks and expand product variety
Our flexible matrix layout gives you the freedom to
your production individually.
Install a grid of different units to easily change your battery design, simply add more stations to increase your output or reduce bottlenecks in a specific production step.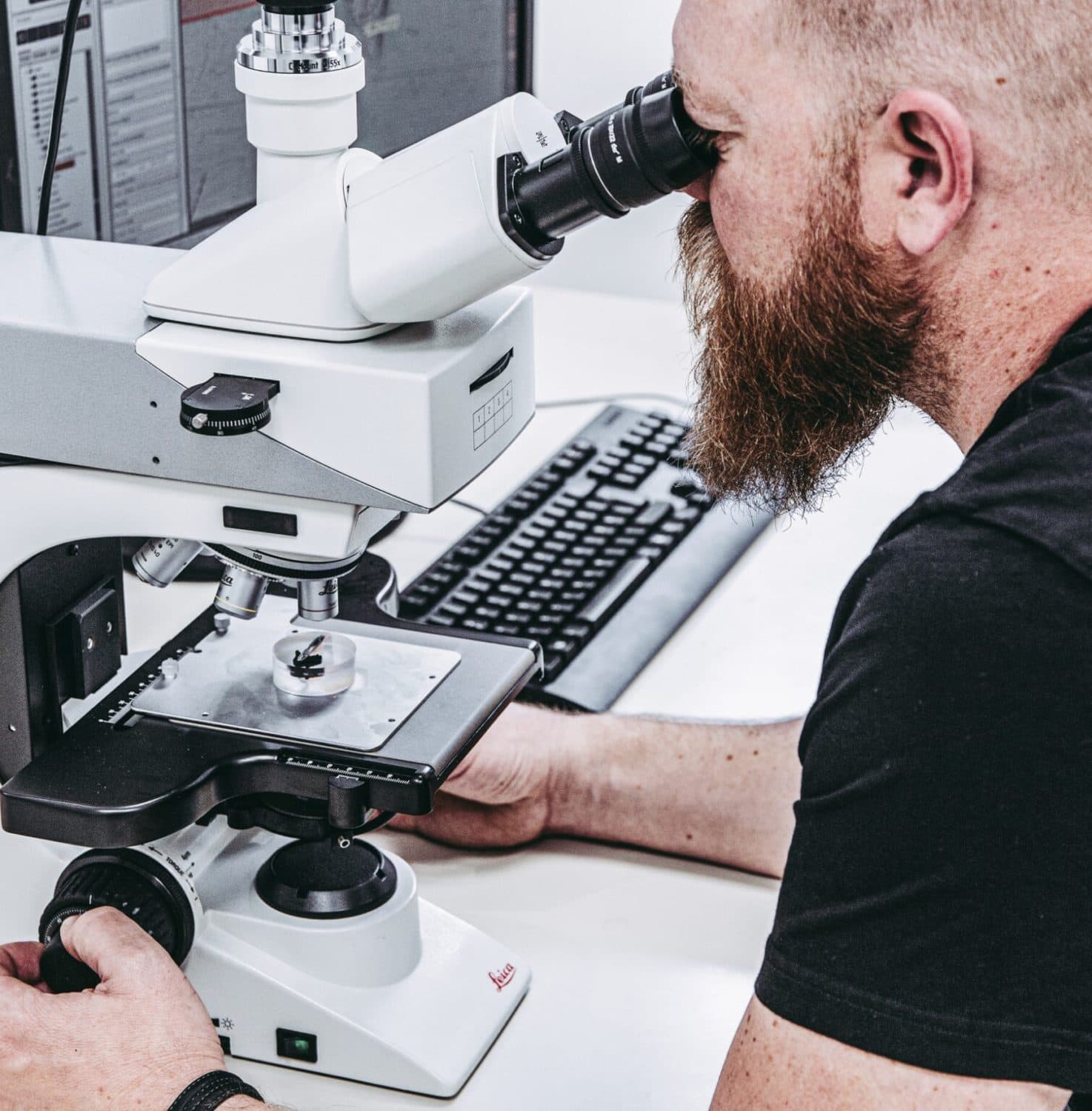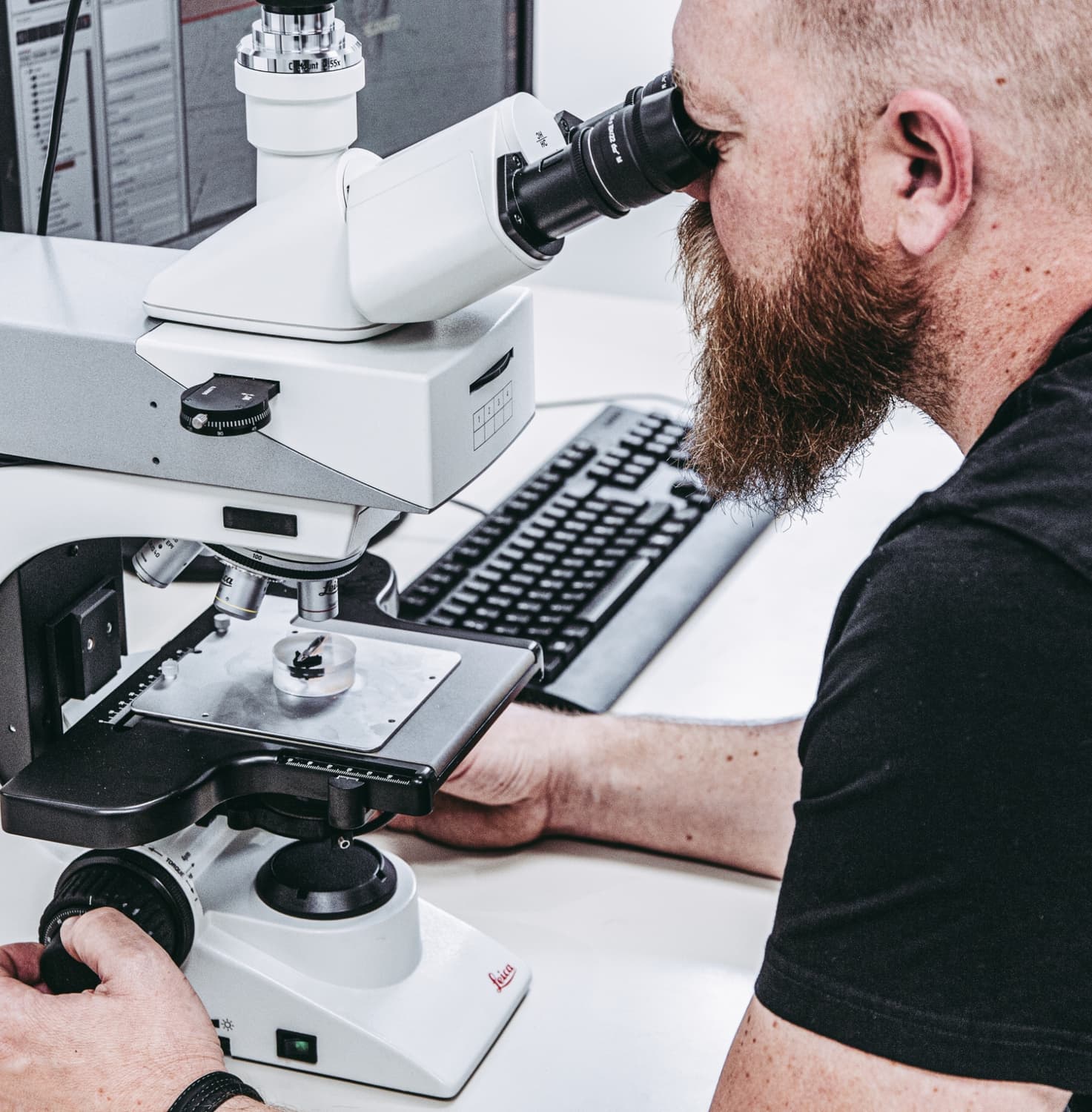 Rosendahl Nextrom is a global leader in battery, cable & wire and optical fiber production technologies whose goal is to connect your needs with our technology. Quality, customization, product know-how and close cooperation with our partners are our core values.