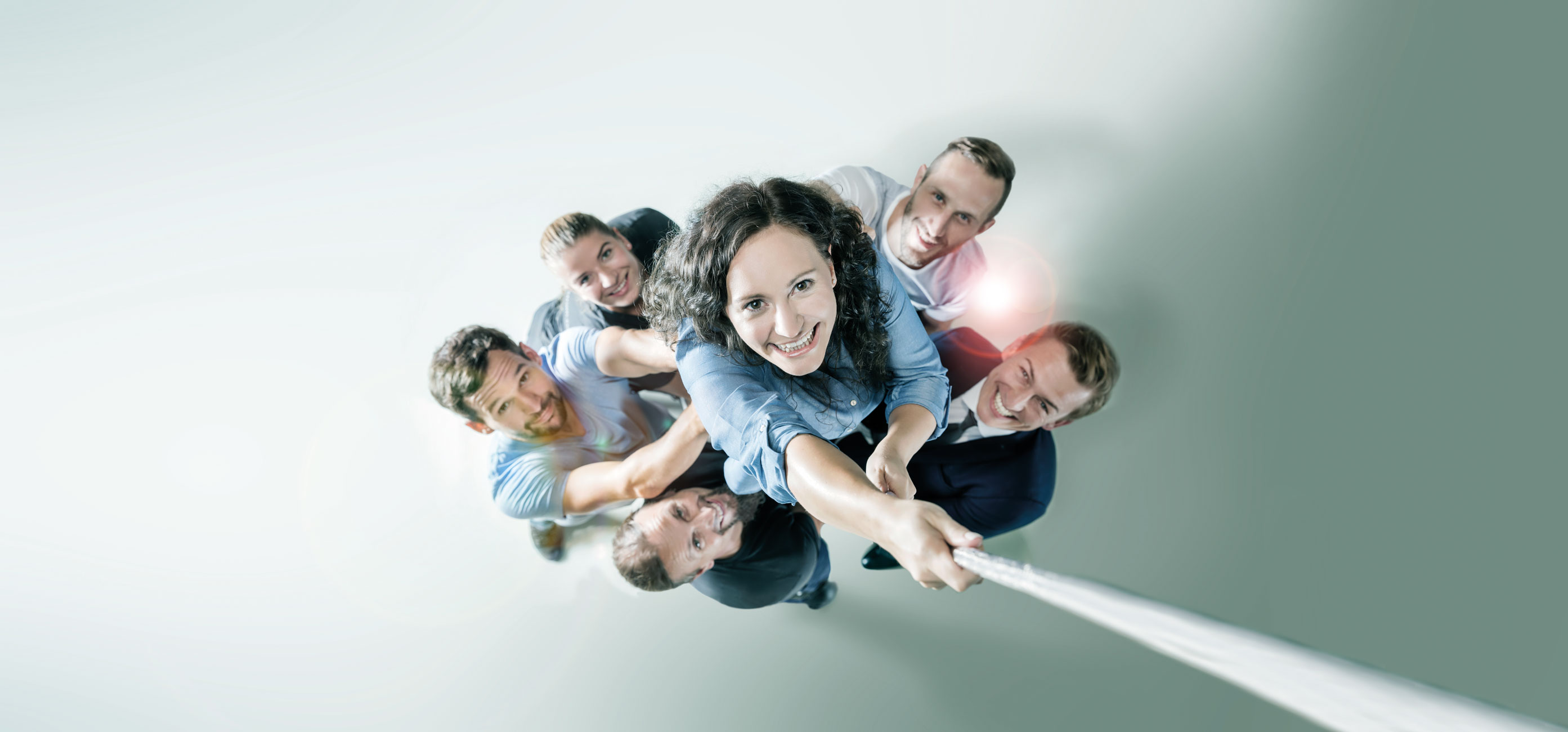 Find out, which chances Rosendahl Nextrom has to offer for women in technical Jobs.
Every year, companies in Austria show their opportunities and open positions for women in technical jobs. Rosendahl Nextrom offers many different possibilities for you.
At our location in Pischelsdorf, close to Weiz, Hartberg and Gleisdorf, more than 400 people work on Technologies for tomorrows cable, wire and battery production.
Find out which open jobs we offer and if we fit your goals and capabilities. We are looking forward to meeting you!
Find out more about us, our open positions and our products on our website.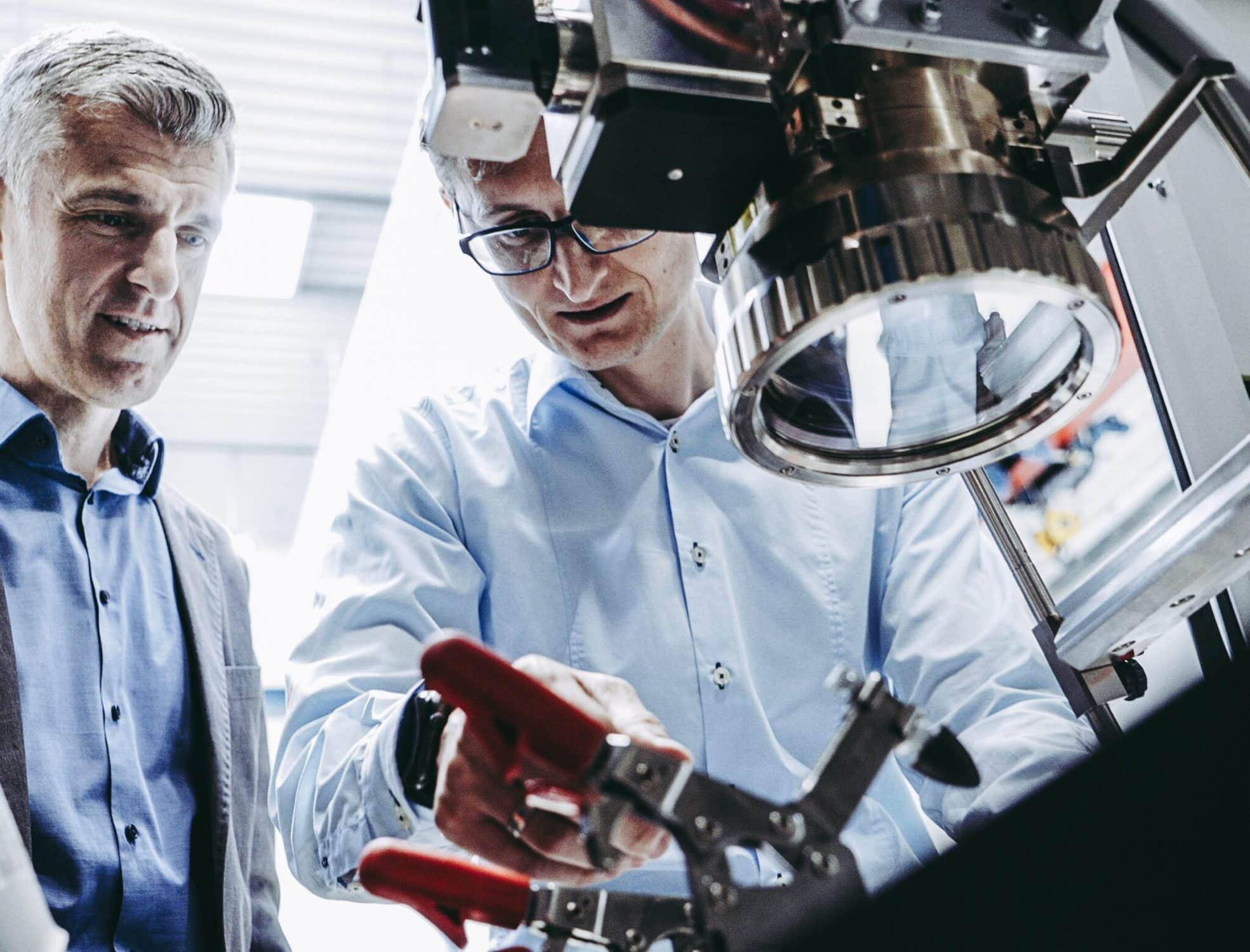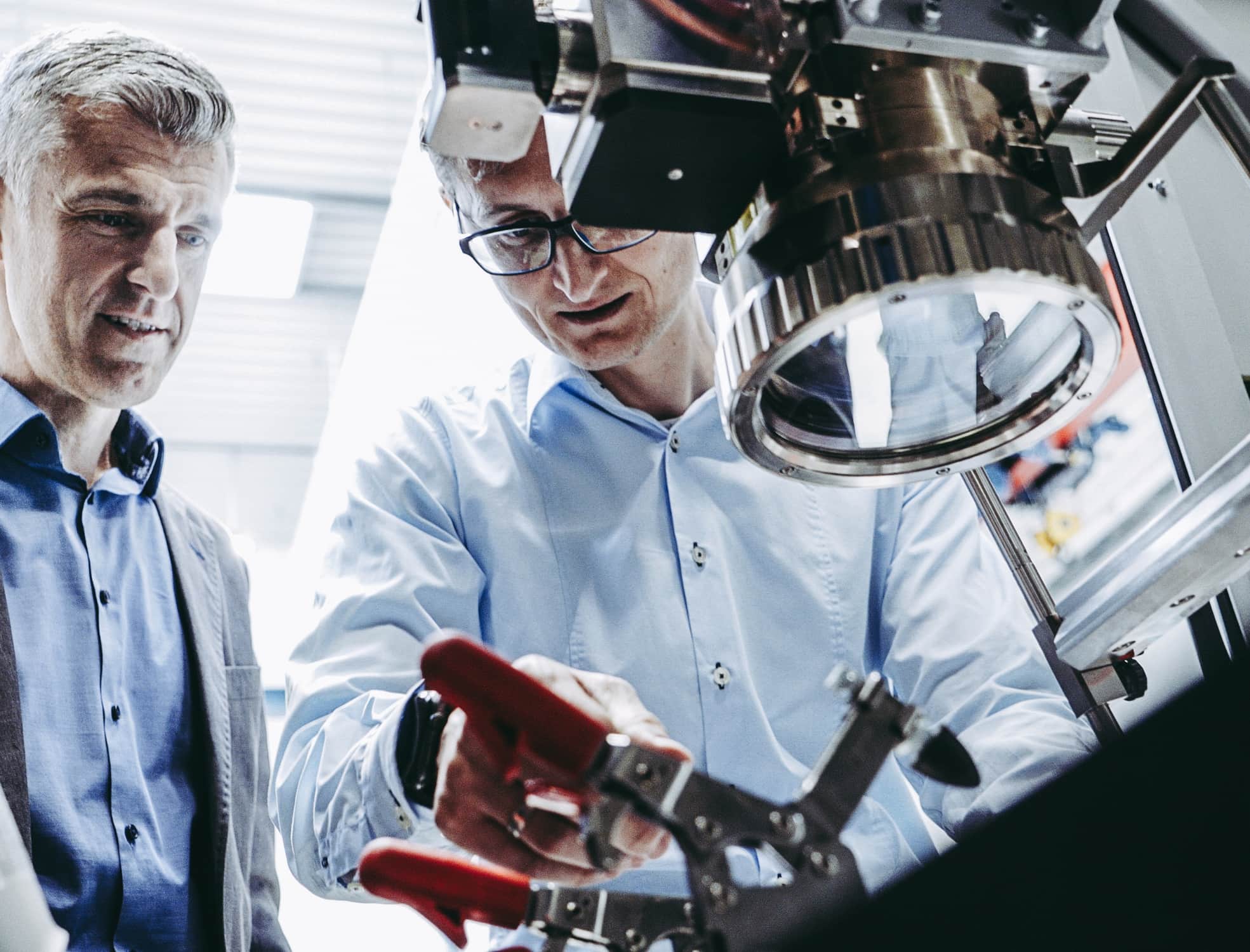 Rosendahl Nextrom is a global leader in battery, cable & wire and optical fiber production technologies whose goal is to connect your needs with our technology. Quality, customization, product know-how and close cooperation with our partners are our core values.