presenting several novelties
at IWCS
At this year's IWCS, Rosendahl Nextrom is introducing brand-new features to open up new possibilities for manufacturers of fiber optical cables: A high-speed fiber launching system makes continuous PP dry tube production easy. An entirely redesigned fiber cutter saves time and material waste. A new die system for jelly filling significantly enhances process stability. A dual-clenching system increases production speed up to 25%. Recently, the company added an advanced ribbon cable technology to its product range. It is optimized for superior optical performance, as well as excellent mechanical strength, and includes a buffering process for rollable ribbons.
For first-hand information,
please visit our team at booth #323.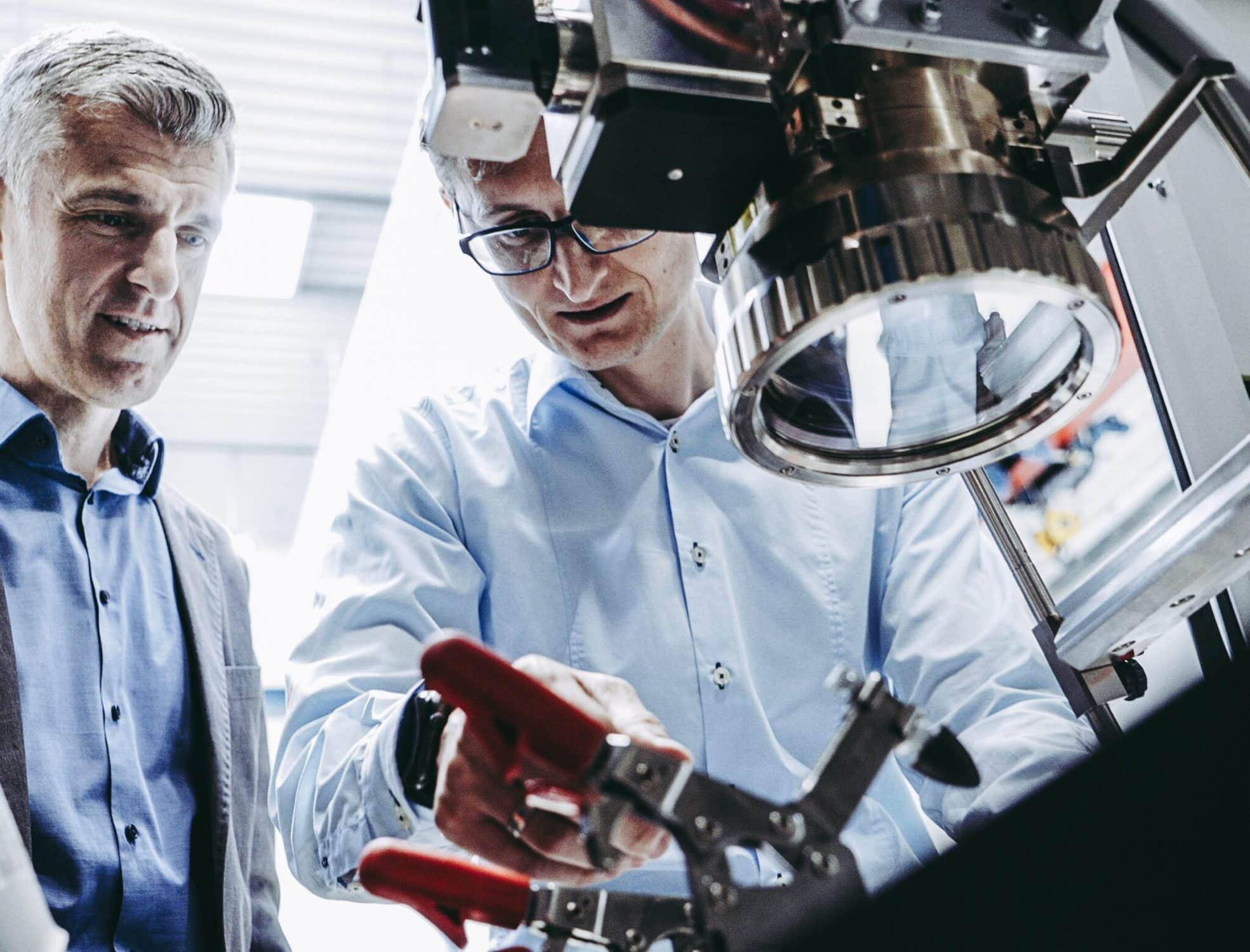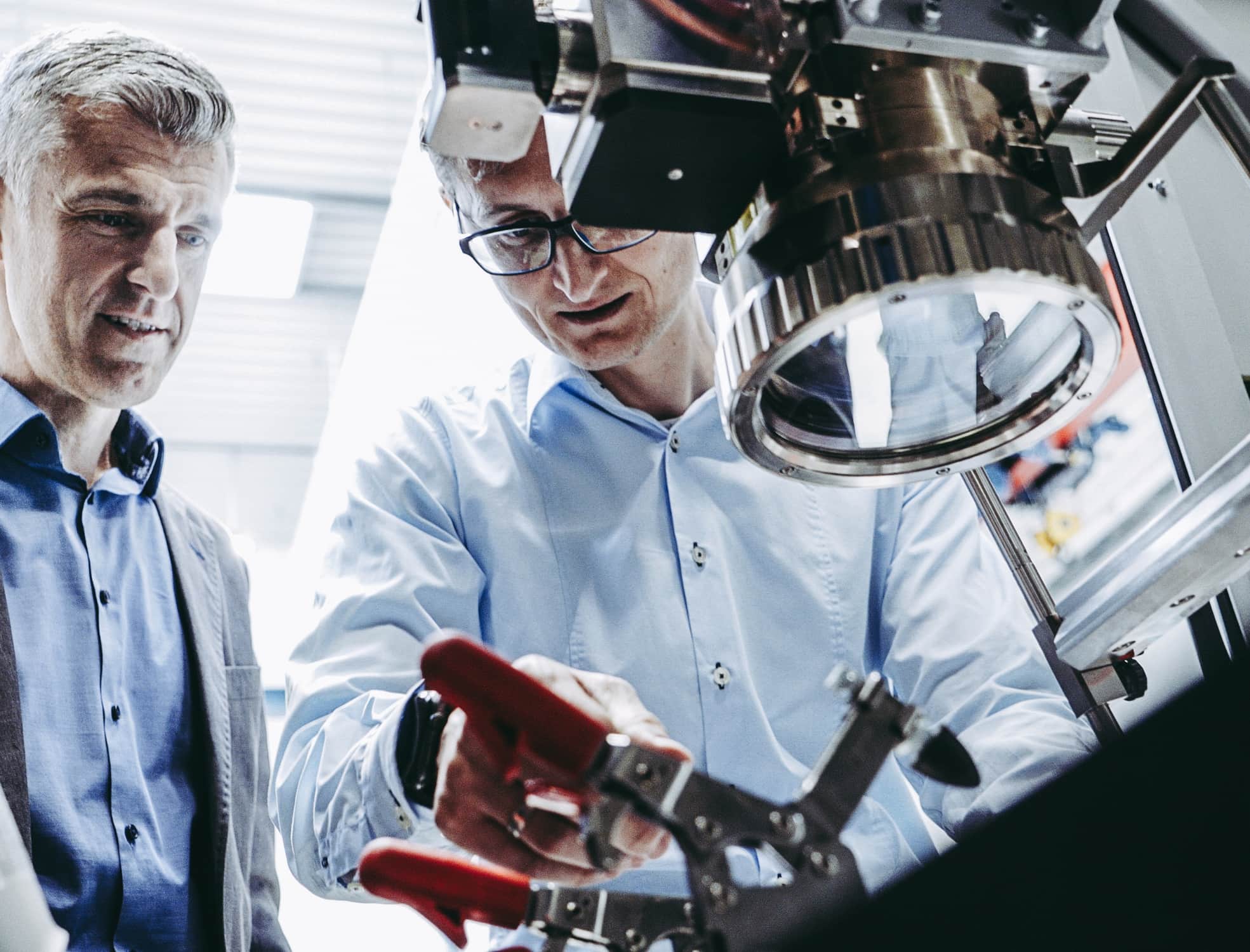 Rosendahl Nextrom is a global leader in battery, cable & wire and optical fiber production technologies whose goal is to connect your needs with our technology. Quality, customization, product know-how and close cooperation with our partners are our core values.