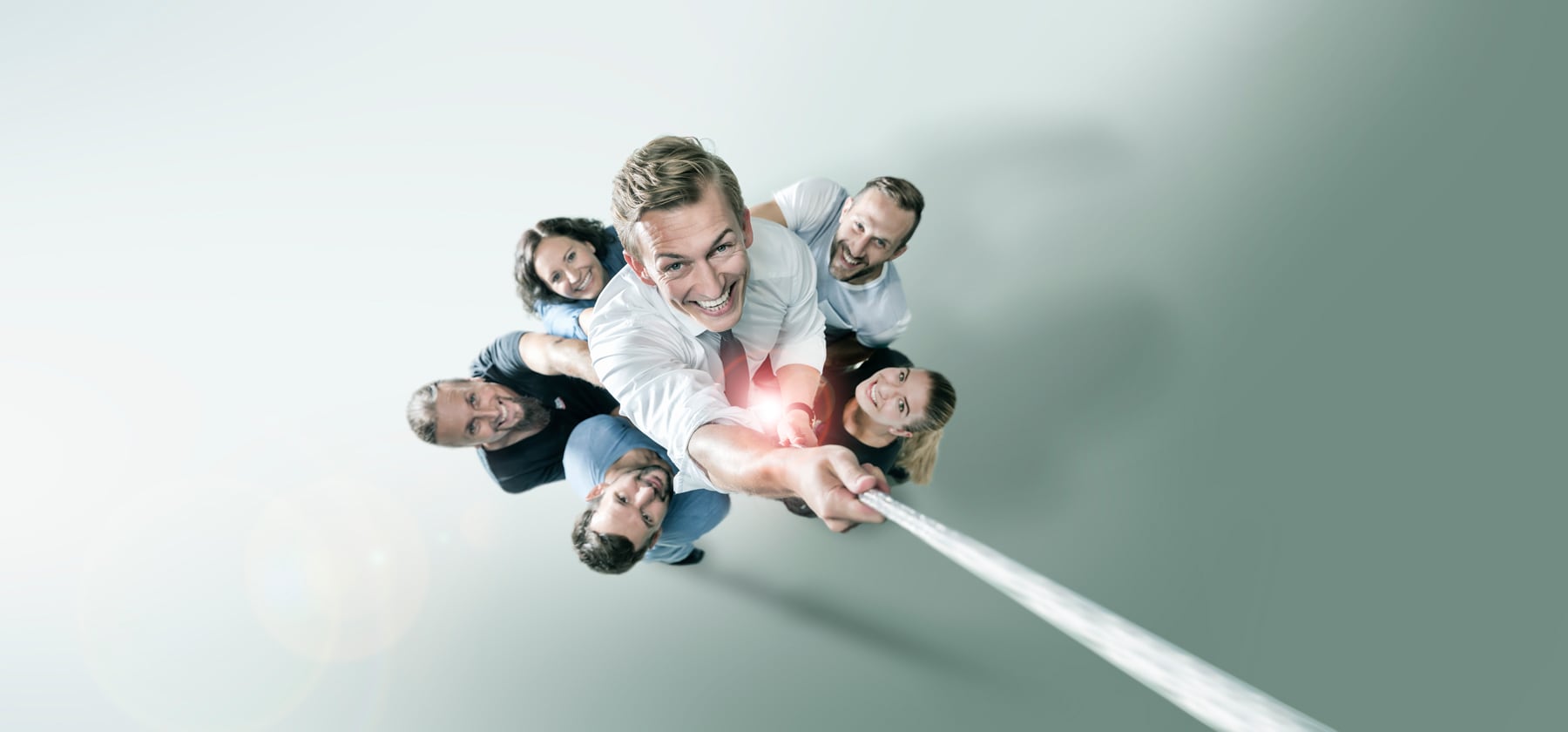 Interesse an einer Betriebsführung?
Nutze die einmalige Chance, einen Blick hinter die Kulissen eines internationalen Marktführers zu werfen um 17.00 und 18.30 Uhr.
Wir bitten um Anmeldung unter jobs@rosendahlnextrom.com, damit wir für dich alle Sicherheitsmaßnahmen vorbereiten können. Zwischen unseren Sondermaschinen gibt es ein paar Kleinigkeiten, auf die wir achten müssen.😉
Neben unseren Betriebsführungen kannst du auch gerne zum Plaudern rund um mögliche Jobs kommen. Unser HR-Abteilung steht dir gerne für individuelle Gespräche zur Verfügung.
Grundsätzlich bieten wir die Möglichkeiten für Praktika, Ferialjobs und Betreuung von Diplomarbeiten. Dieses Jahr sind wir leider aber voll. Vielleicht klappt es 2023?
Interesse an einer Lehre?
Vom Job in der Metalltechnik (Maschinenbau, Zerspanung) über die Elektrotechnik bis zum/zur Industriekaufmann/frau – werde Teil unseres Teams und komme gerne ein paar Tage zum Schnuppern!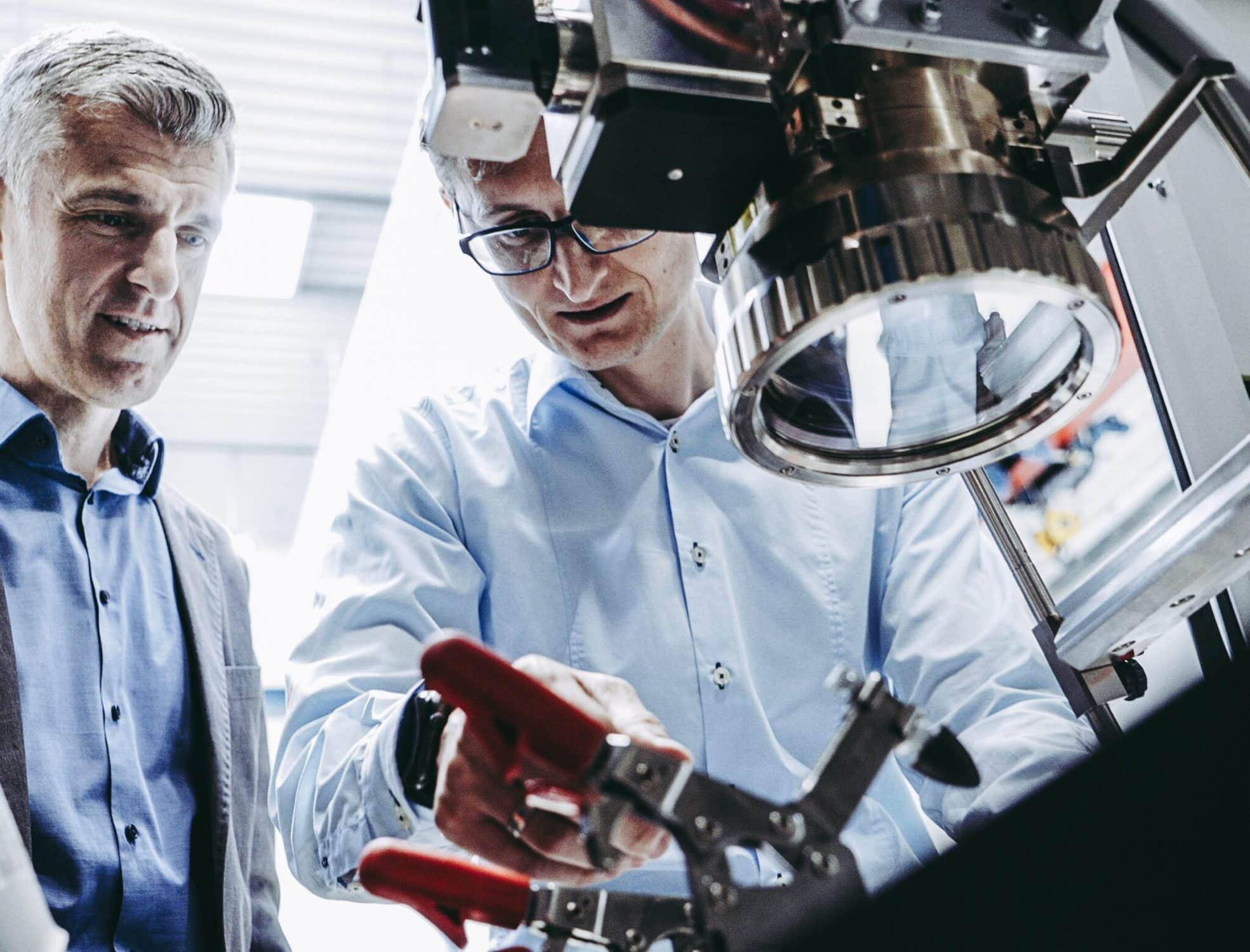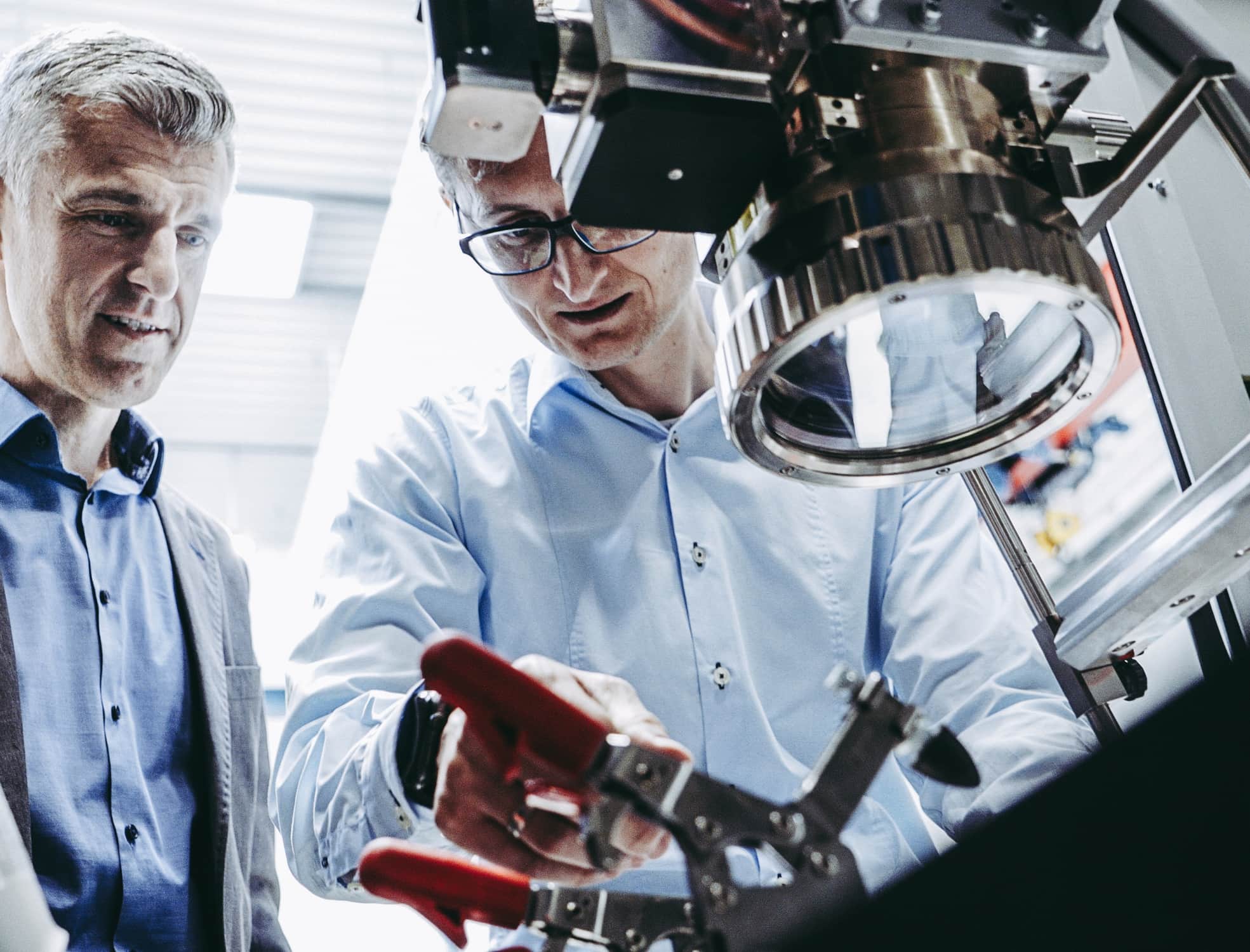 Rosendahl Nextrom is a global leader in battery, cable & wire and optical fiber production technologies whose goal is to connect your needs with our technology. Quality, customization, product know-how and close cooperation with our partners are our core values.