the right parts in the right time
sourcing and procurement at Rosendahl Nextrom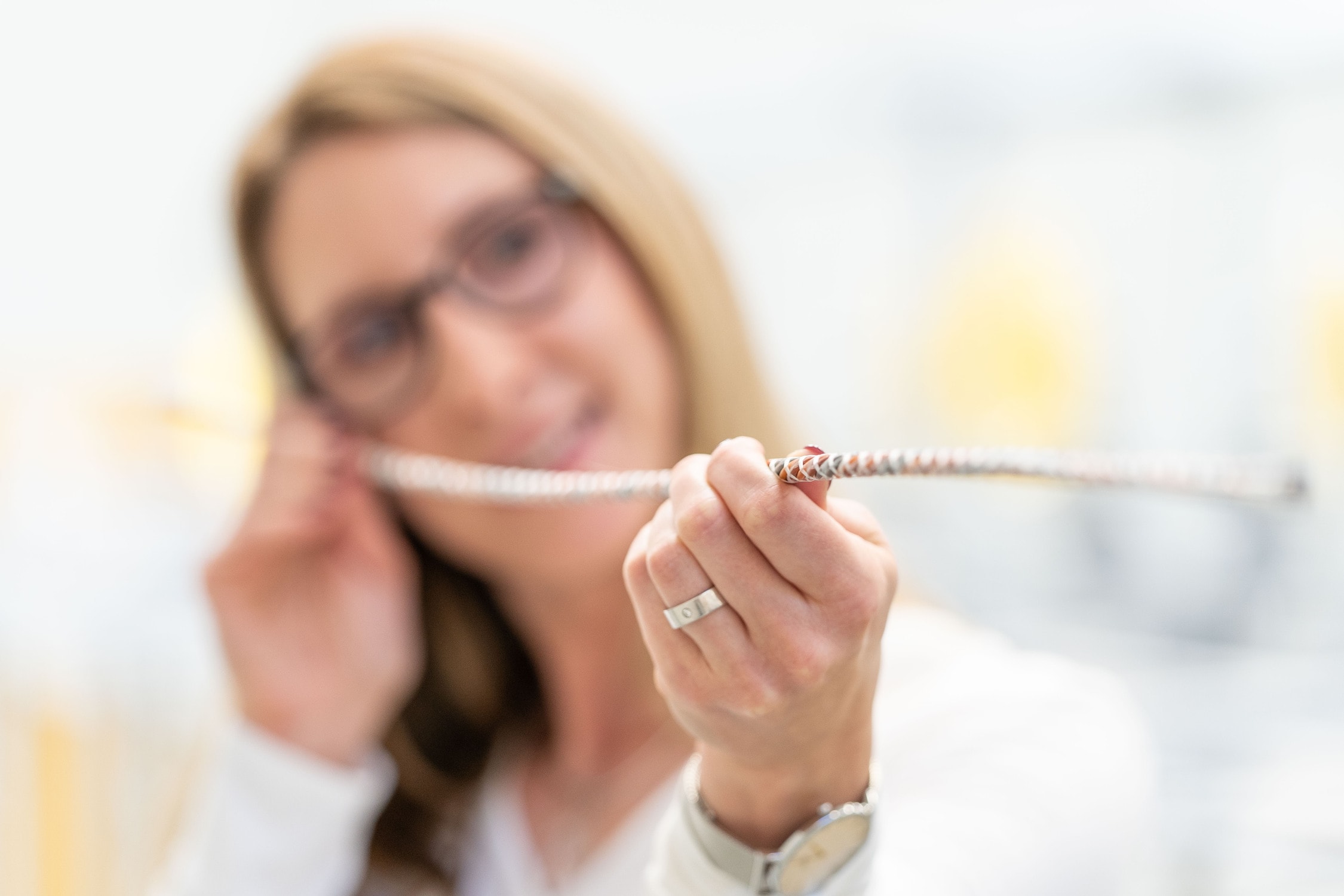 high standards for suppliers
Our customers expect the best from us. When it comes to service, delivery and product. We expect the same from our suppliers. Keeping standards high and delivery on time goes without saying.
Keeping an eye on global supply chains and optimizing them continuously is a challenge we are facing every day. With our global setup, lead from Pischelsdorf in Austria we are working hard on keeping the systems running. By combining sourcing and procurement for all our business units, we are a strong player on the international market. Thanks to our long-lasting relationships with our suppliers we are highly ranked and well connected.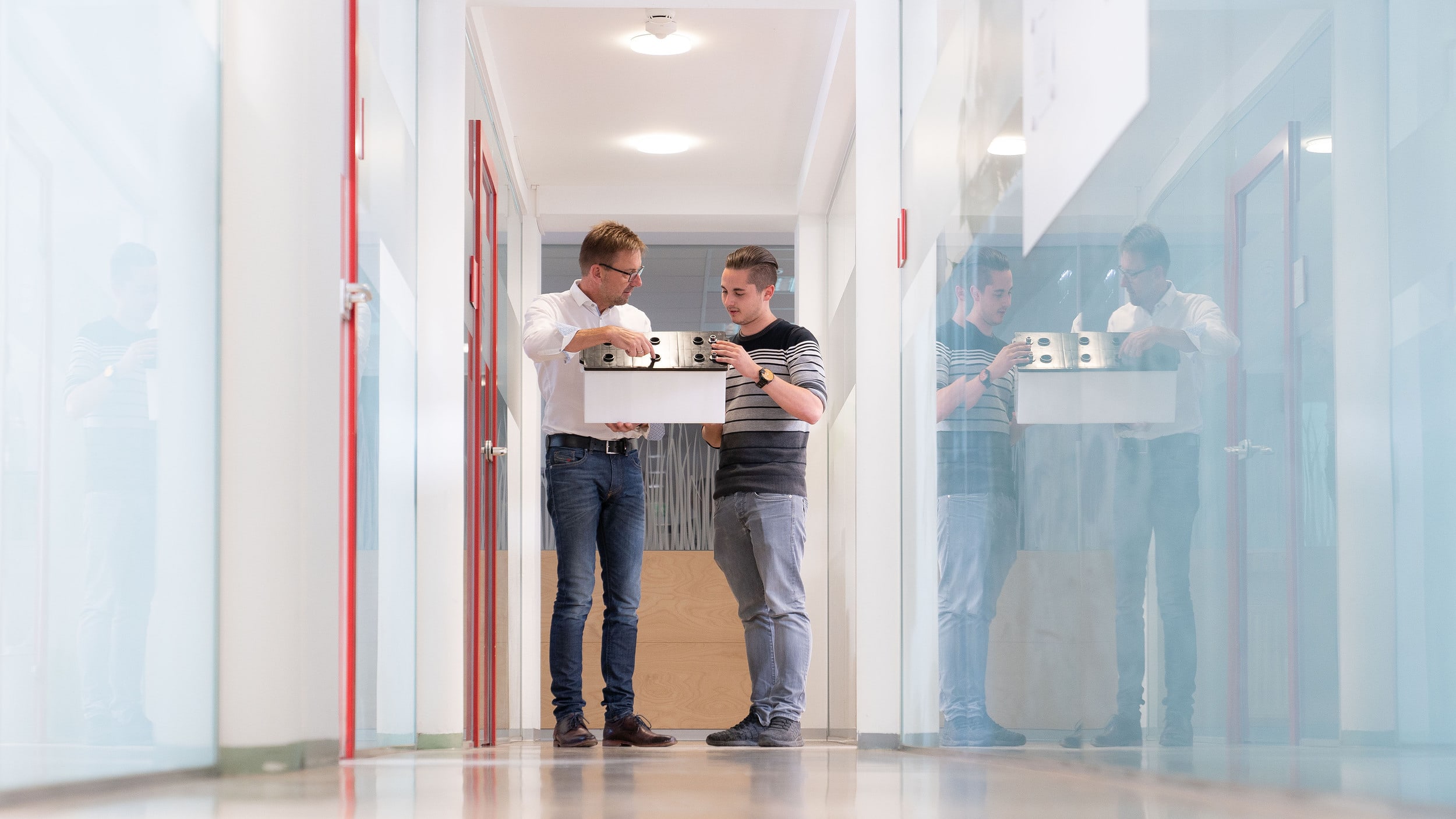 Rosendahl Nextrom is committed to a fair and transparent relationship with its business partners.
That transparent relationship includes compliance with all applicable laws and regulations, social responsibility towards employees and the sustainable use of resources. Our Supplier Code of Conduct highlights important standards that are consistent with our principles and Code of Conduct and which we expect each business partner to observe.
By adhering to this Code of Conduct, our business partners demonstrate their commitment to sustainability, social responsibility, and ethical business practices. We expect our business partners to take the necessary steps to ensure they are in compliance with this Code of Conduct and to communicate this commitment to their employees, subcontractors and other stakeholders.
We believe that by working together, we can create a positive impact and achieve long-term success. However, we reserve the right to assess business partners' compliance with this Code of Conduct. This may include conducting self-reports and on-site supplier audits. If a business partner is found to be in violation of these requirements, we may request adequate corrective measures and take appropriate actions, including termination of our partnership.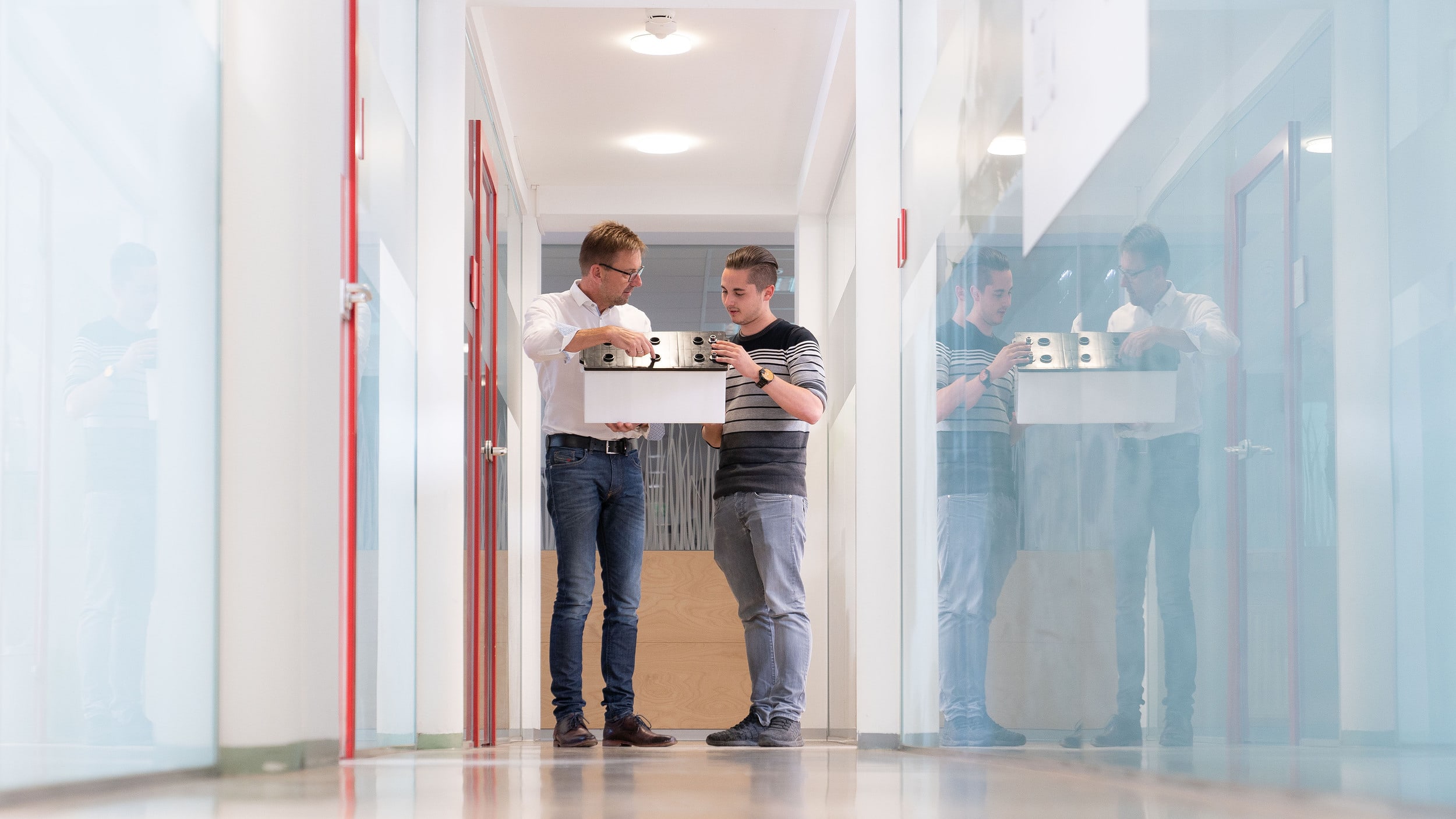 If you want to join our high-profile list of suppliers, send us your details and we will evaluate your proposal.