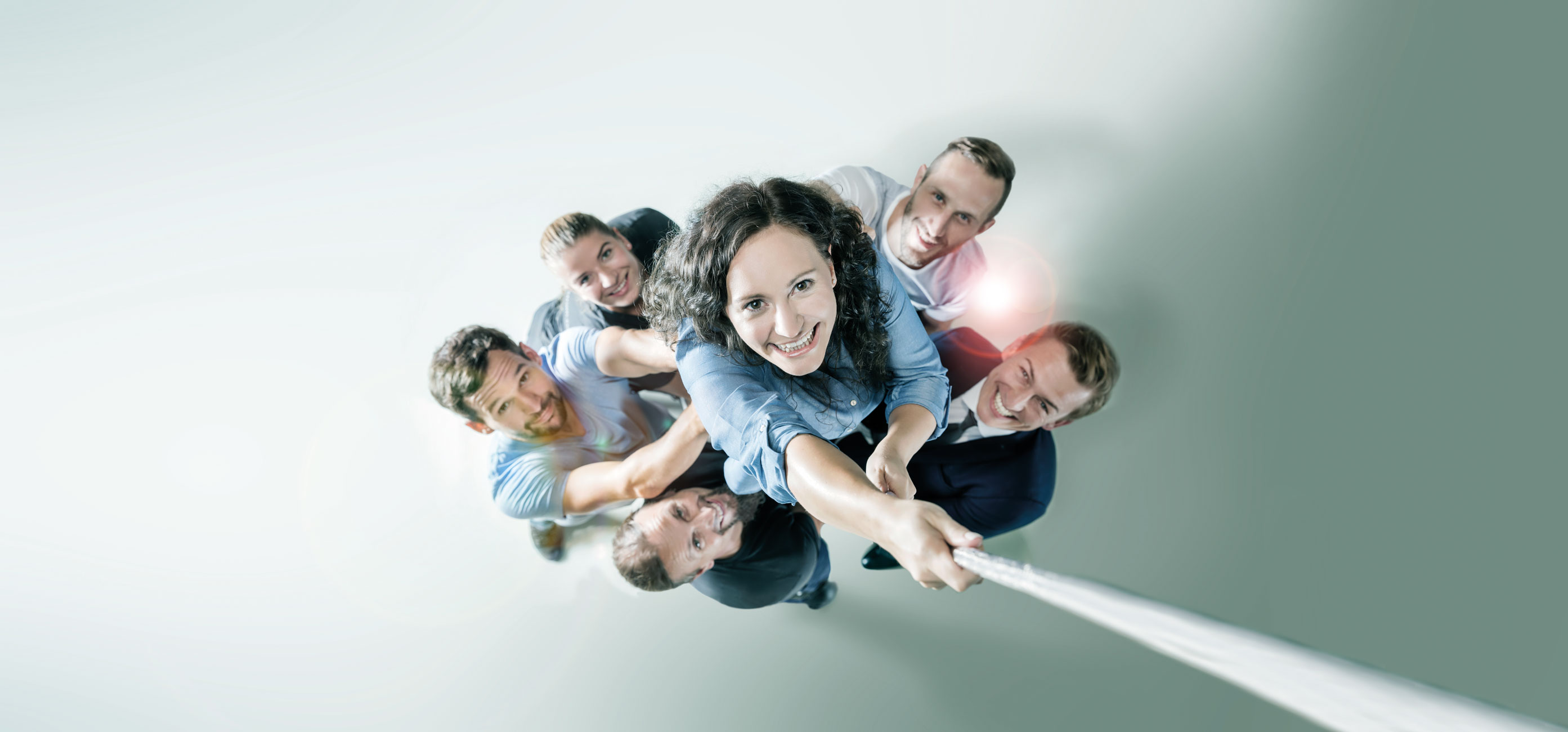 Around 800 people are currently working for Rosendahl Nextrom worldwide. Find out why this was a smart choice for them.
your success is our passion
It's the people that are responsible for the success of our products and our relationships.
Yes, we are aware, that without our employees, we would not be able to provide these outstanding solutions we can provide for our customers. It's their daily effort that drives our innovations and products. This attitude runs deep in our veins as they are a core part of our principles we live every day inside and outside the company. We can proudly say that you can grow in our company. Employees all around the globe rely on us since many years, some of them even more than 40 years. If you want to join us on that journey take a look at our open positions in Austria or all around the world. We are looking forward to meeting you.
The good atmosphere is the most appreciated reason why our employees like working for us.
we allow individuality, and give support as a team
Good team spirit with colleagues and interesting work tasks with unique high-tech products make our employees enjoy working for us
work at Rosendahl Nextrom
Three good reasons to work for us
Rosendahl Nextrom stands for quality, best products and partnership. Within our corporate group, we maintain common values and goals. These values describe our aspirations in business and in our cooperation with each other. They form the foundation for our actions and success. For us satisfied customers, employees and owners are all equally important.
We are a medium-sized, international company in special machine construction. We consider ourselves hidden champion because we are the market leader in our specialty markets. More about the company can be found here. >
We develop and manufacture production equipment for the worldwide energy, communication and mobility infrastructure. We invest in state-of-the-art technology, Industry 4.0 and spend around 10% of our total revenue for R&D.  As a forward-looking company, we are always one step ahead with our technology.
We have around 800 employees worldwide. We are big enough to be successful Global Player but small enough to retain the informal and close atmosphere at work. As part of the Knill Group (existing for over 300 years), our long-term corporate governance and financial independence secure our jobs.
work can't always be boring ...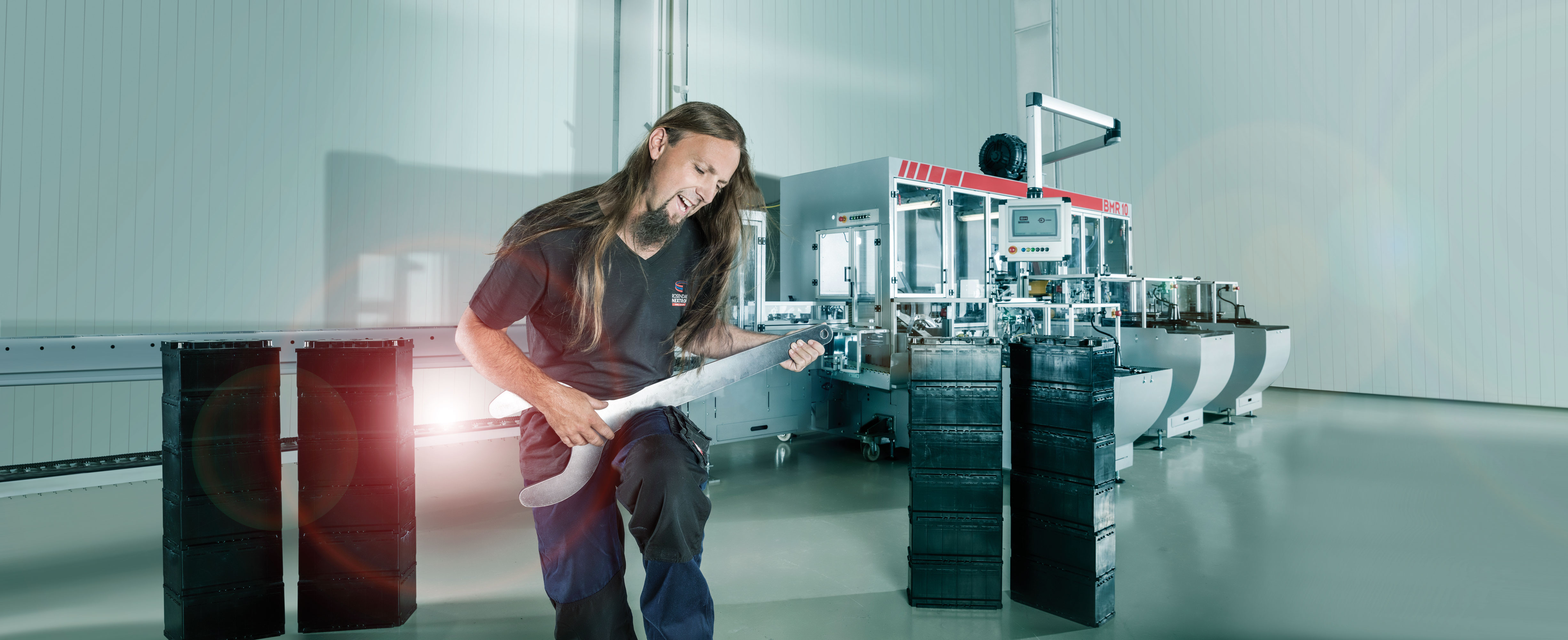 We are always happy to get to know people. Let us know what you are up to and how you can fit in our team.