your success is our passion
The main goal of Rosendahl Nextrom is making you and your production even more successful.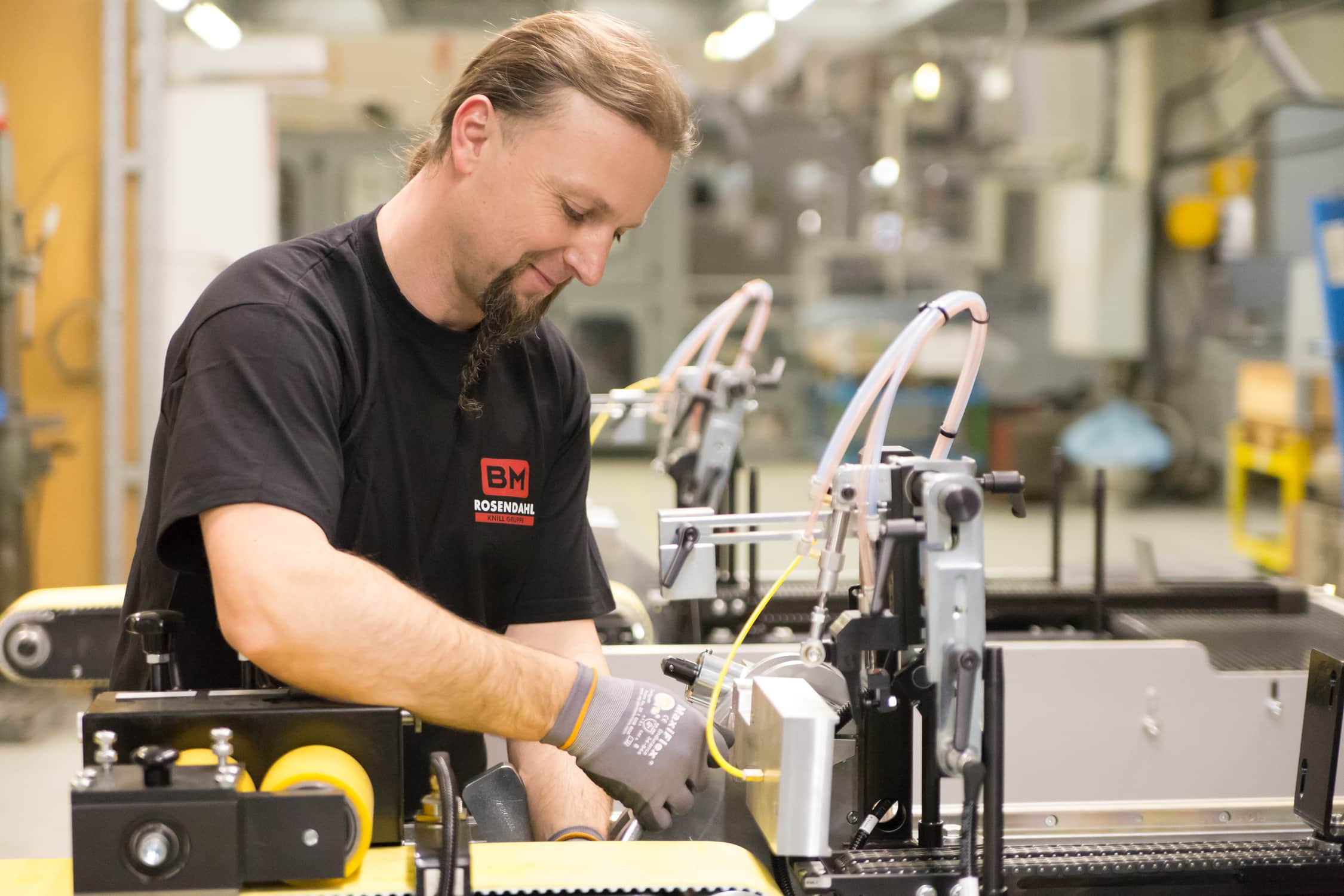 we want to make you successful.
Rosendahl Nextrom is the global leader in factories, systems, equipment, and services for the battery, cable, wire, and optical fiber industries.
With our mission statement here for you, we emphasize our effort. You can find out more about this in the success factor story. Here for you also means that we deliver more than just standard solutions. We know that every product is different and needs special attention. With our tailor-made solutions, we concentrate on quality, customization, product know-how, close cooperation with our partners, and happiness.
For us at Rosendahl Nextrom, it is not enough that we design, manufacture, and assemble the equipment for your production; it is our joy and motivation to create professional solutions that are perfectly suited to your particular needs.
Part of KNILL Gruppe. A worldwide active high-tech group of companies.
As part of the KNILL Gruppe, we are a family-owned business in its 12th generation. We are proud of our history and driven by the future. With ongoing innovation, we are always focused on the success of our customers. Because your success is our passion.