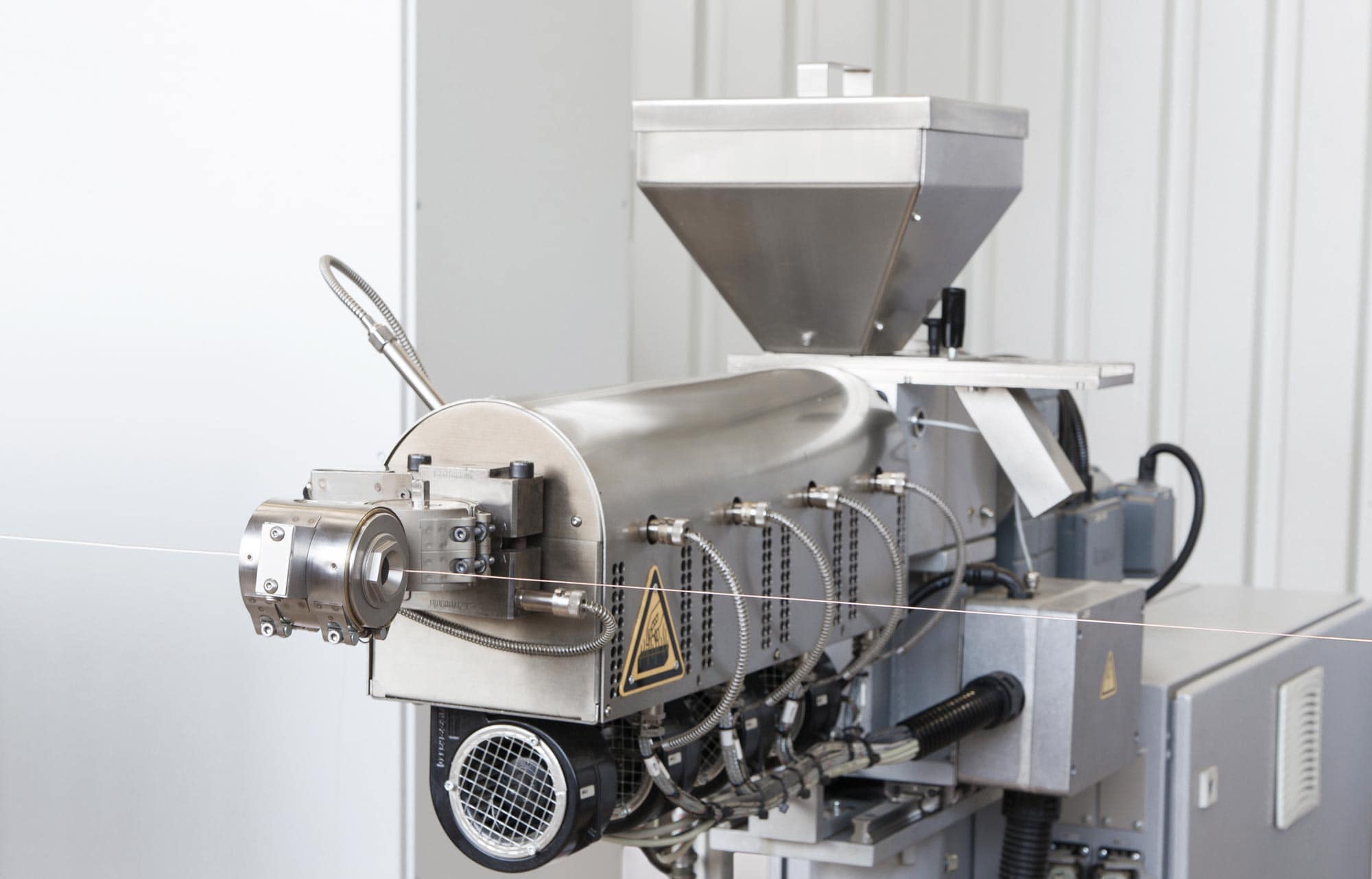 Get premium single components in Rosendahl quality for your individual manufacturing solution
machines with highest quality demands that will boost your production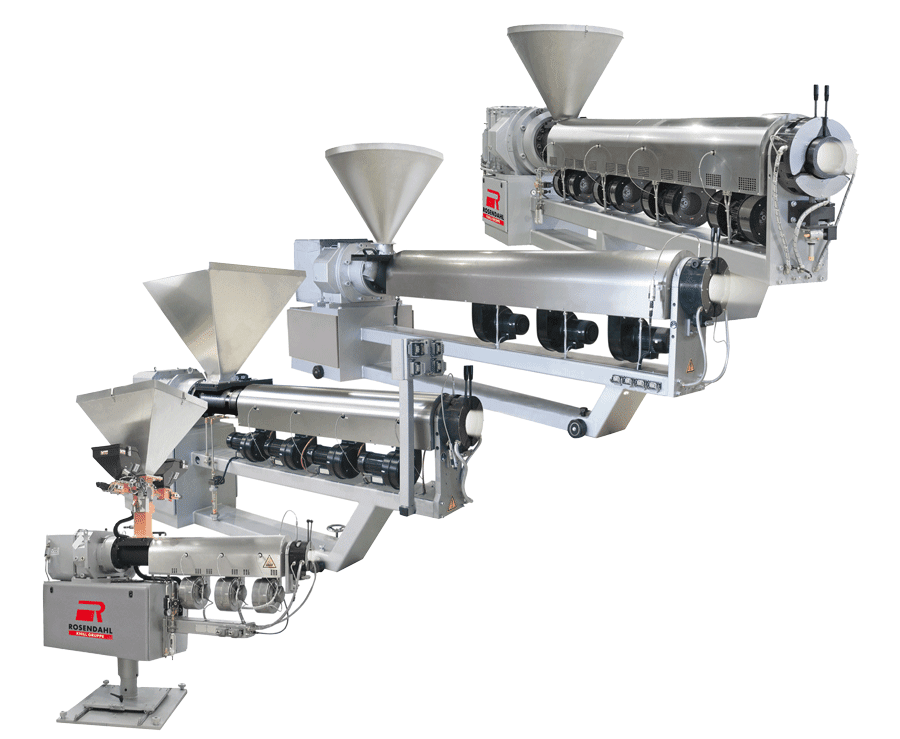 With Rosendahl's ROEX series, you get powerful extruders that offer significant advantages over conventional cable extruder technologies on the market.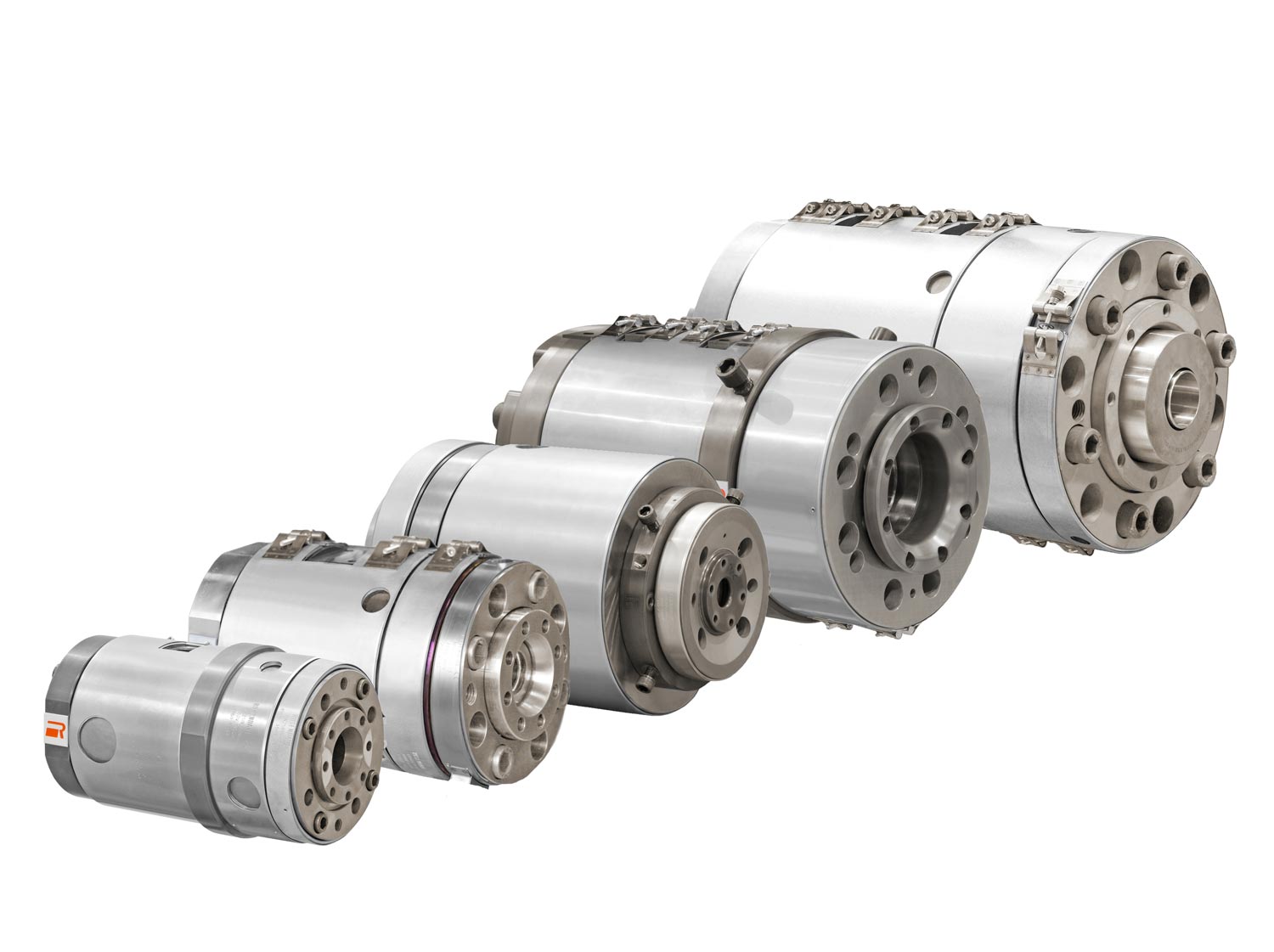 Get the latest crosshead technology for small to big diameters with our Rosendahl RX crosshead series.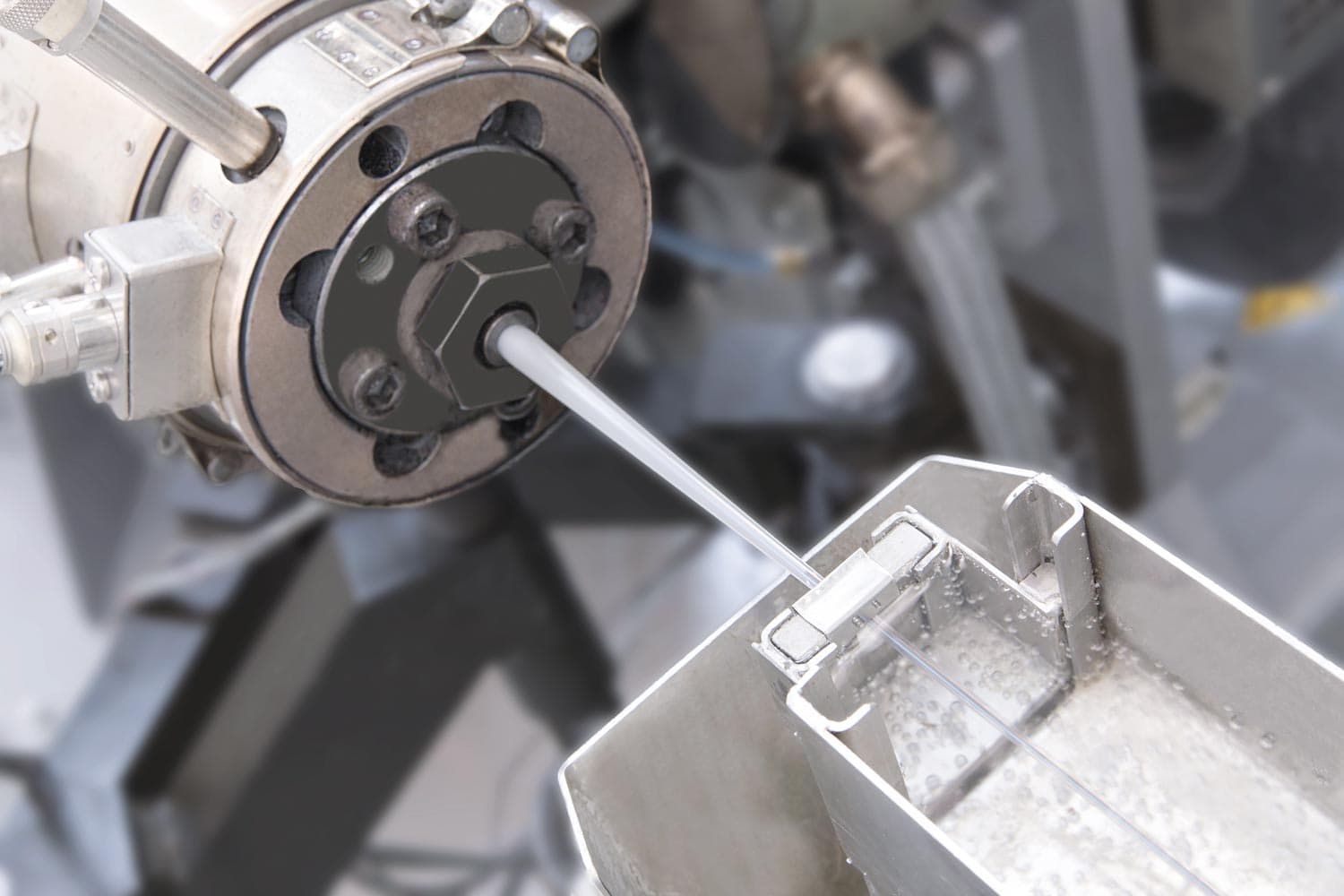 Rosendahl Nextrom is a global leader in battery, cable & wire and optical fiber production technologies whose goal is to connect your needs with our technology. Quality, customization, product know-how and close cooperation with our partners are our core values.