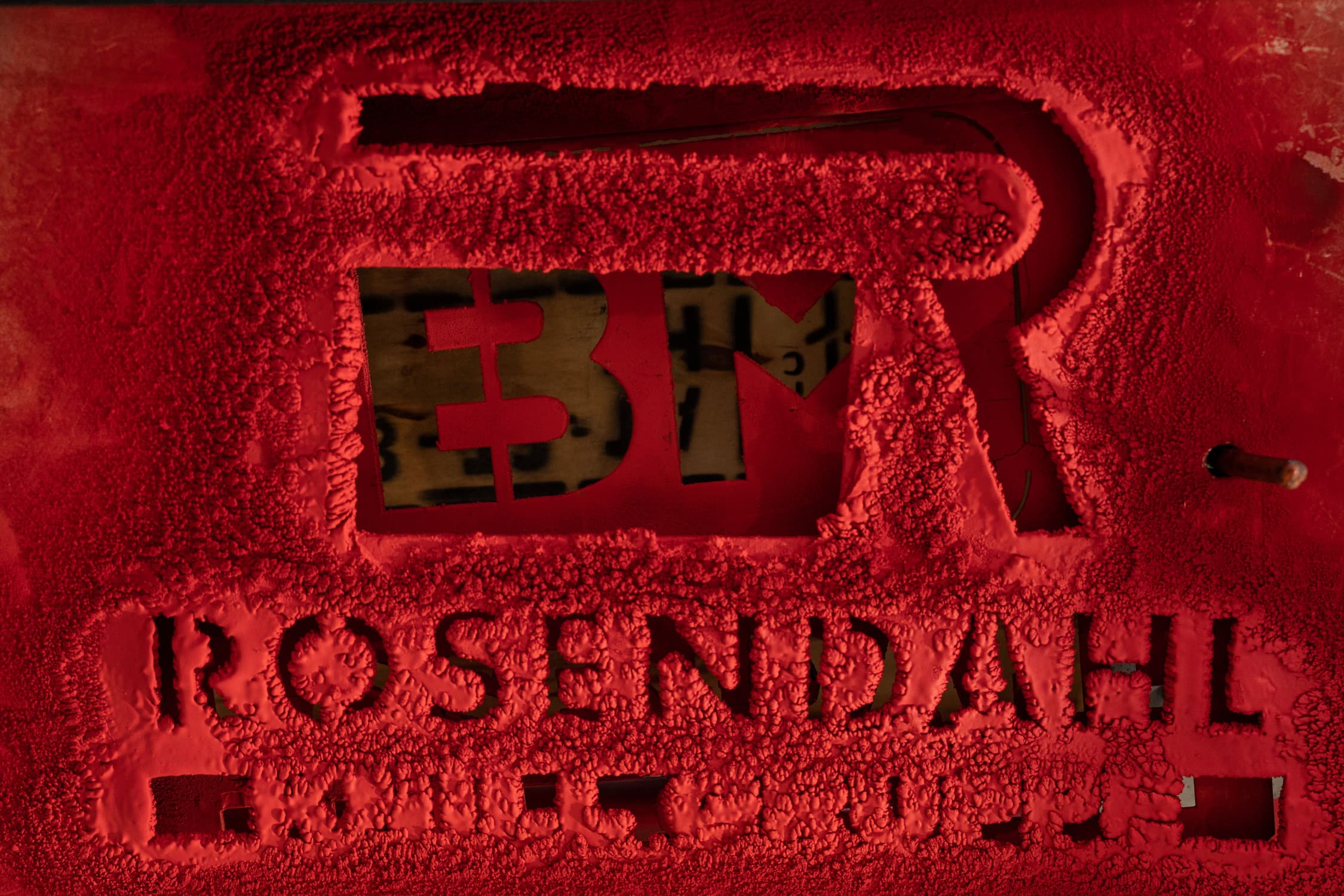 factors, leading
to your success
There are many factors that are decisive for the success of our projects and cooprations. Find out more about what you can expect.
we are one unit to make you more successful
what tailor-made in europe means for us and our products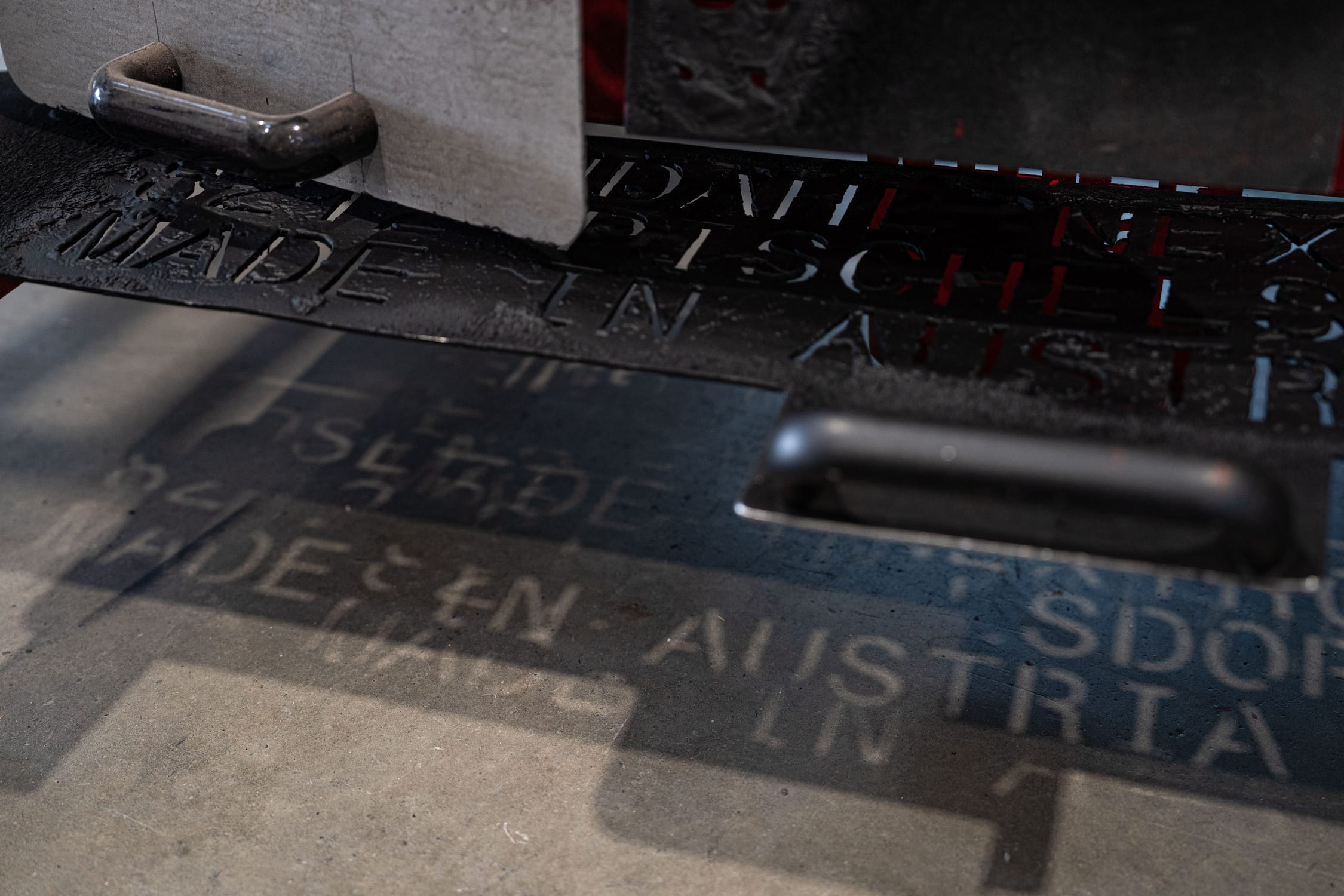 Why we think that human and artificial intelligence should join forces.