our telecom
fiber and preform
solutions
Nextrom provides solutions for all your needs regarding the telecom preform and optical fiber production.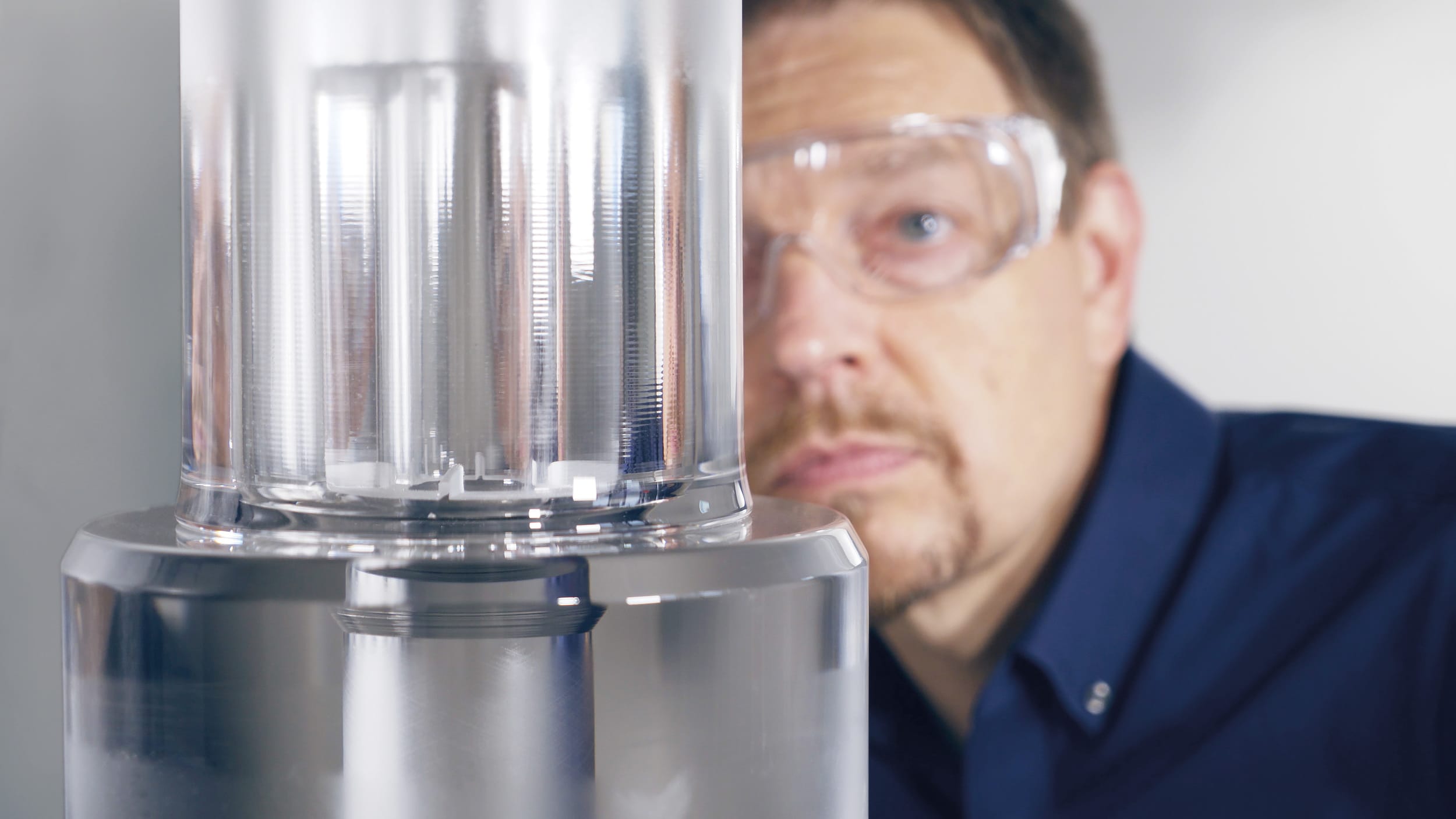 We offer a comprehensive range of customizable and cutting-edge manufacturing solutions to serve the distinguished telecom fiber market.
From complete solutions for VAD Core and OVD Clad production to state-of-the art optical fiber draw towers. As a one-stop shop we enable you to produce high quality preforms and optical fibers for the Telecom optical fiber market.
With our tailor-made equipment you can maximize your production output from start to finish. 
Nextrom's manufacturing solutions for producing preforms and optical fibers for telecom fiber producers are widely used within the industry across the globe by the most prestigious fiber producers in the business.
Achieve perfection in optical preform production. Nextrom provides all necessary steps to manufacture high quality optical preforms. Achieve optimal results in fiber draw and in the quality of the optical fiber.
Nextrom offers two complementing process steps in manufacturing first-rate optical telecom preforms to draw the highest of quality optical fibers.
Vapor Axial Deposition (VAD)
A fiber preform production technique where core and cladding layers are simultaneously deposited as glass particles to form the fiber inner cladding and core structure of the preform.
Outside Vapor Deposition (OVD)
A process where the silica soot is deposited on the outer surface. Once enough layers are in place, the rod is removed, and the layers are then consolidated into a solid preform which can be drawn into optical fiber.
Telecom Fiber Draw Towers
High-speed fiber draw tower
The Nextrom OFC 20 fiber draw tower for Telecom optical fiber production is available with different furnaces and precise preform feeding solutions to produce high quality optical fibers for the Telecom market. We cater individual and specific needs for your flexible production of optical fiber.
High quality components and solutions in the Nextrom Fiber Draw Tower, tailor-made in Europe, guarantee excellent production conditions. This gives you the security of quality operation in short term and a strong reliability in long-term.
Always at the forefront of draw tower technology
Continuous improvement
Development and research programs
For new and existing users
When producing telecom fibers, you can trust Nextrom's manufacturing solutions like most prestigious fiber producers within the industry across the globe.
Boost your existing production lines performance by adding individual integral machines and components to your fiber draw or preform production line.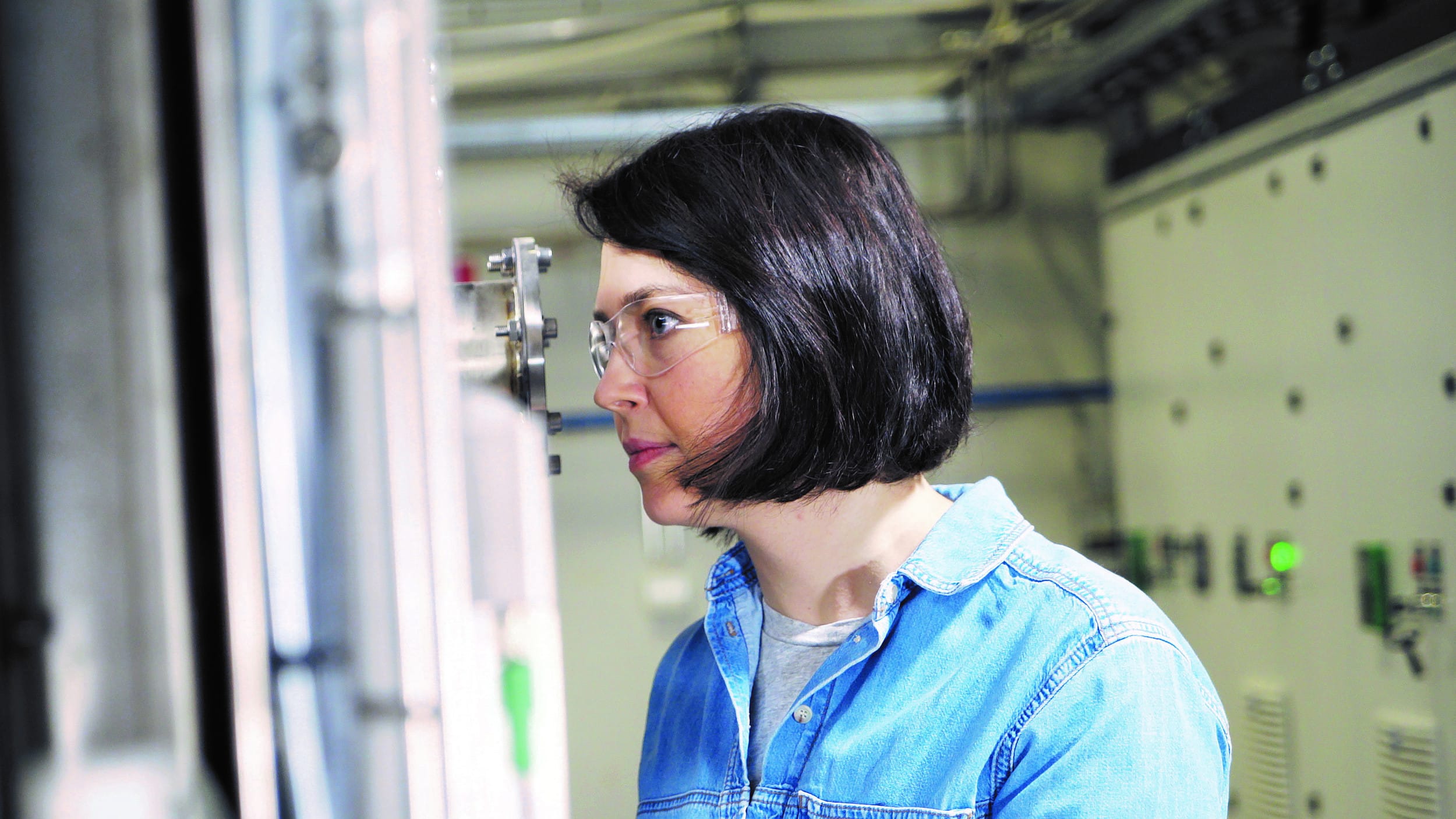 From first contact onwards, we provide customized high quality solutions and personal support to ensure total customer satisfaction.