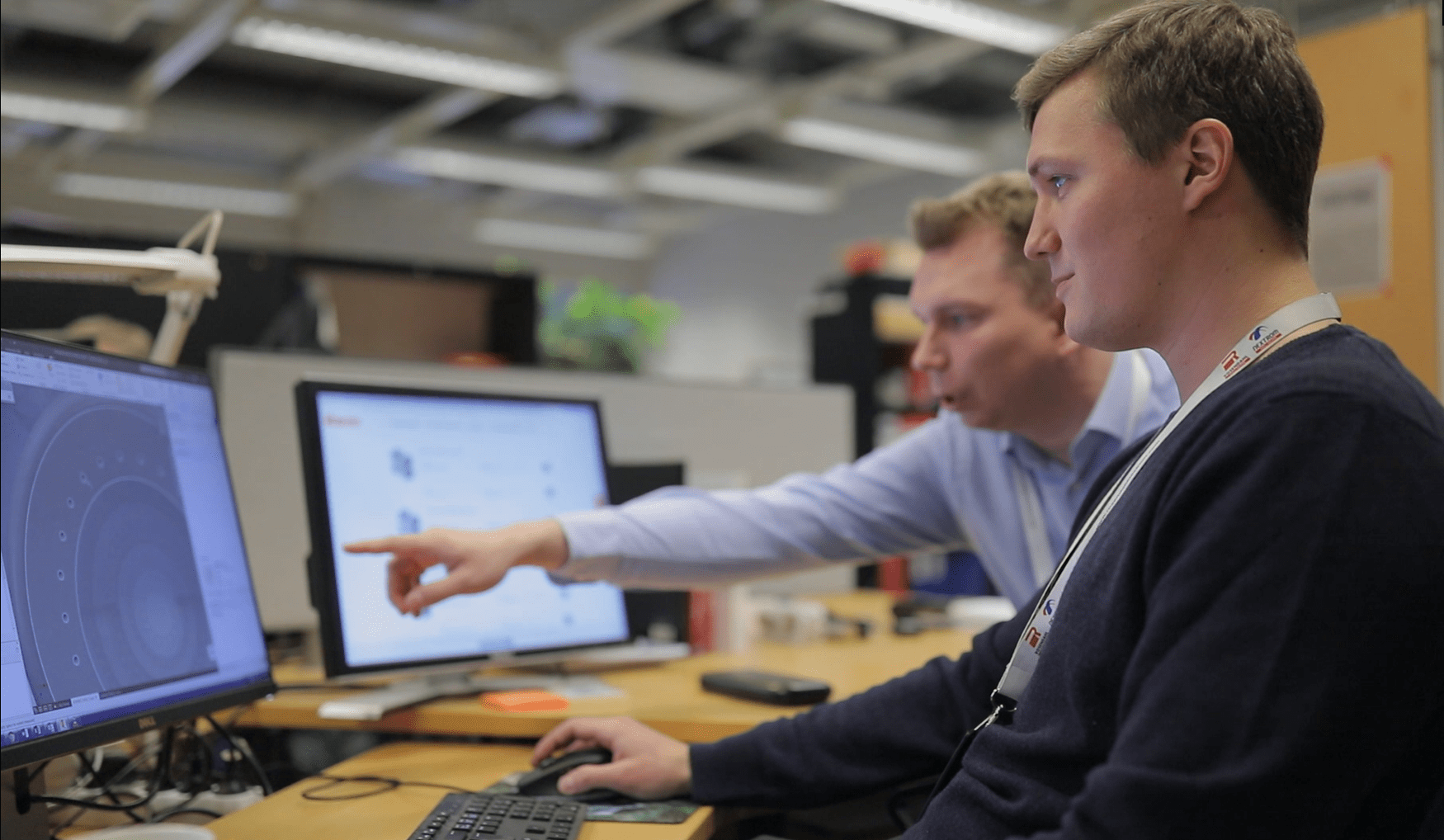 Our service team will be happy to assist you with any problems.
Our machines are built to last. But in case something happens, our experts are here for you to solve the problem as fast as possible.
We aim to provide excellent support for your production to run at its best. With Rosendahl Nextrom you are in good hands. Use our service program to extend the lifetime of your machines, whether onsite or remote. We are here for you over the entire lifetime of the equipment and our technicians understand your business. This makes us your premium partner for fast, reliable, and professional solutions.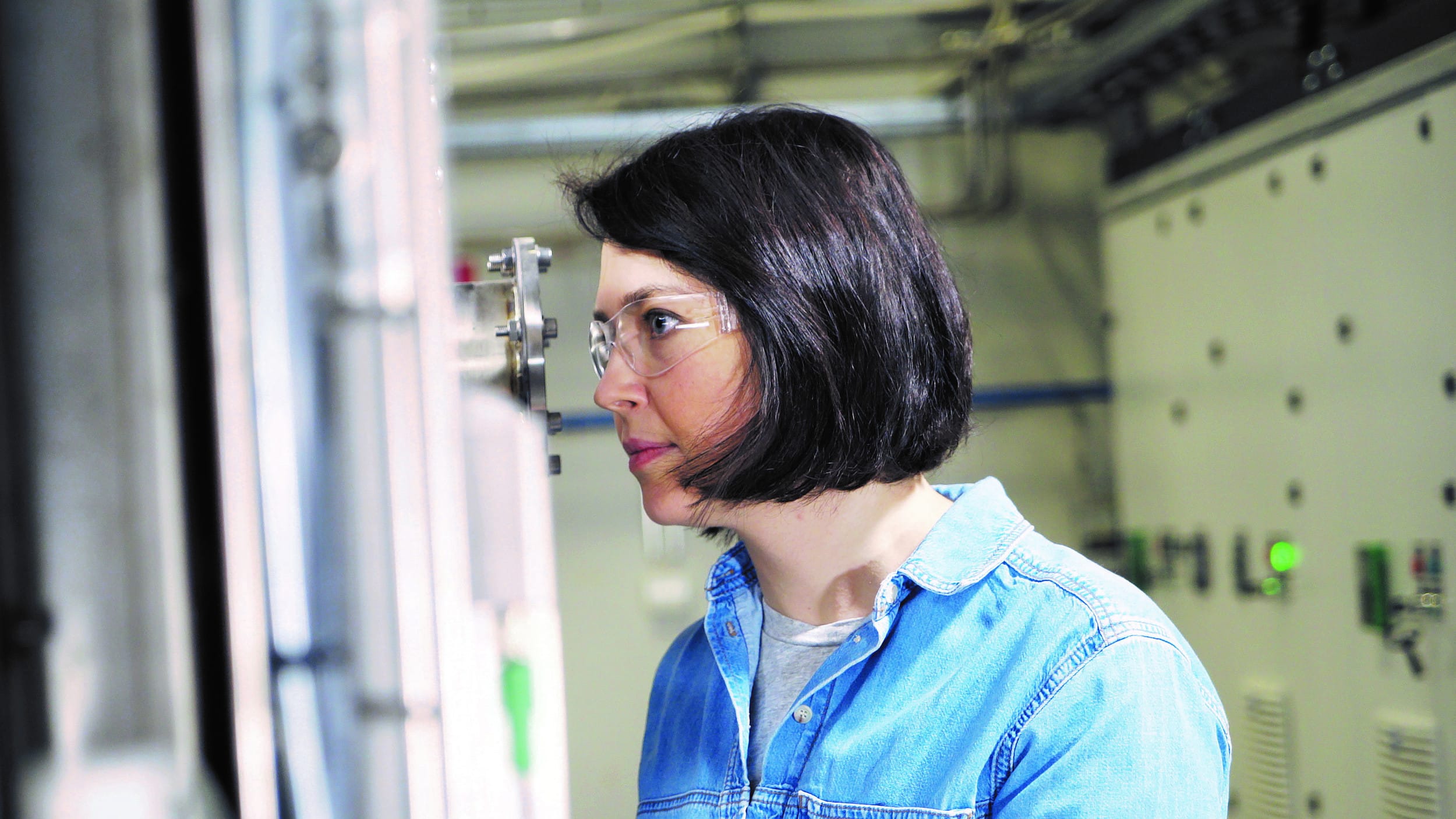 From first contact onwards, we provide customized high quality solutions and personal support to ensure total customer satisfaction.