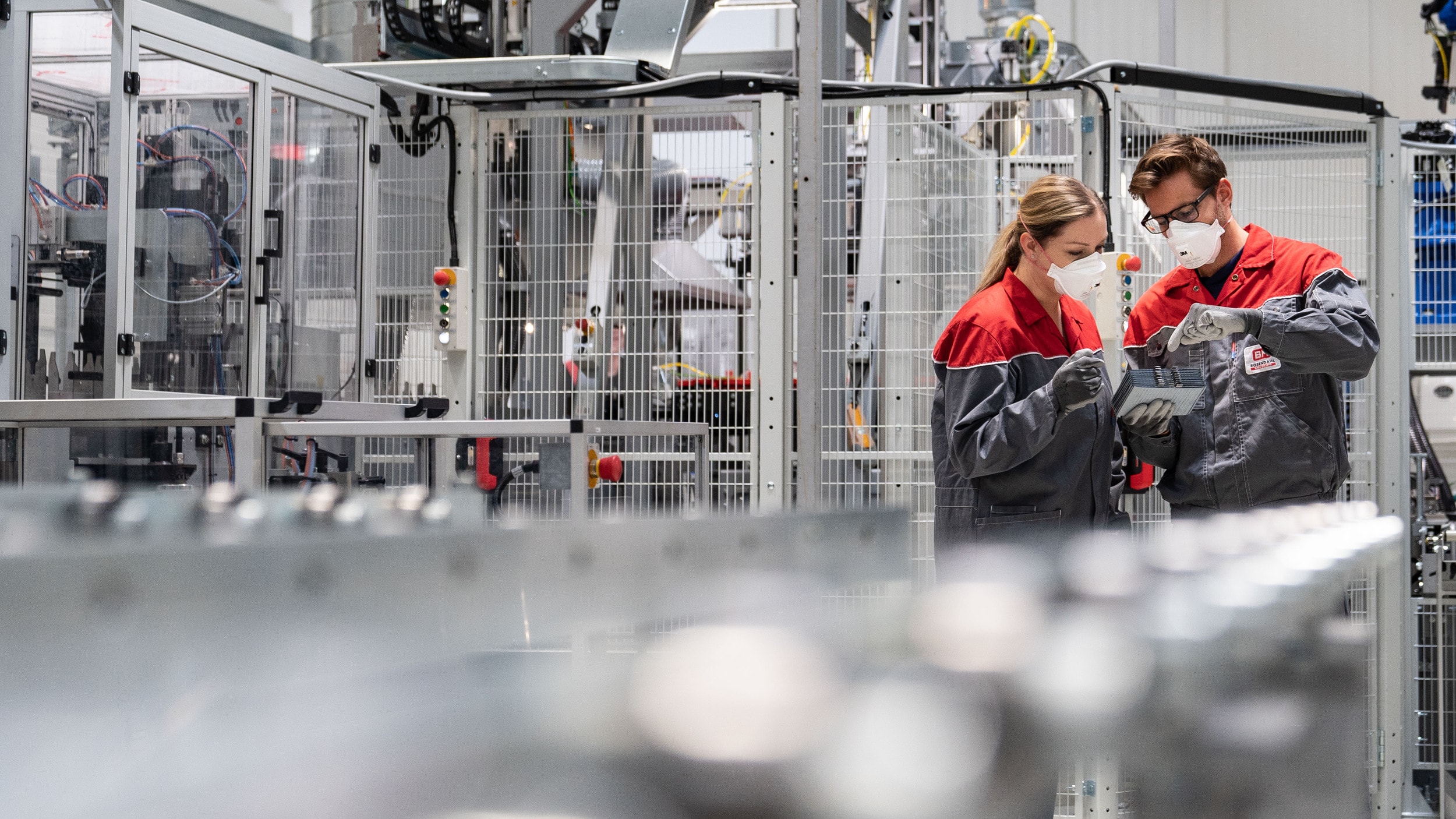 We love what we do
and we enjoy it
We stand for innovation and quality and love to inspire our customers
Starting with development, through design to production and commissioning – our assembly solutions for the battery industry  are subject to the highest technical standards and specifications. With over 50 years of experience in constructing speacial machines we understand the complexities of the products and requirements.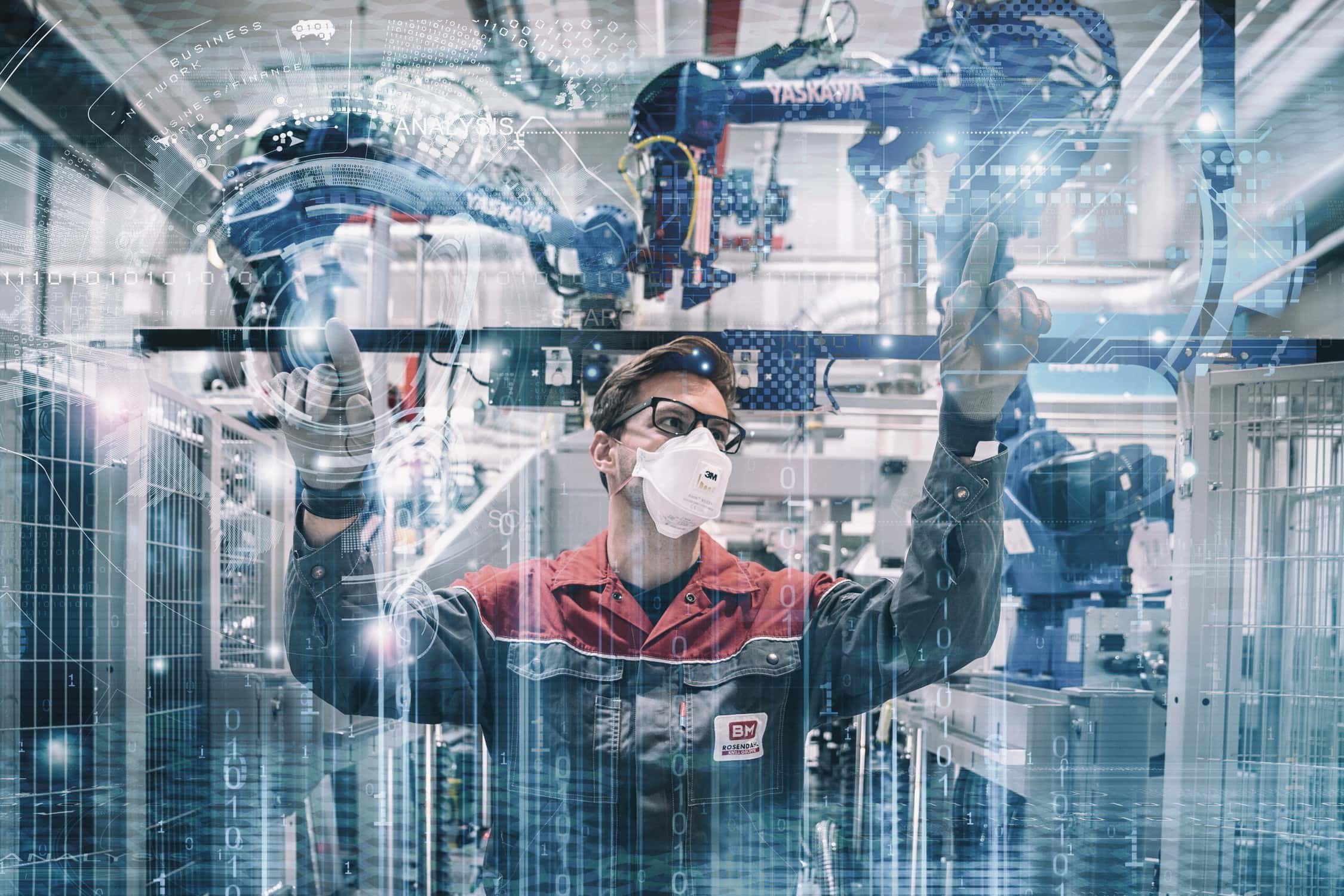 finding production solutions
Sharing your visions and we make them happen
Maybe you have an idea or a wish as to what your manufacturing equipment should be able to perform.
You are at the planning stage. You are absolutely clear about this: it has to work out – precisely! The output, the operating direction, the efficiency, the plate size, the quality…and, in its best case, at low maintenance. It will be something special – something designed only for your production site and your needs.
If you're looking for a highly inventive partner with a strong service record to implement your current equipment, a partner who not only understands the complexities of specialized products and requirements but is also ambitious and sophisticated to address your needs on the spot, with precise and ingenious solutions, we are here for you.
Many successful projects have already been conceived and realized with us at BM-Rosendahl.
Your success is our passion
Your uniqe machinerey is our business.
what tailor-made in europe means for us and our products
life-time
partnership
is of utmost
importance
to us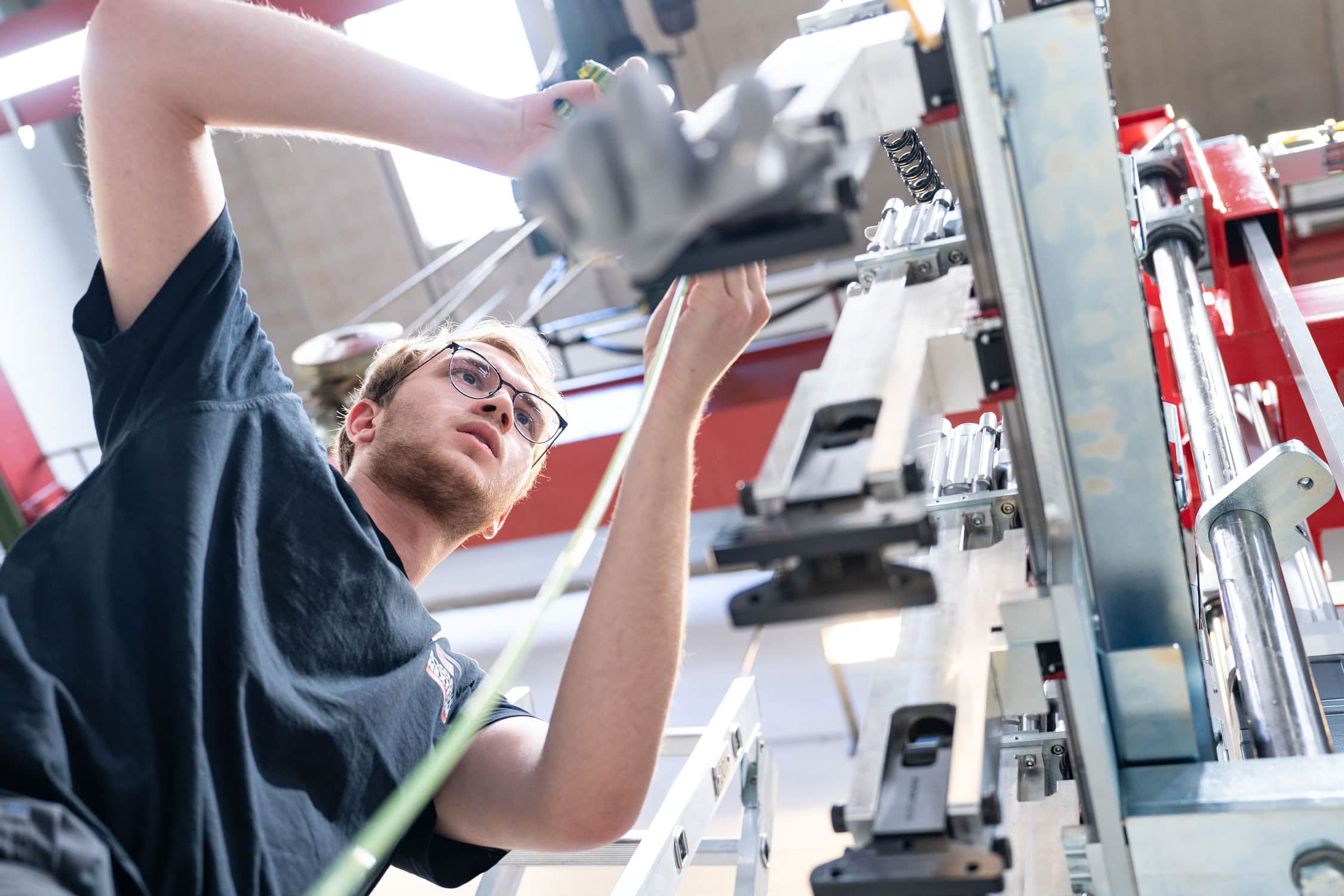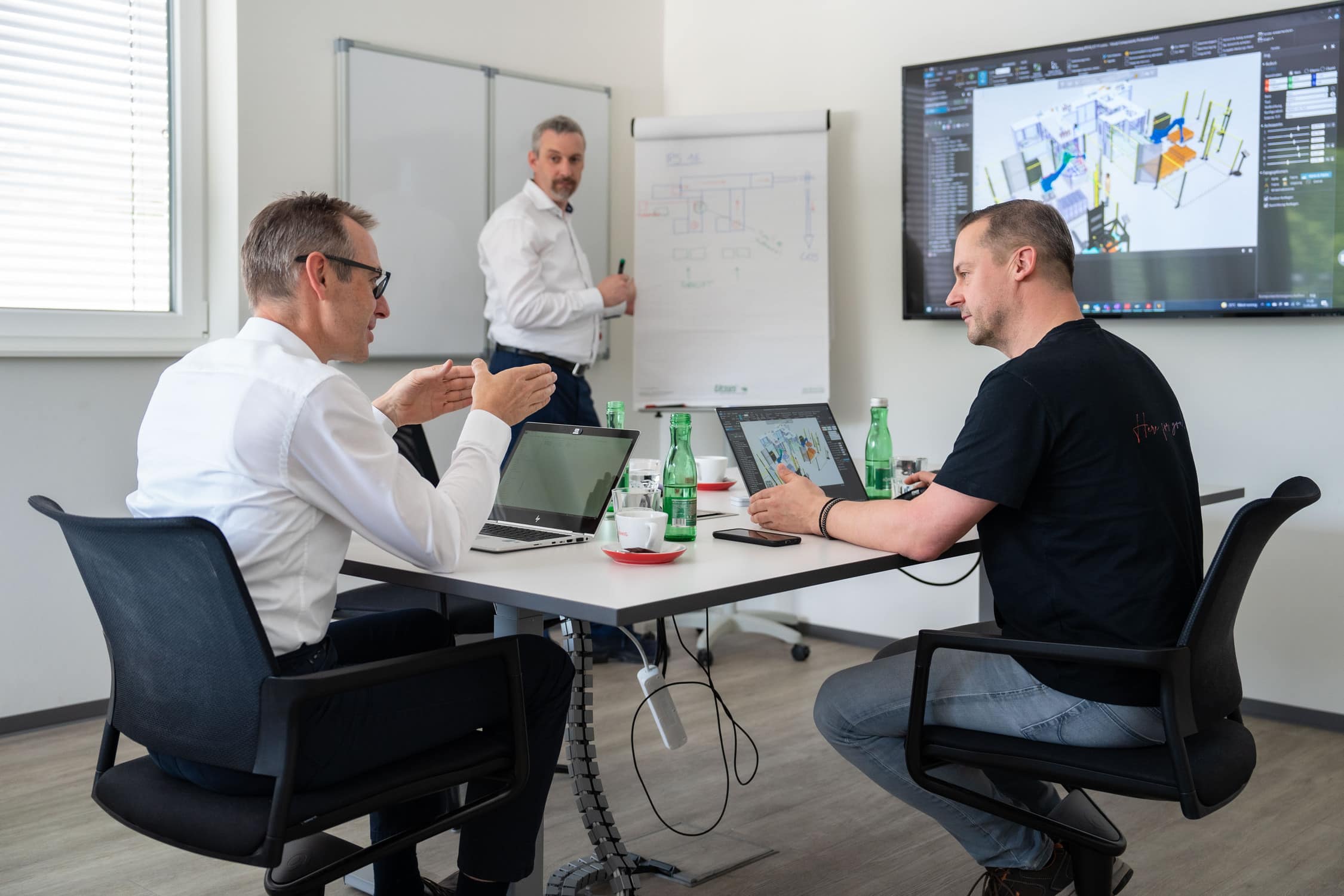 Rosendahl Nextrom is a global leader in battery, cable & wire and optical fiber production technologies whose goal is to connect your needs with our technology. Quality, customization, product know-how and close cooperation with our partners are our core values.