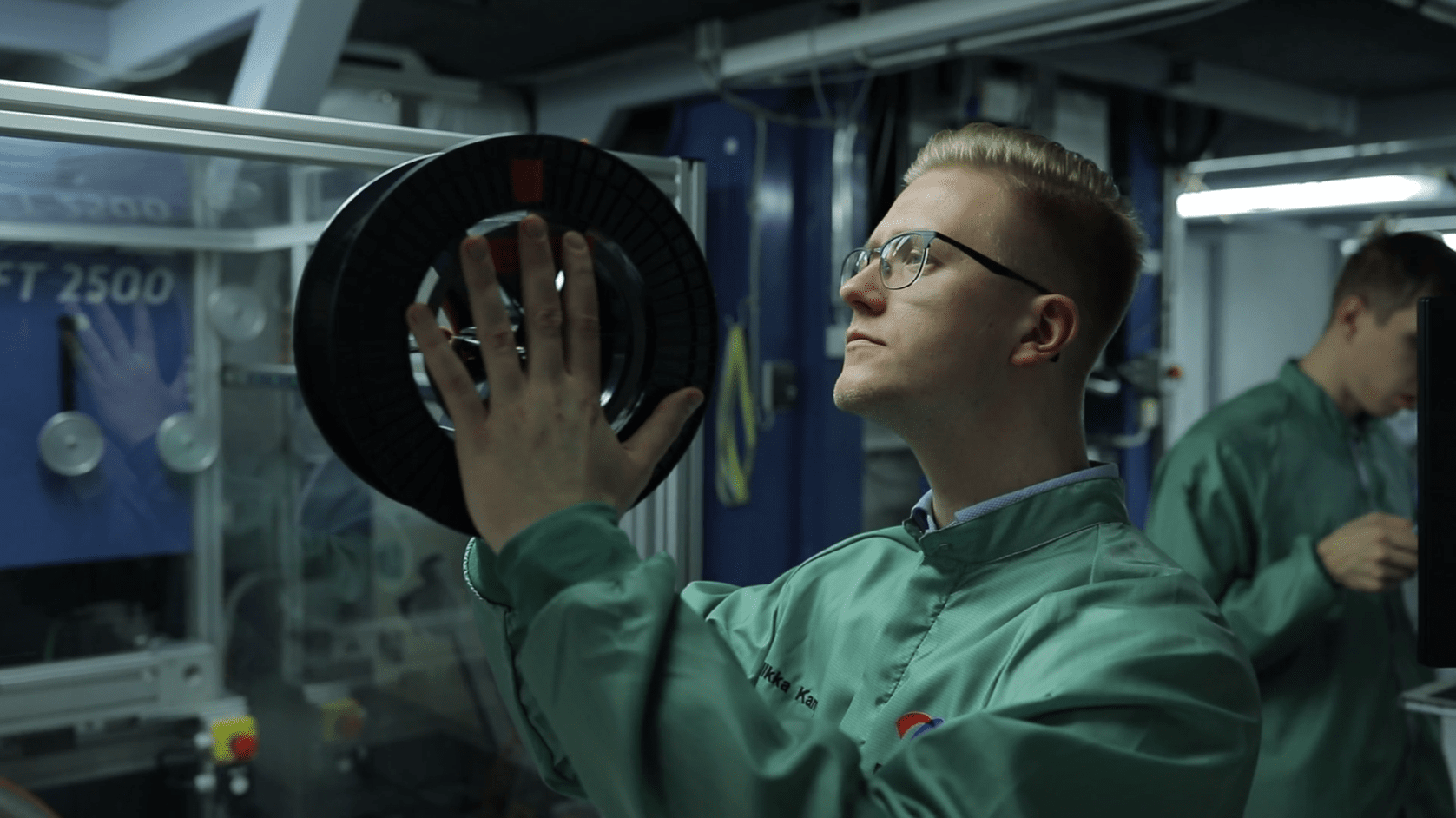 manu­facturing
solutions from
start to finish
Nextrom is the leading global supplier of production technologies for optical fibers and fiber optic cables.
Our core competencies include solutions for optical glass making, fiber drawing for telecom & specialty, fiber coating, ribbon making, proof testing and fiber optic cable production.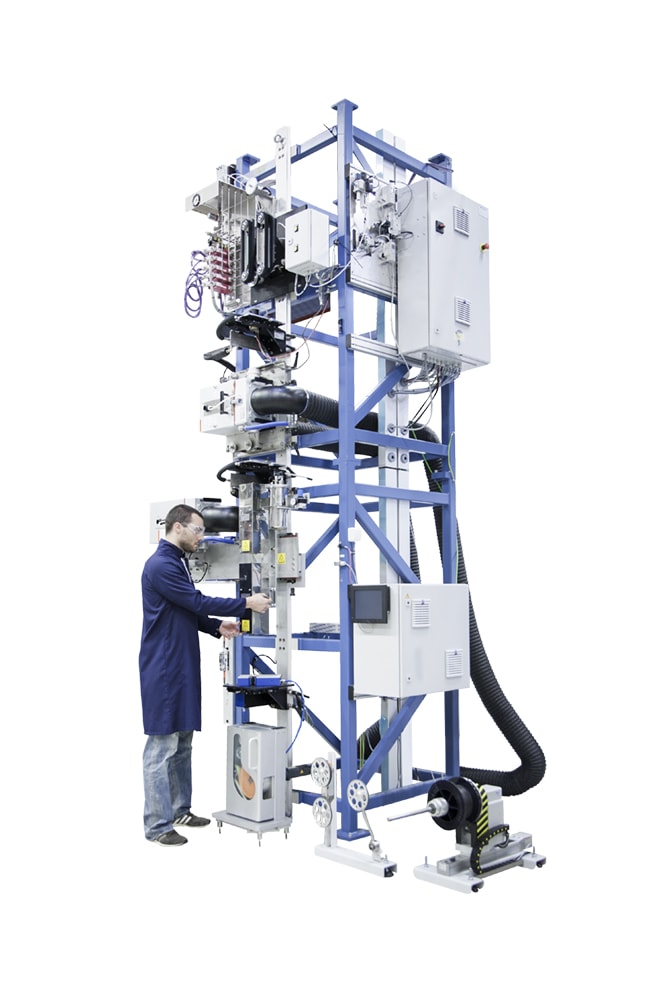 Nextrom puts the special into specialty fiber production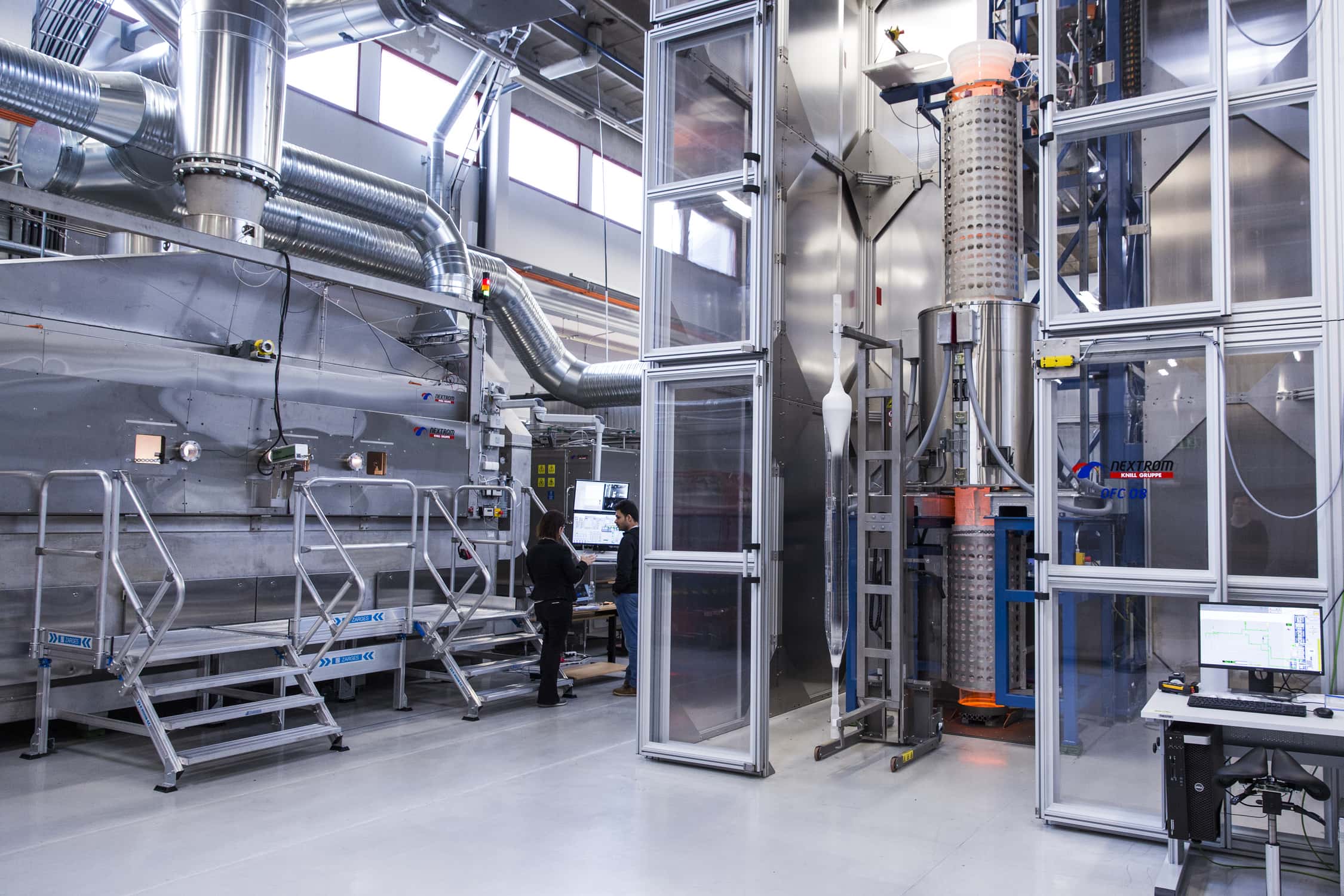 Nextrom provides solutions for all your needs regarding the telecom preform and optical fiber production.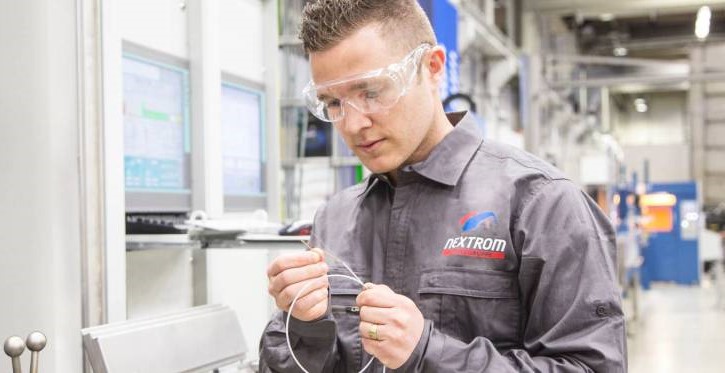 Nextrom offers the most comprehensive range of production solutions for all types of fiber optic cables imaginable.
creating
excellence
with our
partners is
our mission
life-time
partnership
is of utmost
importance
to us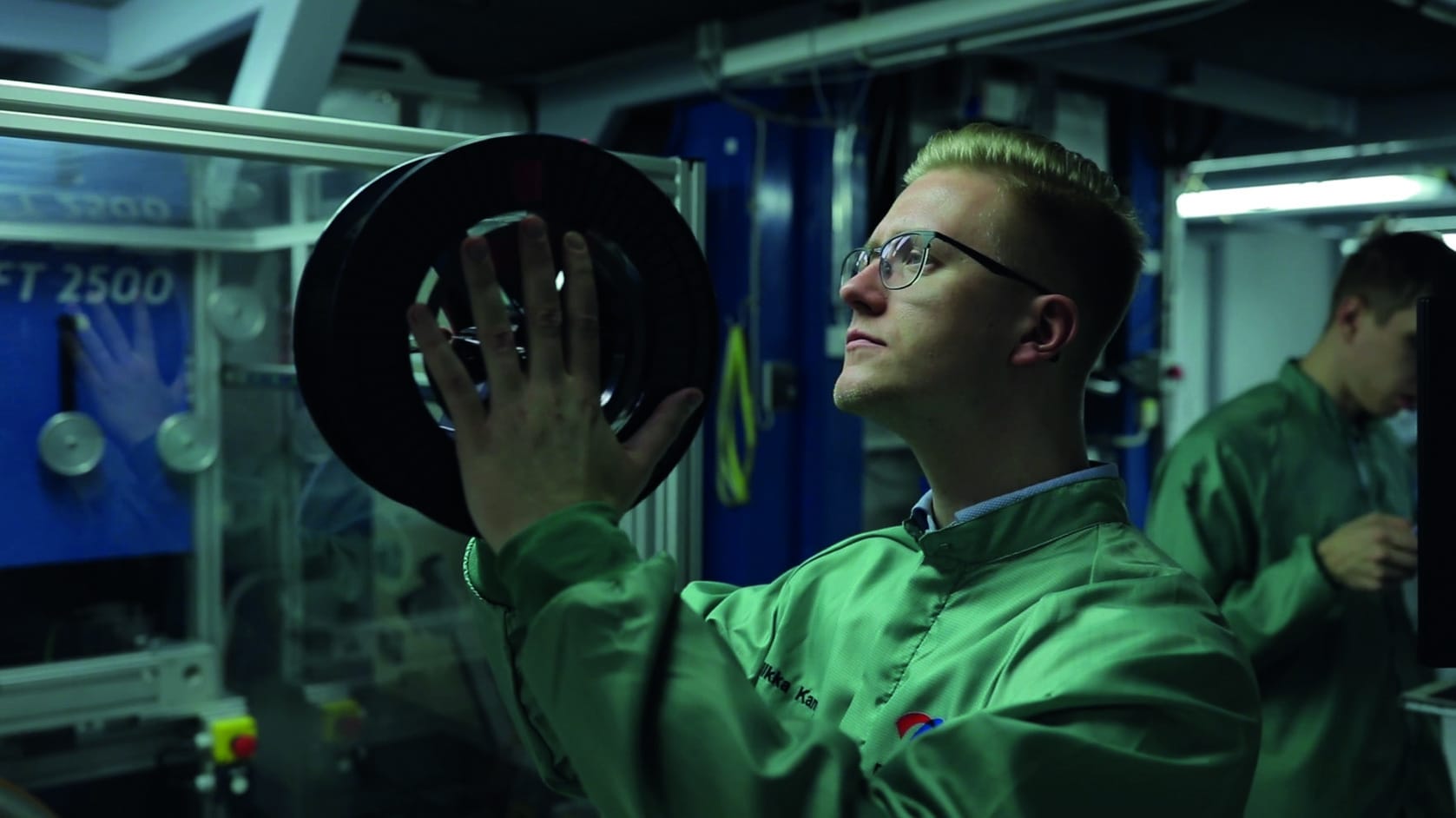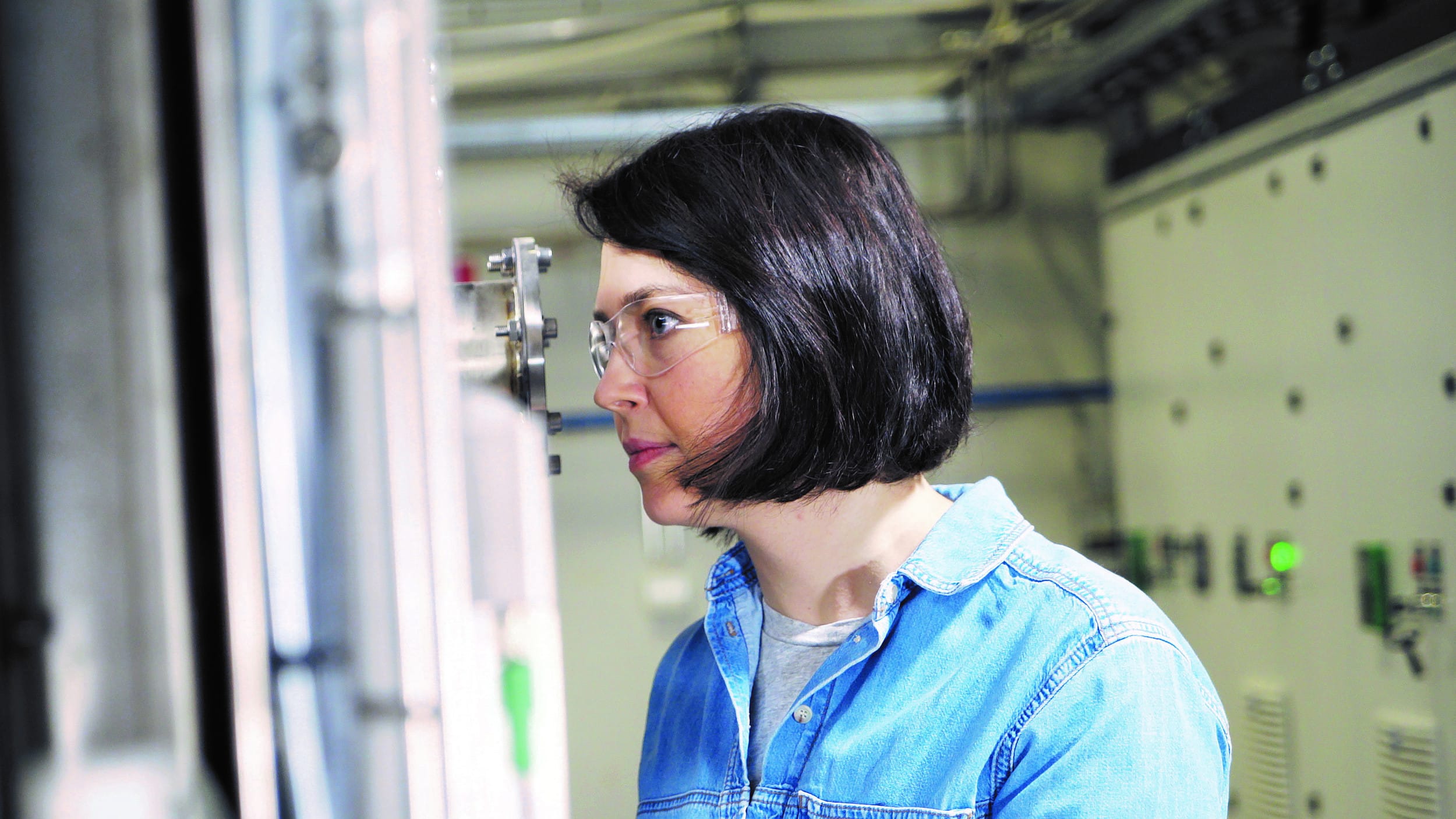 From first contact onwards, we provide customized high quality solutions and personal support to ensure total customer satisfaction.