Contacts
Rosendahl Nextrom
more than 1,300 in 73 countries
Part of our here for you mentality is providing you with the right personal contact, not only an anonym hotline or e-mail.
Find the right person you are looking for.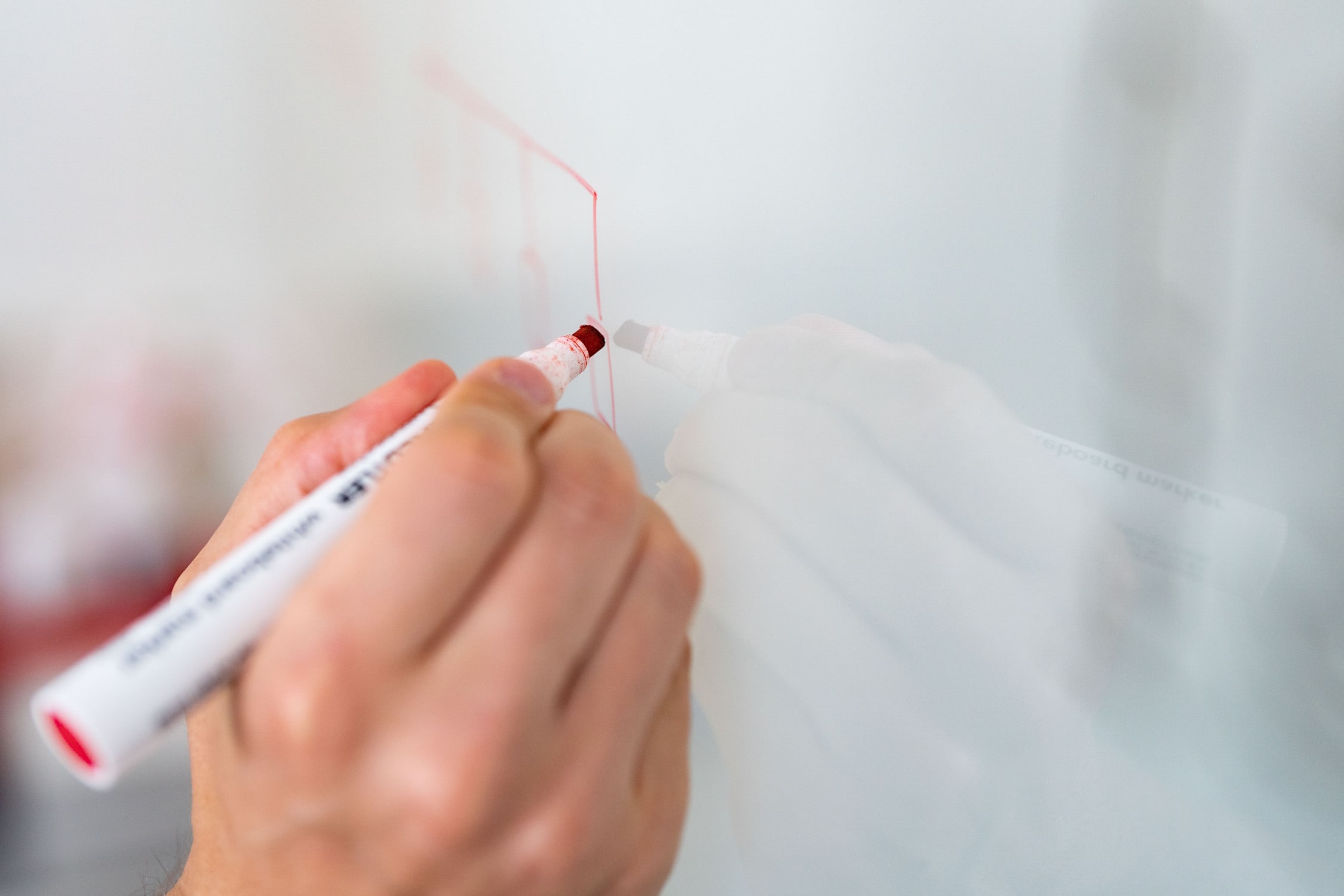 didn't find the one you were looking for?
Rosendahl Nextrom is a global leader in battery, cable & wire and optical fiber production technologies whose goal is to connect your needs with our technology. Quality, customization, product know-how and close cooperation with our partners are our core values.