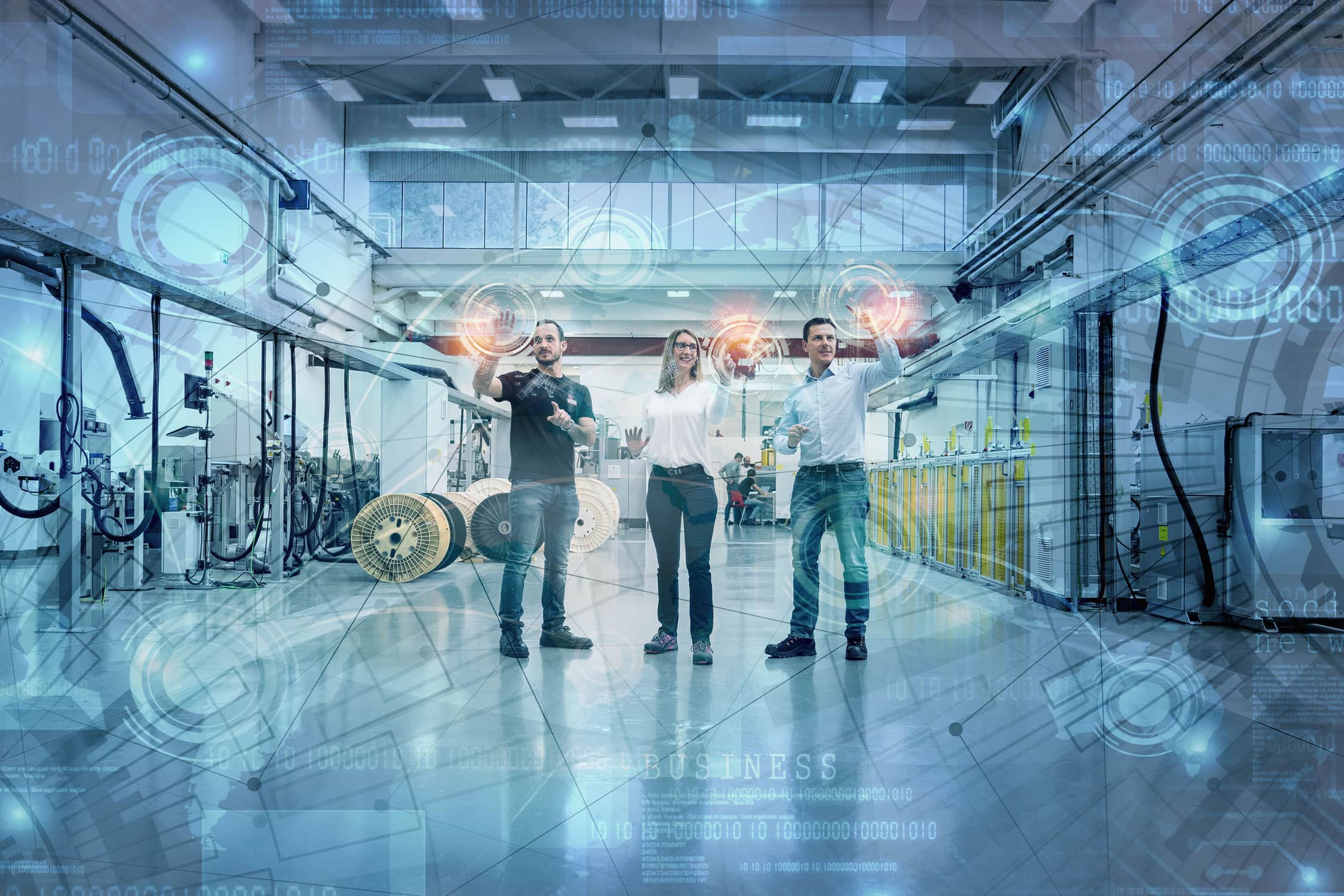 Control, monitor, and analyze your production process with our powerful line control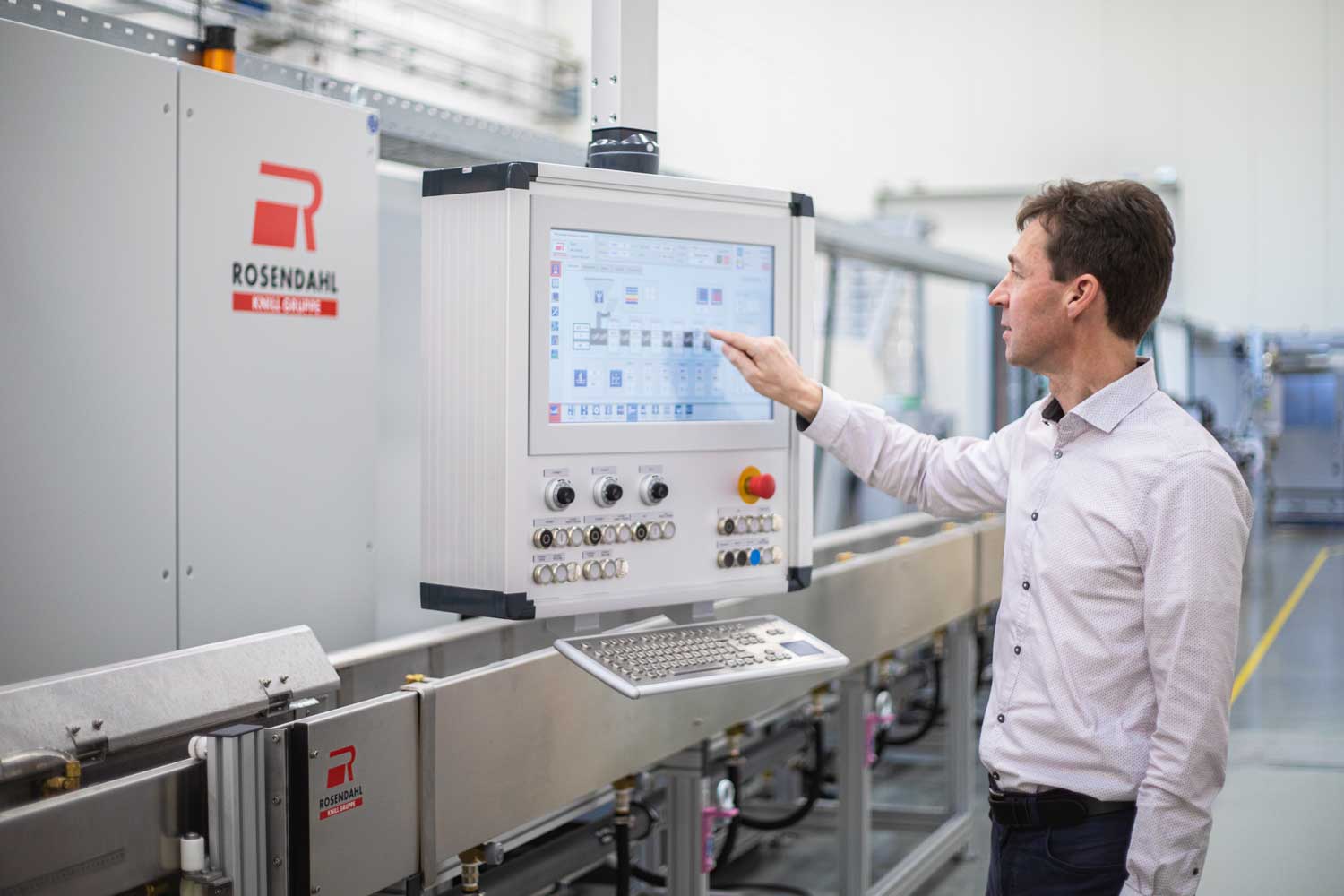 Rosendahl integrated operation system
Meet RIO, our powerful line control for Rosendahl setups
With its modular design, it is a perfect fit for all applications. You can choose from a large variety of tools and add-ons, and build your own customized environment, perfectly tailored to your needs. Keeping track of your production process has never been easier.
Vital reporting and analyzing instrument
Hardware-independent
Unlimited connectivity and resources
Integration of 3rd party software tools
Suitable for complex applications
safe. efficient. profitable.
RIO's smart and flexible setup will level up your production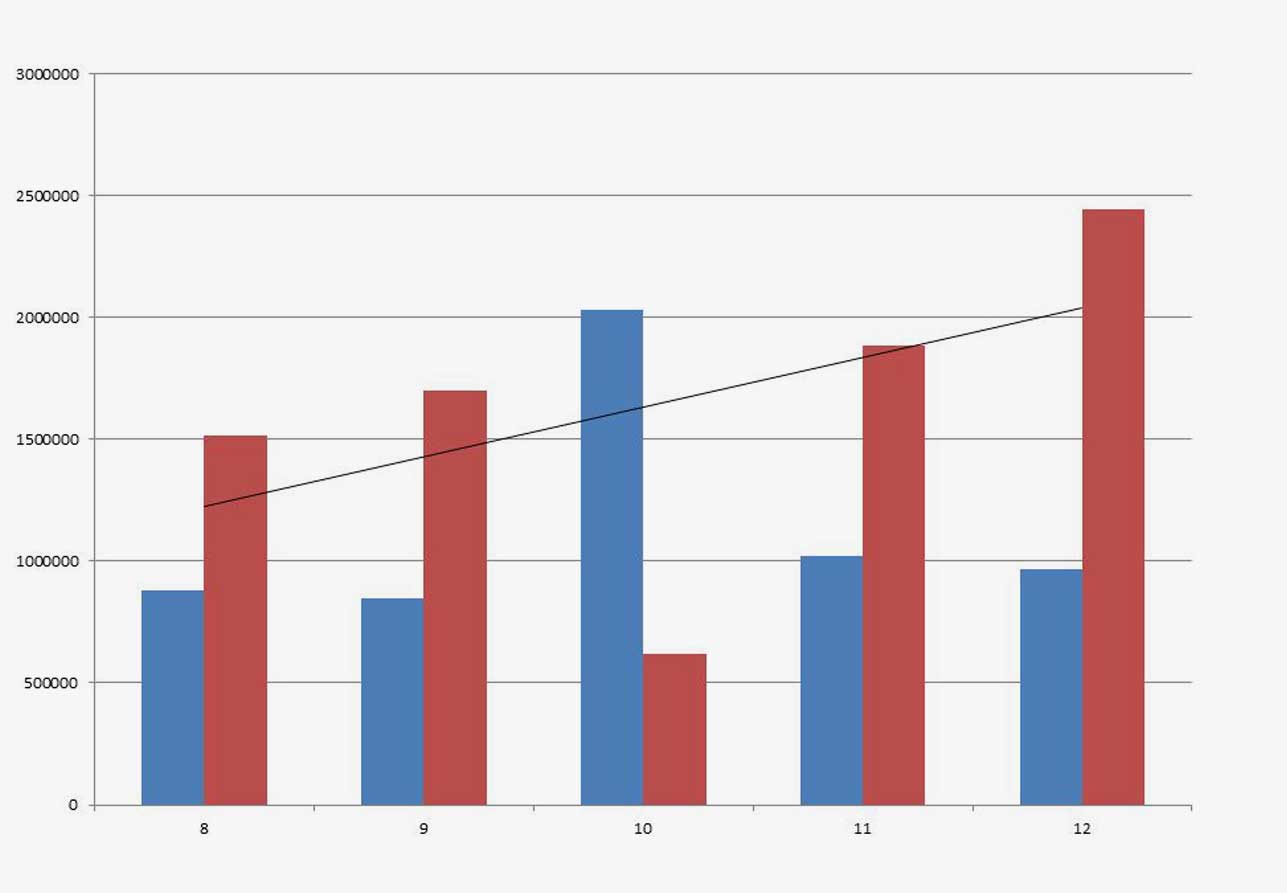 Get your reports and statistics to your office desktop with this smart software bundle. Our ready-to-use reports and add-ons for Microsoft Office® Excel® and Word® are optimized for data acquisition, analysis, and reporting. That is especially useful for you if you have one or more Rosendahl lines at one production site.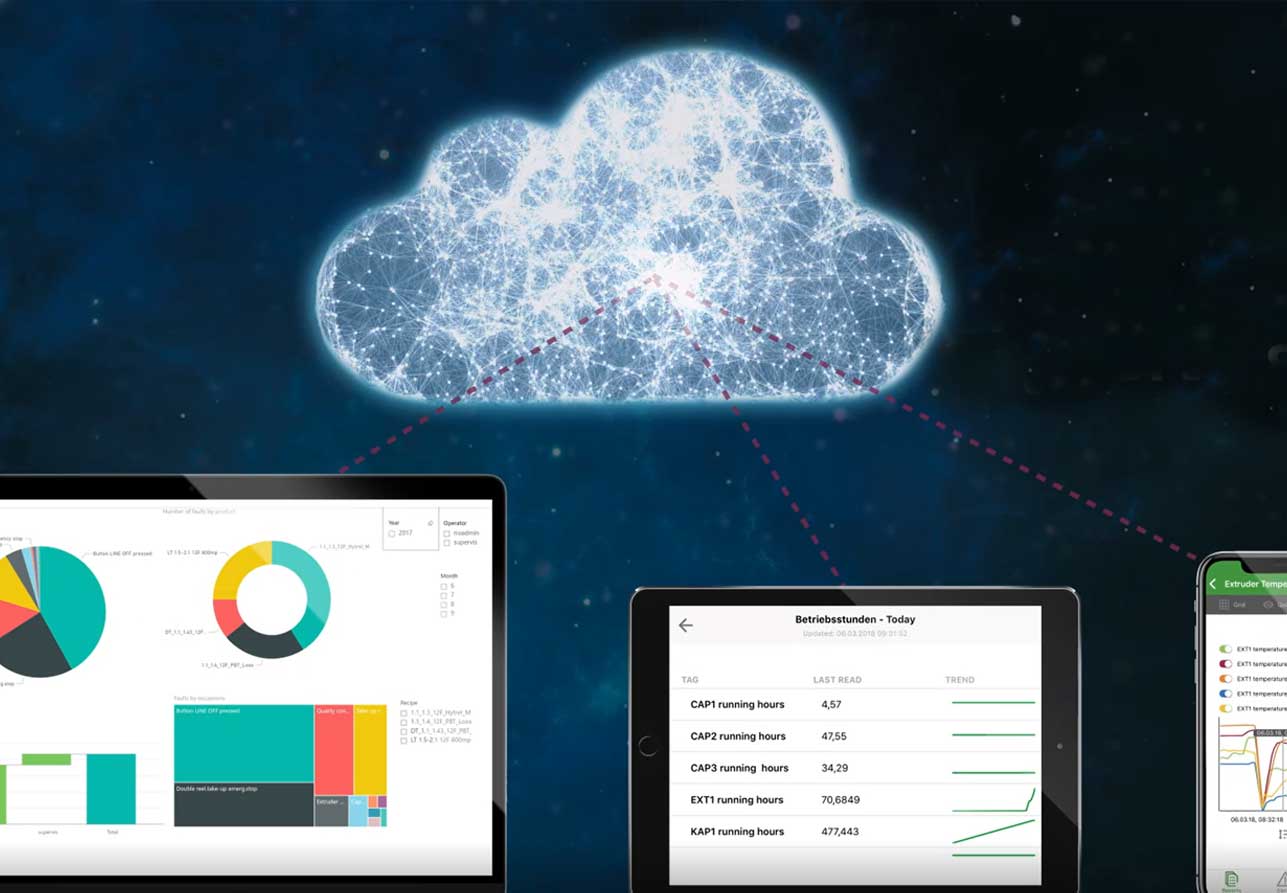 Access your data anywhere, anytime, and on any device. With RIO's Smart Factory Cloud, you get convenient access to data from different lines from different facilities. You decide if you want to store all the data or just parts of it in the cloud. All the data are encrypted for maximum data security.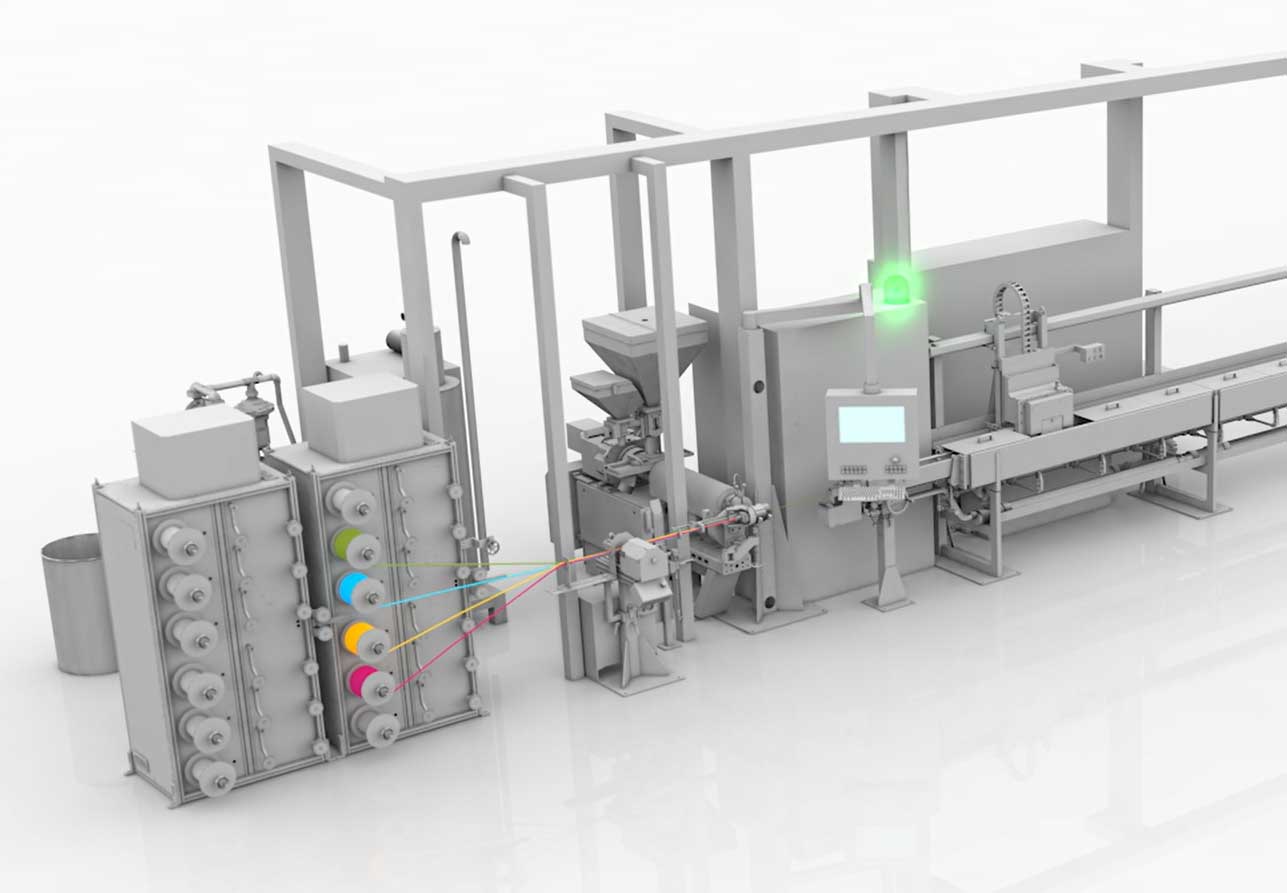 Make your production process as energy-efficient as possible. Our additional sensors and gauges will measure the consumption of electric power, compressed air, water, and plastic material during production.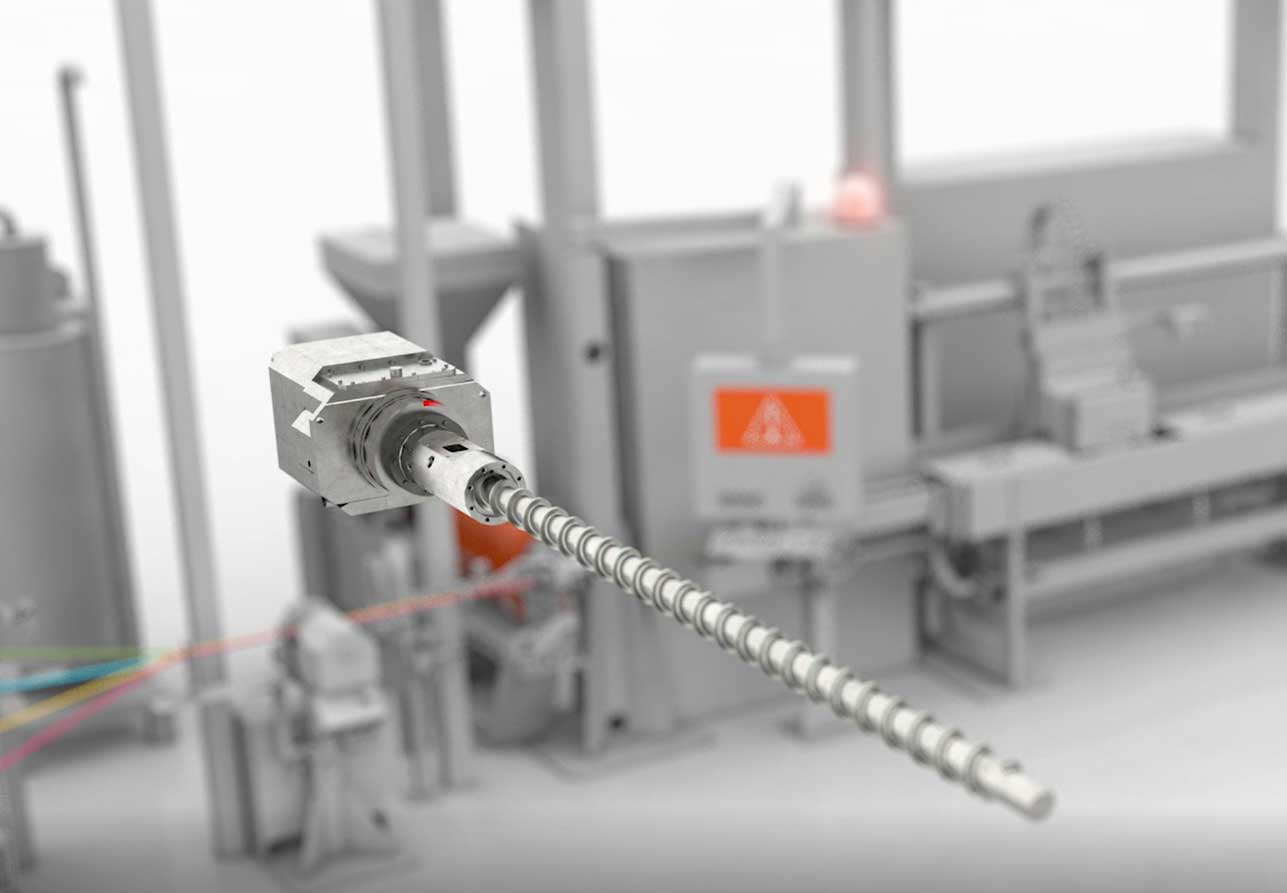 Equip your extruder screws with RFID chips. That is the smart way to keep track of your screws' operating data. It will avoid the risk of operating errors on your production line and help ensure you get the best-quality product.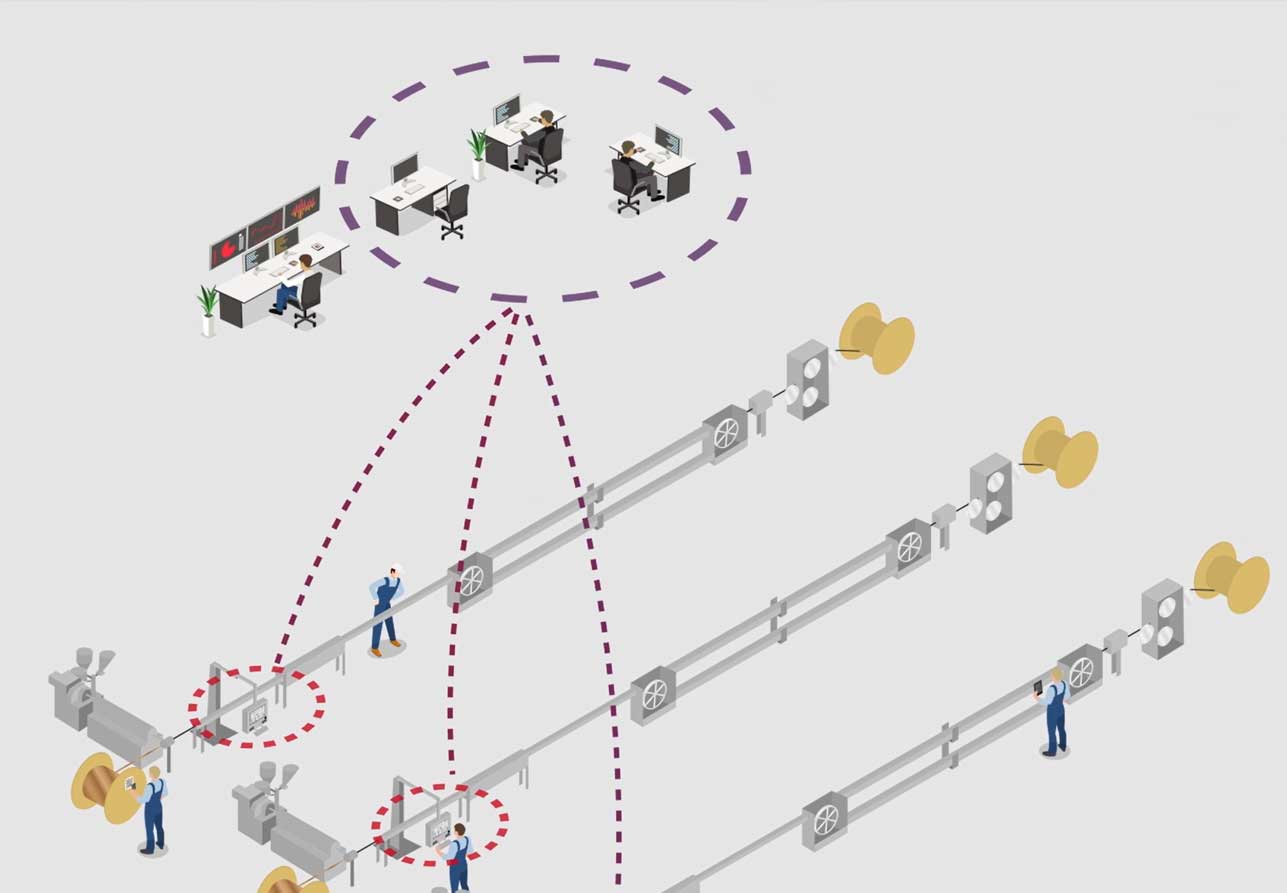 Connect the RIO line control to your existing business software solutions. That way orders can be transferred directly from ERP / MES systems to the RIO line control system. The information and current status of the individual orders are then reported back.
control, monitor and analyze
user-friendly data analysis and reporting
Smart Factory becomes reality
Our smart line control system RIO makes it easy for you to keep track of all the processes and parameters you need to fully exploit the potential of your production line. With the help of machine-learning algorithms and intelligent data evaluation, you will always be ahead of your production process.
Get a complete overview of your production processes in real time
Turn your industrial data into powerful insights
Use the full potential of your entire production process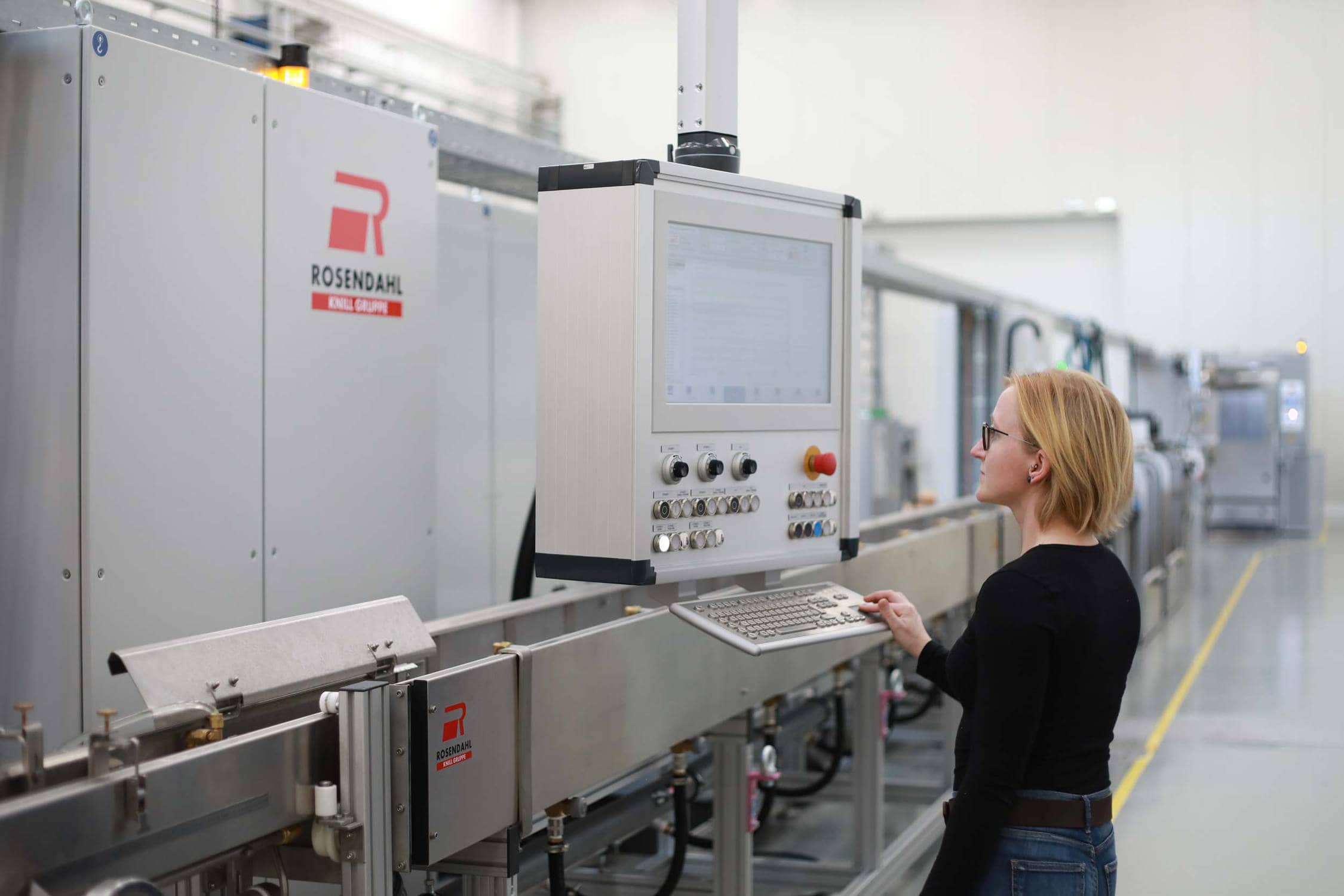 Your production plant generates data 24/7 – even when it is not running. Don't let this valuable data go to waste.
There is always potential for optimization in your production process. You may want to increase your production speed while maintaining the same quality level or simply reduce your energy consumption. RIO helps you detect room for improvement. It provides all the data you need to analyze, compare, and optimize your production.
Even small adjustments can add up and make a real difference in your production process.
A user interface exactly tailored to your needs
Don't waste your time with information you don't need. You're an operator? Then the key parameters of your running pro­­duction will be the data you're looking for. You are a manager? Then you're probably interested in quality reports and analyzing tools.
Get all relevant data at a single glance
Define specific roles and authorizations
Save individual language settings for your profile
Customized dashboard with intuitive user interface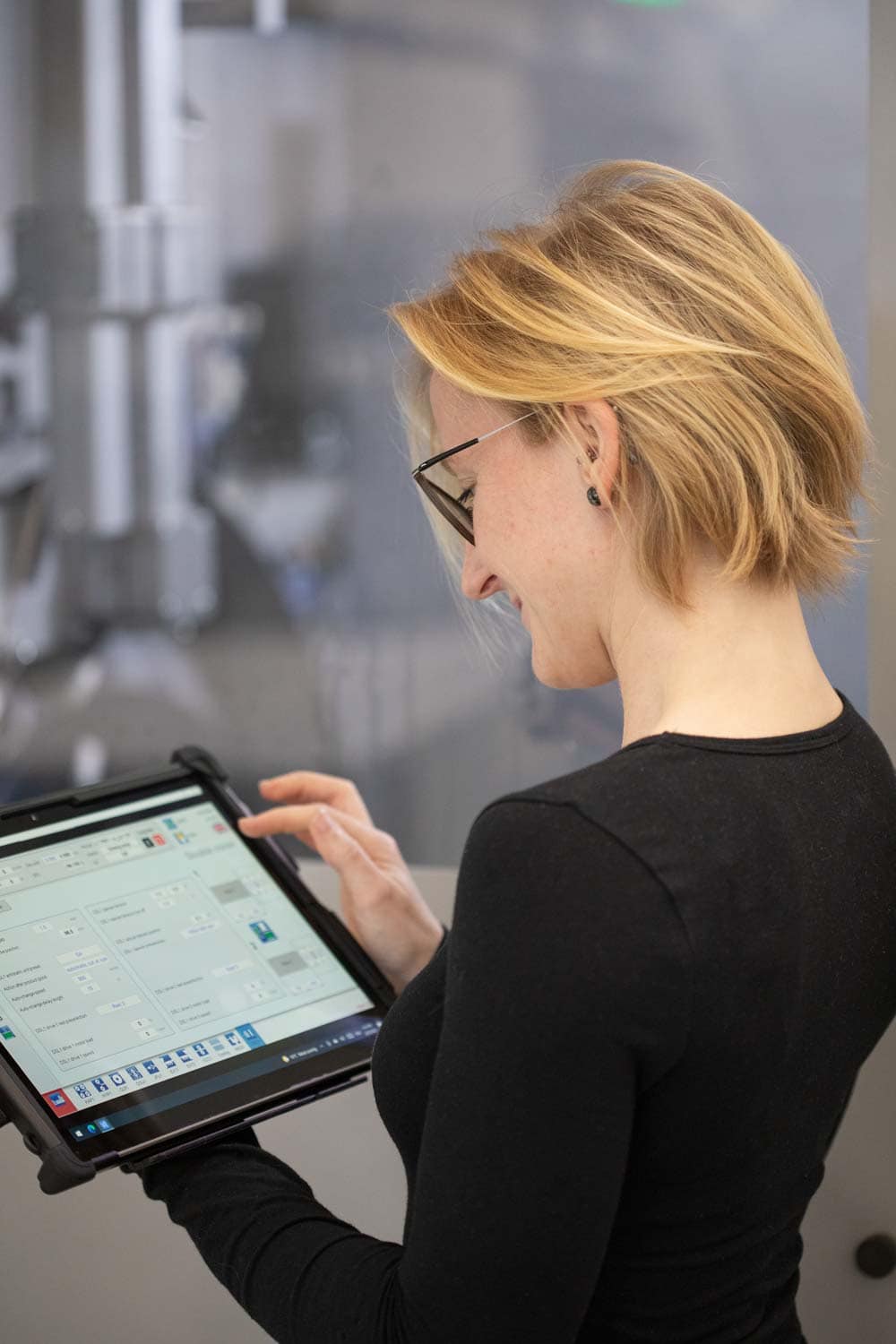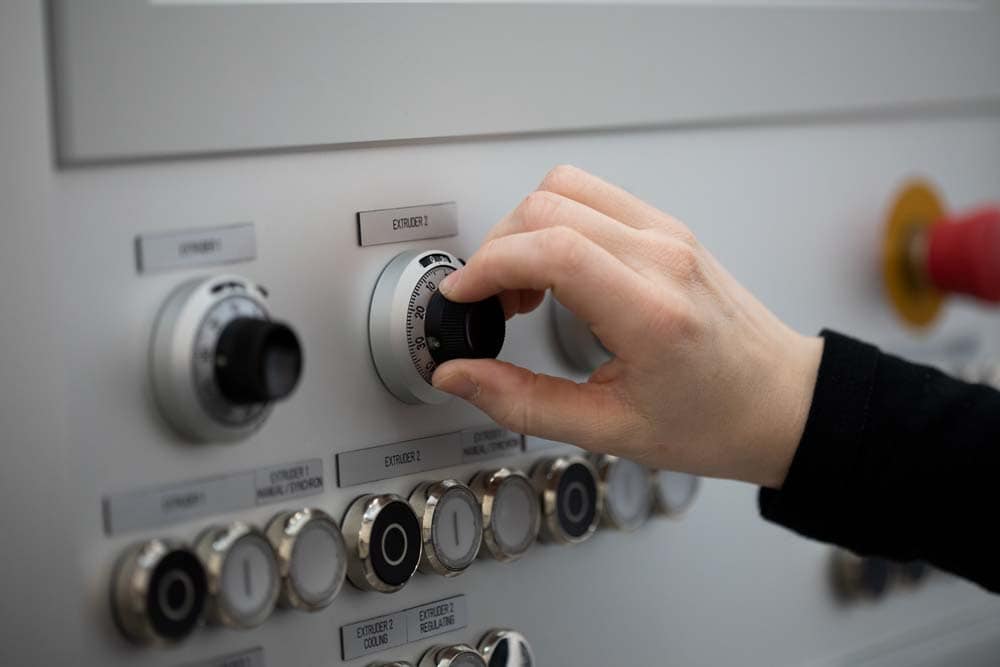 You want to know more about RIO line integration or how it can be implemented in your existing production process? Maybe you would like to see a live demo? Contact us for further information. We're happy to answer all your questions and show you what RIO can do for you.