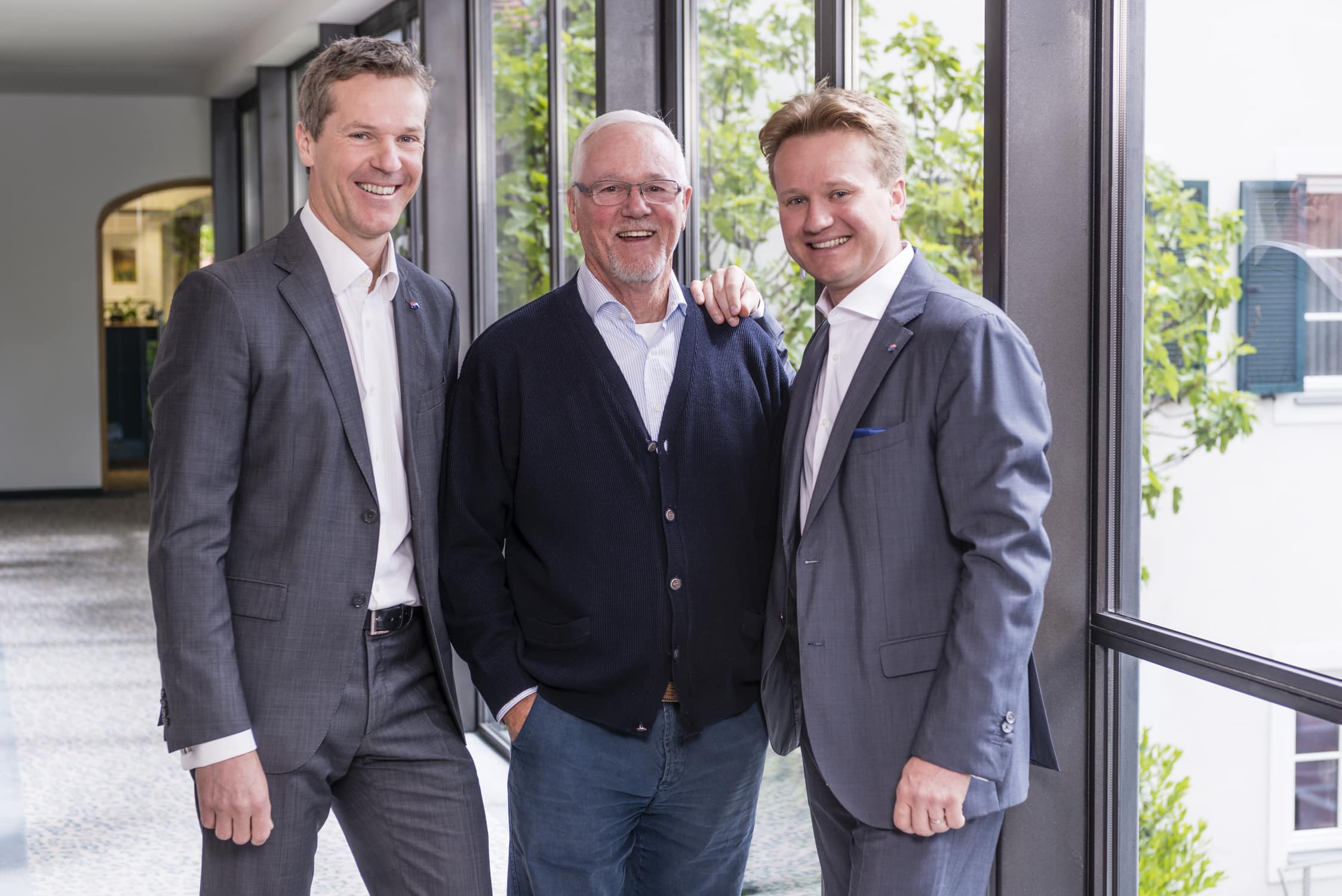 Rosendahl Nextrom is part of the Austria-based KNILL Gruppe.
Family-run in the 12. generation, the KNILL Gruppe stands for stability and progress.
What began in 1712 as a forge on the Weizbach has developed into a globally active group of companies. Today we are active in the fields of energy, communication and mobility. In these areas of tension, products and technologies of the KNILL Gruppe ensure that our modern life functions smoothly.
In the field of energy infrastructure, these are systems with a focus on power transmission and distribution. These include, for example, fittings and damping systems for high-voltage lines, components for switchgear, monitoring systems and digital services for line management or cable distribution cabinets.
Production systems and process technologies for the battery, wire & cable and optical fiber industries are developed and manufactured by the companies in special machine construction. On these systems, our customers produce, among other things, starter batteries, power cables or fiber optic cables for modern broadband Internet.
We think and act in generations and not in quarterly reports – this is what makes us sustainably successful as the KNILL Gruppe.

Georg Knill