We are looking forward to meeting you in person. We have the chance at these following events. There are no current events and you want to meet us? Contact us to schedule a meeting in one of our locations.
There are no upcoming events planned at the moment.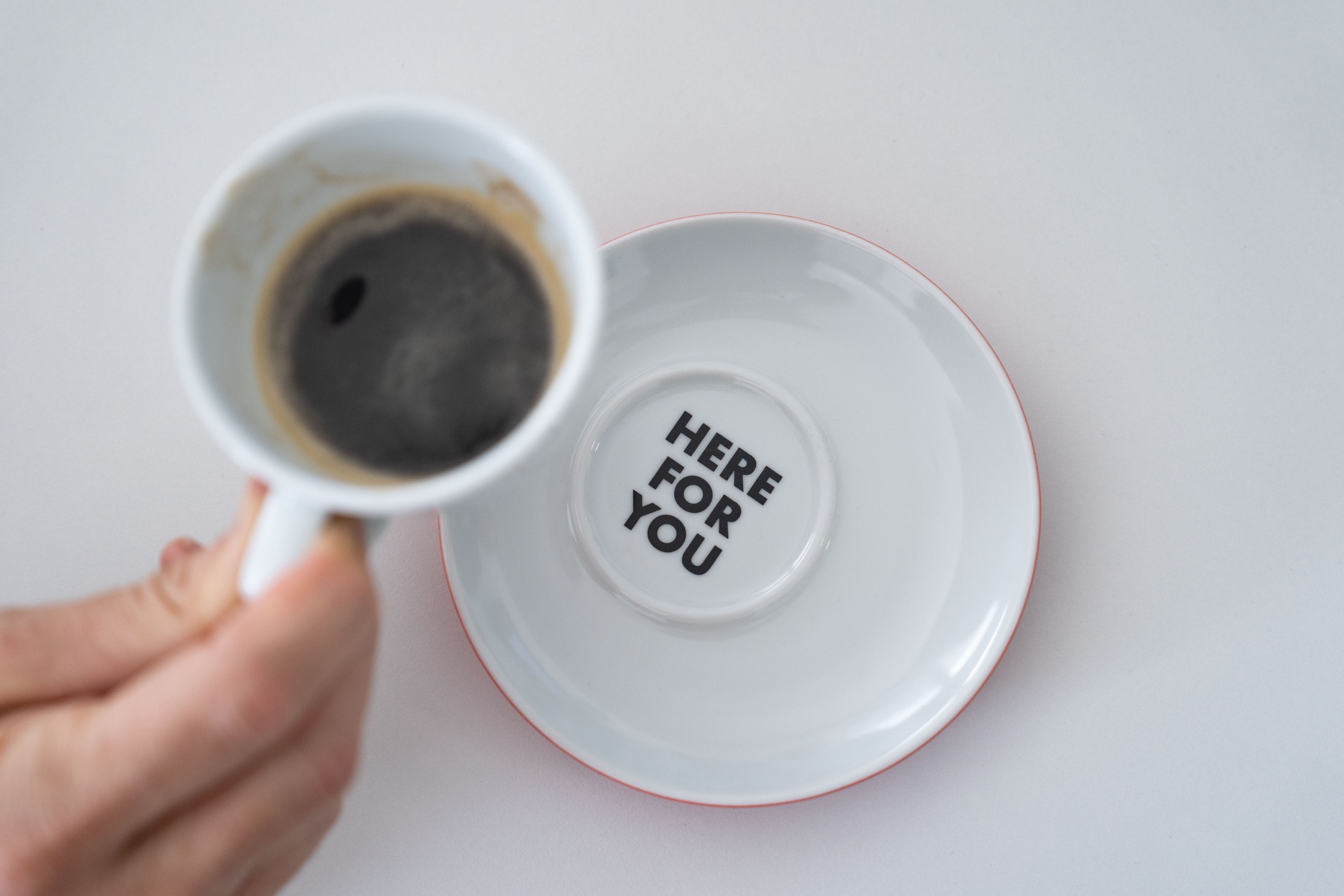 looking forward to meeting you
Rosendahl Nextrom is a global leader in battery, cable & wire and optical fiber production technologies whose goal is to connect your needs with our technology. Quality, customization, product know-how and close cooperation with our partners are our core values.