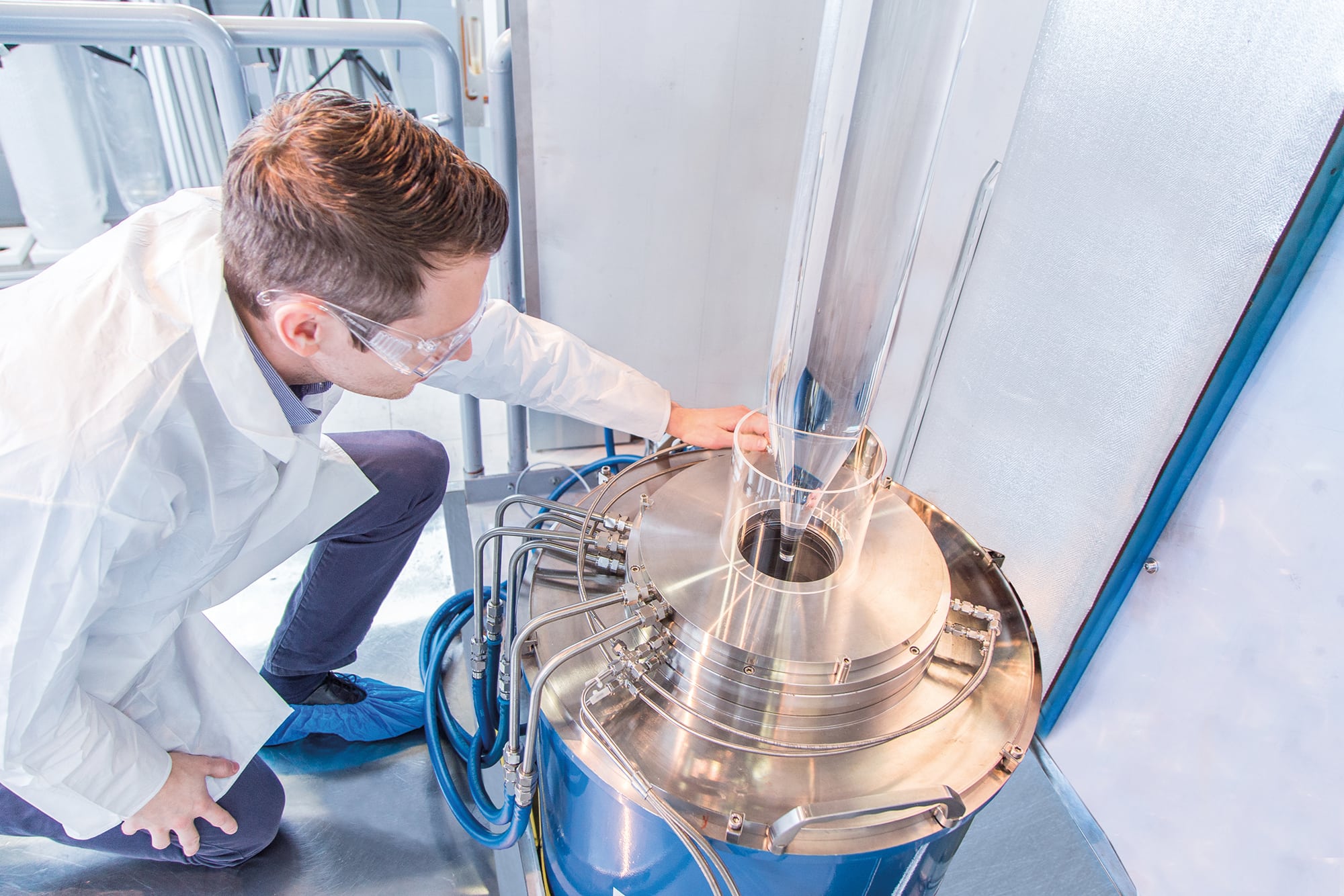 Contact us any time.
We are here for you.
investing in service quality
Over the past years, we have made huge investments in our production, logistics and service processes. We have built a modern warehouse and a new logistics system to store more individual spare parts and to keep their delivery time as short as possible. In addition, we have upgraded our production facilities to the standards of the latest technology and can therefore produce in one-piece lot sizes and keep the setup costs as low as possible. Therefore, we can deliver your spare parts within a short period of time and in the same quality as you are accustomed to.
what our clients & partners say
Better safe than sorry! We always double­check if your inquired spare part corresponds to your Rosendahl Nextrom line.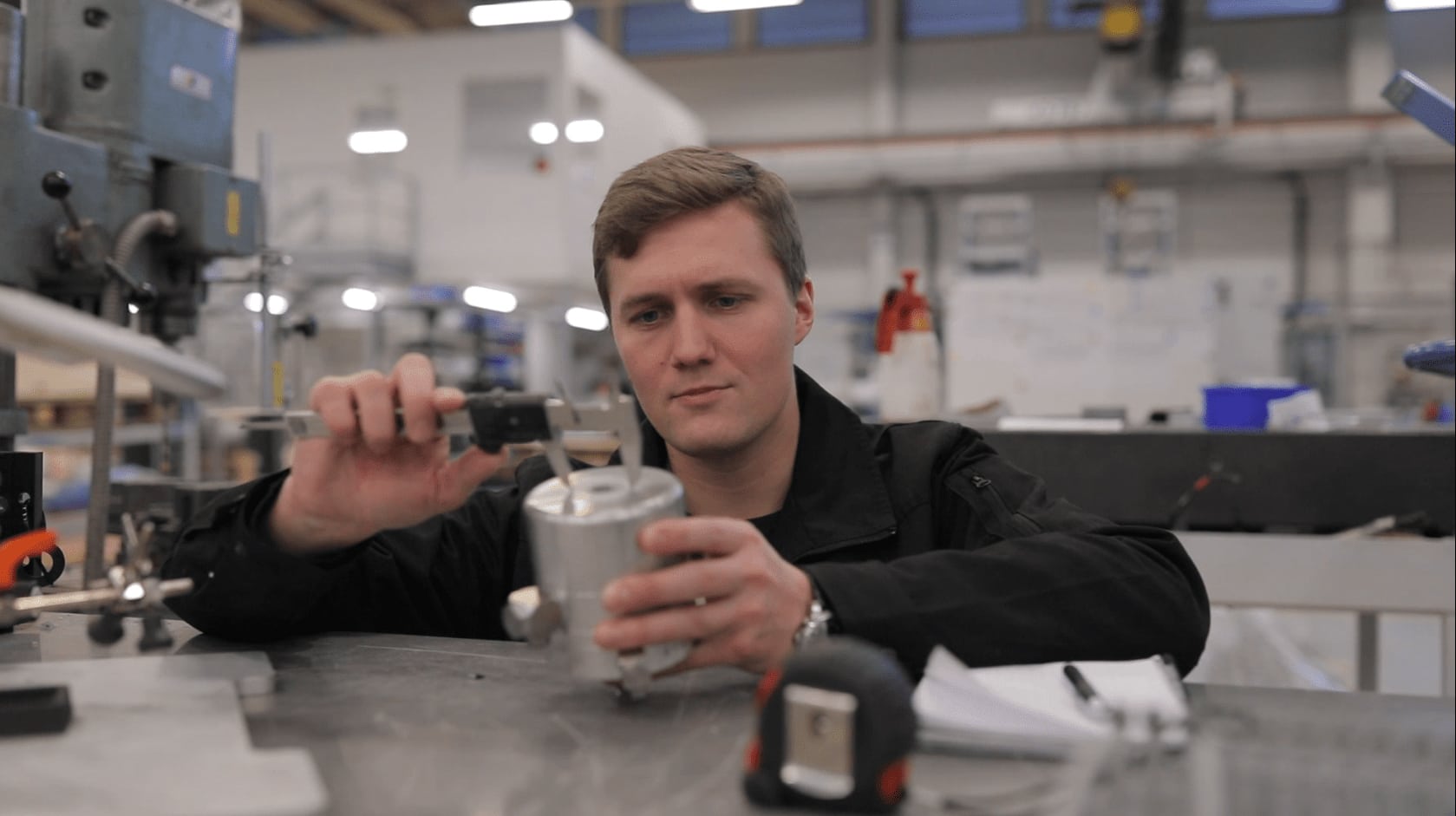 We are a lifetime partner. And we mean it.
Your machine is 30 years or older? Don't worry! Due to our consistent documentation we've got you covered. 
If you need spare parts for your production, you are always top priority for us – even long after the service life of your installed line.
Do you need a spare part? Fill out the form below and we will get back to you today or within the next office day.