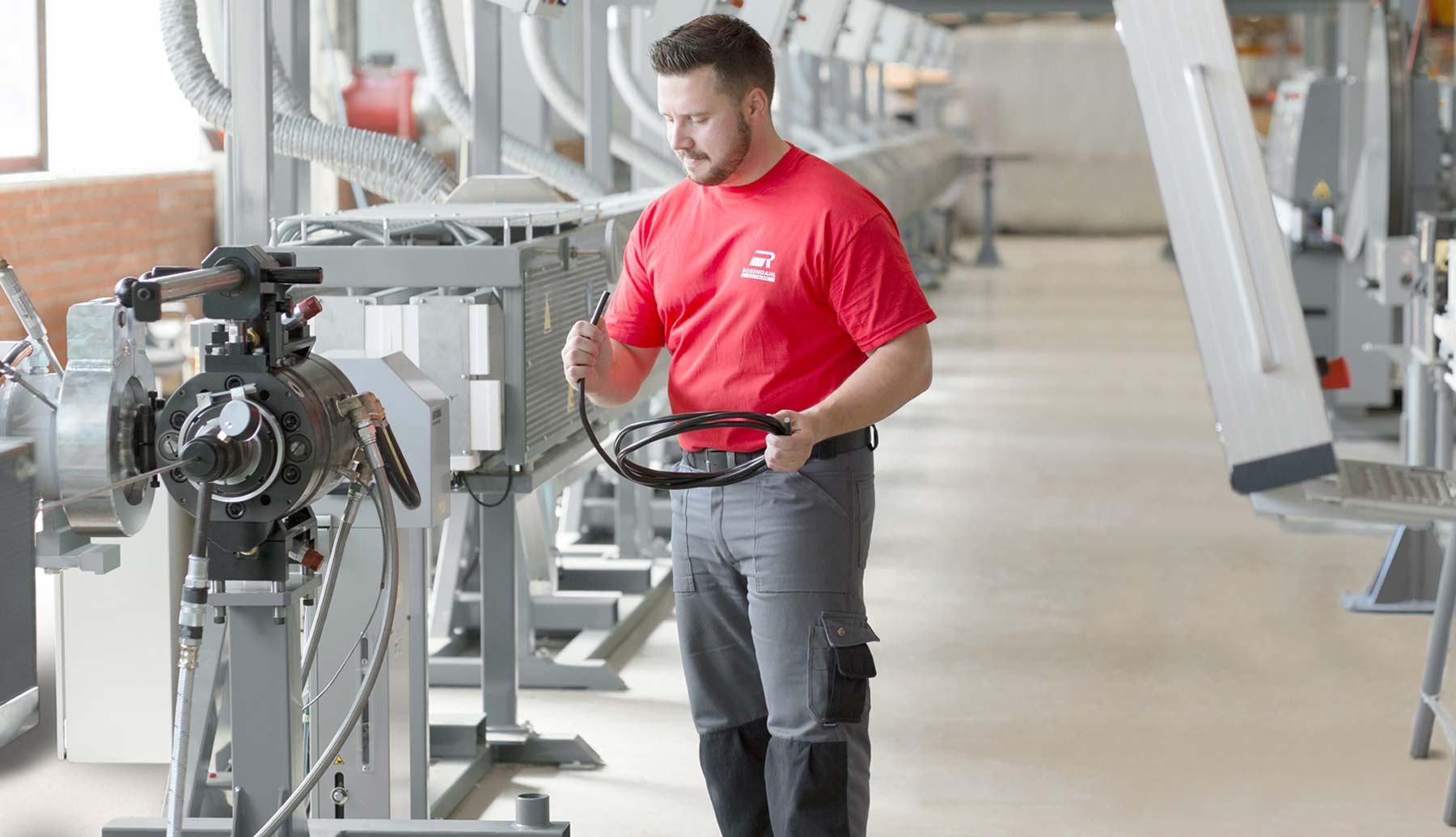 worldwide leading in providing manufacturing solutions for cable, wire, and shock tubes
introducing a
game-changer for automotive:
hairpin extrusion
After months of dedicated research and development, we proudly introduce the 1st industry-ready turnkey extrusion line for hairpin wire.
RA-I is an all-in-one insulation solution for the safe and efficient use of hairpins at 800V and above.
Expect outstanding product properties and a fast and reliable production process from A to Z.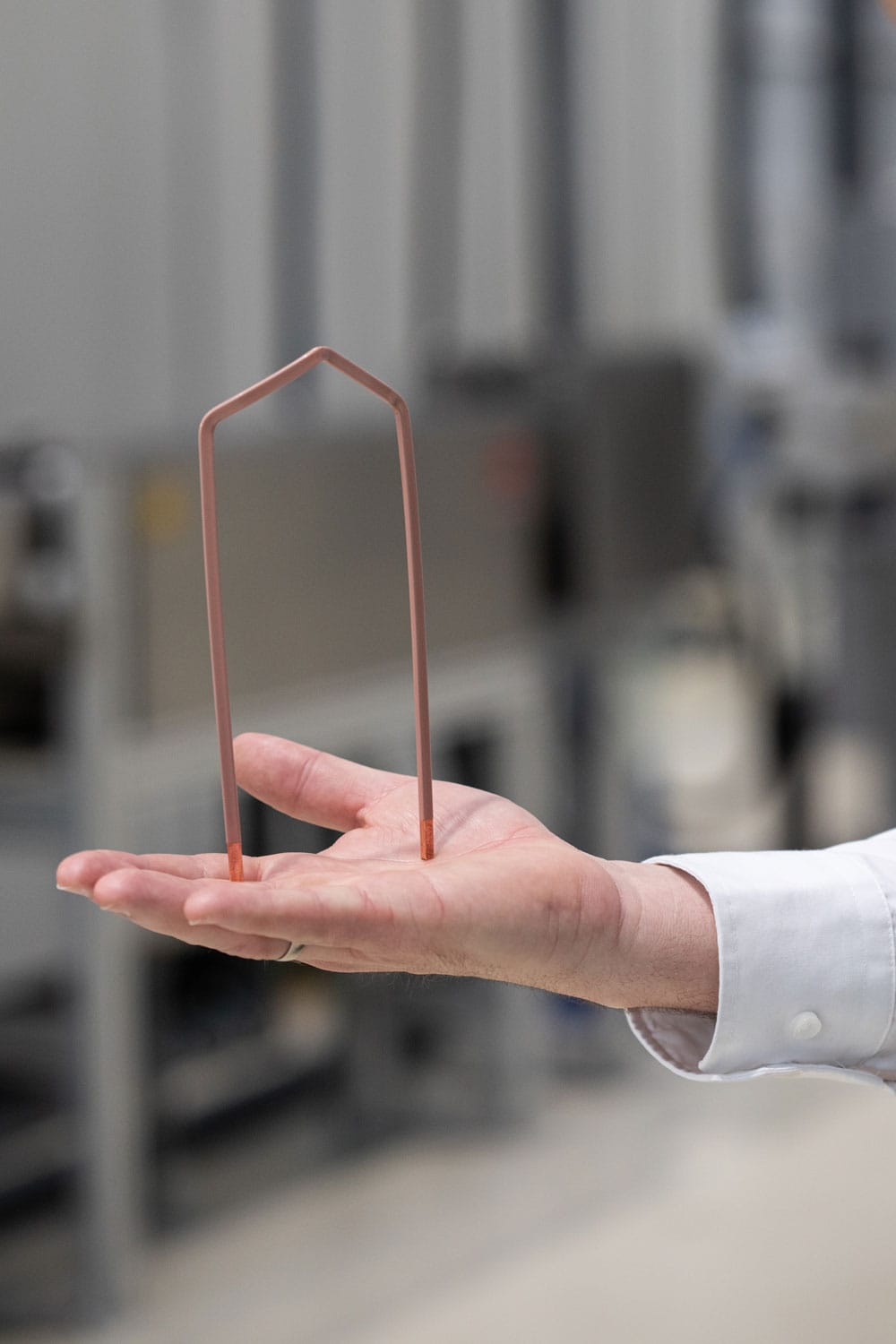 quality that leads to success
Cables and wires are used in many different areas nowadays: miles under the sea, high up in space and everywhere in between. Some have massive diameters; some are thinner than a hair. When it comes to providing the perfect production equipment for cable manufacturers, there simply is no standard solution that fits all.
At Rosendahl Nextrom, each piece of machinery is 100% tailor-made in Europe according to customers' needs.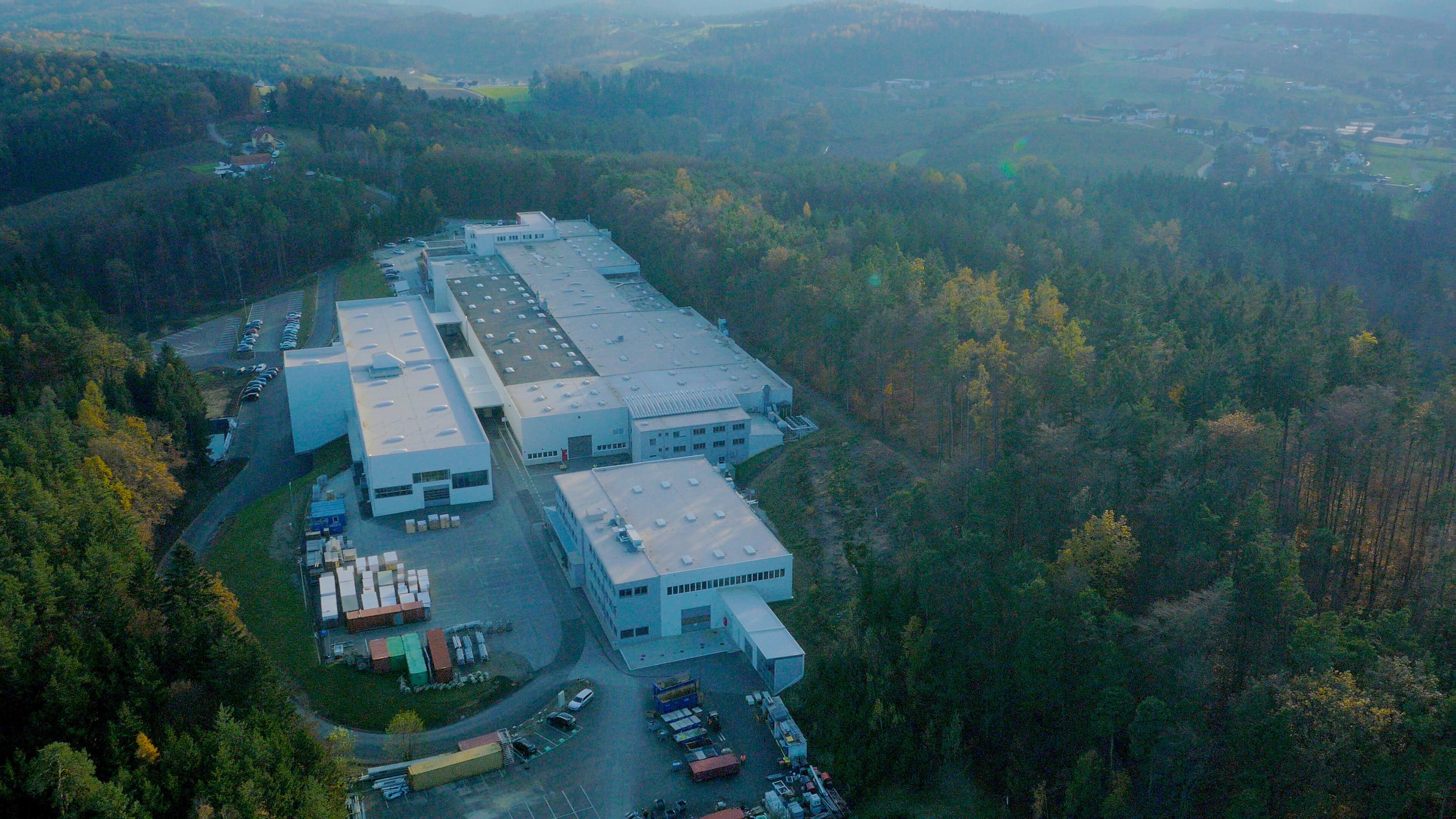 this is what we do really well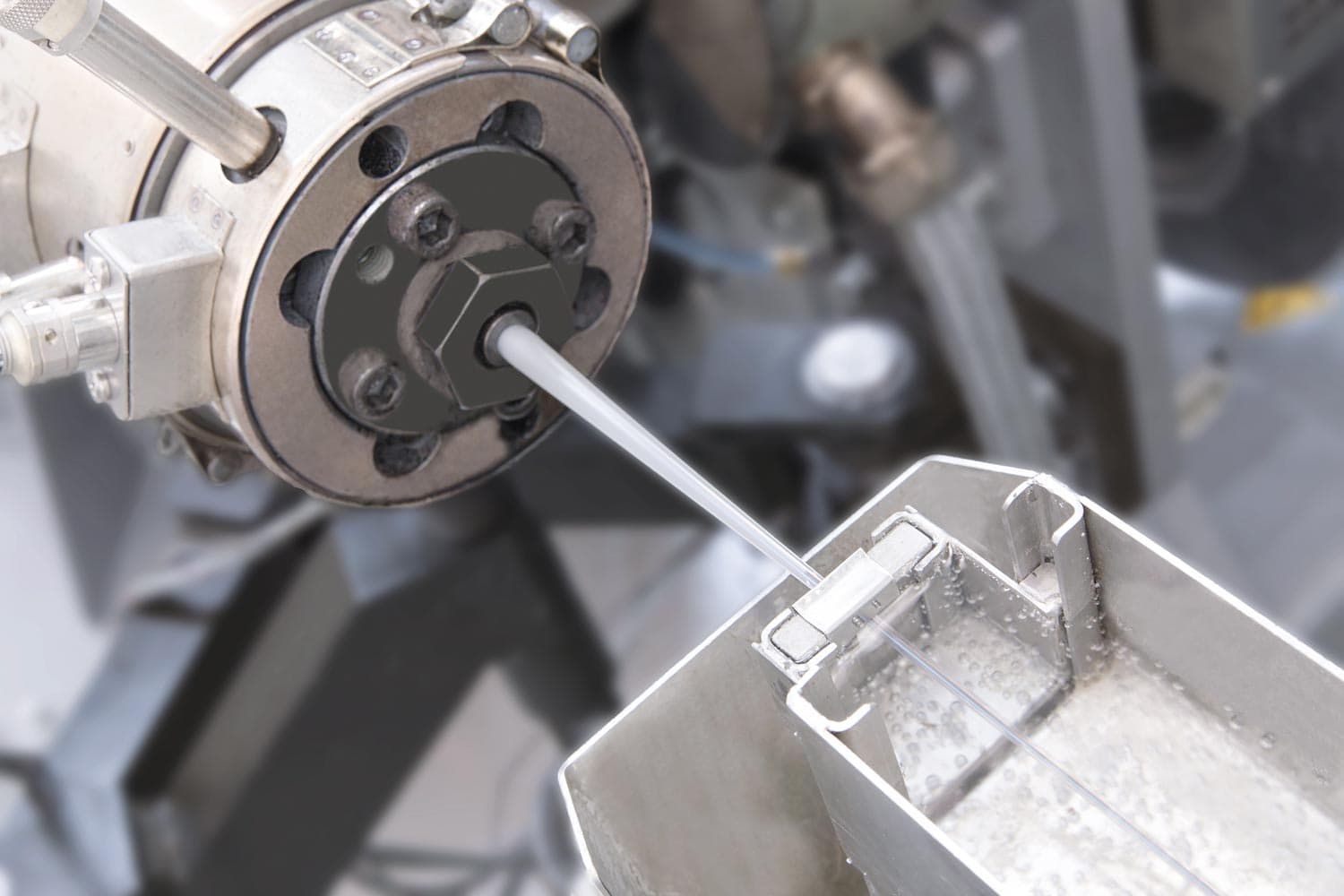 Extrusion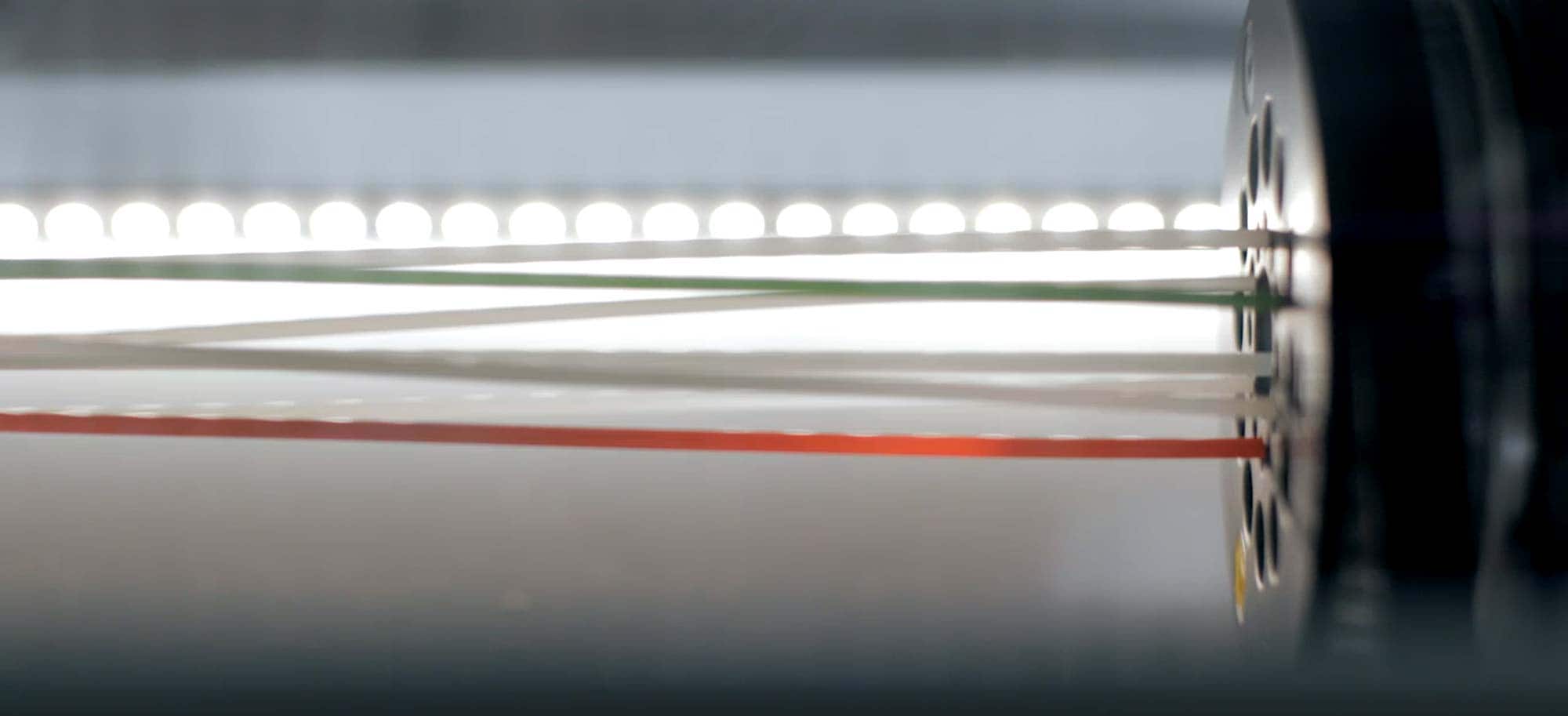 Stranding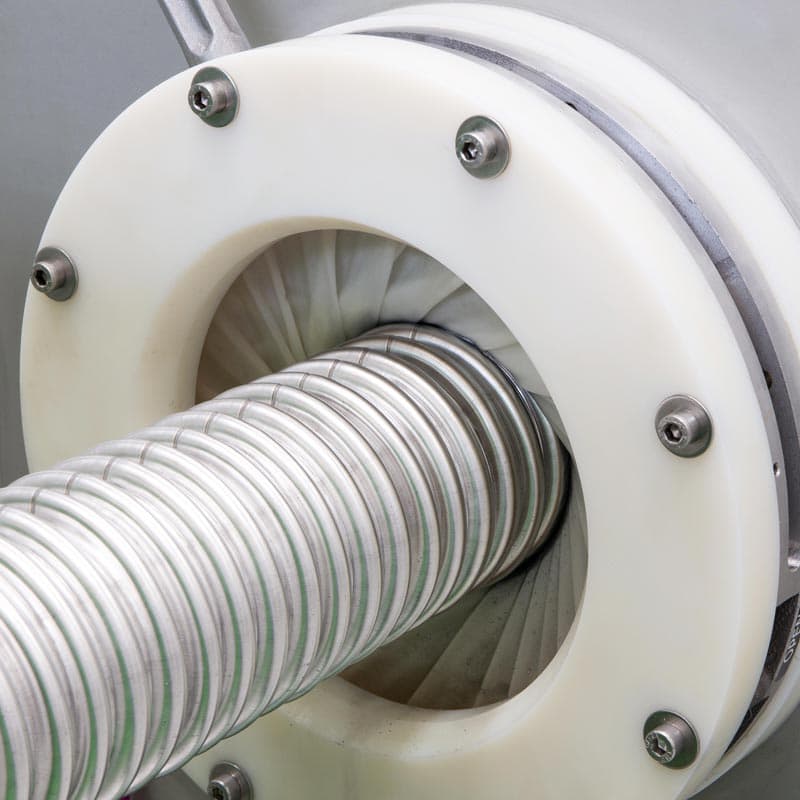 Forming, welding & corrugation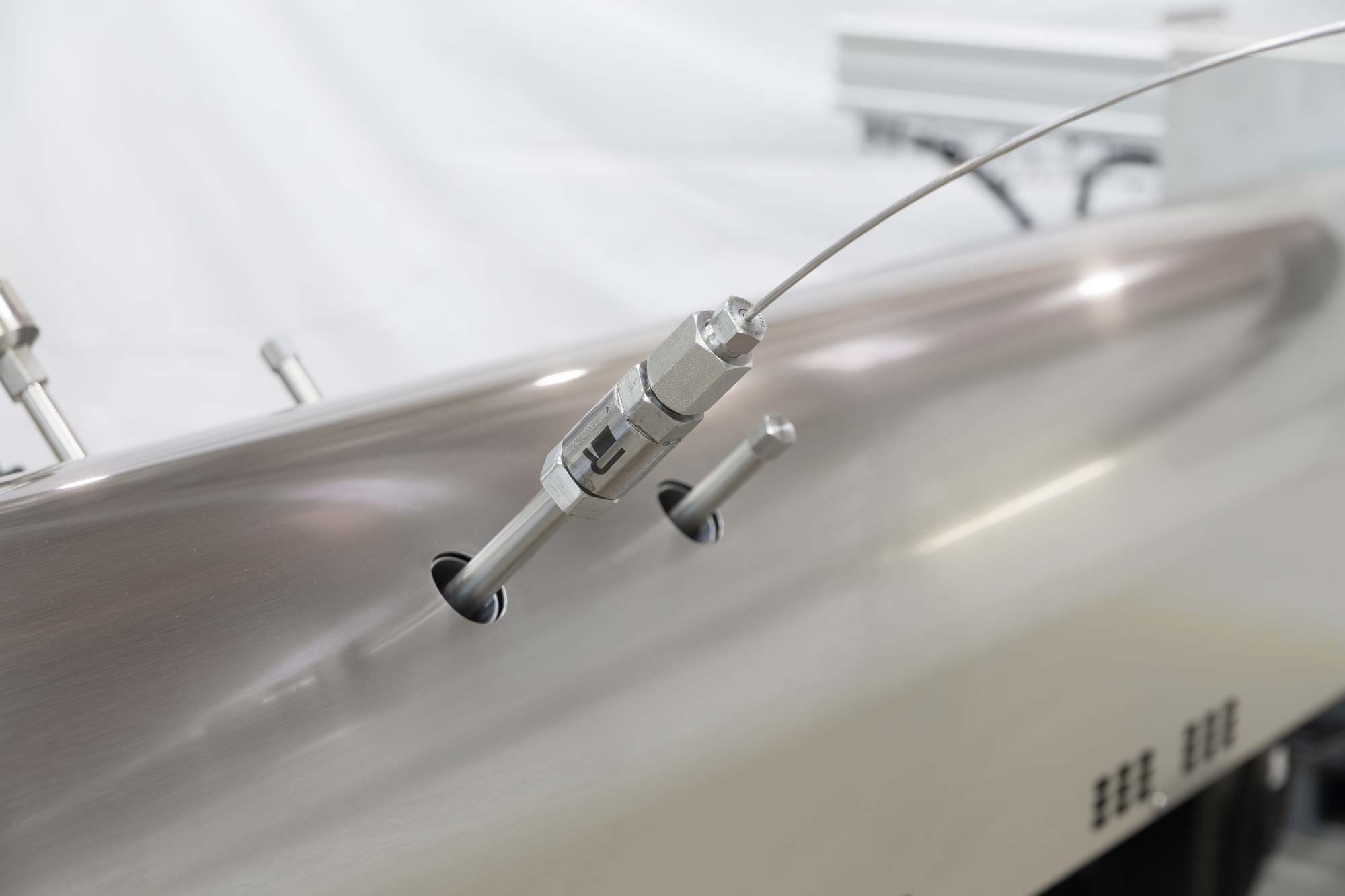 Foaming
equipment that won't let you down
get to know our product range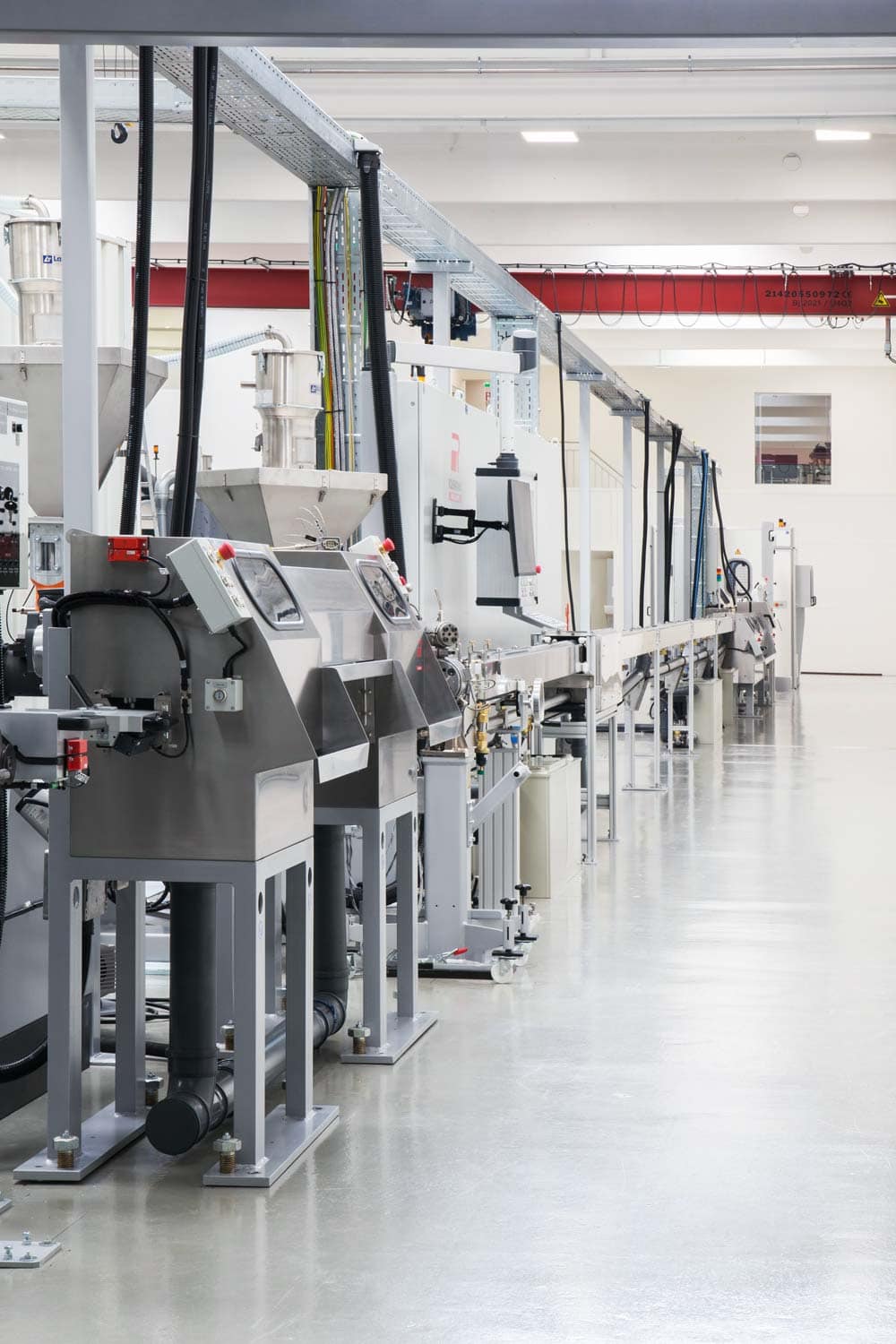 Get complete line setups for a wide range of applications. We customize your production line according to your individual requirements.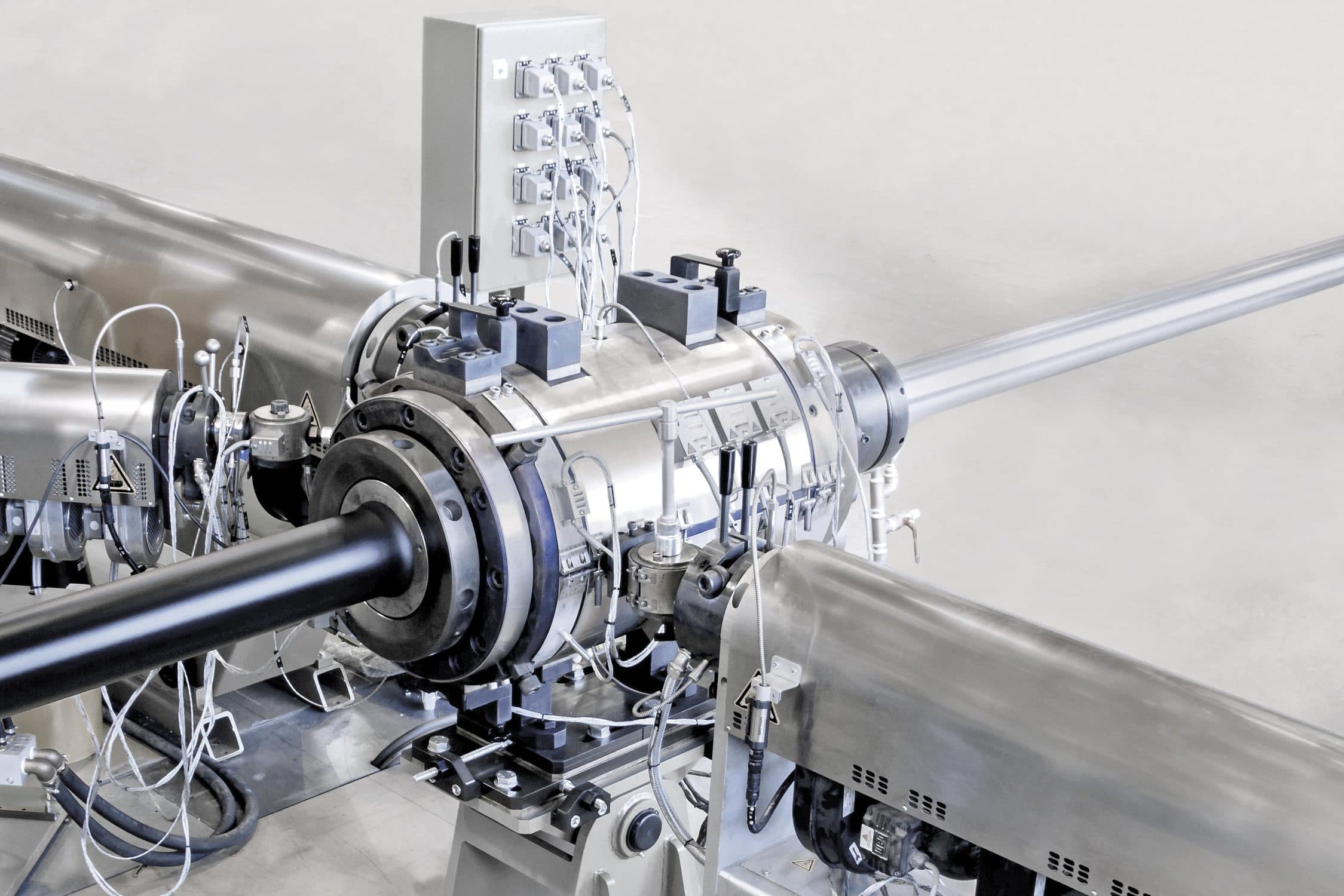 Equip your production line with high-performance single components by Rosendahl. Our extensive know-how goes into every single component.
life-time
partnership
is of utmost
importance
to us​
our smart solutions
translate data
into possibilities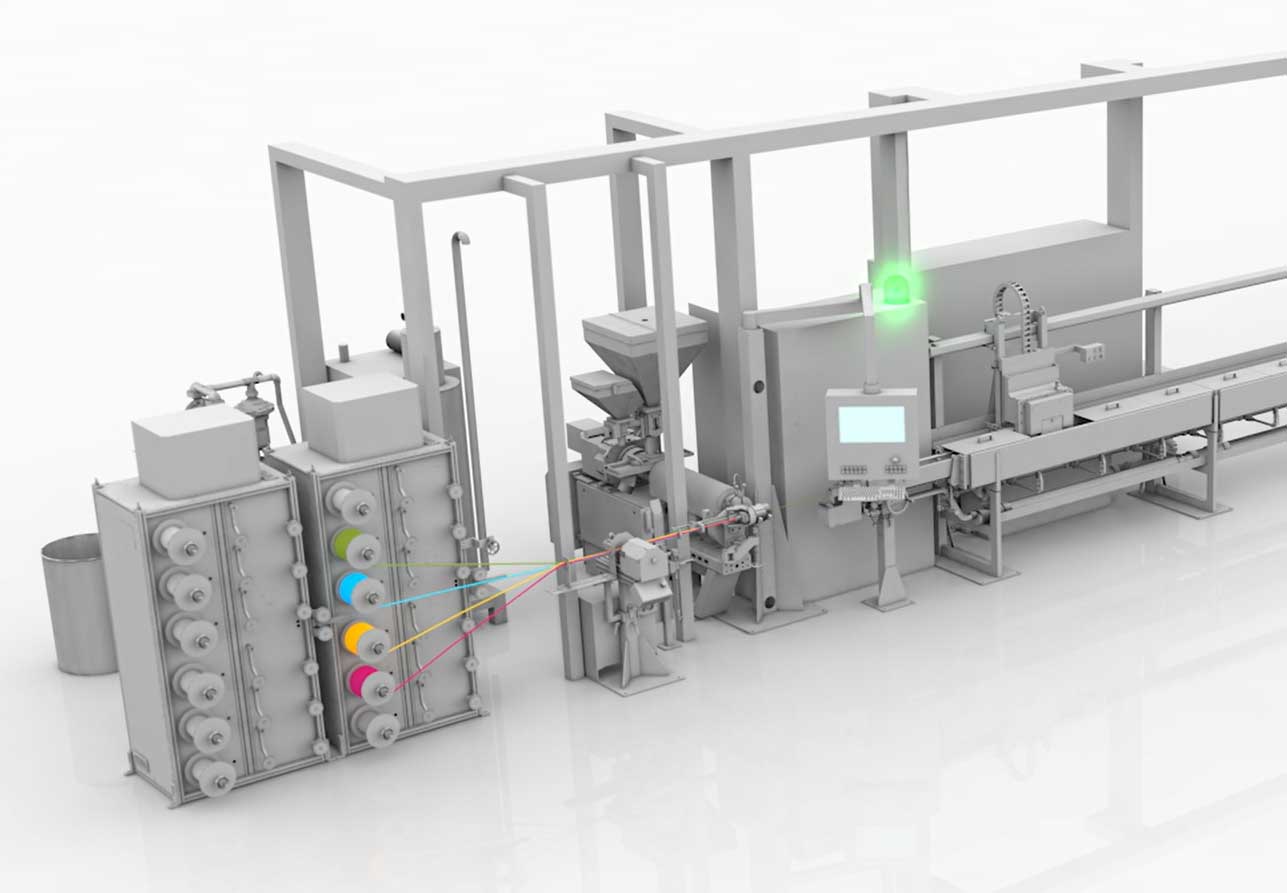 working
for Rosendahl
Nextrom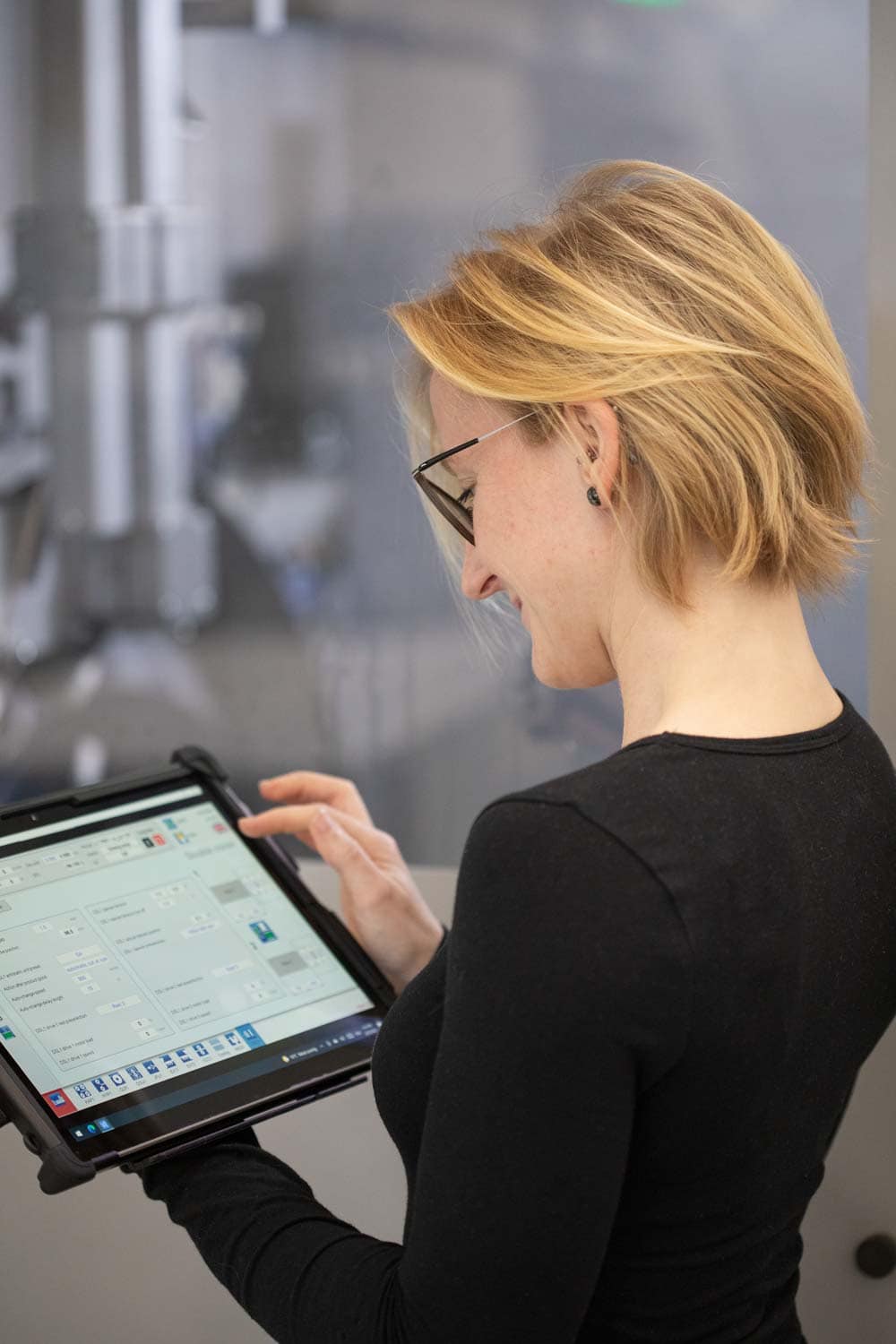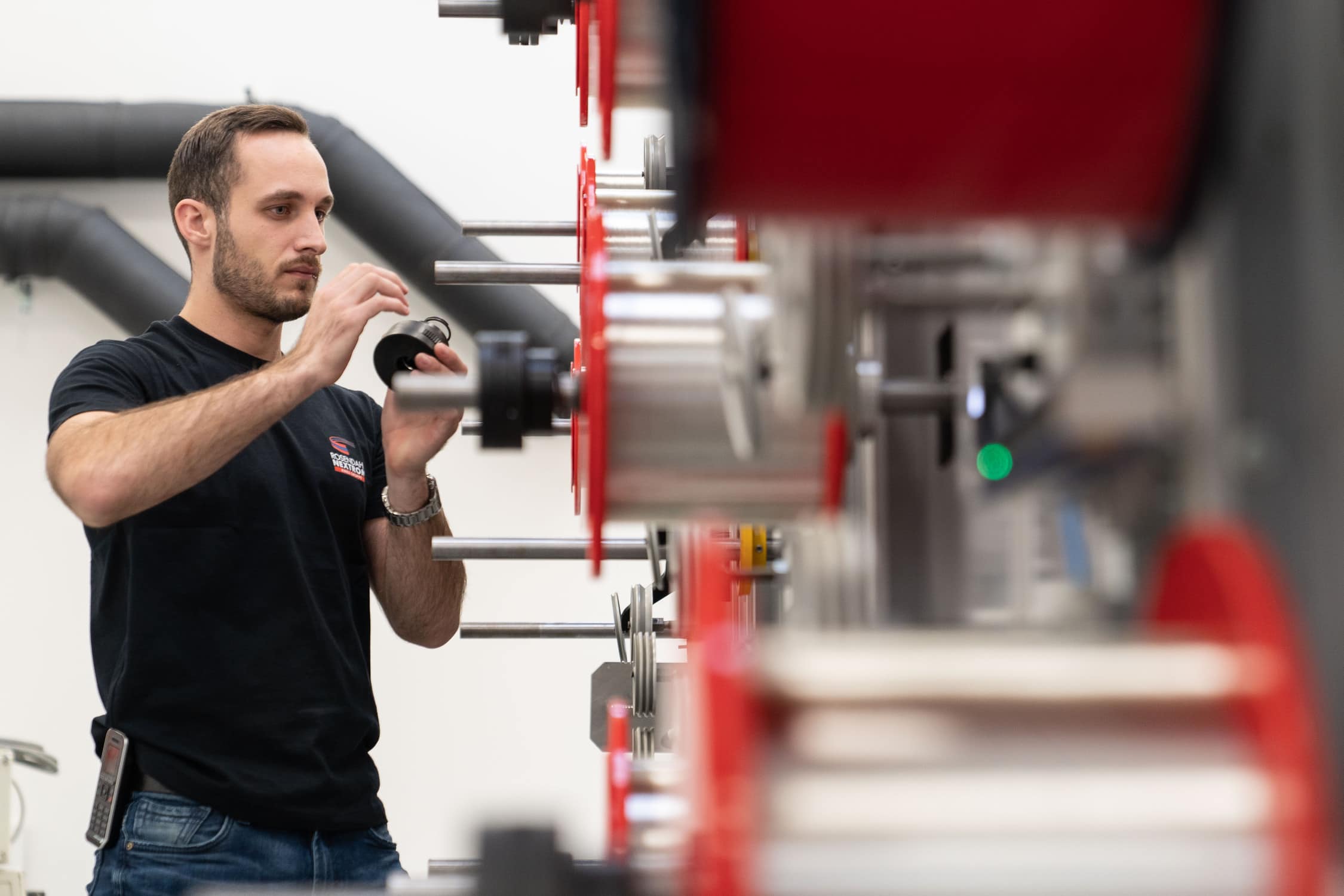 your success is our passion
Creating excellence with our partners is our mission. Life-time partnership is of utmost importance to us. We love what we do and we enjoy it.
At Rosendahl Nextrom, each piece of machinery is 100% tailor-made according to your requirements. Thanks to their extensive process know-how, the engineering experts always have the big picture in mind. They refine the whole manufacturing process and tinker with the ideal combination of tools and materials until everything runs smoothly and you have perfect product in hands.
Most of our clients are long-term partners, some of them have even become friends over the years.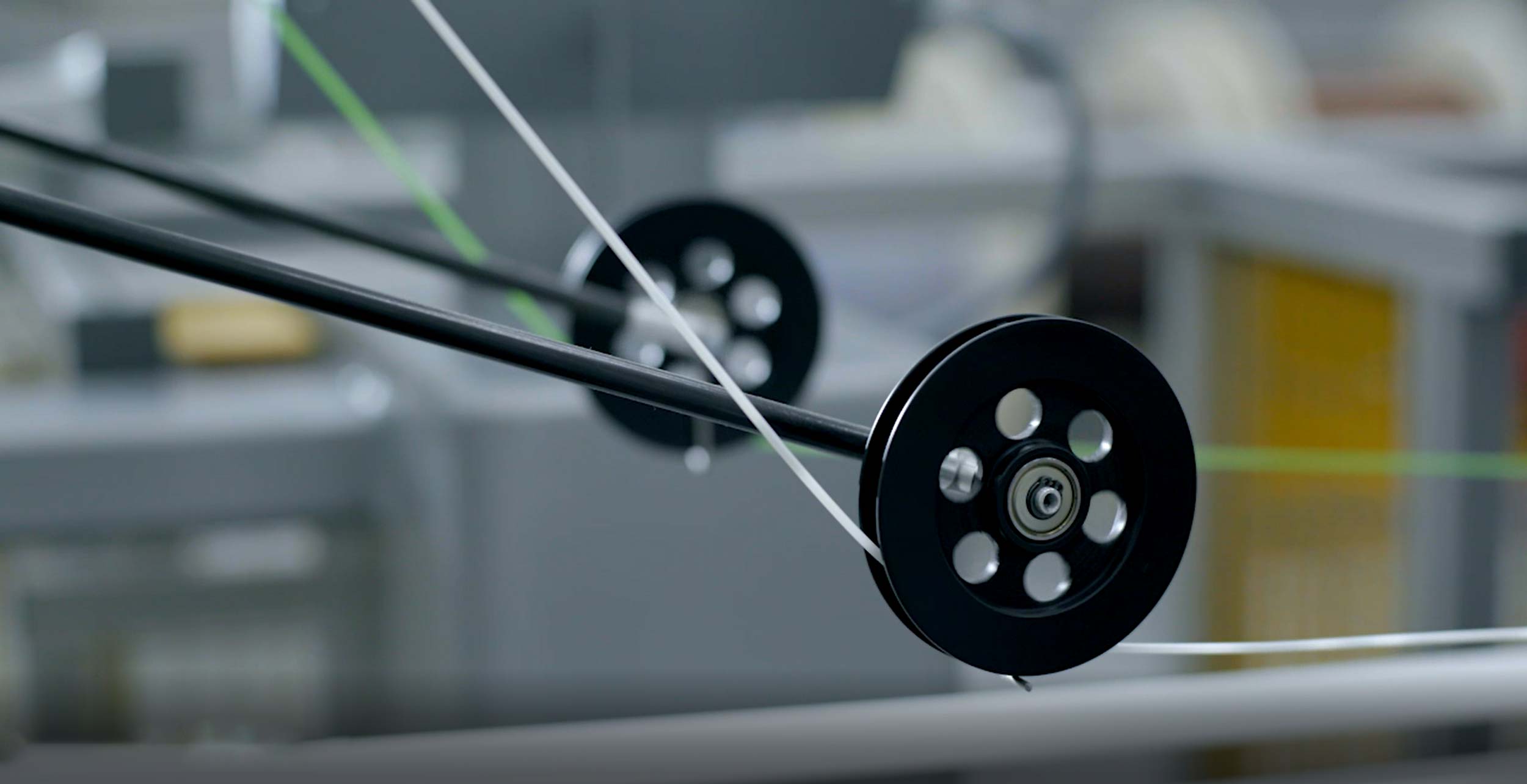 Quality, customization, product know-how and close cooperation with our partners are our core values. If you need any additional information on the equipment we provide, please feel free to contact us. We will be happy to help you find a manufacturing solution that fits your needs perfectly.