our battery
production
machines
We have the right solution for you.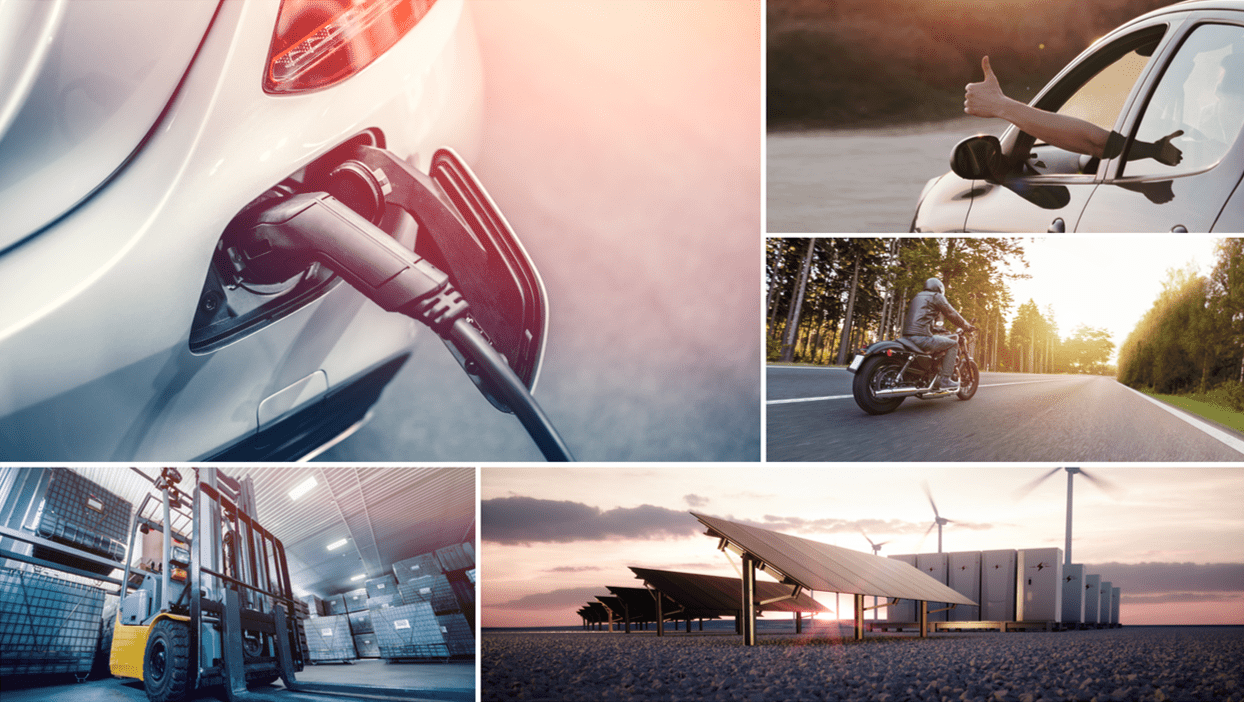 BM-Rosendahl is a global supplier of battery manufacturing solutions for lithium-ion and lead-acid battery production.
With our machines, you can assemble lead-acid automotive, motorcycle, industrial traction, and stationary batteries as well as lithium-ion transportation and energy storage batteries.
Our focus has always been on the design and delivery of new and sustainable manufacturing equipment for the battery industry. In so doing, we have contributed innovative technologies to our market and are renowned for finding the best solutions for our customers.
tailor-made assembly solutions
Tailor-made machines for lead-acid and lithium-ion battery production.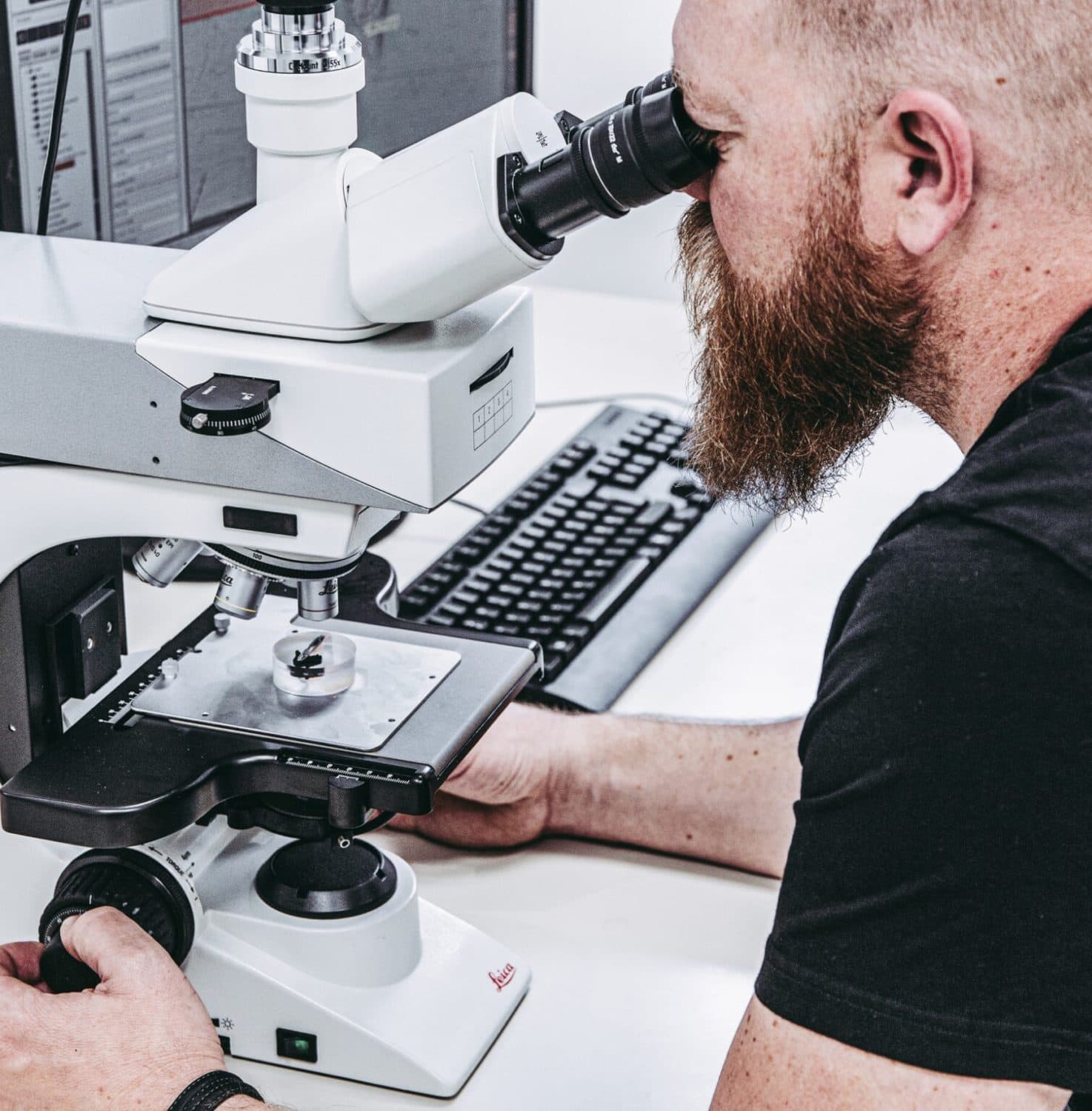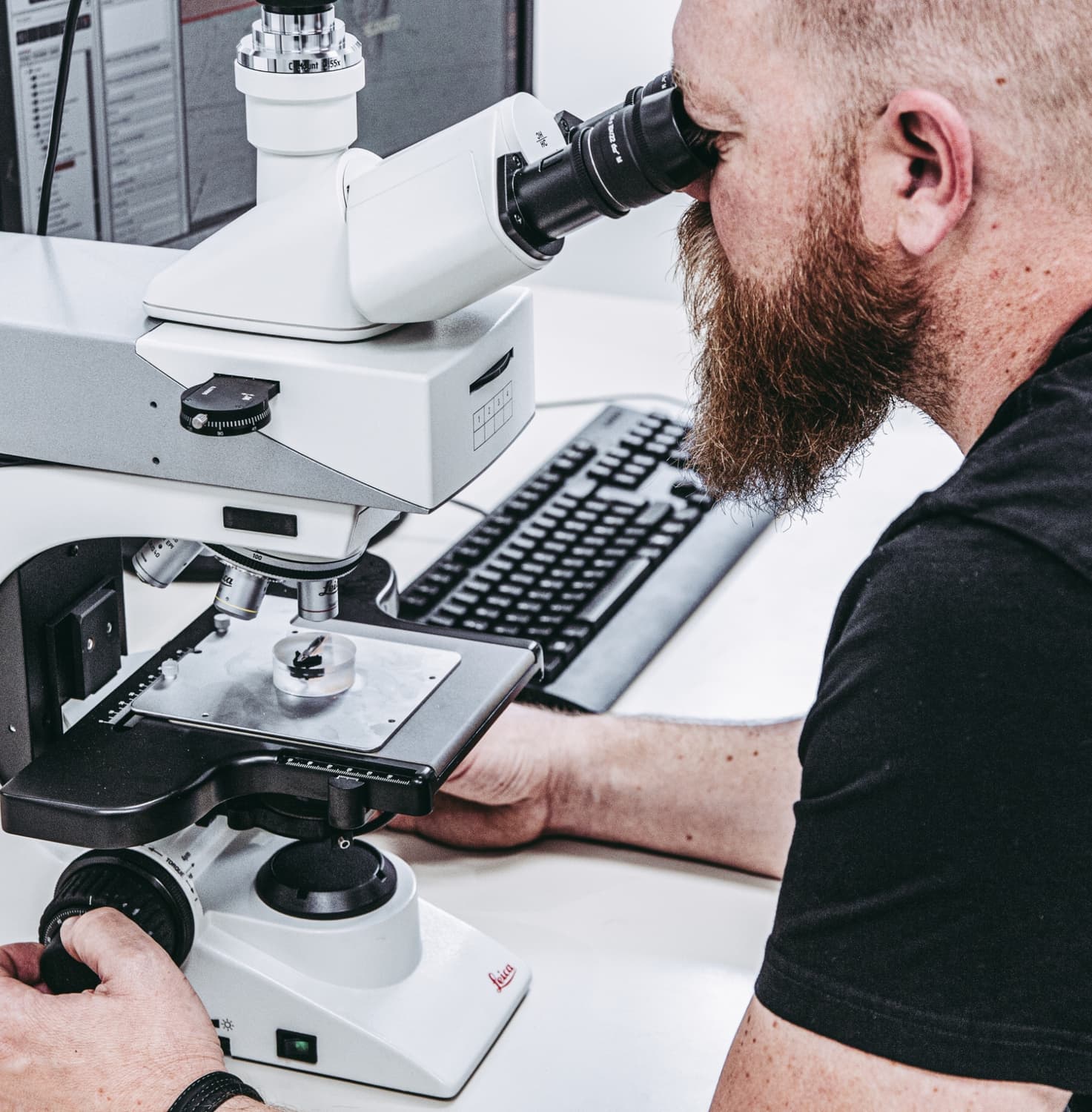 Rosendahl Nextrom is a global leader in battery, cable & wire and optical fiber production technologies whose goal is to connect your needs with our technology. Quality, customization, product know-how and close cooperation with our partners are our core values.