We link tradition with the future and treat our resources respectfully.
Outstanding technological solutions from the heart of Europe.
Rosendahl Nextrom has evolved from a small, local machine manufacturer to a global technology leader in the battery industry. Over the course of time, we have dared to do a lot of new things. One thing has always remainded the same, though: Our home in Europe.
Surrounded by forests and meadows, the Rosendahl Nextrom headquarter extends over a total area of about 45.000 sqm. The idyllic setting makes it difficult to imagine how big the company actually is.
our facilities in Pischelsdorf, Austria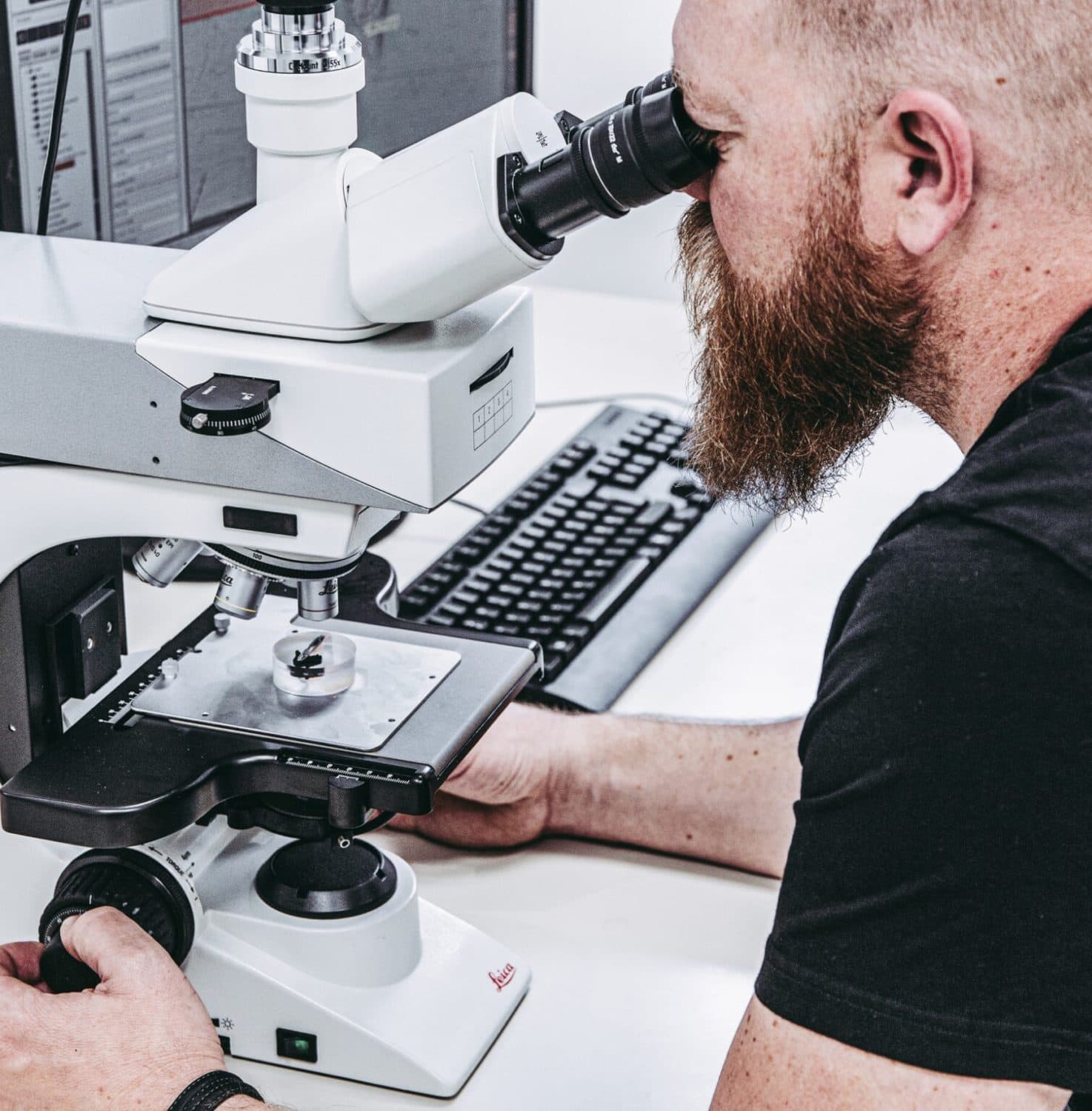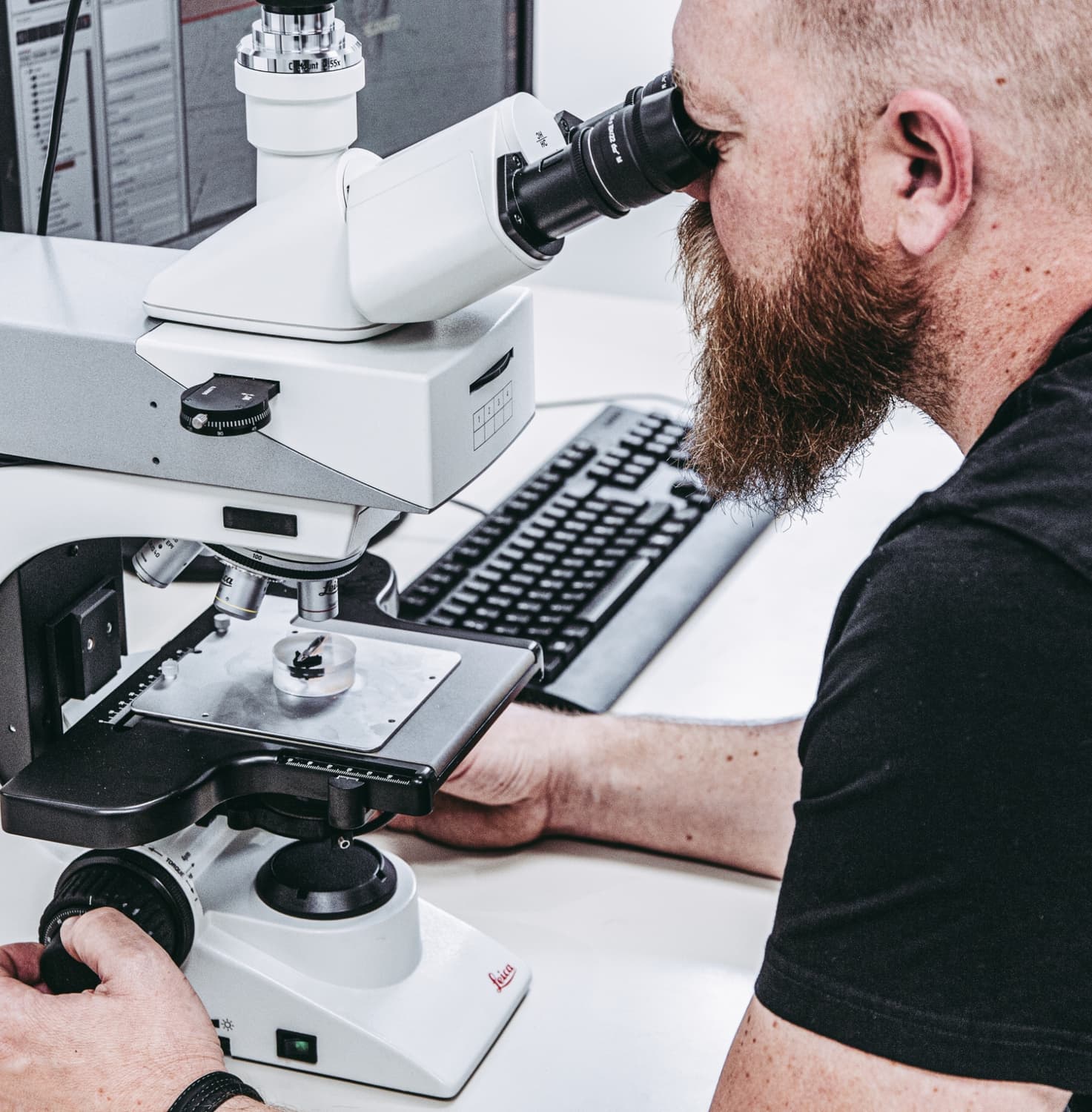 Rosendahl Nextrom is a global leader in battery, cable & wire and optical fiber production technologies whose goal is to connect your needs with our technology. Quality, customization, product know-how and close cooperation with our partners are our core values.