production lines
for lead-acid
batteries
for your high-quality battery production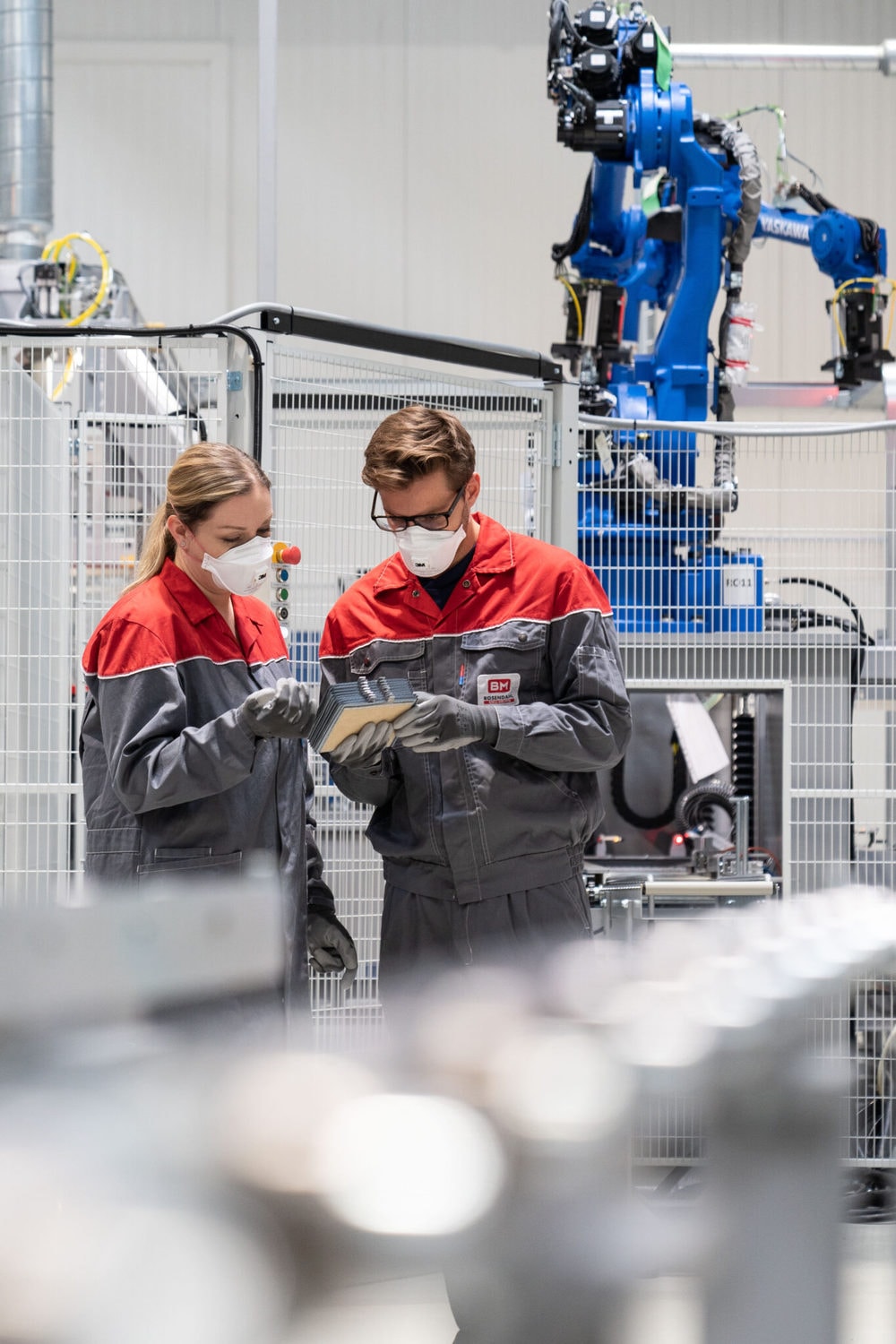 our expertise for your battery production
We design your lead-acid battery production
Due to our experience in constructing special machines for lead-acid battery manufacturing, we have the expertise to fulfill your needs. We understand the practices in this industry and have the technical know-how which is essential for the production of high-quality lead-acid batteries.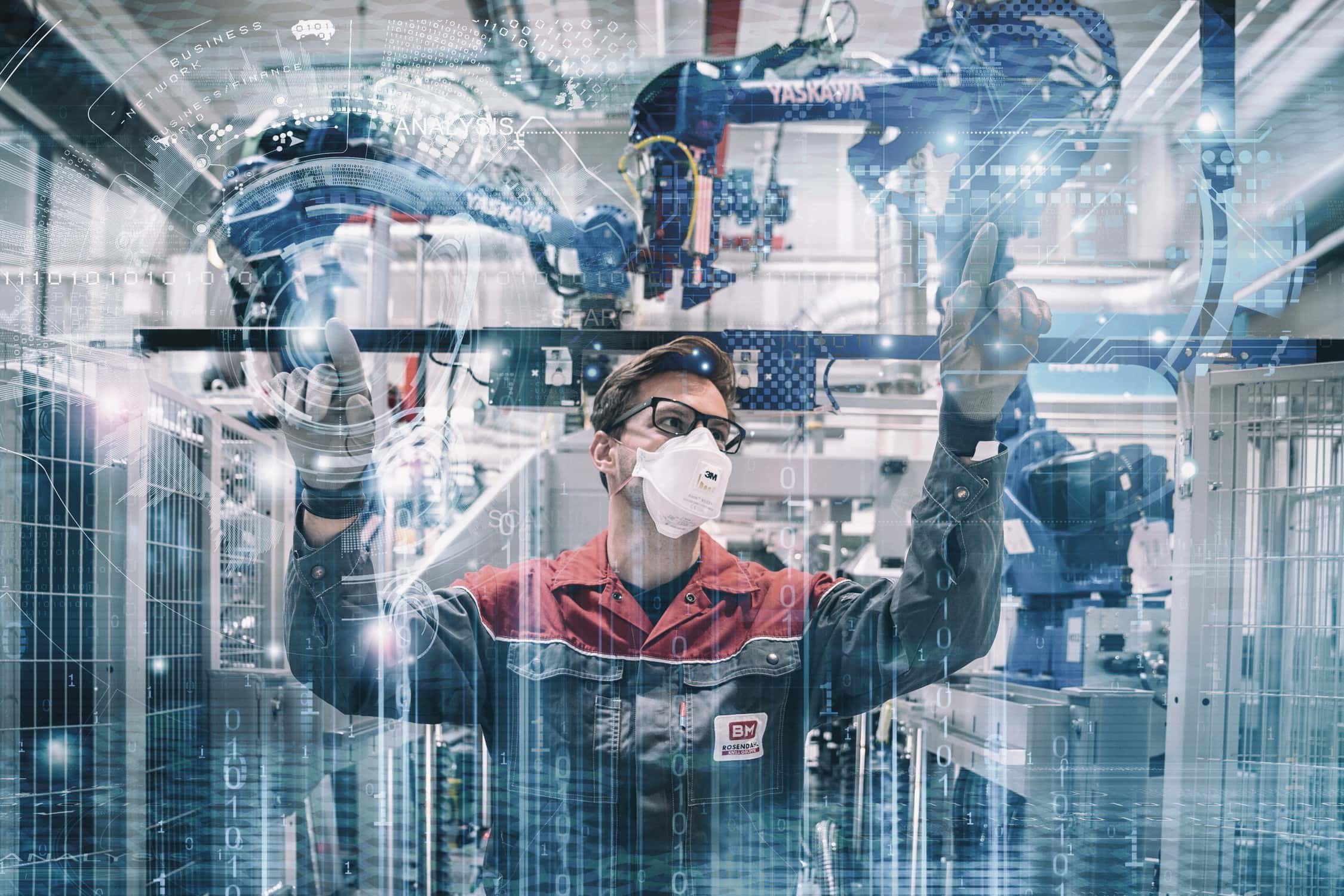 lead-acid battery machines tailor-made in europe
According to your battery specifications, we have various options to adapt our production lines
Our team of experts can help you to optimize your lead-acid battery manufacturing.
Especially our research and development team, which consist of experts in the fields of mechanical & electrical design, automation engineering, and simulation, are particularly known for their creativity and enthusiasm when it comes to special battery manufacturing machines.
We at BM-Rosendahl cover all the steps from consulting to commissioning of your lead-acid battery manufacturing equipment.
Discover our variety of production equipment – from the starter model up to the fastest enveloping machine in the world (BMR 15X TT) or the most efficient cast-on-strap machine with a single mold (RoCOS X1).
If you need more information about our products, please do not hesitate to contact us directly.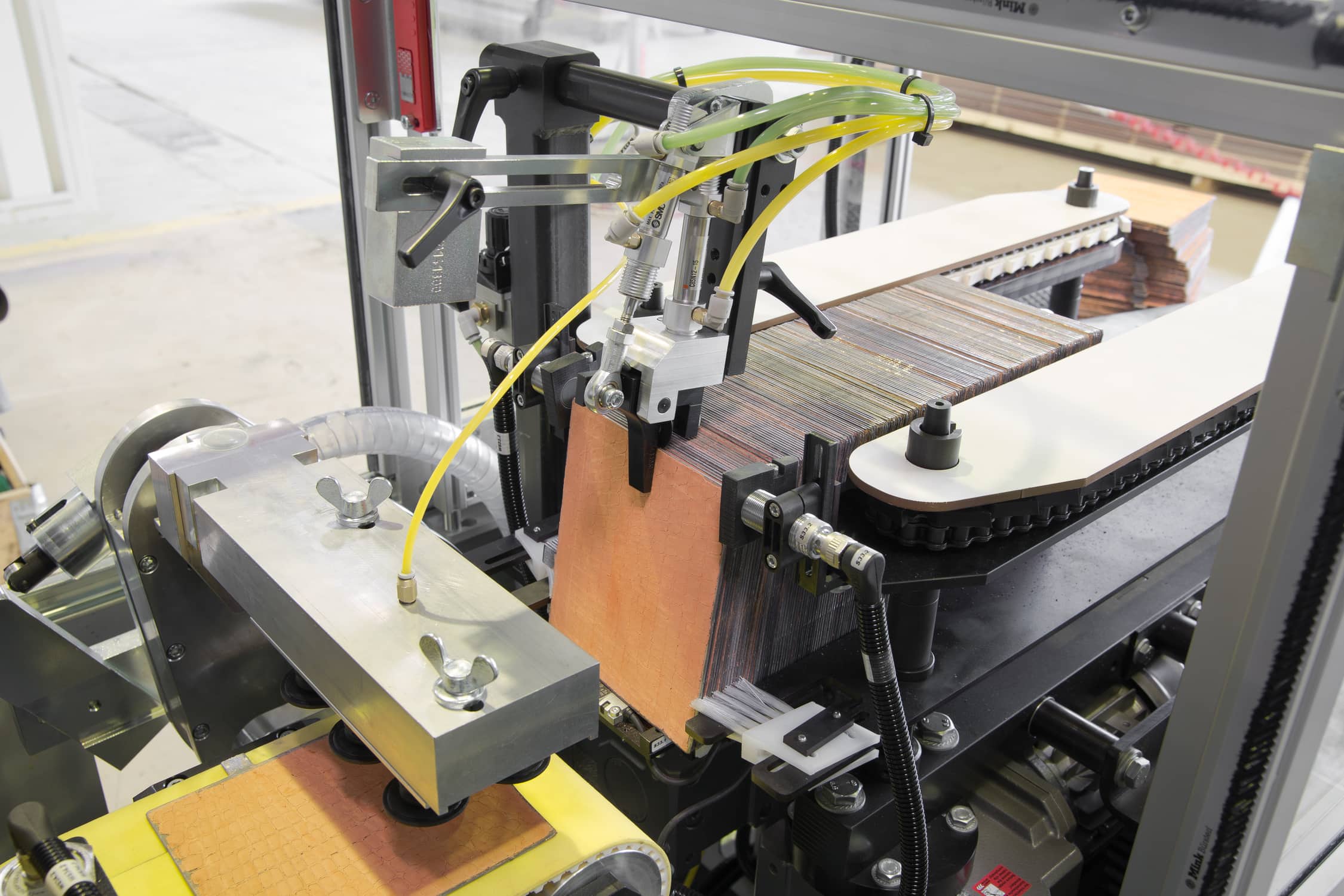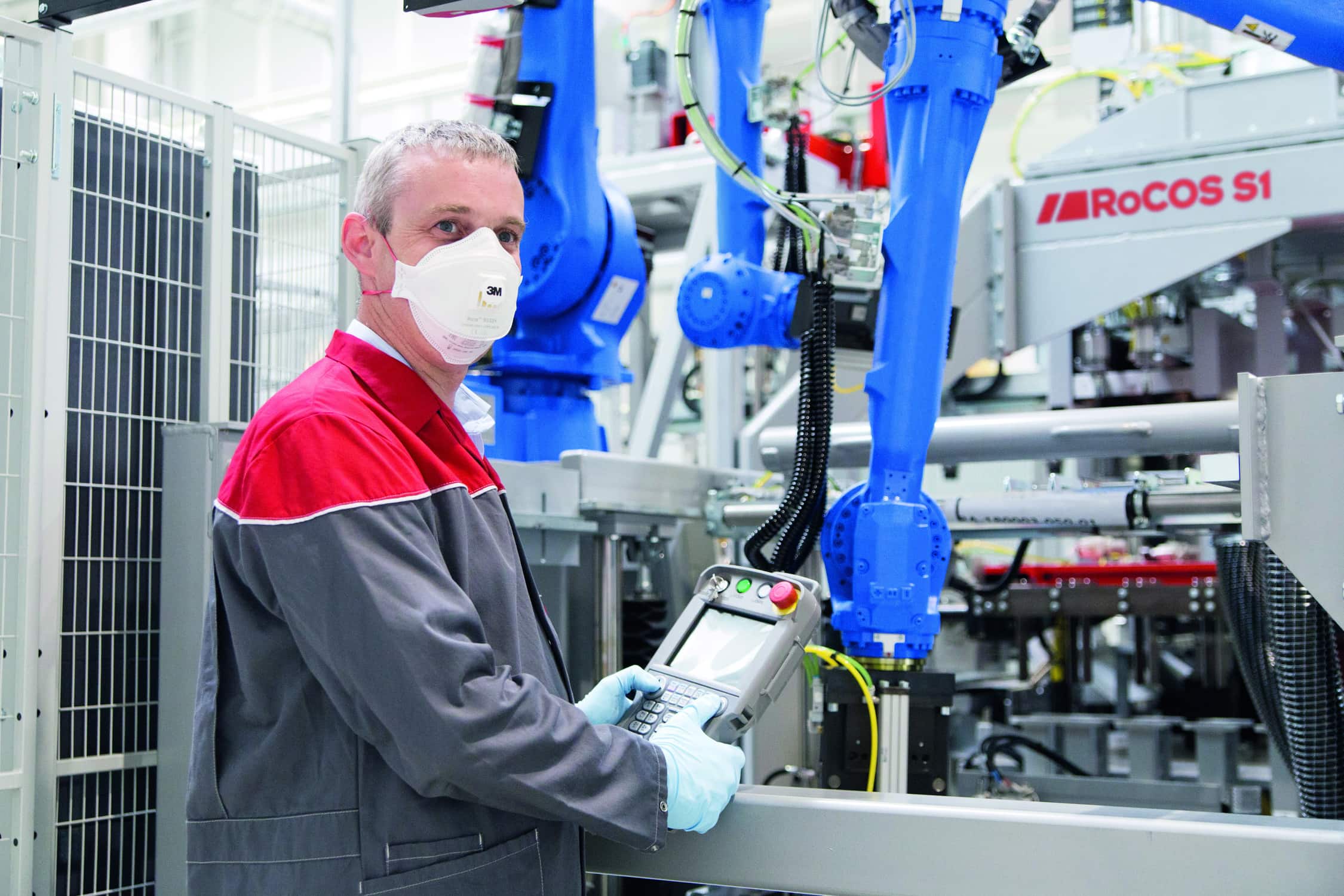 lead-acid battery manufacturing equipment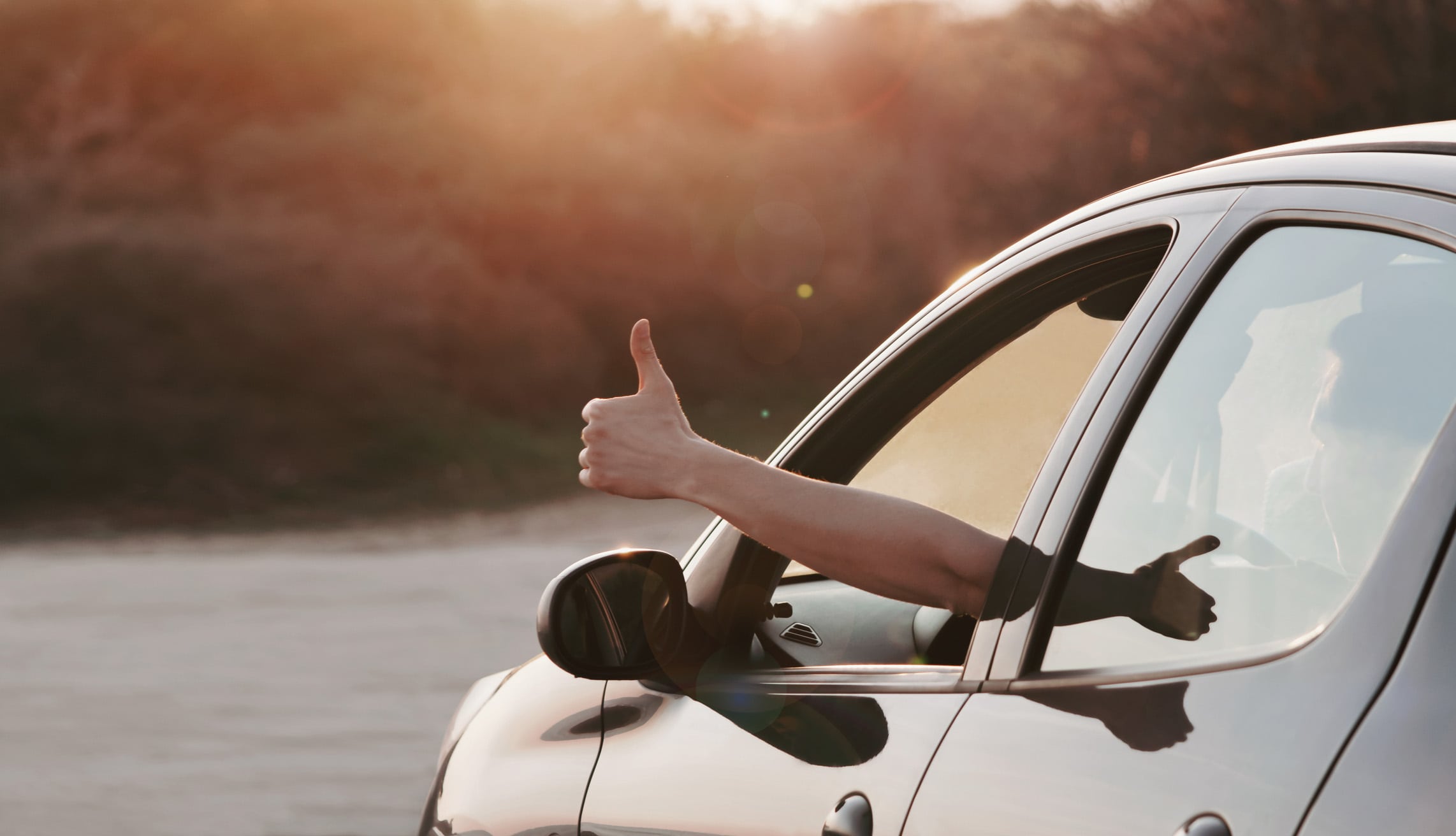 assembly solutions
We deliver solutions for the production of Starting, Lighting, Ignition batteries (SLI).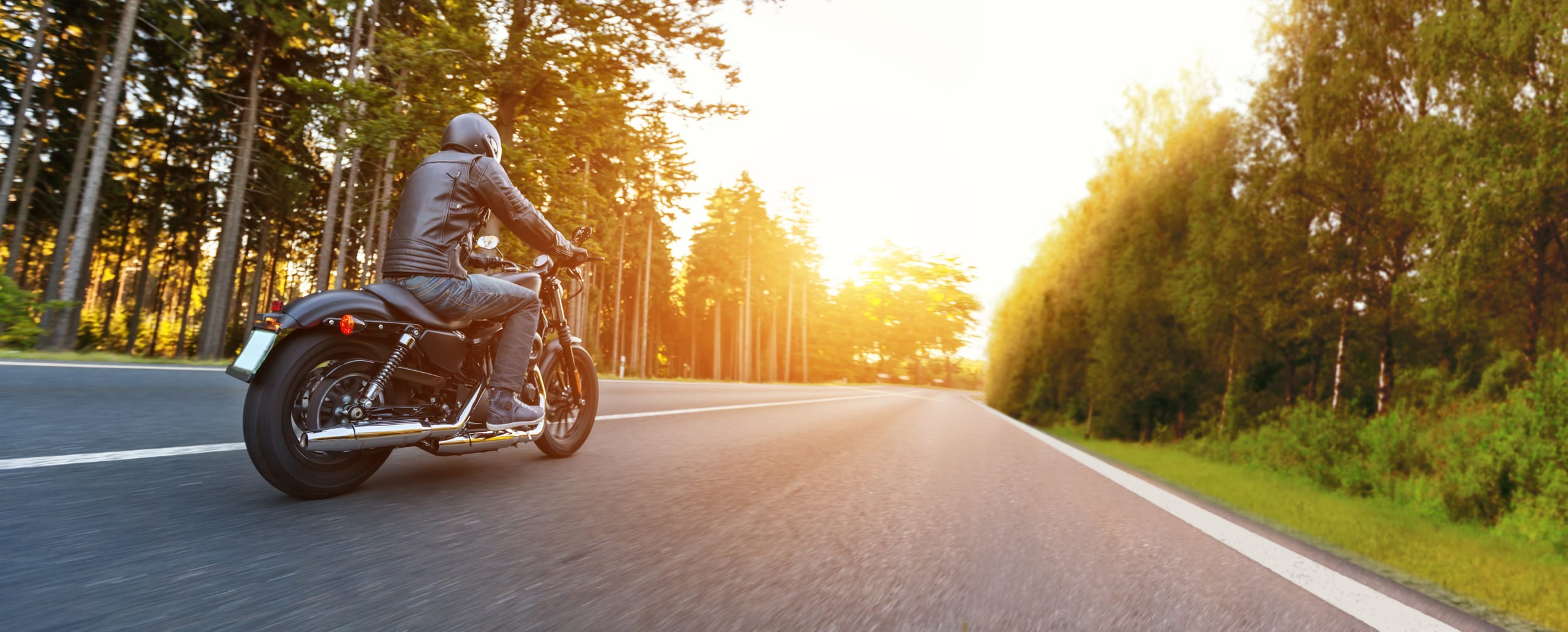 assembly solutions
Developing lines for the production of batteries for motorcylces as well as small AGM (Absorbent Glass Mat) batteries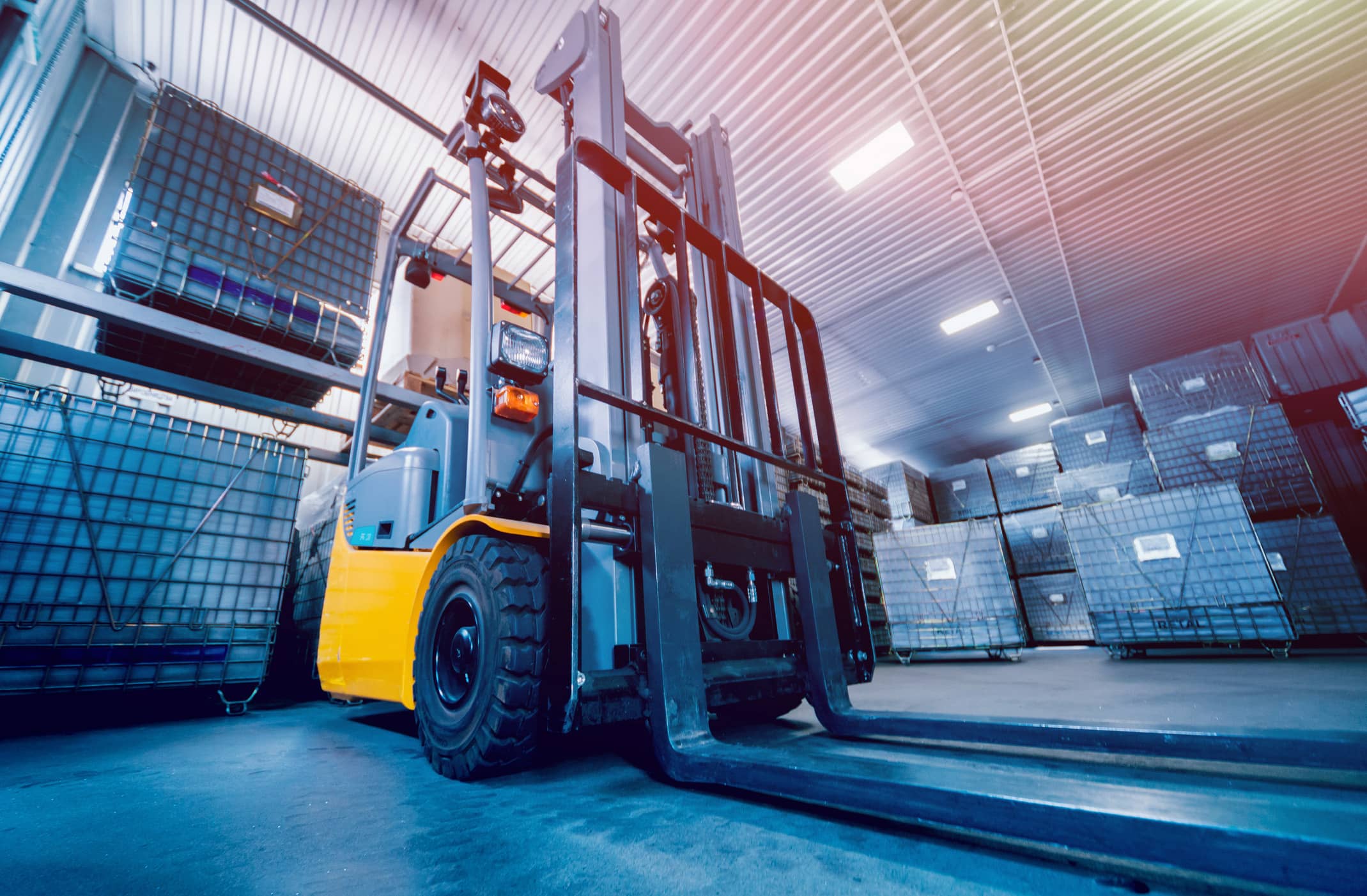 assembly solution
Realizing production lines for large telecom, stationary, and traction batteries.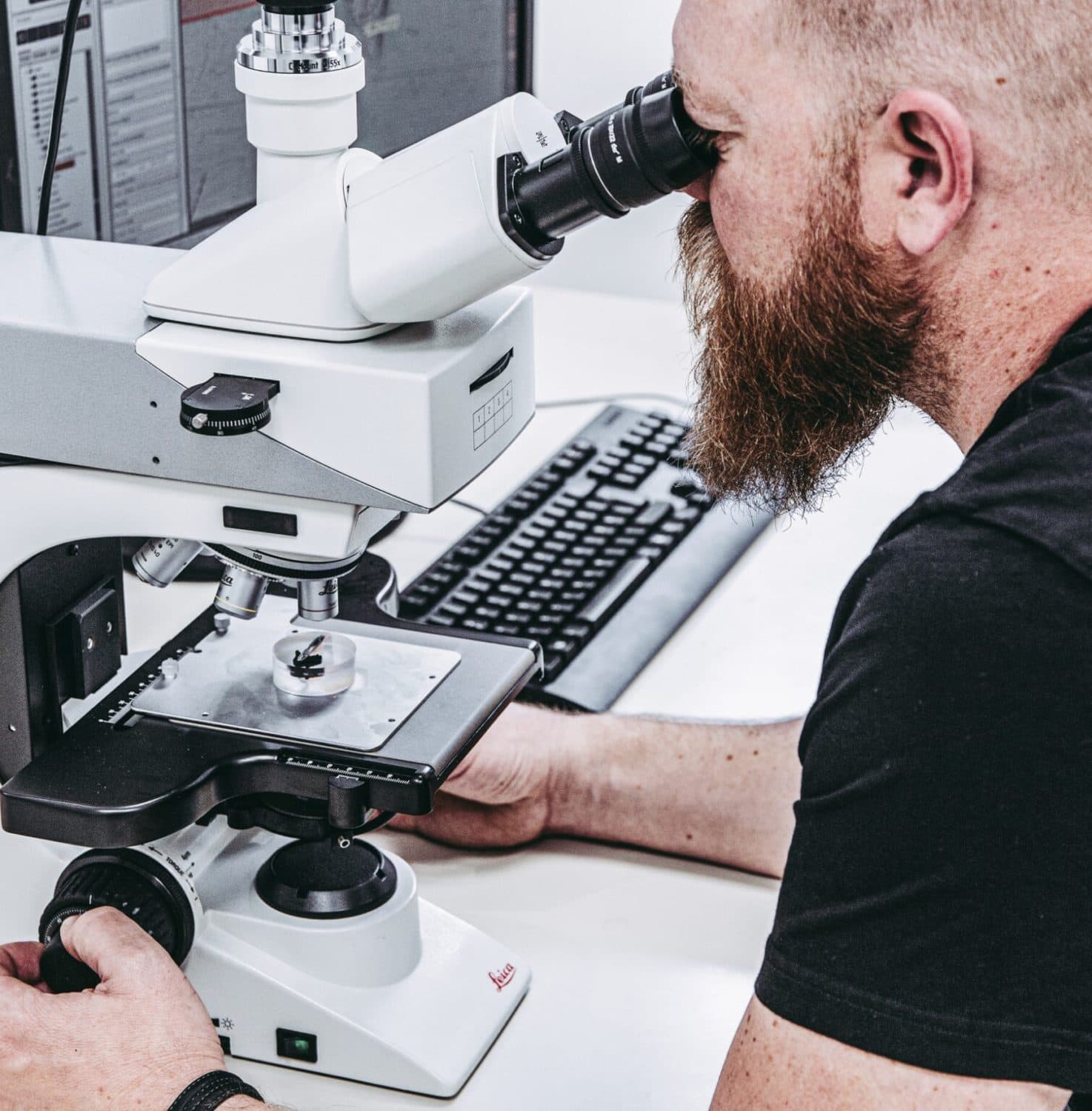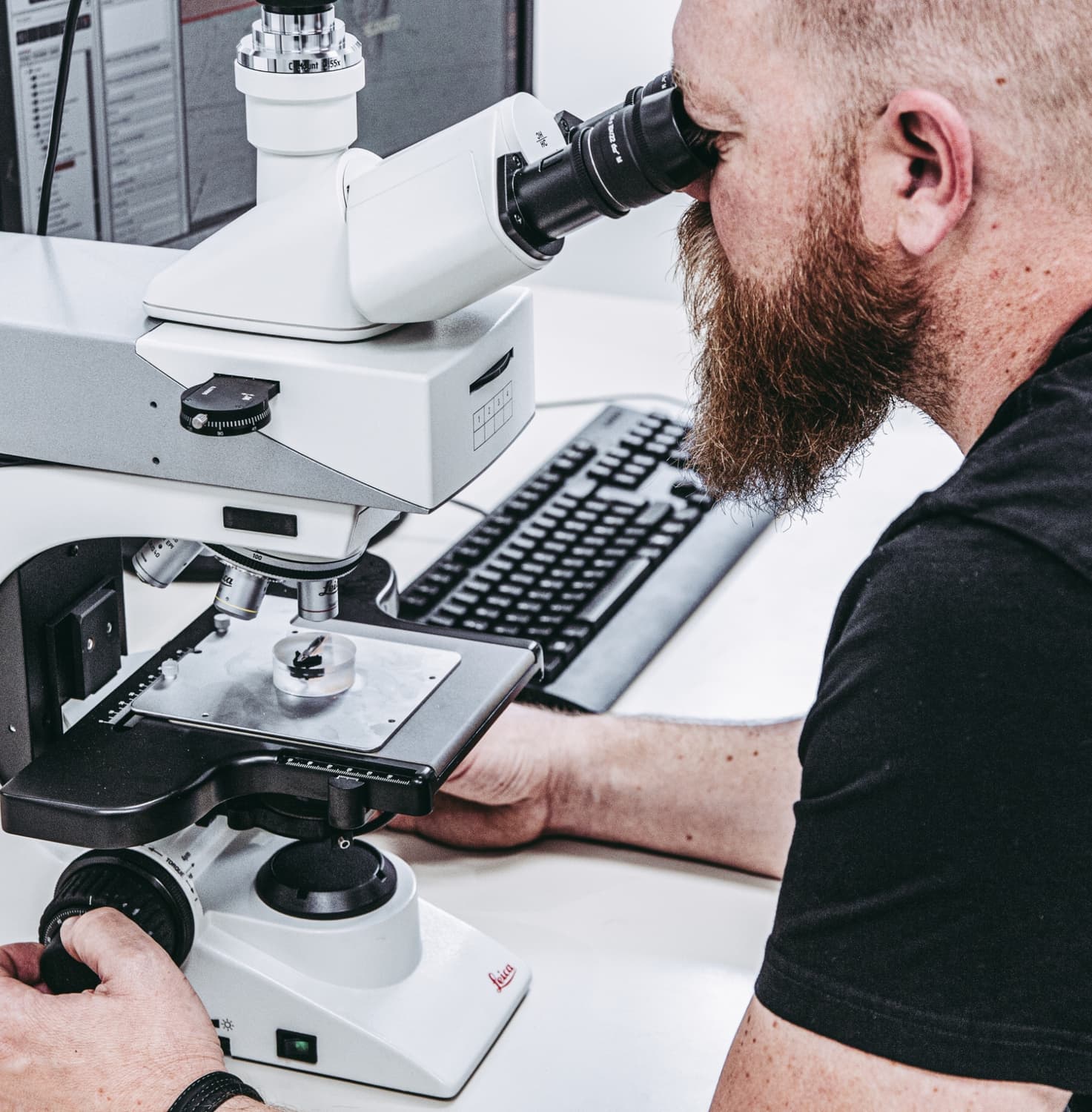 Rosendahl Nextrom is a global leader in battery, cable & wire and optical fiber production technologies whose goal is to connect your needs with our technology. Quality, customization, product know-how and close cooperation with our partners are our core values.