It's urgent? Get in touch!
We will assist you with any problems quickly.
Do you need support or a spare part? Fill out the form below and we will get back to you today or within the next office day.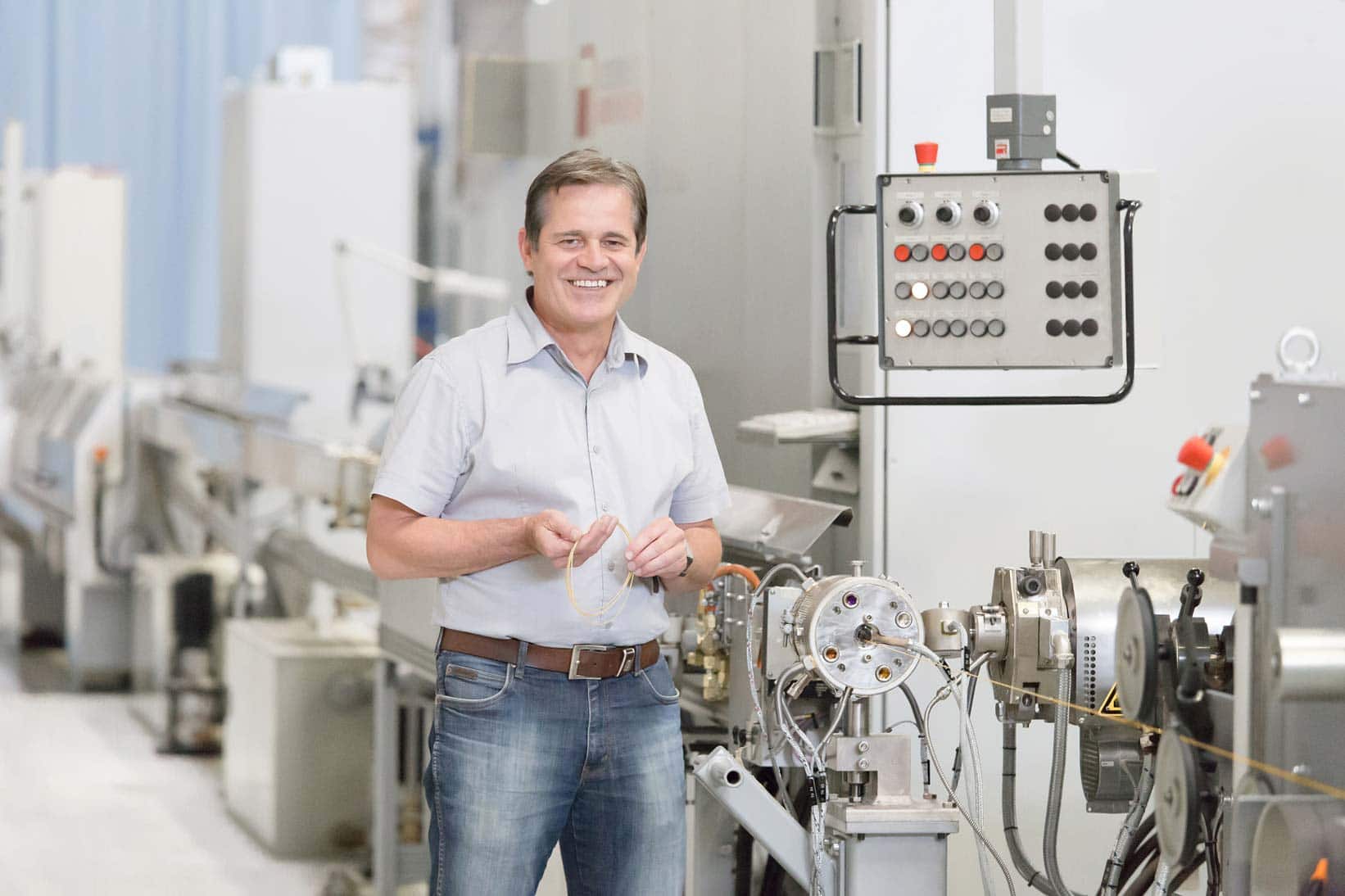 with us
you are in
good hands
Our highly qualified Customer Service Team will guide you through all your requests within the shortest possible time. Our worldwide network of Sales and Service Centers and local partners provide first-class local support. All data is handled in the strictest confidence.
Contact your personal dedicated Area Service Manager directly for coordination of all service and support requests.
Fast, direct support process guides through all pending requests
Unique service ticket for each request allows for a well-structured support process
Follow-up procedures until the service ticket is completed