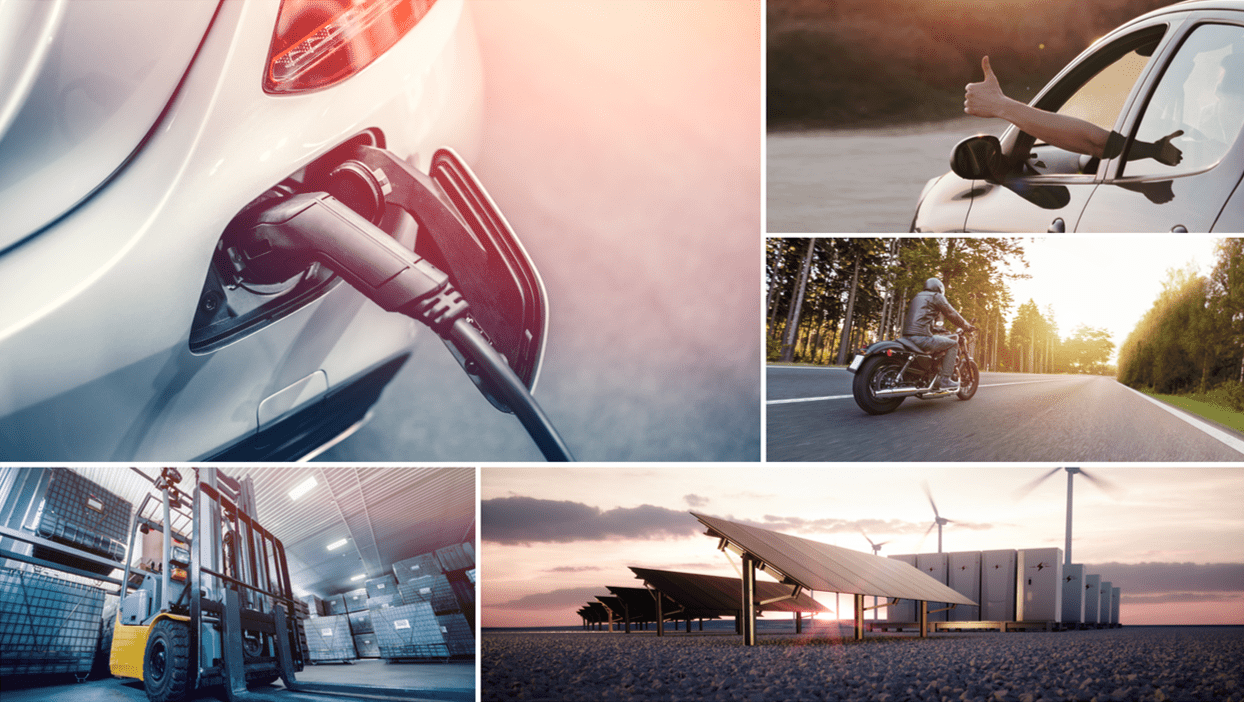 equipment
for your
battery
production
battery manufacturing solutions
for lithium-ion and lead-acid
battery production
battery machines for lead-acid, lithium-ion and other chemistries
BM-Rosendahl is a global supplier of battery manufacturing solutions for lithium-ion, sodium-ion and lead-acid battery production
With our machines, you can assemble lead-acid automotive, motorcycle, industrial traction, and stationary batteries as well as lithium-ion energy storage and transportation batteries. Our battery machines can also handle other chemistries, such as sodium-ion.
Our focus has always been on the design and delivery of new and sustainable manufacturing equipment for the battery industry.

In so doing, we have contributed innovative technologies to our market and are renowned for finding the best solutions for our customers.

Richard Jonach and Thomas Rotbart
With over 50 years of experience in constructing special machines for the battery industry, we have the expertise to fulfill your needs.
To ensure a quick and reliable reaction to continuously changing market requirements, we have established a worldwide network with sales, service, and logistic centers in Austria, the USA, South Korea, India, and China.
If you're looking for a highly inventive partner with a strong service record, a partner who not only understands the complexities of specialized products and requirements, but is also ambitious and sophisticated enough to address your needs on the spot, we are here for you.
Share your visions with us and we'll make them a reality – because creating excellence with our partners is our passion.
tailor-made assembly solutions
With our assembly solutions for the battery industry you can manufacture lead-acid and lithium-ion batteries as well as sodium-ion batteries.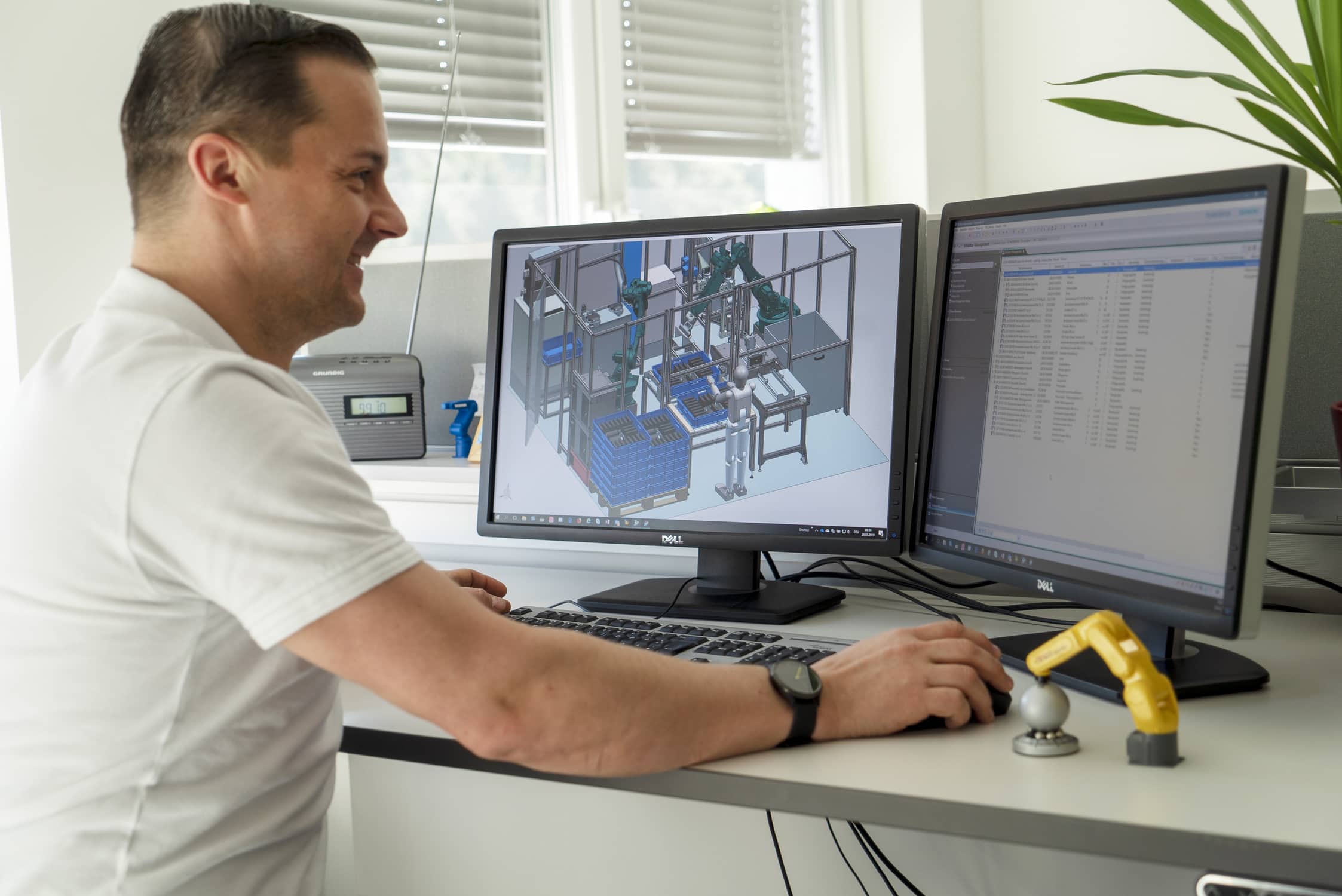 manufacturing solutions for lithium-ion and sodium-ion battery systems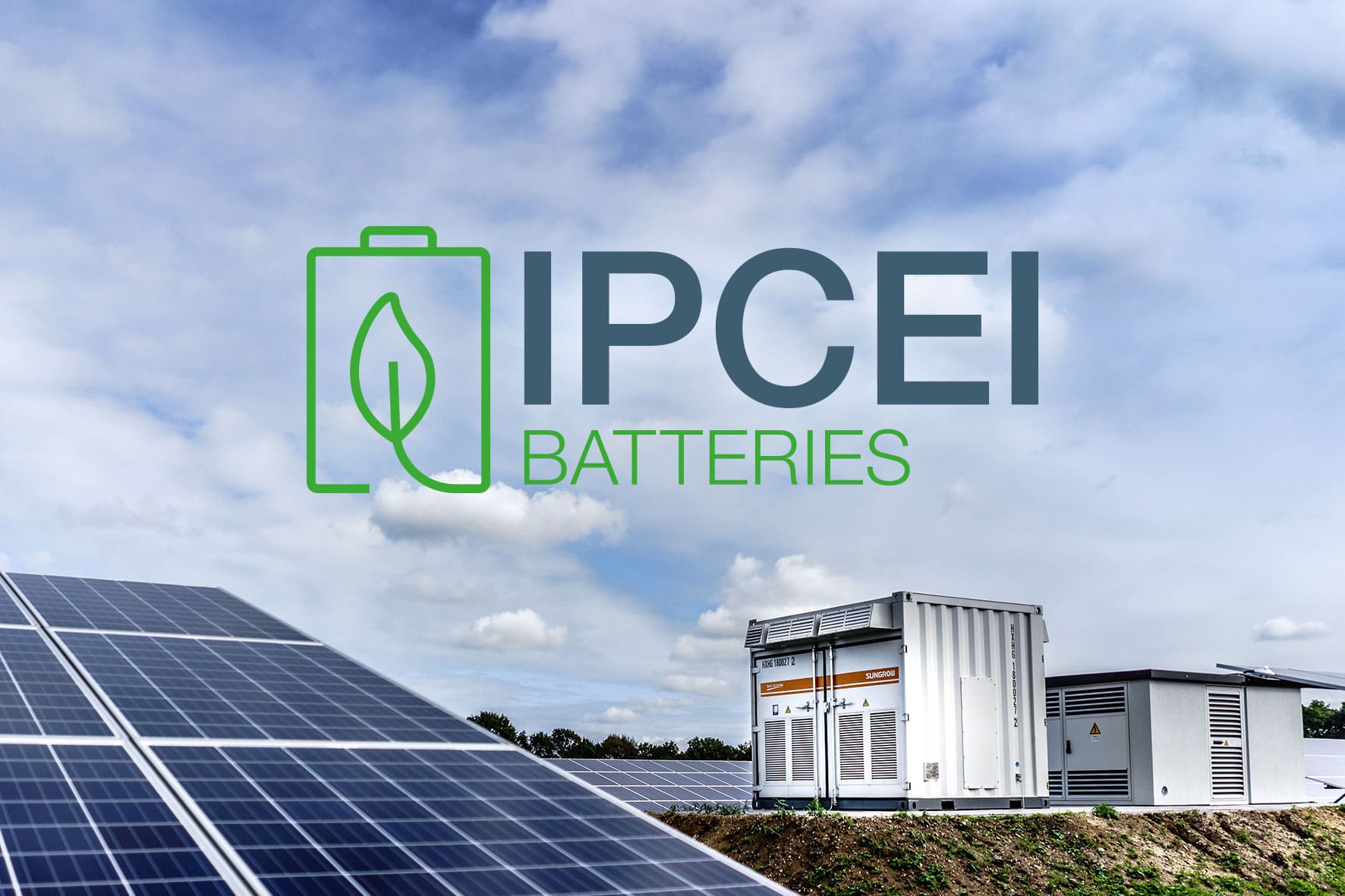 Transnational cooperation projects with major synergies.
As a European manufacturer we make an important contribution with our manufacturing solutions, software and testing systems for the production of battery modules and battery systems.
We stand for sustainalbe production and solutions made in Europe – this is what unites us and the other IPCEI members.
Together we want to use our joint strengths for sustainable and innovative battery production.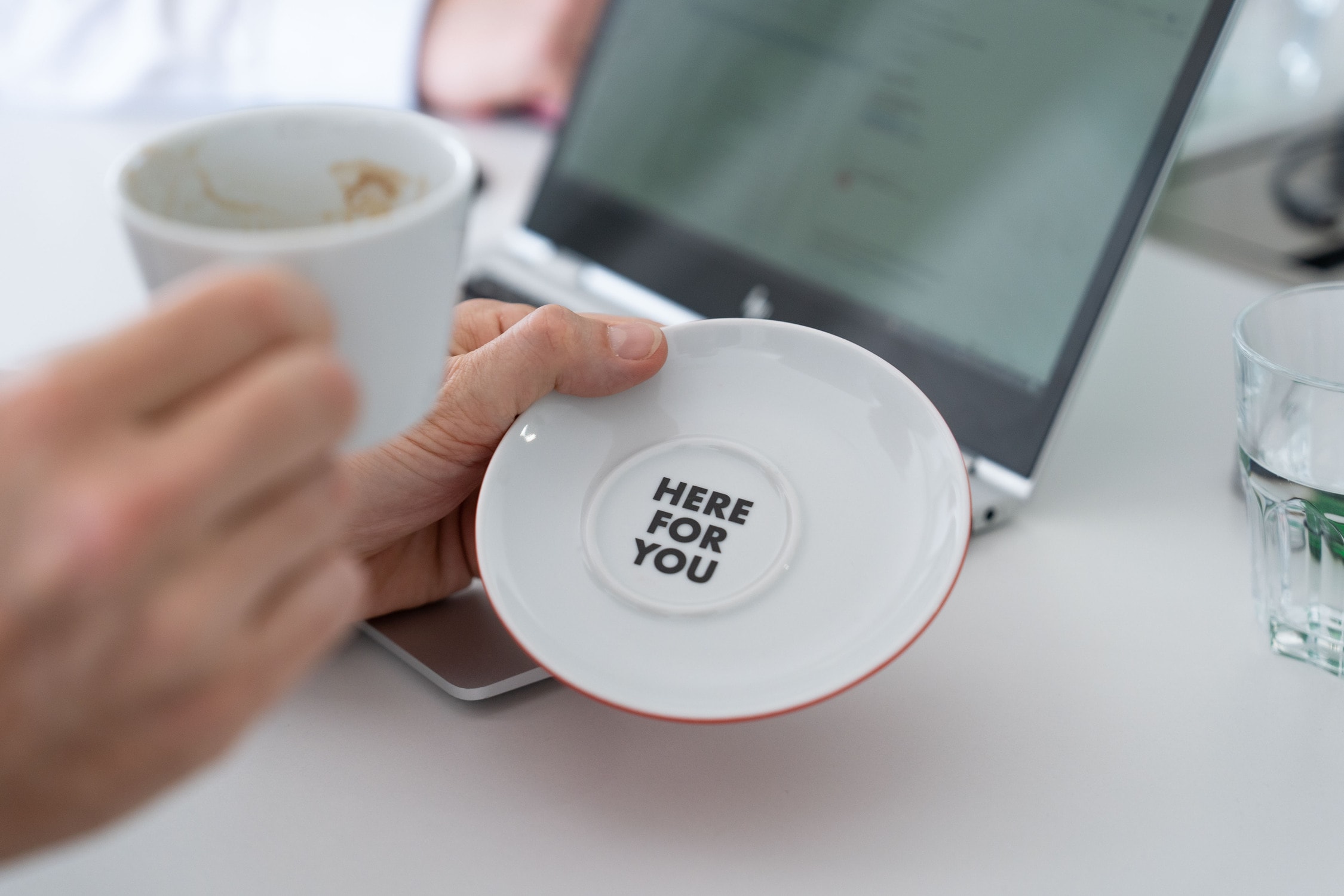 Rosendahl Nextrom is a global leader in battery, cable & wire and optical fiber production technologies whose goal is to connect your needs with our technology. Quality, customization, product know-how and close cooperation with our partners are our core values.