From first contact onwards, we provide customized high quality solutions and personal support to ensure total customer satisfaction.
contact
-page. Our main offices are located in Austria and Finland, with production sites also in Romania.
With our global network of local sales, service and support offices, we are here for you. Contact us or find your local representative directly via our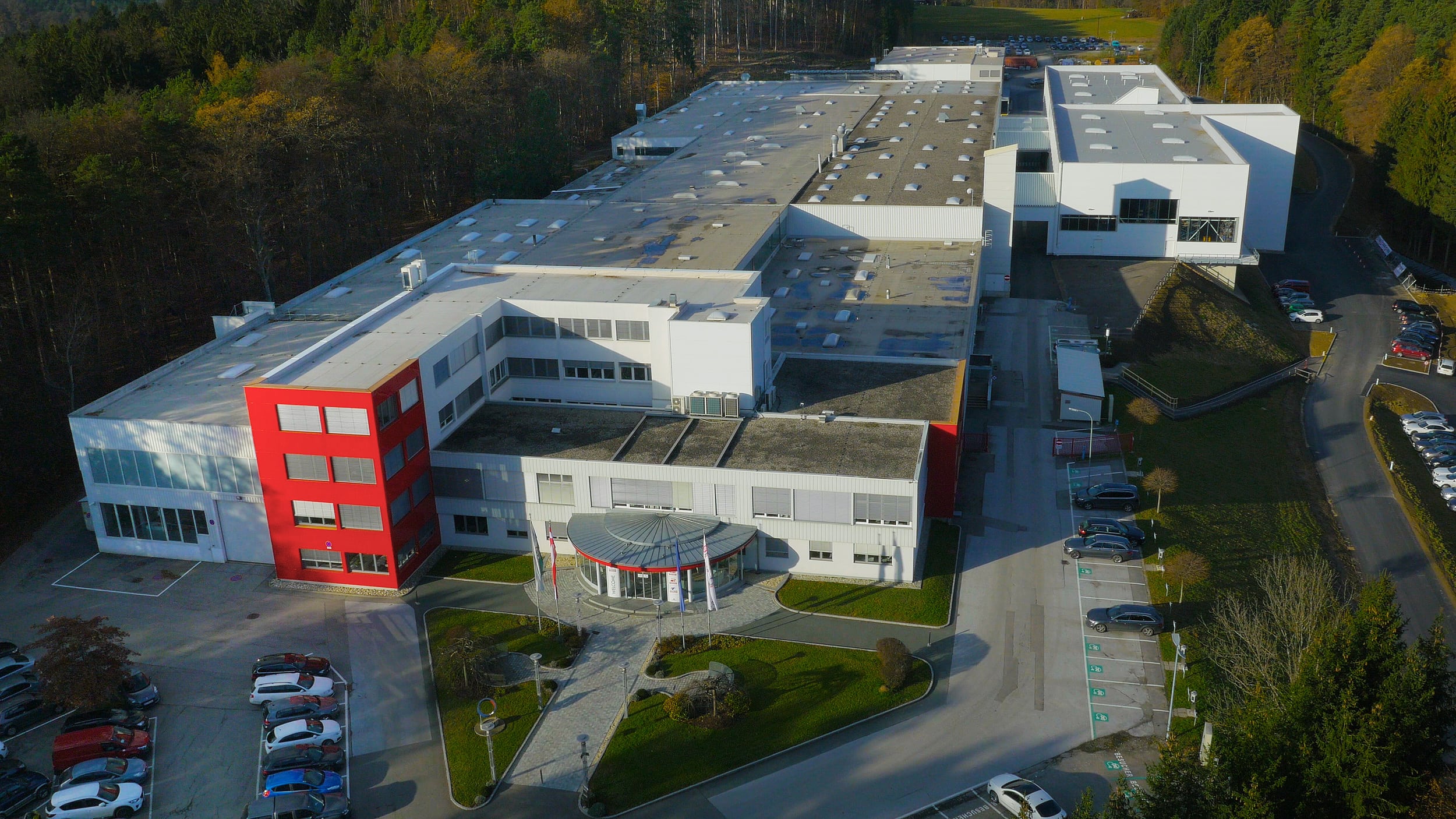 Rosendahl Nextrom is a global leader in battery, cable & wire and optical fiber production technologies whose goal is to connect your needs with our technology. Quality, customization, product know-how and close cooperation with our partners are our core values.