It doesn't always have to be new. We provide you with services to keep your machines running smooth and economical for as long as possible.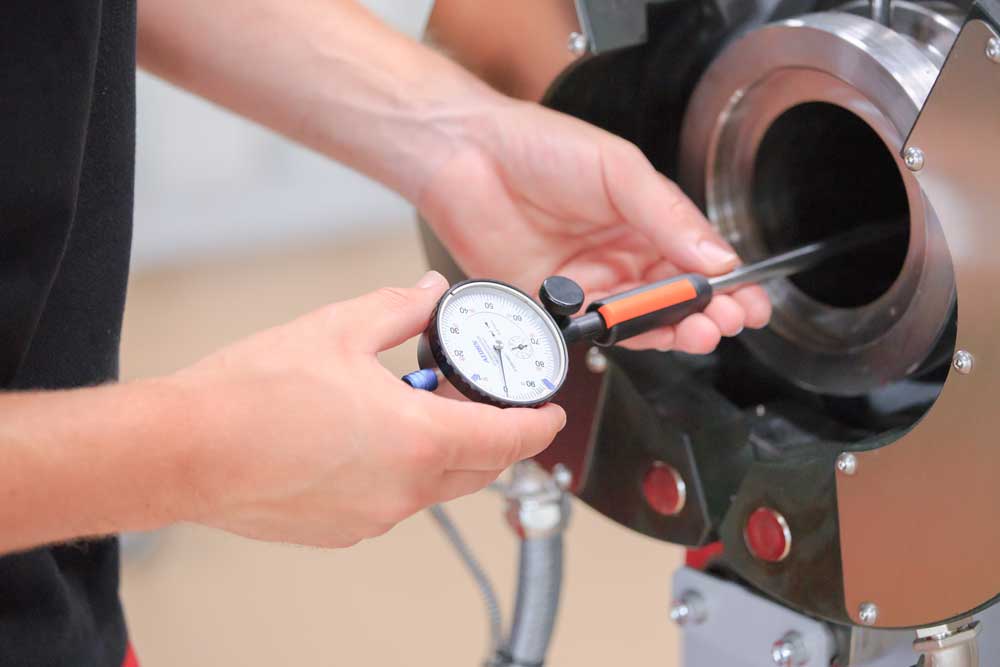 Expand the lifetime of your machines with thorough inspections performed by industry experts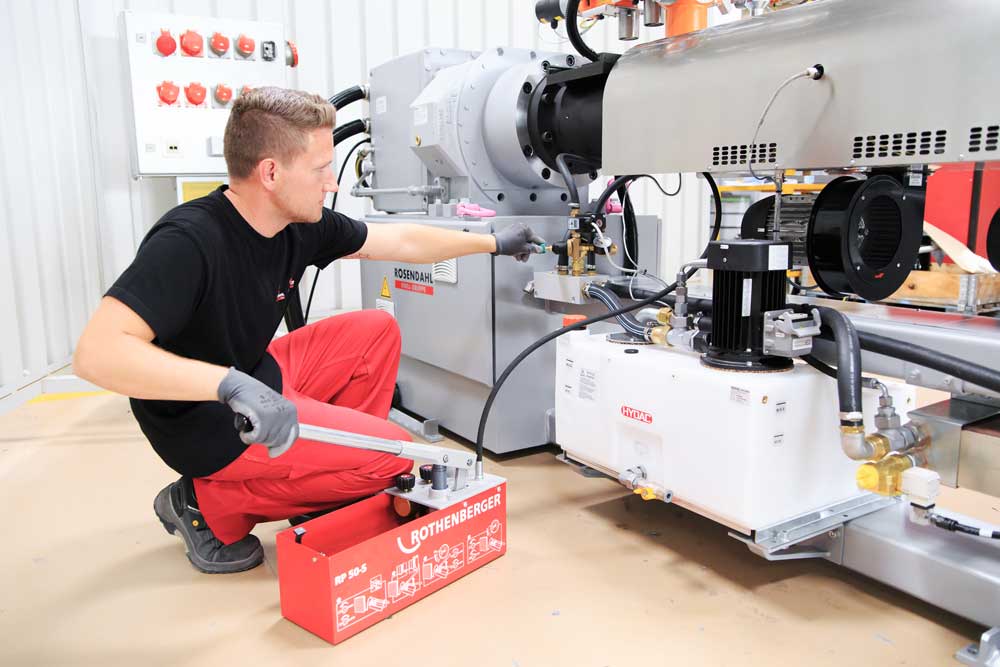 Make sure your equipment gets the best treatment with our tailor-made service contracts.
Rosendahl Nextrom is a global leader in battery, cable & wire and optical fiber production technologies whose goal is to connect your needs with our technology. Quality, customization, product know-how and close cooperation with our partners are our core values.