our specialty
fiber and preform
solutions
Nextrom puts the special into specialty fiber production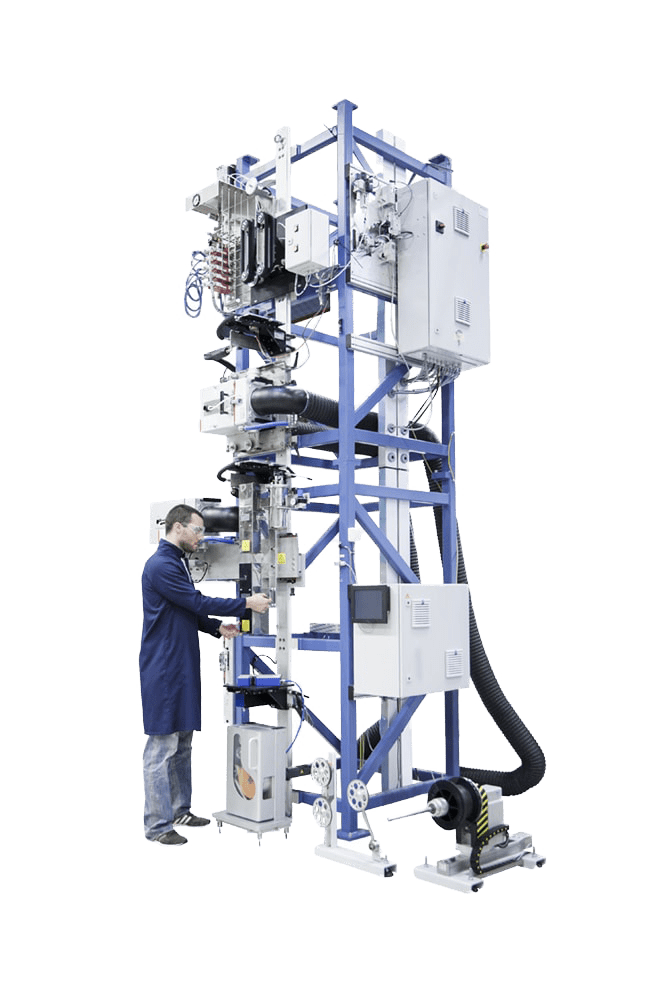 Nextrom provides solutions for all your needs regarding specialty preform and specialty optical fiber fabrication.
To serve this diverse market, Nextrom offers a comprehensive range of customizable and cutting-edge manufacturing solutions for a wide range of specialty preforms and optical fibers.
Specialty optical fibers are optimized for applications other than signal transmission, such as lasers, sensors, filters, ring resonators, etc. For such varied applications, there are hundreds of different specialty optical fiber types with many variations in glass composition, core and cladding structures, geometric properties, coatings, and specially tailored optical performance characteristics.
Solutions from start to finish
Nextrom offers glass-working, sleeving, and collapsing lathes specifically designed to complement PCVD and MCVD processes in specialty preform production.
Specialty preforms are then drawn into Nextrom's state-of-the-art fiber draw tower, which is designed to produce any kind of specialty fiber type imaginable to fulfill your needs.
These fibers can then be proof-tested by a specially designed proof-tester for specialty fibers to test the fiber properties and ensure the high-quality end-product associated with our production lines and brand.
Production solutions cover all the steps required to produce your own specialty preforms using either MCVD (modified chemical vapor deposition technology) or PCVD (plasma chemical vapor deposition technology).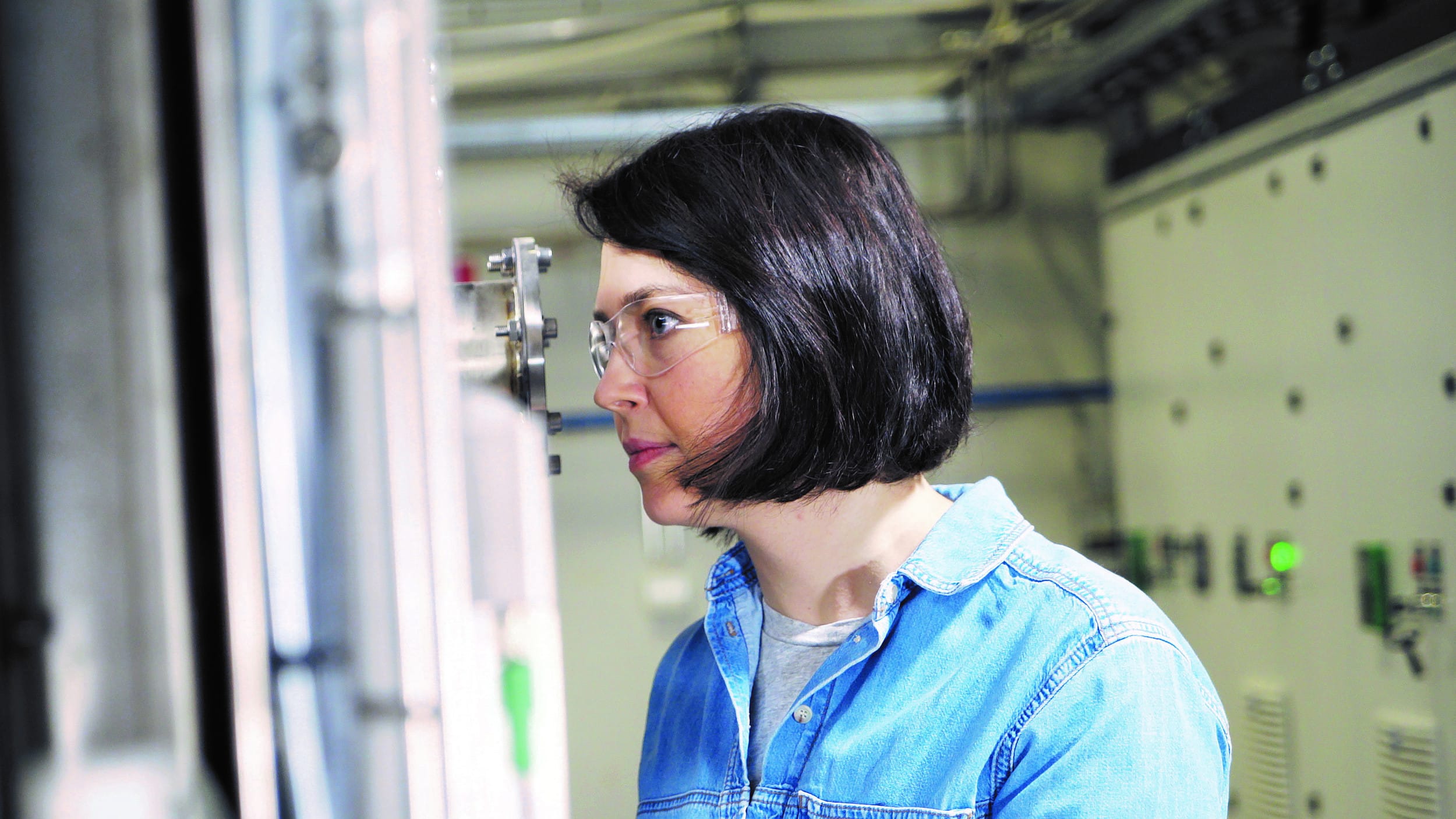 From first contact onwards, we provide customized high quality solutions and personal support to ensure total customer satisfaction.