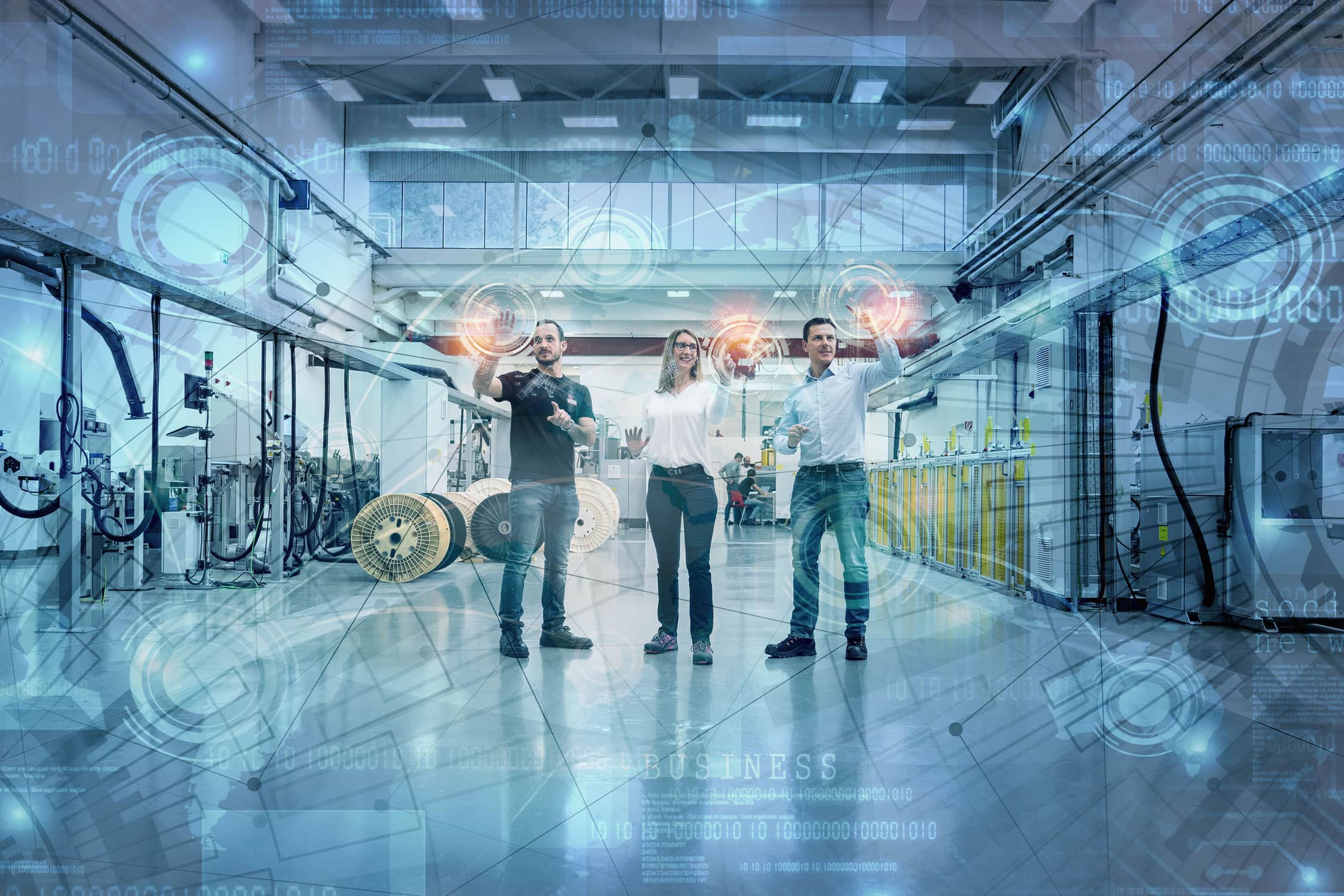 brands of rosendahl nextrom
solutions for lead-acid and lithium-ion battery production
BM-Rosendahl is the global supplier of production equipment for lead-acid and lithium-ion batteries.
The portfolio ranges from solutions and equipment for enveloping, sleeving, wrapping & stacking, cast-on-strap to the assembly of automotive, motorcycle, industrial, and e-mobility batteries. Founded in 1946 as ELBAK, it became a member of Rosendahl Nextrom in 2010.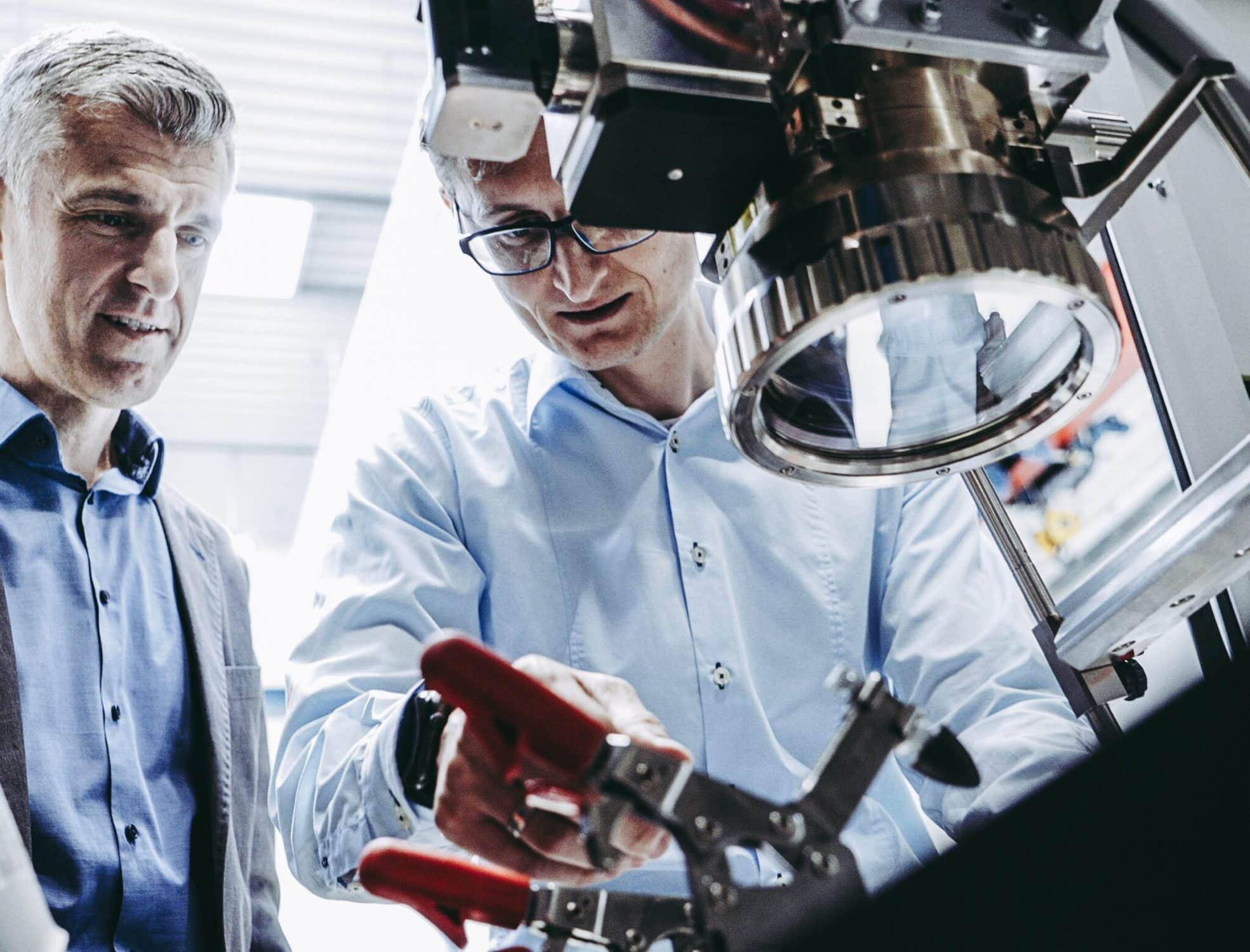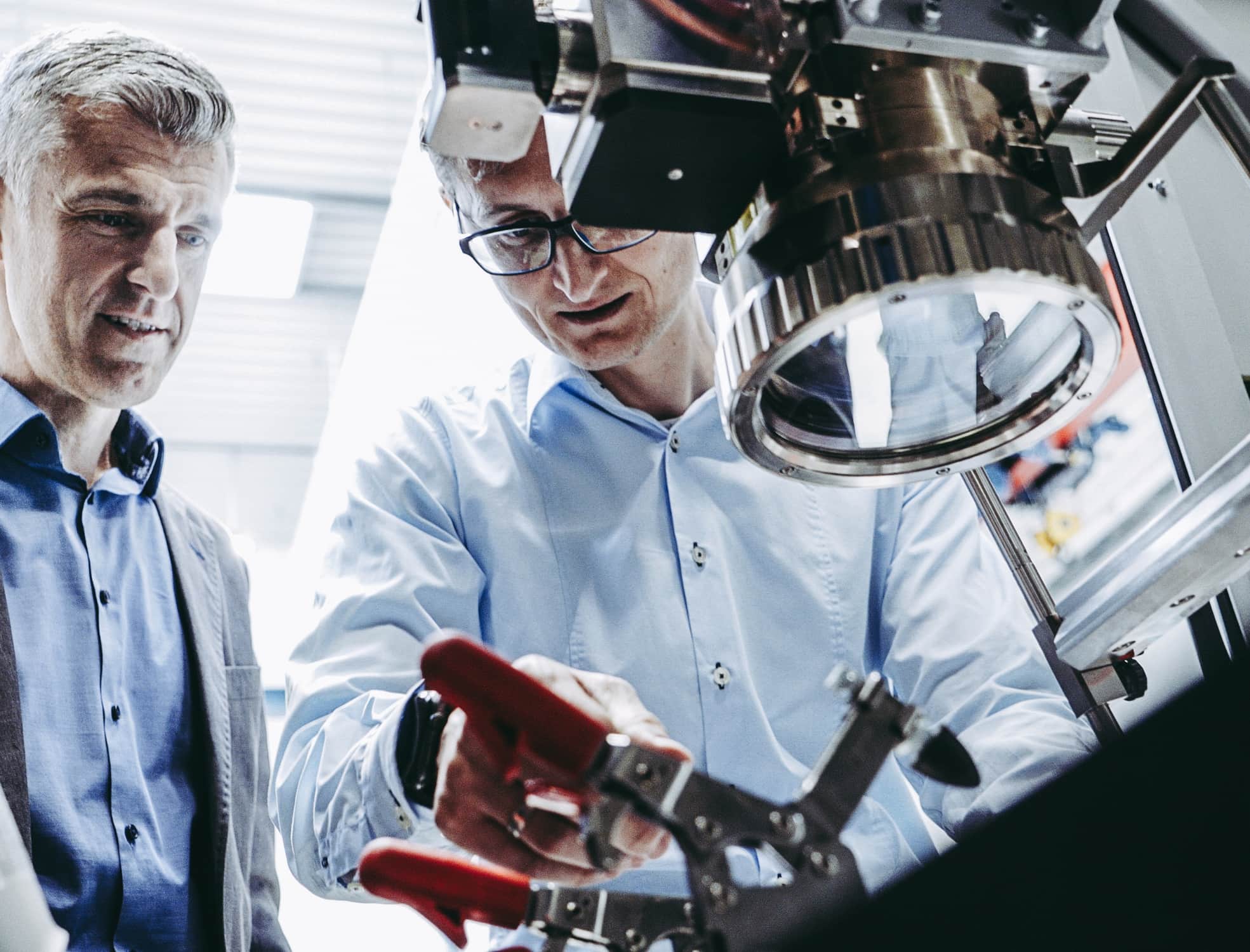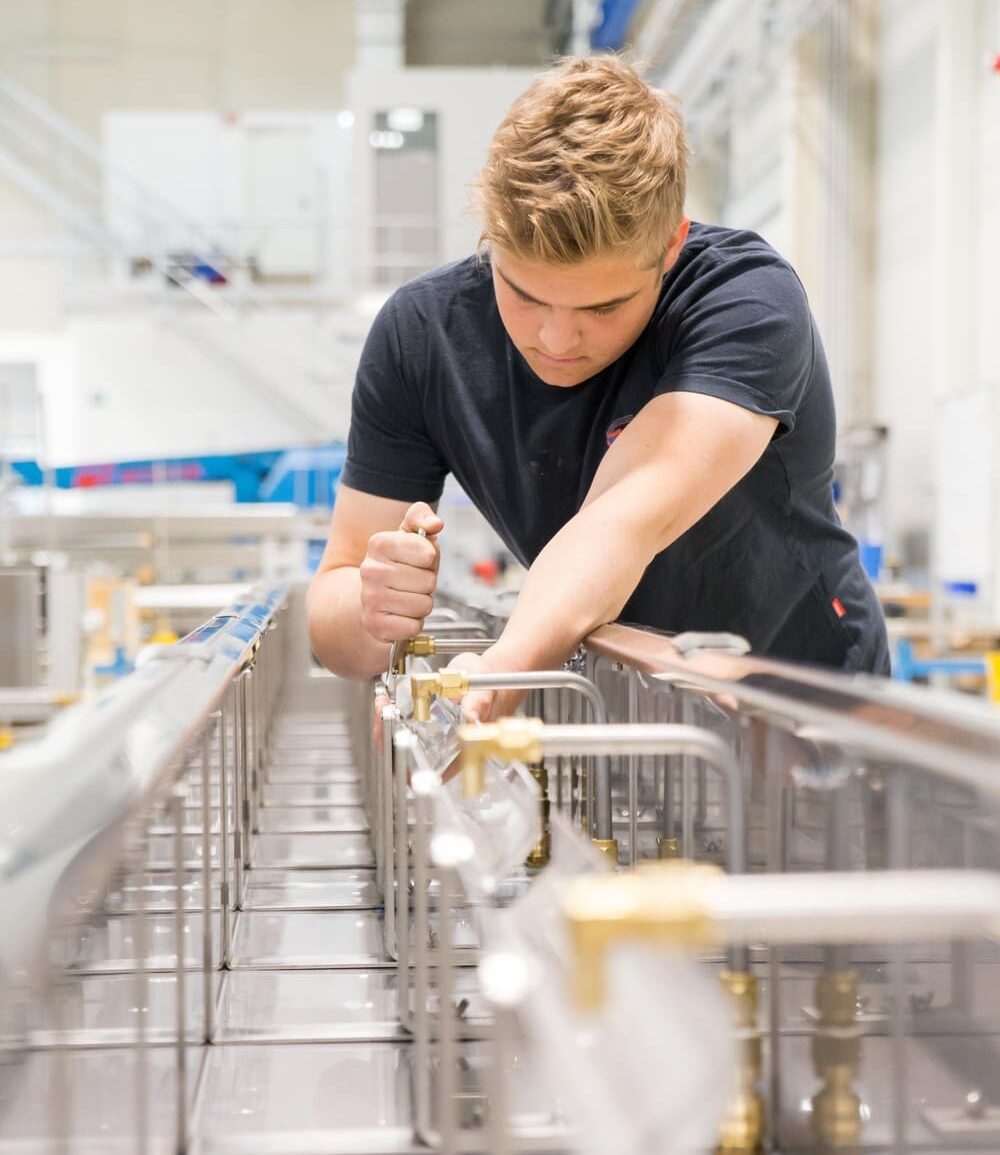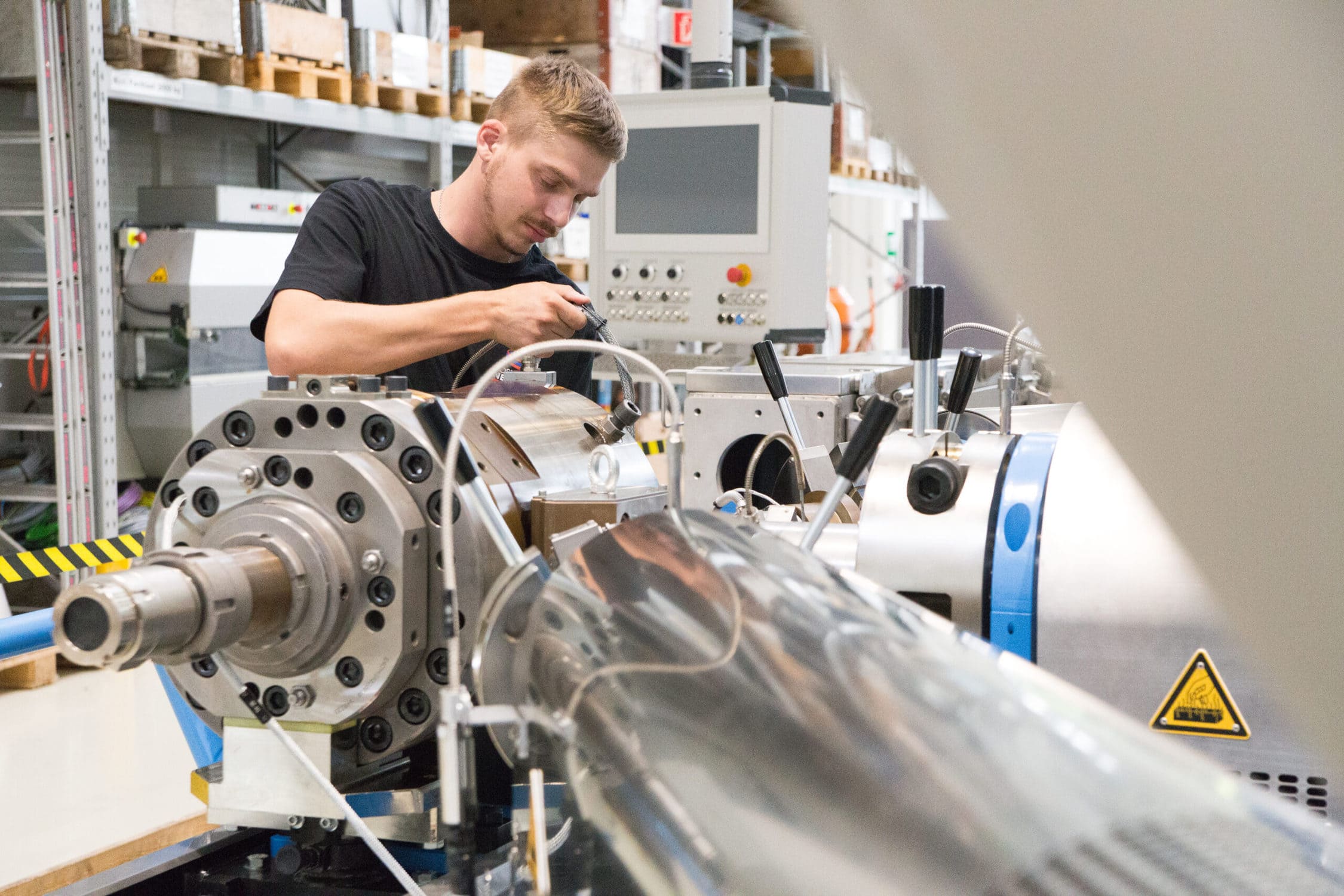 solutions for cable & wire production
Rosendahl is the leading global supplier of production technologies for cables and wires.
The core competencies include solutions and equipment for extrusion, SZ-stranding, and corrugation for the production of low-voltage (LV), medium-voltage (MV), and high-voltage (HV) cables, automotive cables, fiber optic cables, and metal communication cables. Rosendahl was established in 1959 by Walter Rosendahl and found its way into the KNILL Gruppe in 1997.
solutions for optical fiber
Nextrom is the leading global supplier of production technologies for optical fibers and fiber optic cables.
We provide solutions and equipment for optical glass making, fiber drawing, fiber coating, ribbon making, proof testing and fiber optic cable production. Our technology is used to produce telecom preforms, specialty preforms and fibers. The history of Nextrom started within NOKIA in 1967. It became a member of the group in 2005.