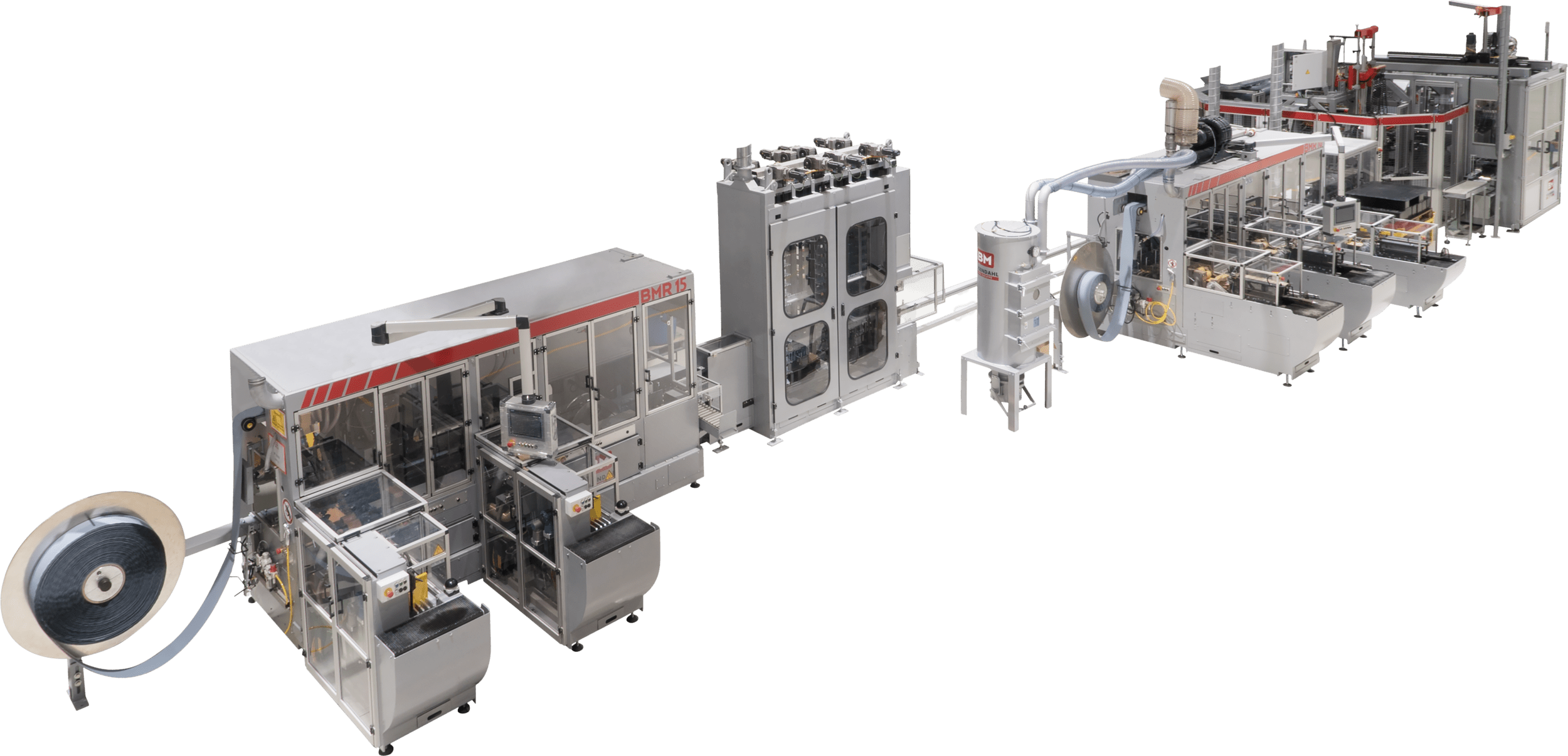 We offer a variety of battery manufacturing solutions
Over 50 years of experience
We understand your needs and have the technical know-how which is essential for the production of high-quality lead-acid batteries.
If you're looking for a highly inventive partner with a strong service record, a partner who not only understands the complexities of specialized products and requirements, but is also ambitious and sophisticated enough to address your needs on the spot, we are here for you.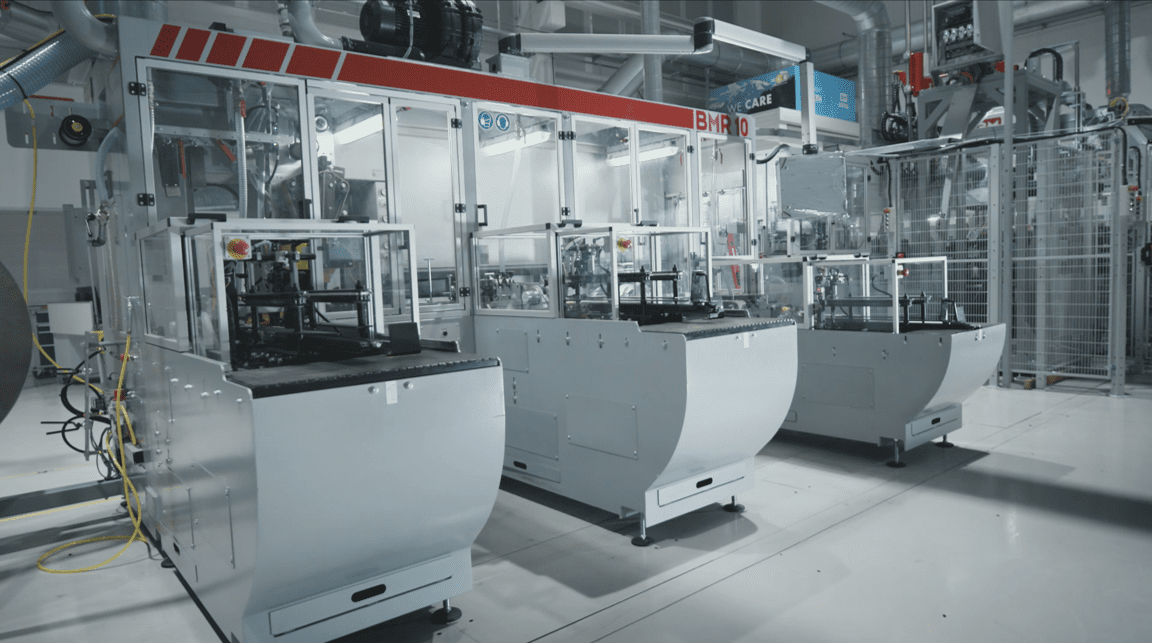 for AGM, PE, and leaf-type separator
Produce elements for all SLI (starting, lighting, ignition) batteries.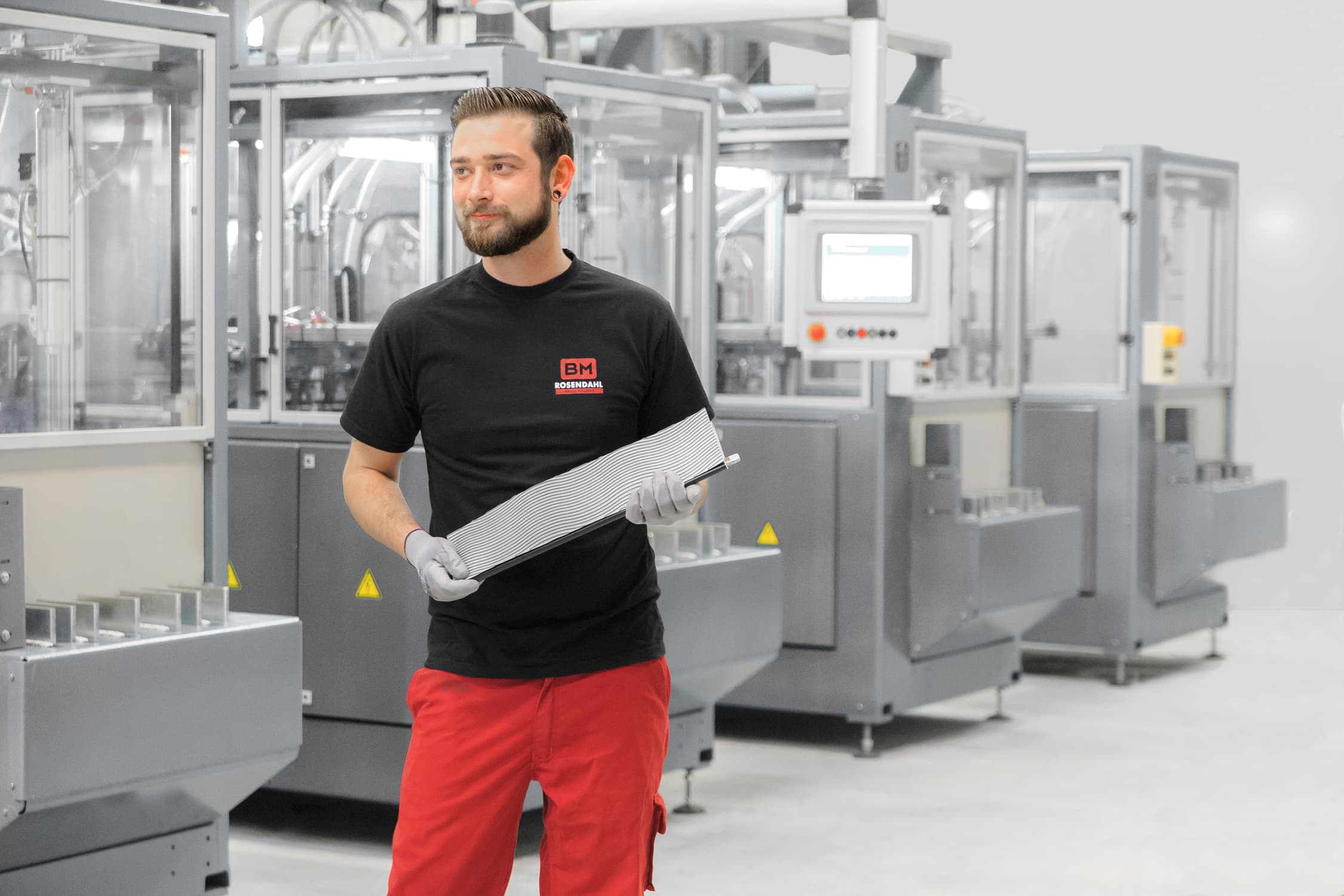 for leaf-type separator or sleeved plates
With our sleeving & stacking machines, you can produce large stationary and traction cells for DIN, BS, and BCI battery standards.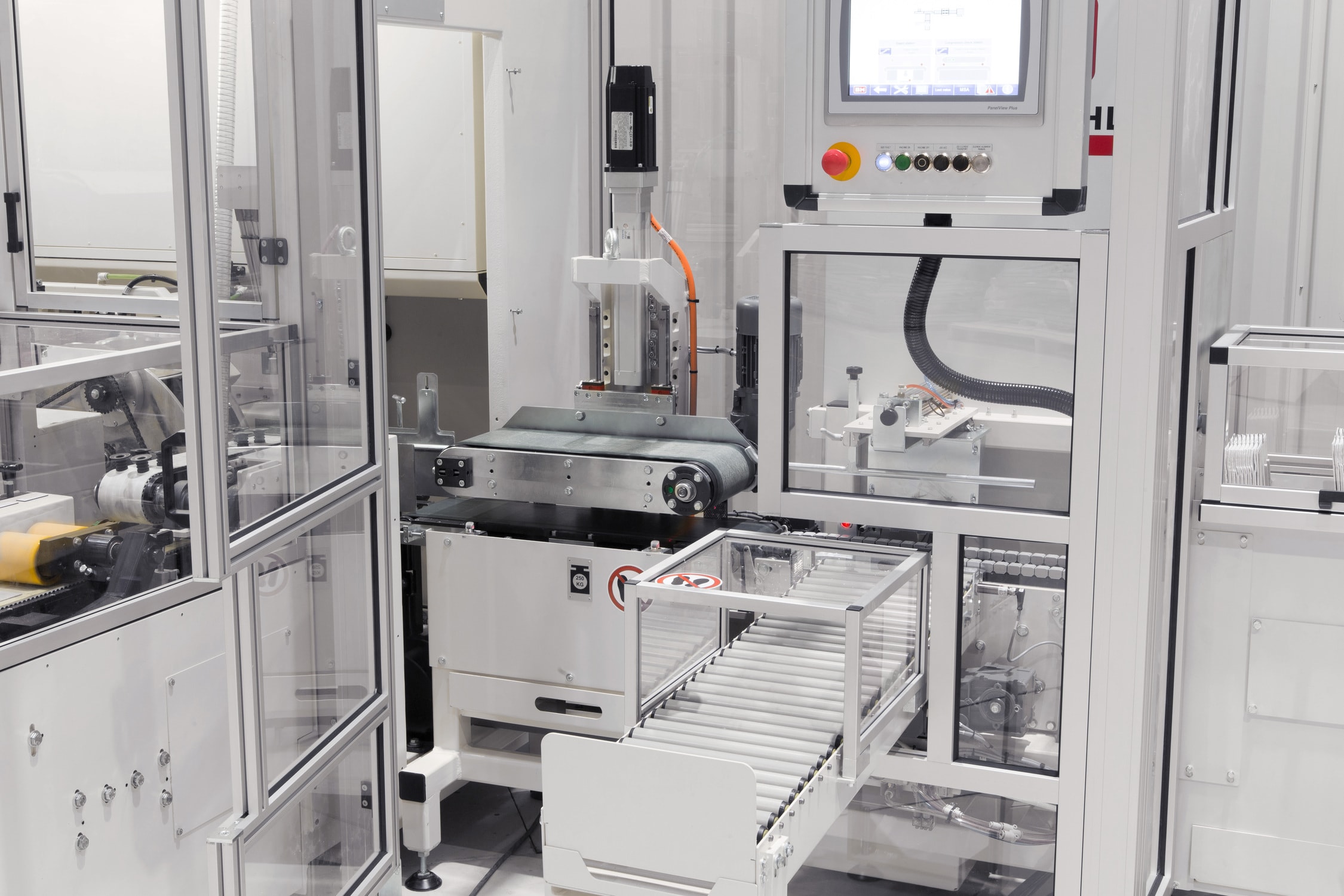 for AGM and PE elements
Benefit from the best available element checking system on the market approved by leading AGM battery manufacturers.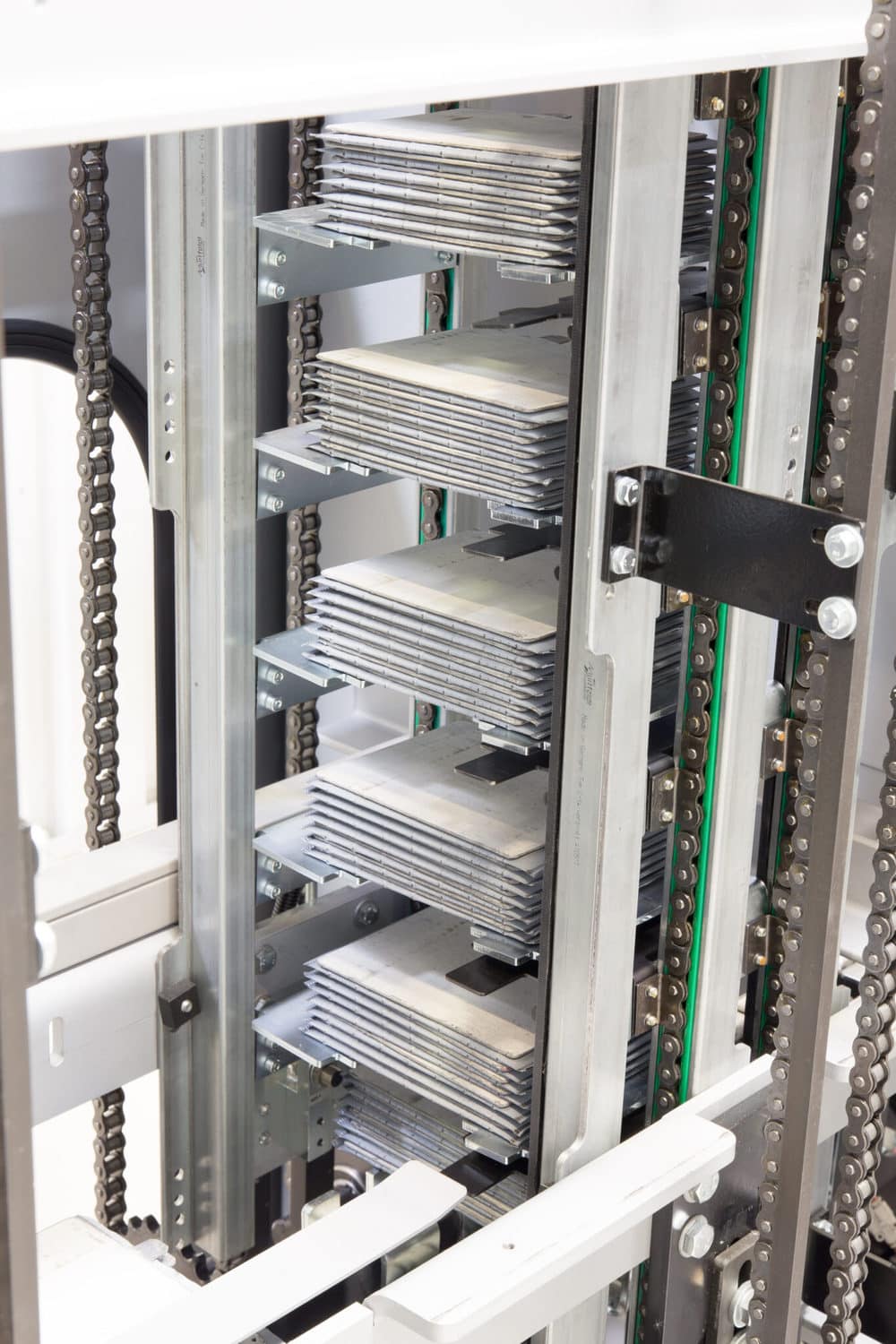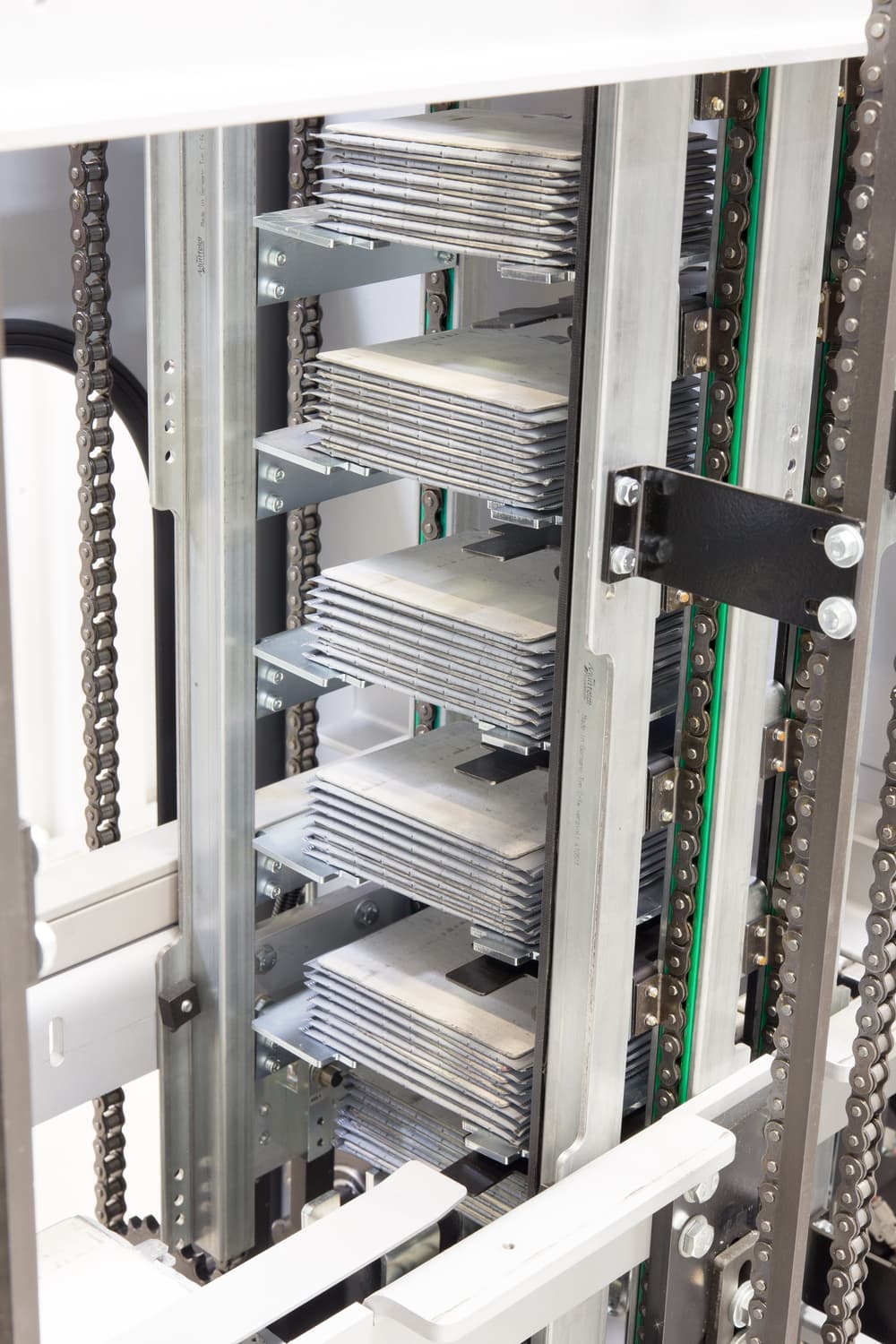 for PE, AGM, and leaf-type elements
Save floorspace and optimize your element feeding with our vertical buffering system or by robot loading.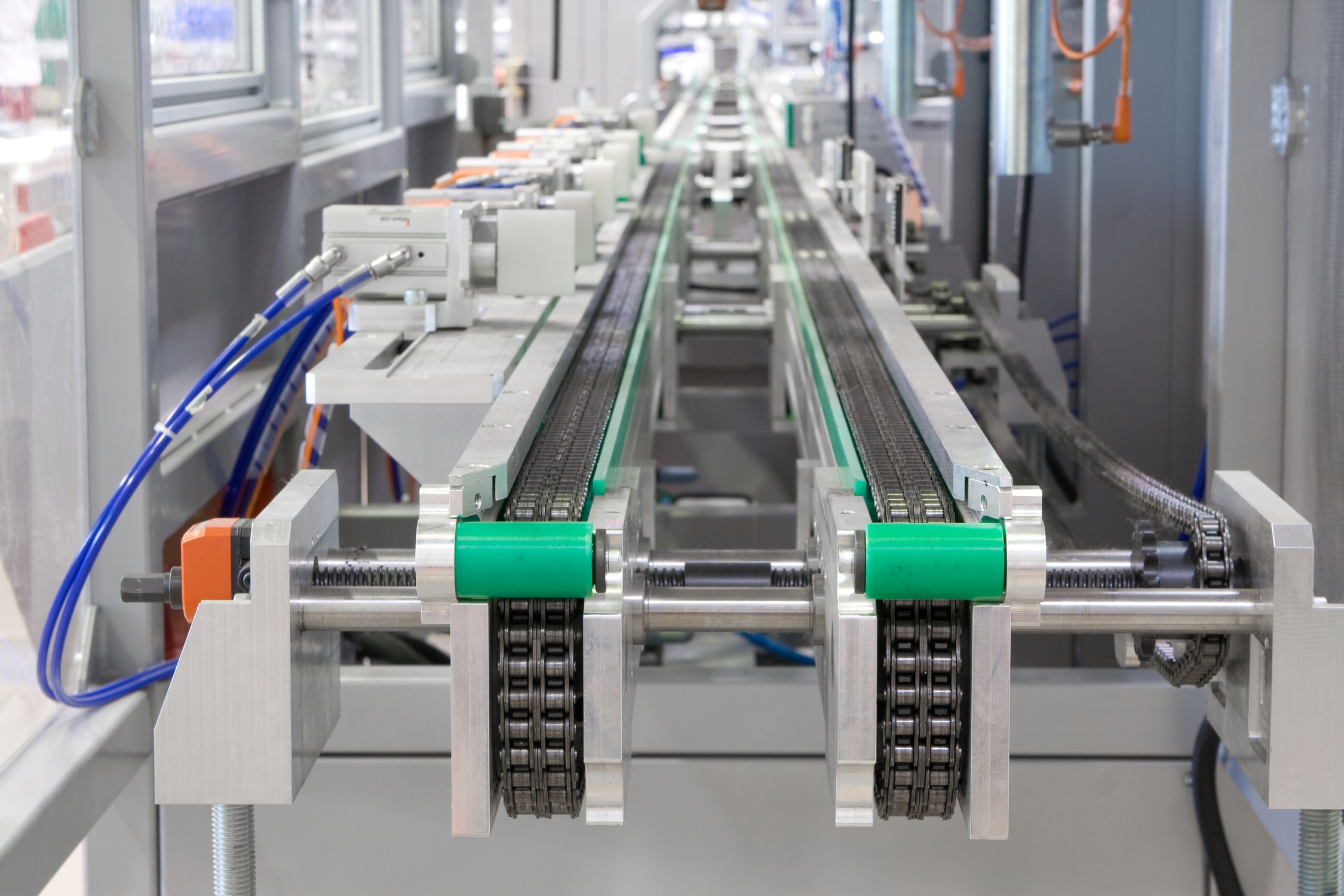 battery production
The automatic assembly line for lead-acid battery production is essential for a consistently reliable battery quality.
creating
excellence
with our
partners is
our mission
life-time
partnership
is of utmost
importance
to us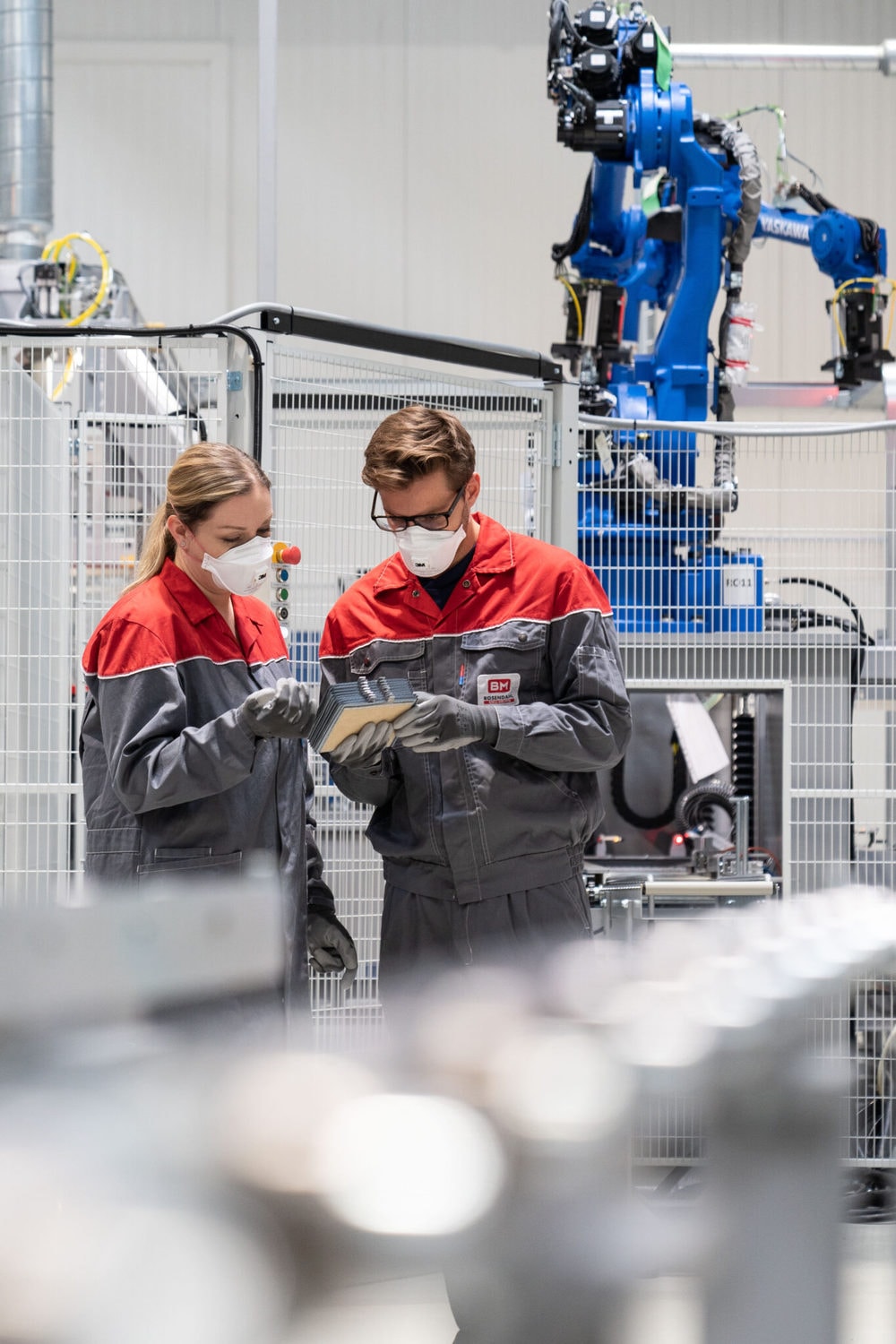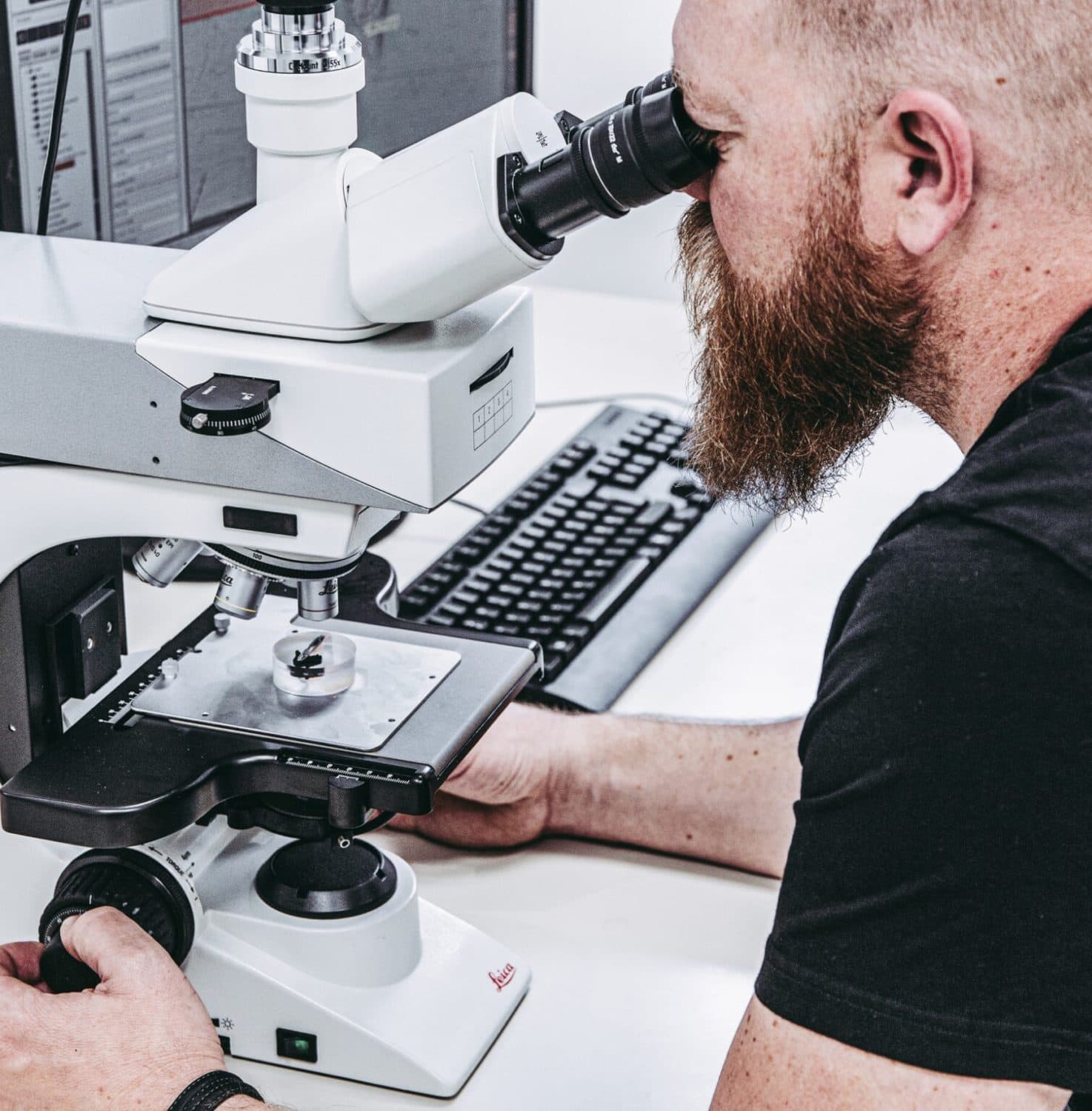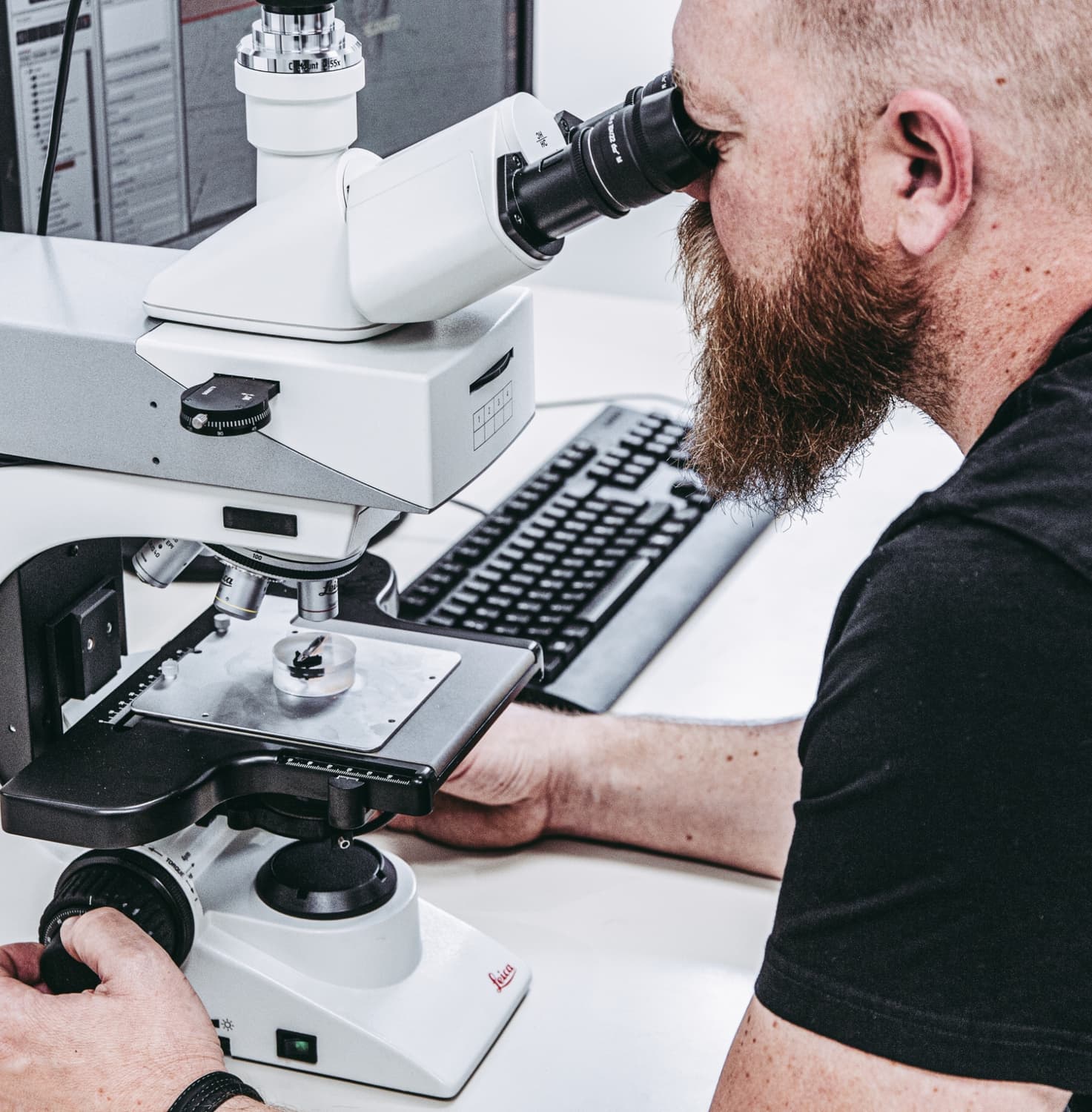 Rosendahl Nextrom is a global leader in battery, cable & wire and optical fiber production technologies whose goal is to connect your needs with our technology. Quality, customization, product know-how and close cooperation with our partners are our core values.