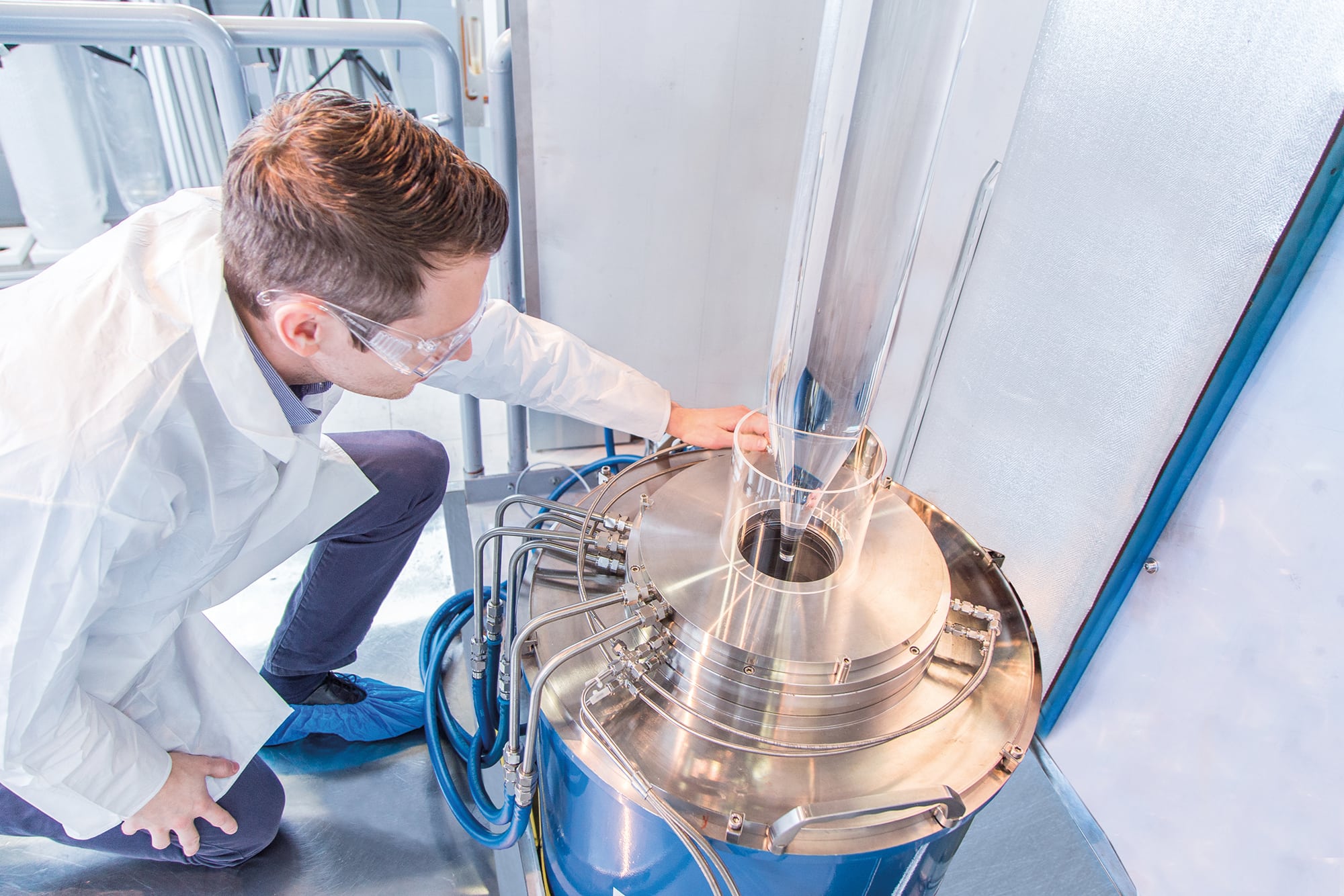 Contact us any time.
We are here for you.
Get first class remote support for your production lines and single machines
A lot of technical issues can be solved remotely within short time. Our trained experts are happy to support you whenever you need them. You could use some help analyzing your log files? An error message popped up? You experience a line breakdown? With our fast response time your production will be on track again in no time.
Our remote support package
Choose a professional remote support package for your Nomos line control when you want to ensure instant support.
Basic package
Hotline, help desk and remote support during office hour
Your benefits:
Professional hotline and remote service
Less downtime due to guaranteed availability of our experts
Fast and immediate remote support
Transparent all-in flat rate
Designated service contacts
Unique service ticket for follow-up procedures
Contact our support to discuss more about support package
Our team of in-house experts continuously strives to provide you with leading-edge support
Software modifications from top level down to the PLC and drive-configuration software
New software modules for your requirements, which can be easily installed online
Solution-oriented support provided for hardware, software and process issues
You have questions regarding your machinery or experience technical issues? We're happy to help! Let's connect and get to the root of it. Long distance can be that easy.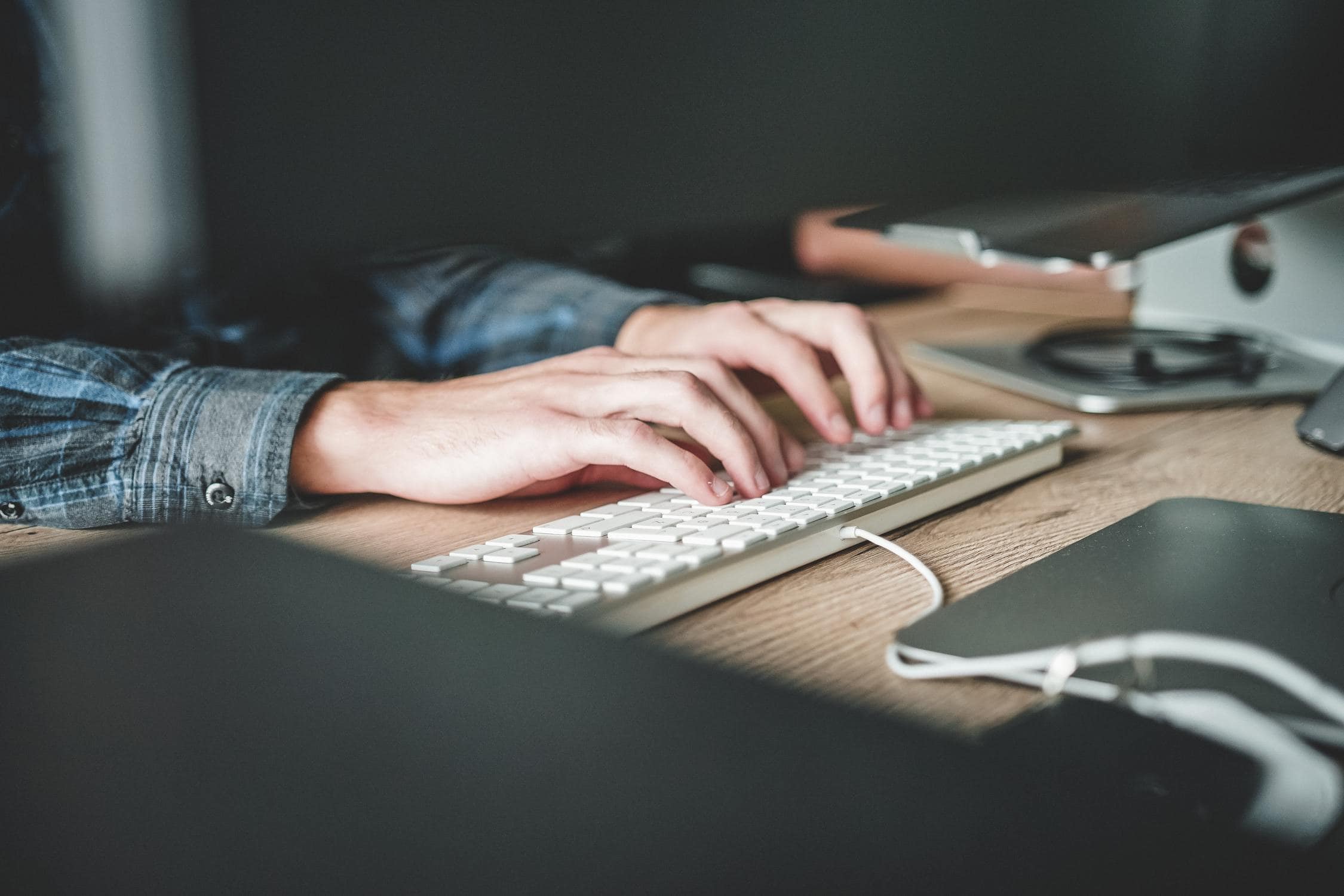 Get reliable first-class support on site
What if you experience troubles during your production process that can't be solved remotely? Don't worry! We are here for you in any situation. We want your production line to operate continuously and effectively as much as you do.
Sometimes comprehensive diagnosis and problem solving can only be achieved on site. With a highly skilled team and a worldwide service network, we are optimally equipped for every service case.
Product and process support
Replacing spare parts
Repairs and system maintenance
Machinery modifications
Performance optimization
Line audits and inspection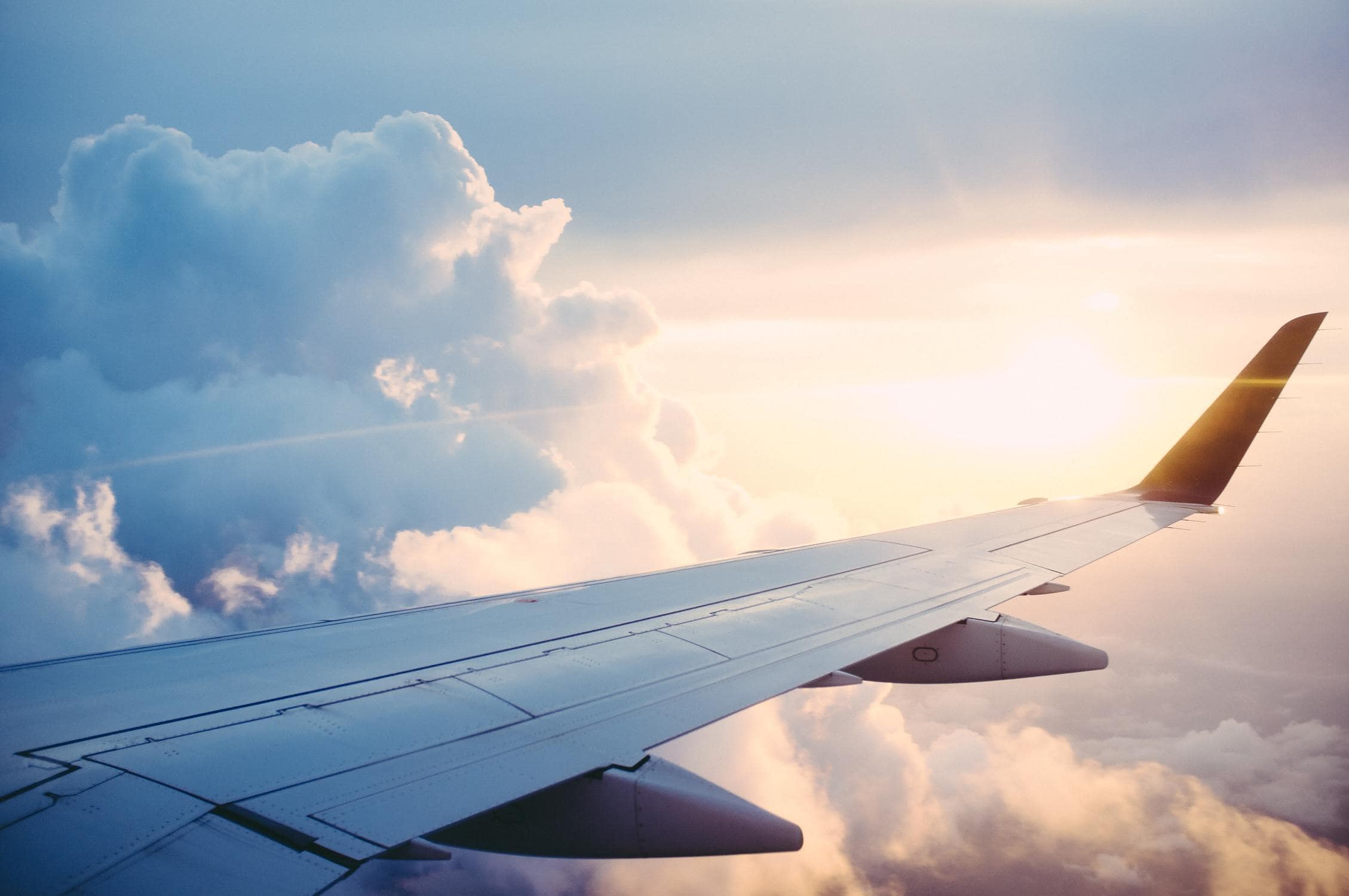 You are always high priority for us
In urgent cases we pack our suitcases and catch the next flight. Your machines will be running again in no time. You would like to know more about our on-site support services or need on-site support right away? Contact us, we are here for you.
We train you in the best way
You want to be able to look after your production plant all by yourself? You want to solve problems directly, replace spare parts and perform maintenance on your own? No problem. Individually tailored to your production line, we provide you with all the knowledge and skills that you need to take care of your machines independently.
The training can be held either in your premises or in our facility in Vantaa. Your individual program usually includes a theoretical and a practical session with the manufacturing equipment.
Customer tailored trainings
Individual staff trainings
Specific workshops
Line audits and inspection
Expand the lifetime of your machines
Once your production line is successfully installed, it is hardworking, providing you with good products, year after year. But at some point, even the best equipment shows signs of age. Maybe it's time to give your production line a thorough inspection. Parts may wear out. Parameters need to be re-adjusted. Components need to be re-aligned. Take the time to get your machine back in shape. It will make it up to you with many more profitable operating years.
Exploit the full potential of your equipment
Maintain the high quality of your products
Identify problems at an early stage
You would like to know more about our on-site support services or need on-site support right away? Contact us, we are here four you!
You can reach us on e-mail or simply via the form below. We will get back to you today or within the next office day based on urgency of your request.