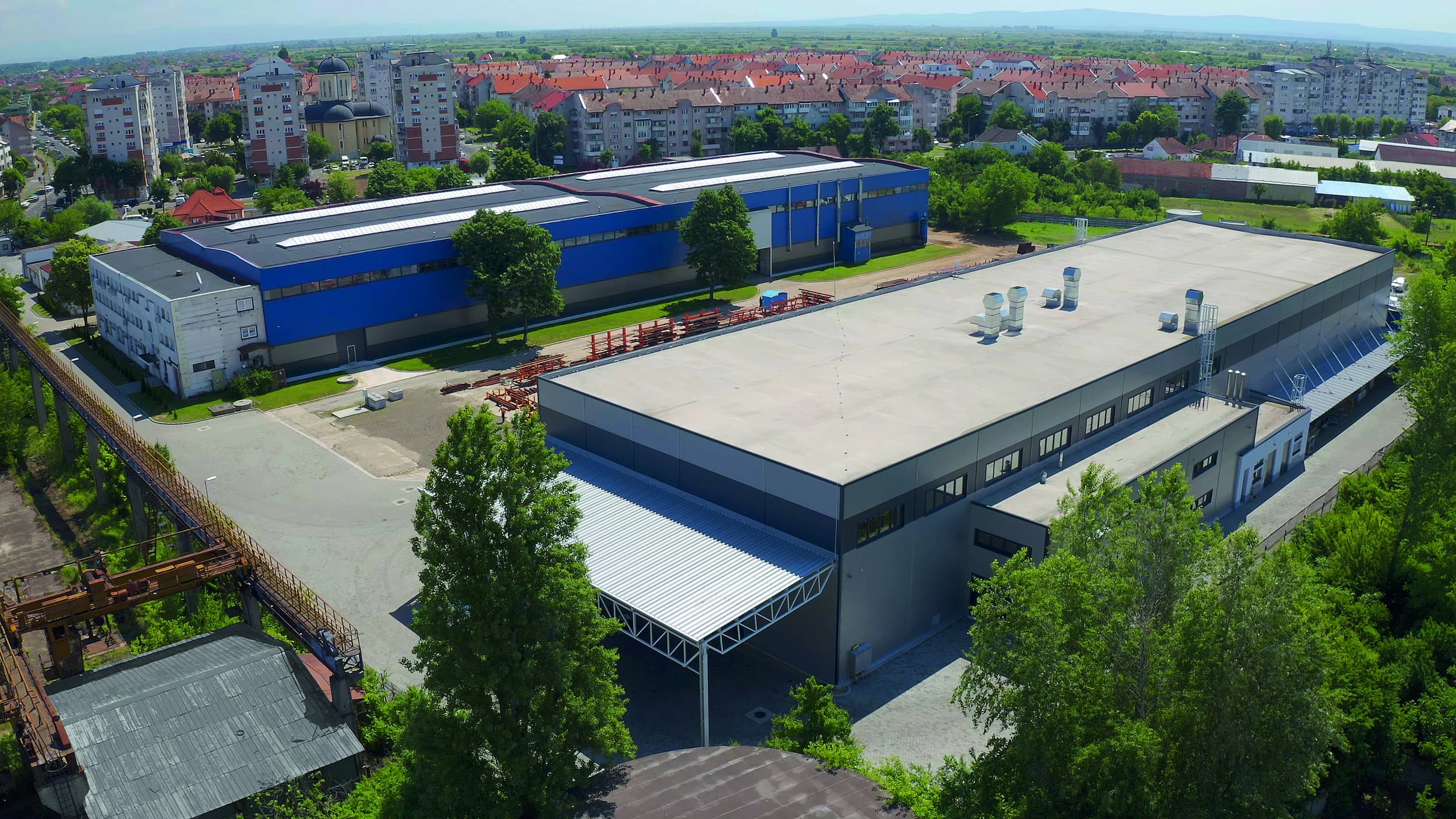 At our facility in Satu Mare we produce parts for all our brands. Find out about the environment and open positions.
your success is our passion
The success of our company lies in the hands of our employees.
The truth is that without the involvement and dedication of our employees, we would not be able to provide our customers with the high- quality products and services for which we are world-renowned. Thanks to their daily effort we managed to reach where we are today. We offer our employees growth oportunities and develoment as well as long-term prospects within the company. If you want to join our team in Satu Mare/Romania, take a look at our local vacancies. We are looking forward to meeting you.
fă cunoștință cu echipa noastră de HR
we allow individuality, and give support as a team
The good atmosphere is the most appreciated reason why our employees like working for us.
Good team spirit with colleagues and interesting work tasks with unique high-tech products make our employees enjoy working for us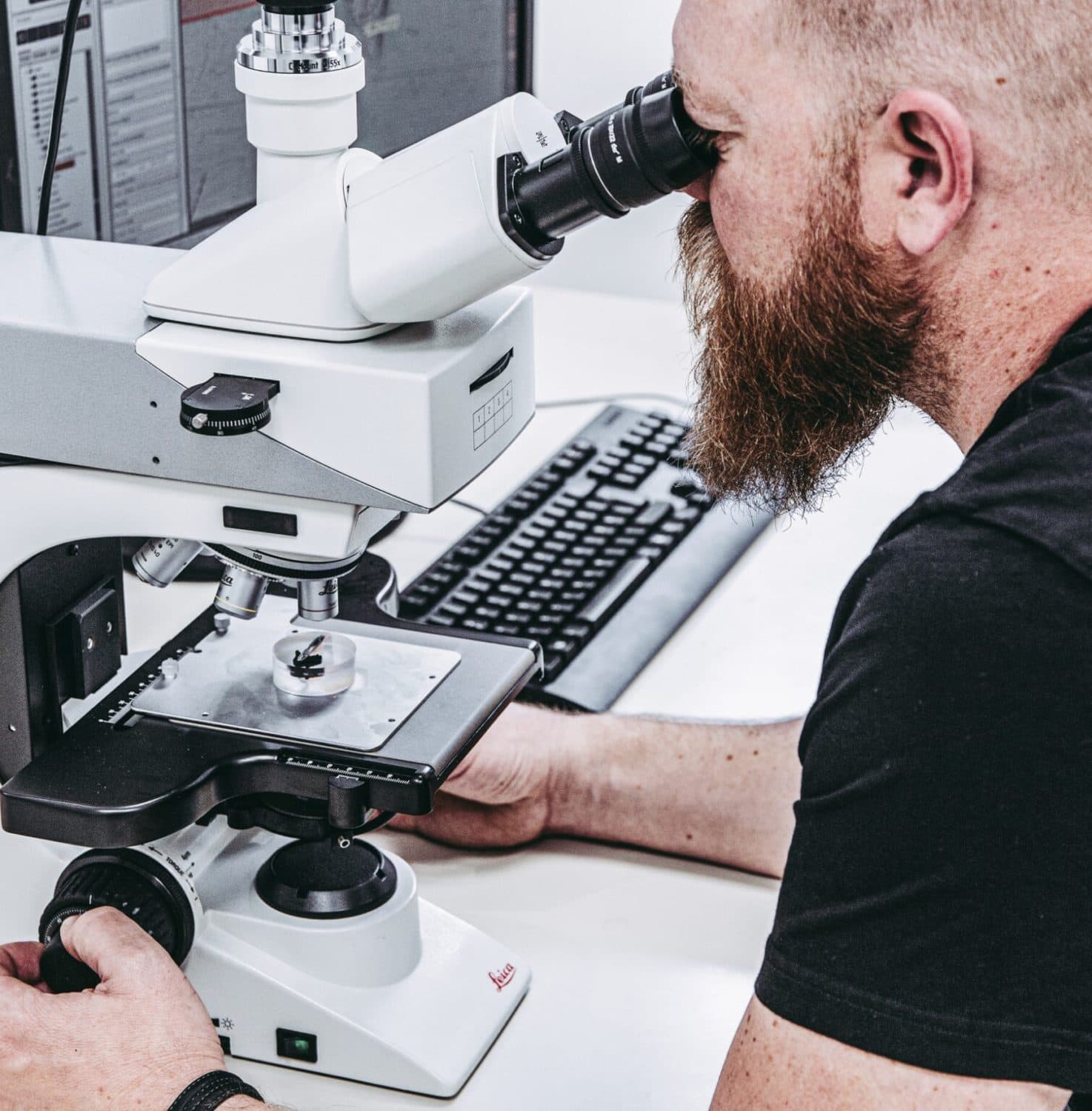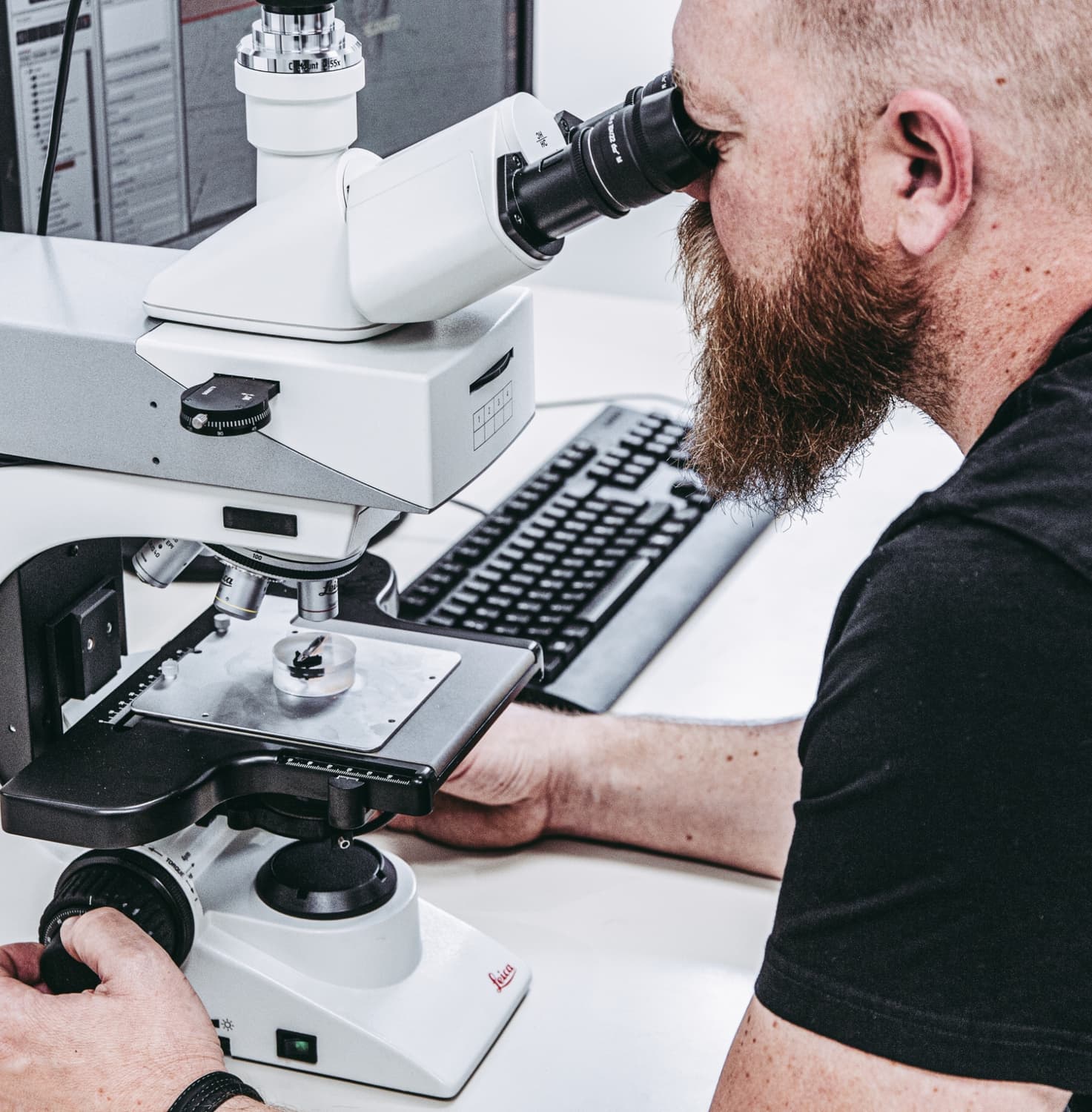 Rosendahl Nextrom is a global leader in battery, cable & wire and optical fiber production technologies whose goal is to connect your needs with our technology. Quality, customization, product know-how and close cooperation with our partners are our core values.