combining the best of 3 worlds
ONE UNIT connects all our strategic business units under one roof.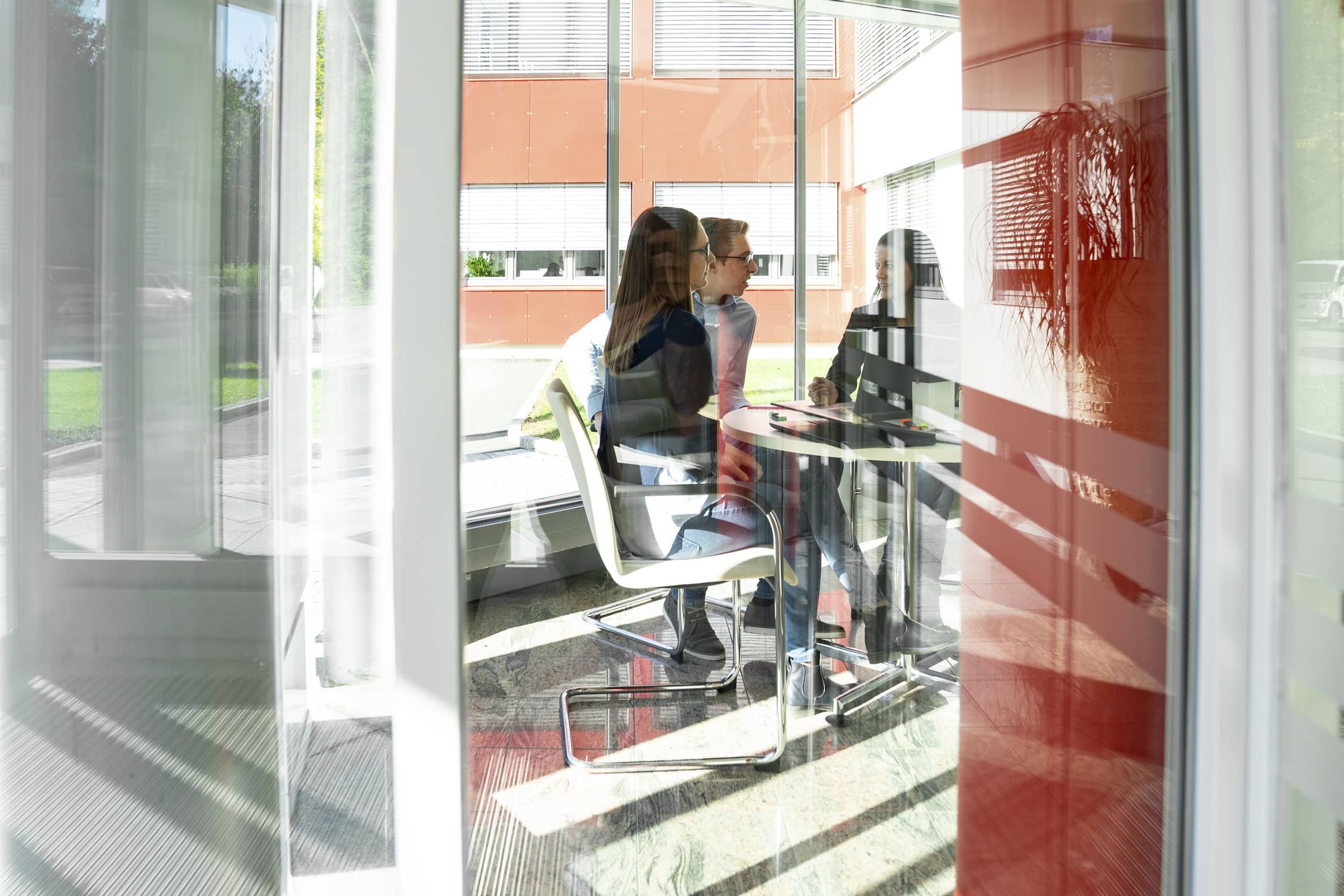 In 2014 we decided to combine the best of three worlds.
With common goals, common processes,
and a common spirit.
In 2014 the ONE UNIT project was started. The task was and still is challenging. Bringing together different cultures, different countries and different ways of doing things was a necessary decision we – but most of all you – still benefit from. By joining forces, we formed a strong unity of collaboration between the brands Rosendahl and Nextrom to benefit from each other with the one goal: making you even more successful. One Unit describes our effort to combine our strengths and knowledge through close collaboration and intense teamwork. We always keep in mind, though, that this change should also be here for you.
What's in it for you as a customer?
By combining our sourcing and procurement
For example, when it comes to common purchasing, we can offer better prices and are an even stronger player on the market for important suppliers.
We combine our strengths.
For you.

Gerhard Jakopic
With a joint production for all three business units, in different locations, we can shift capacities according to your needs. That gives us the chance to balance the volatile markets.
Common processes help us to focus more on the product we can offer to you. Your experts work together beyond technology boundaries to realize the perfect solution for your customers.