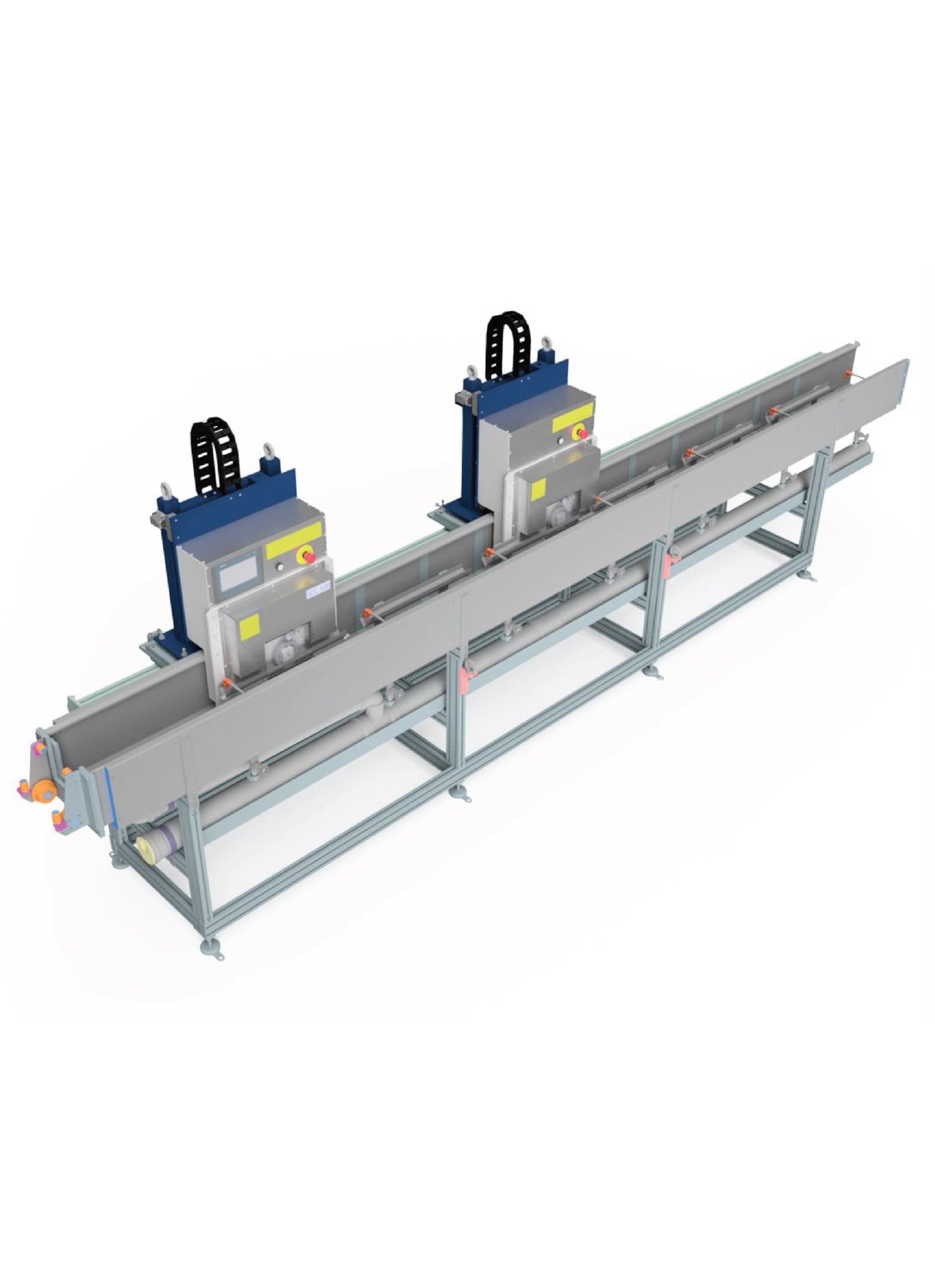 Increase your production speed up to 25% Nextrom's dual clenching system (DCS)
Increase your loose tube buffering production speeds by up to 25%
Faster production with a limited footprint, increased productivity, minimal scrap rate and reduced carbon footprint are challenging the fiber optic cable market.
This is why Nextrom has developed the Dual Clenching System (DCS) for loose tube buffering lines. The newly developed DCS gives you several advantages:
eliminate loose tube post-shrinkage after the extrusion

improve process quality and stability

enhance production capability with up to 25% higher speed
DCS combines two similar clenching units which you can separate independently. This means you can optimize the distance between the units, depending on the processed material. Also, the clenching speed and clenching wheel gap can be controlled individually, which increases the possibilities for process optimization. An accurate distance between the clenching wheels ensures an optimum gripping force and clenching effect in the process. A servomotor adjusts the gap between the wheels precisely with instant tracking in Nextrom's HMI as well as in the data collection system.
You can control both units with a local control panel attached to the master unit. On this panel you can amongst others adjust and monitor:
necessary parameters for capstans

clenching gap and speed

online fiber excess length

wet-capstan torque

tube geometry

recipe system
Advantages of this new production technology for loose tube buffering lines:
For dry and gel-filled PP and PBT tubes

Production speed increased by 10% to 25% depending on line configuration and materials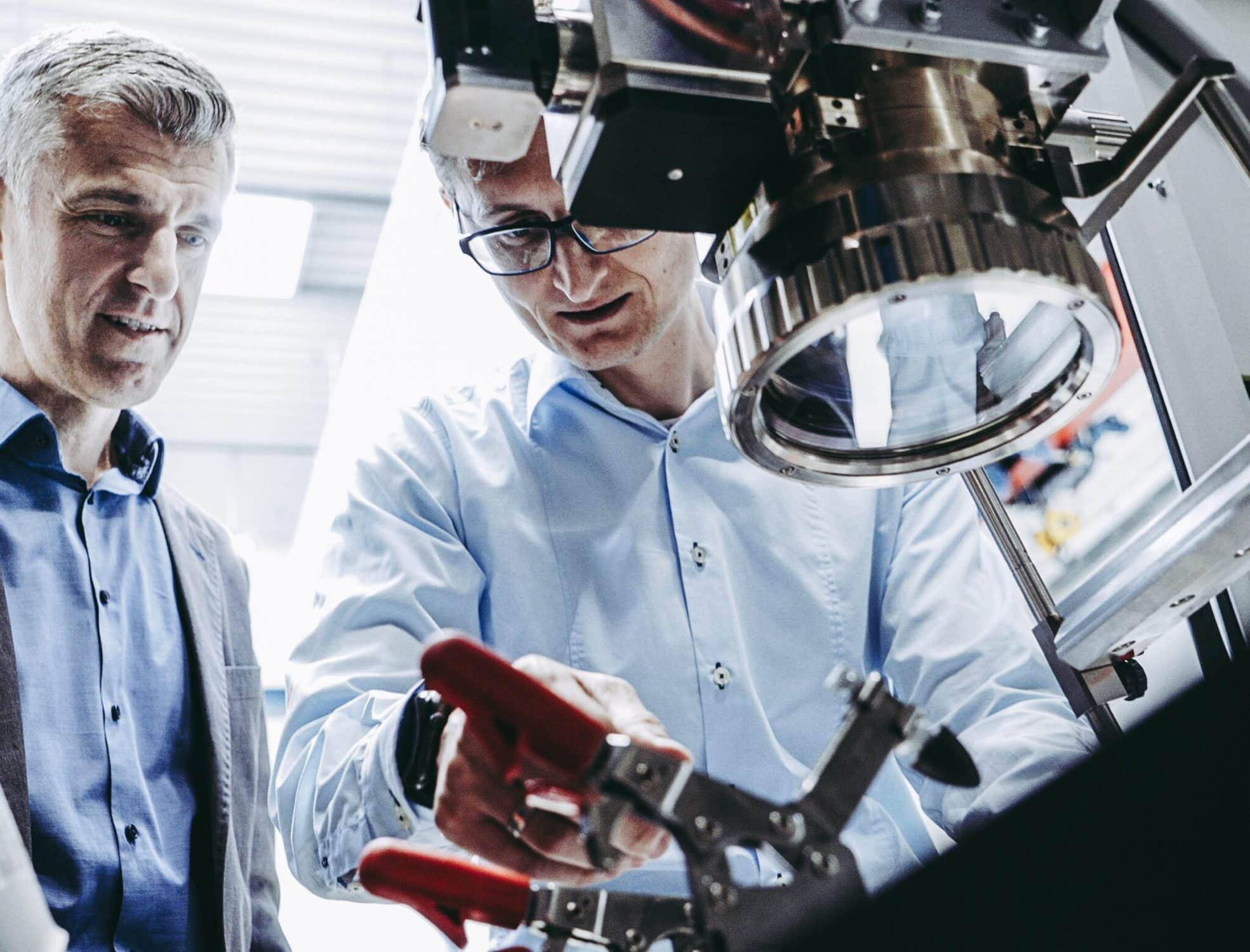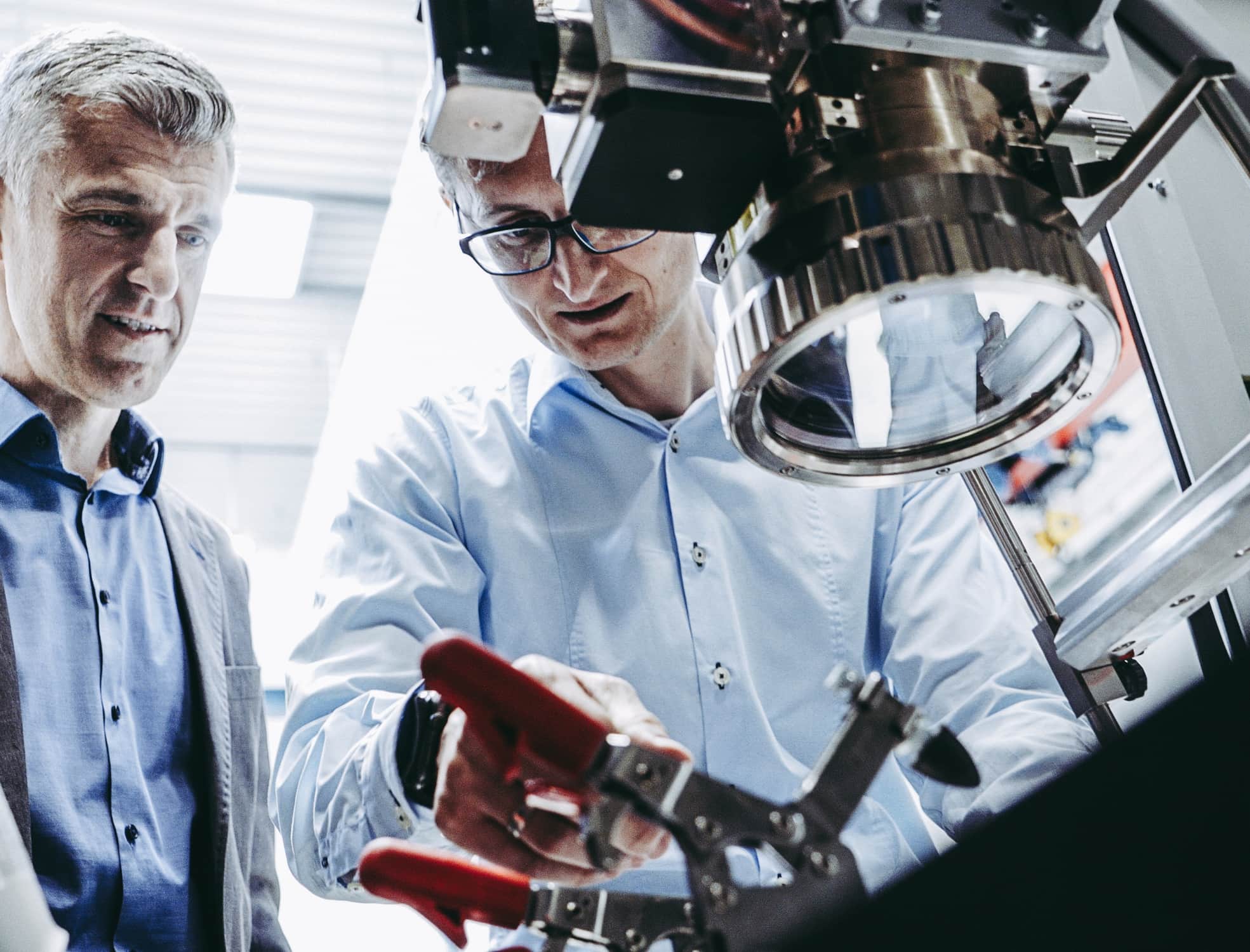 Rosendahl Nextrom is a global leader in battery, cable & wire and optical fiber production technologies whose goal is to connect your needs with our technology. Quality, customization, product know-how and close cooperation with our partners are our core values.