Helium recovery systems for producers of optical fiber
Find out how you can save up to 90% of the used helium in your optical fiber production facility. Nextrom's helium recovery system is your best solution.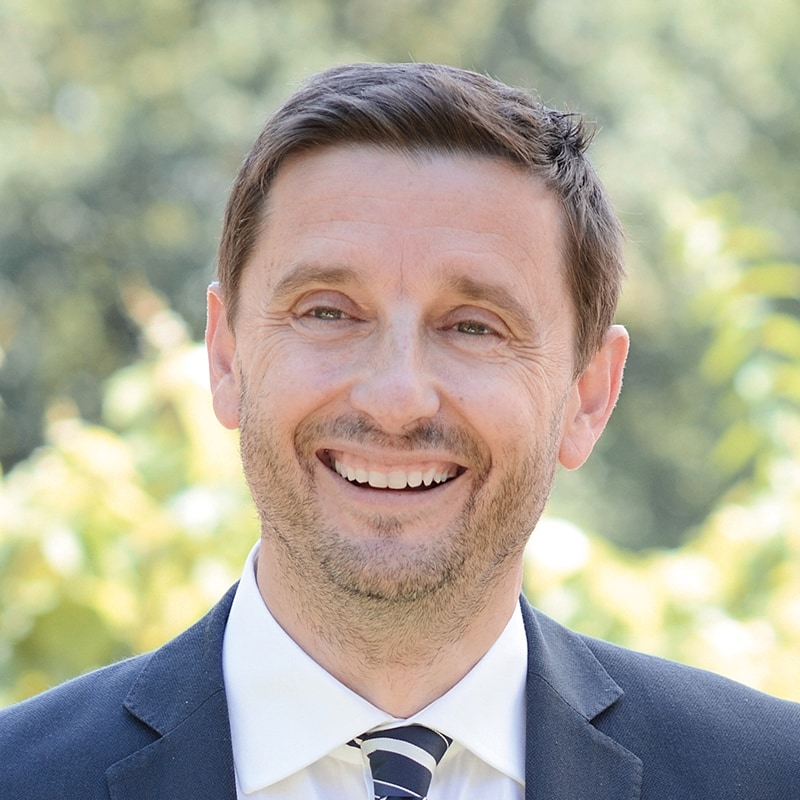 Alain Giraud
alain.giraud@rosendahlnextrom.com
Helium is a key material in Optical Fiber production
Producers of optical fiber use helium mainly as a cooling medium in the fiber draw process. It prevents the fiber from air bubbles being trapped inside.
This natural gas improves the heat transfer from the surface of the optical fiber to the cooling system. The optical fiber industry uses around 6% of the global helium every year, equivalent to about 10,000,000 m³. With this amount, you could fill the famous Helsinki Ice Hall 74 times.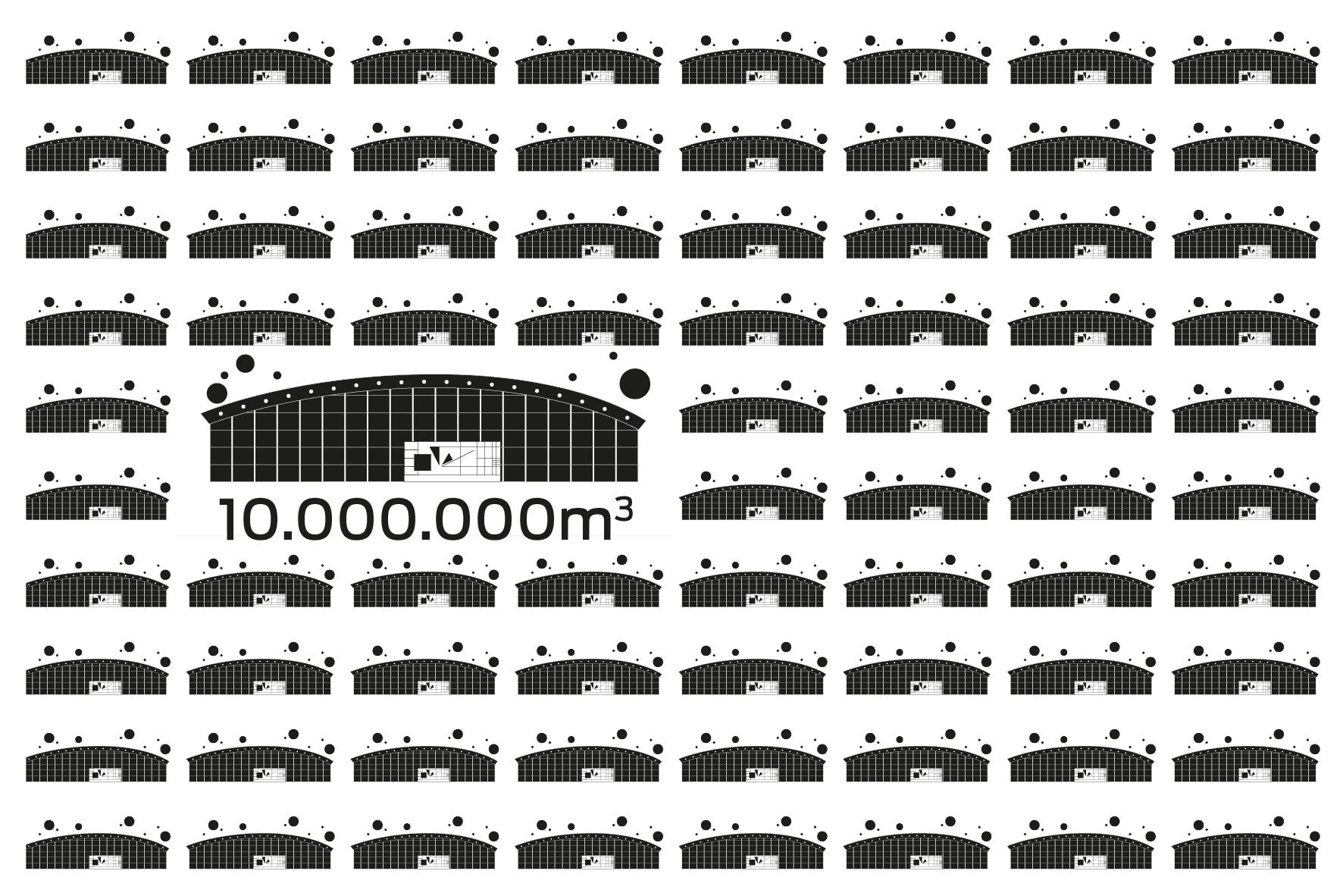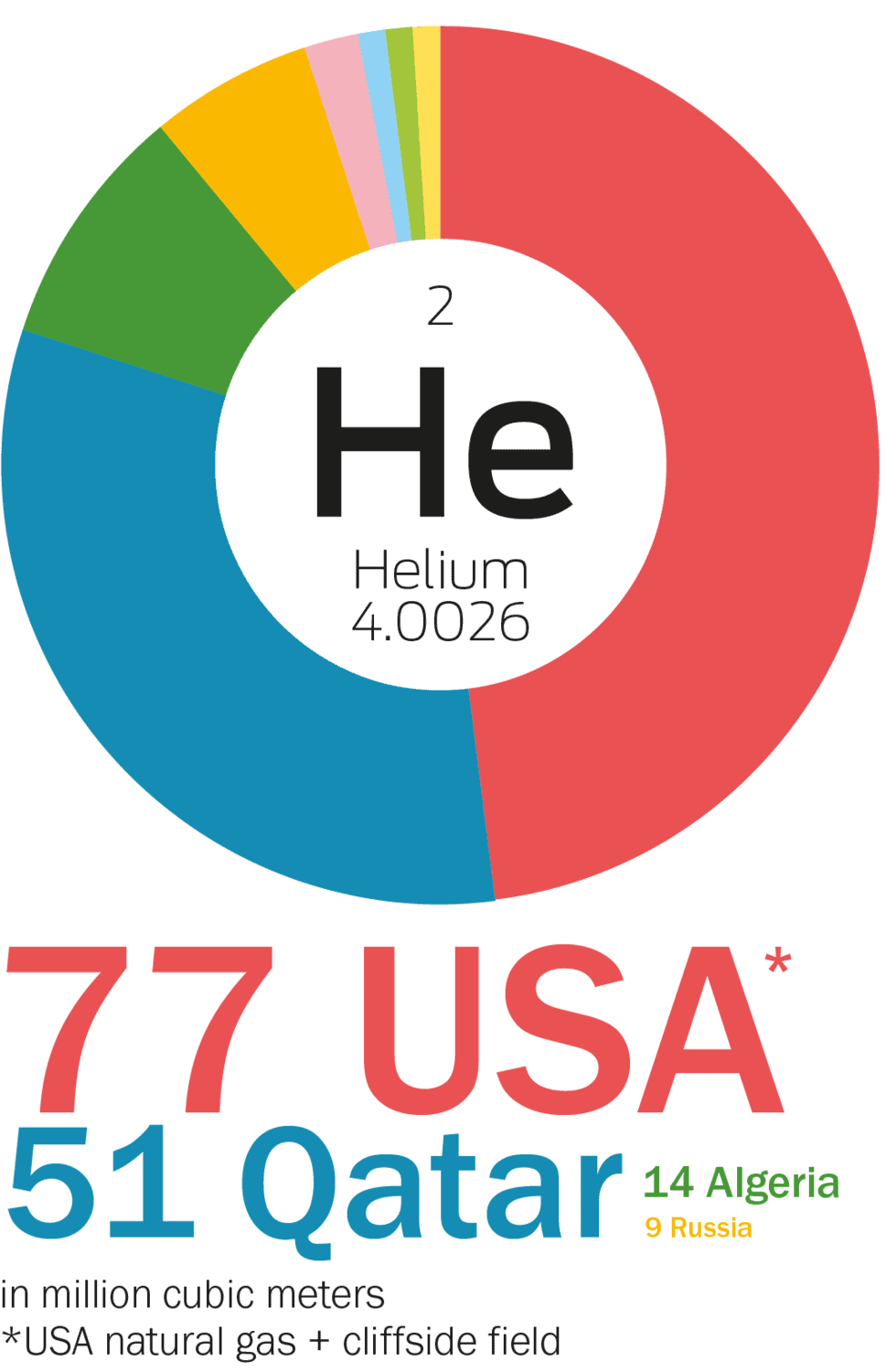 Where does helium come from?
Helium is a non-renewable and scarce material. It is a by-product of hydrocarbon production.
Worldwide, there are only a few countries that produce helium. These are mainly the USA (44%), Qatar (32%) and Algeria (8%). We face shortages every 5 to 6 years, leading to quota allocation. In 2022, there was another significant shortage of helium, partly because of the current geopolitical situation. 
increasing prices
The recent shortage is driving prices up significantly. It increased by around 135% from 2018 to 2019, well above 20 $ / m³. This increase impacts the direct cost of fiber, typically by 0.1 to 0.3 $/ fiber km. 
Producers of optical fiber react to this shortage for example by reducing draw speeds. Sometimes they even temporarily stop production, leading to a lower global draw capacity. This doesn't have to be. 
recovery system
with a ROI
of 1 year
The system works as an on-line system without the need to store or buffer the refined helium.
This makes the implementation simple and cheap. At the current helium price, ROI can be reached within 1 year.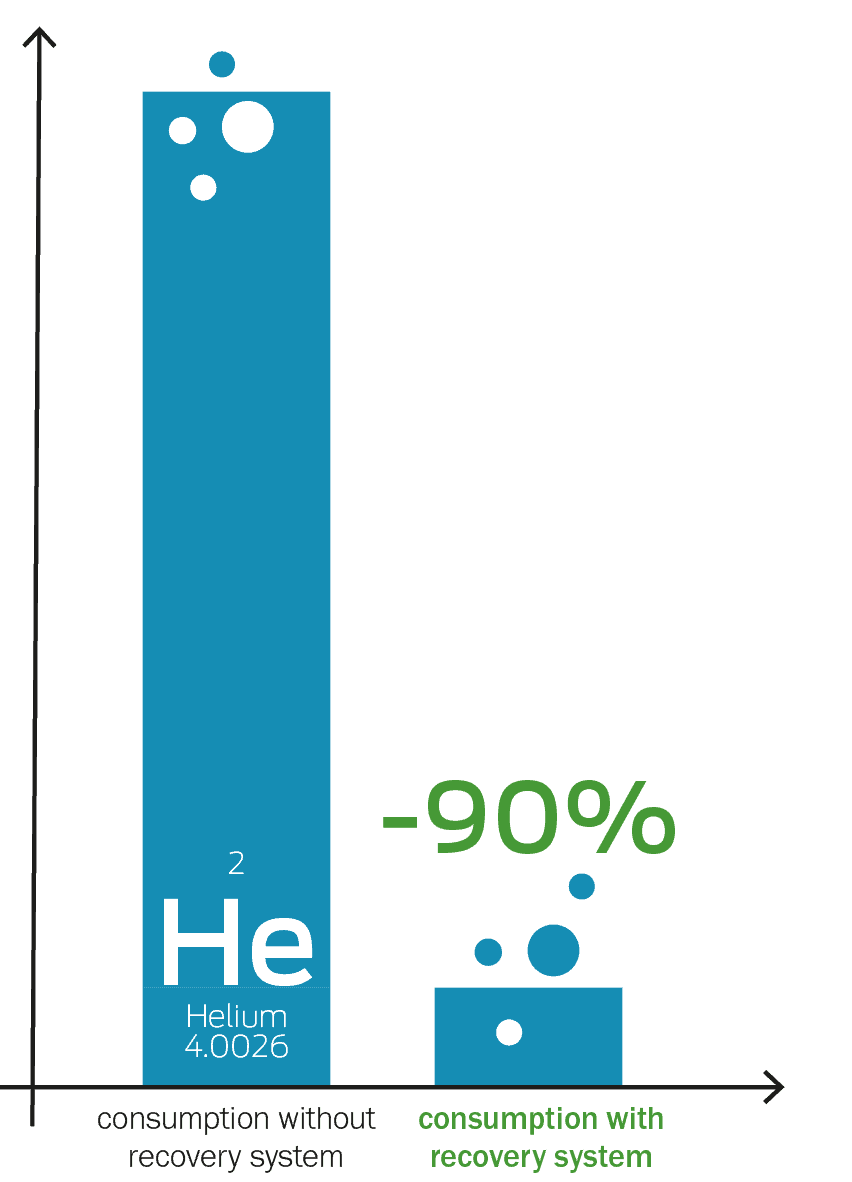 Nextrom's helium recovery system
successfully implemented 80 times
Around 80 draw-lines are equipped with a Nextrom helium recovery system. At full production, they produce about 70 million km of fiber/year. Let's assume a nominal consumption of 15 liters per minute per draw line. With the helium recovery system we can recover 90% of the helium. That is equal to around 410,000 m³ of helium saved per year. This means we already save 3.4 % of the world's fiber consumption. That is about the volume of 4 Helsinki Ice Halls. 
With happy customers, saving money with every Kilometer of produced fiber. 
Nextrom has developed the most advanced Helium recovery system, in conjunction with Nextrom´s state-of-the-art cooling tube for enhanced performance.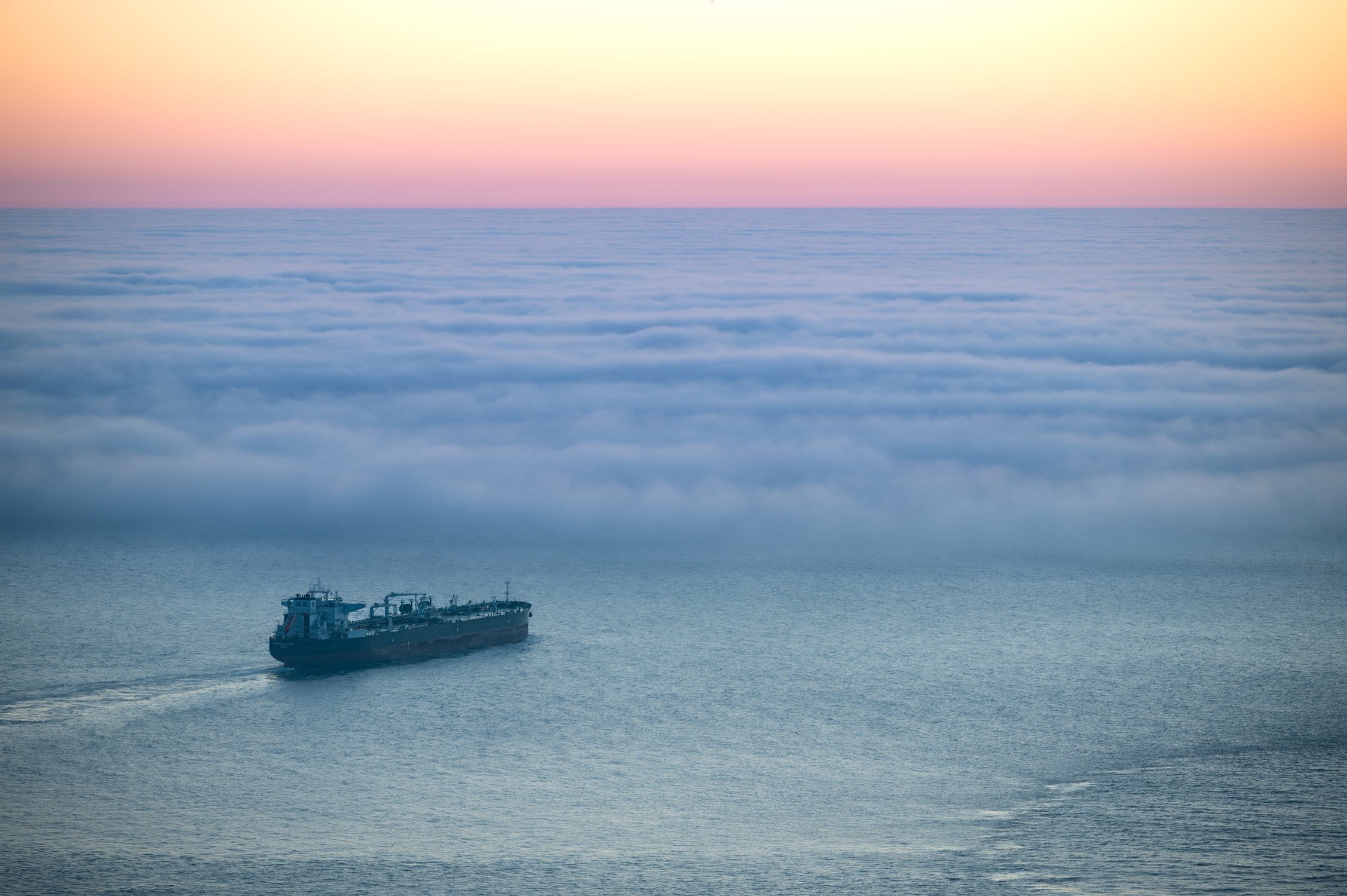 Helium is a by-product of hydrocarbon production. The extraction and the transport of Helium have a significant environmental CO₂ impact. Therefore, helium recovery technology is beneficial to the planet & society.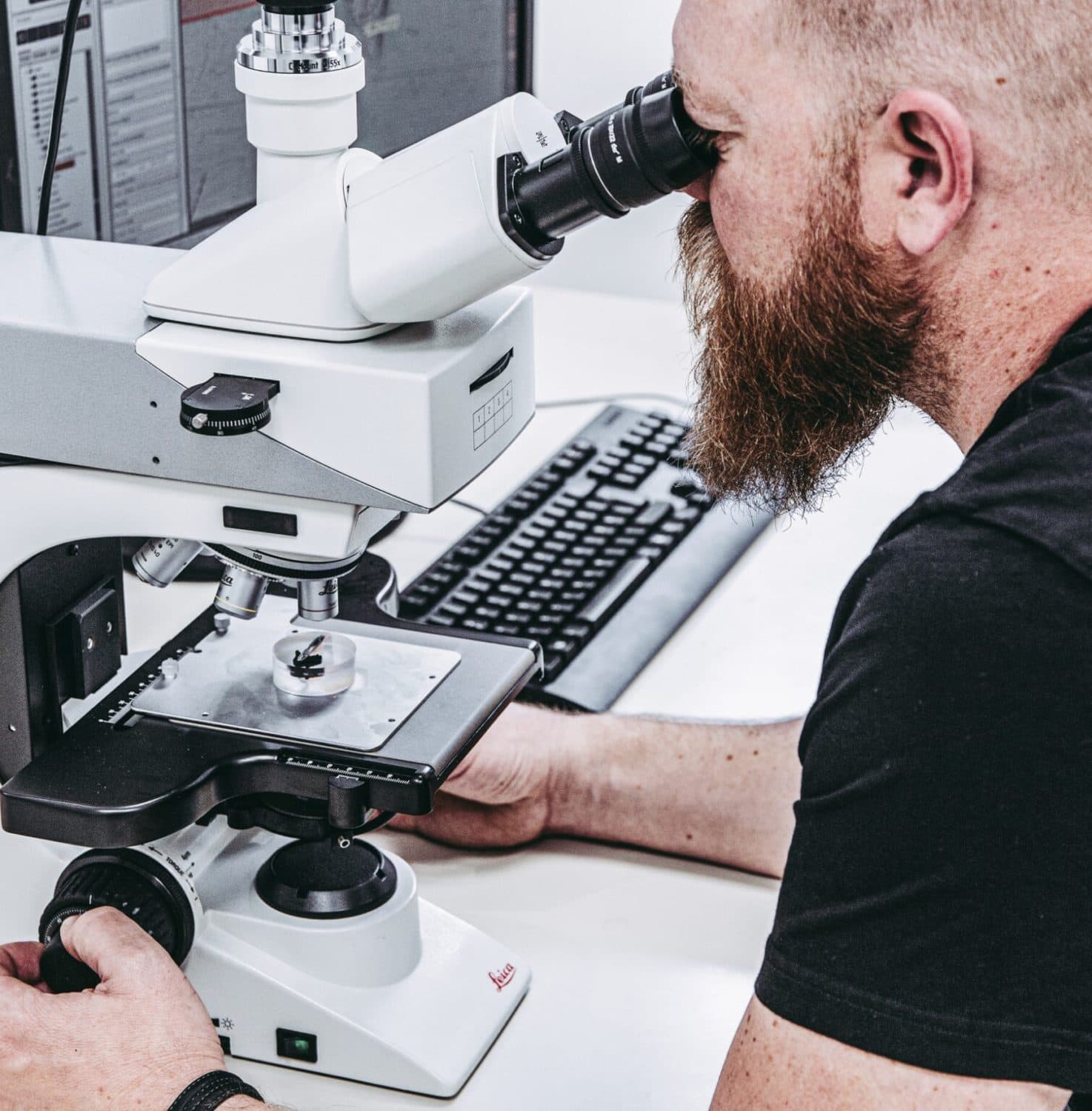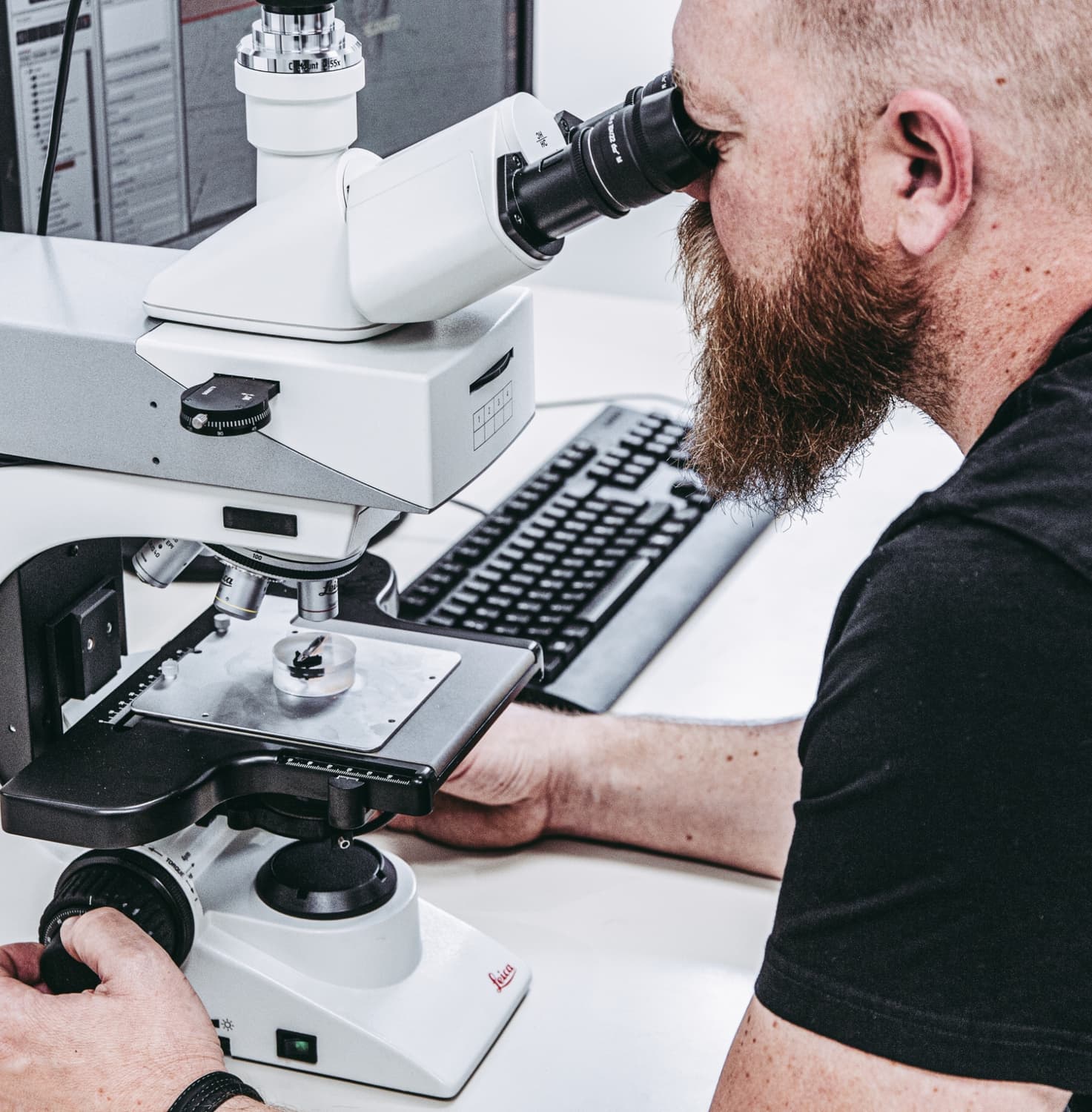 Rosendahl Nextrom is a global leader in battery, cable & wire and optical fiber production technologies whose goal is to connect your needs with our technology. Quality, customization, product know-how and close cooperation with our partners are our core values.