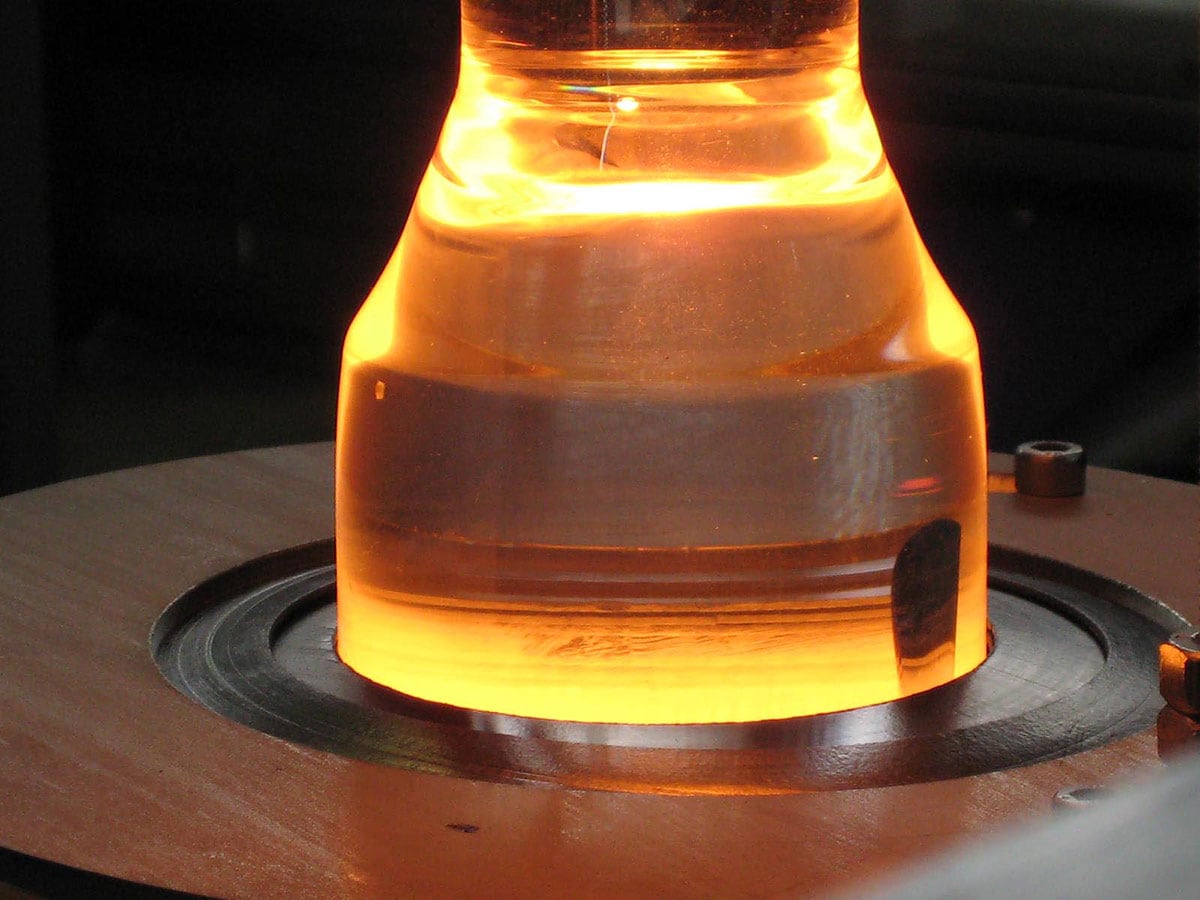 Largest fiber draw furnace
Produce the largest fiber draw furnace with 230 mm with the recent Nextrom NIF 230.
Largest Fiber Draw Furnace Ever Made – NIF 230
In the past 4 years, the shortage of optical fiber triggered very large equipment investments to increase the worldwide fiber production capacity;  Nextrom largely contributed by supplying many new draw towers and proof testers.
Some companies chose to improve their draw capacity by increasing the preform sizes, and mainly invested in larger draw furnaces and dual take-ups. Larger preforms help reducing the setup times and increase the overall draw equipment efficiency (OEE).
Nowadays the typical diameter of preform made by VAD-OVD is in the range of 150 mm to 170 mm. Preforms made by VAD-RIC© are up to 215 mm in diameter. However both cladding technologies are improving and soon the diameter of preforms would increase to 230 mm.
With this challenge in mind Nextrom developed probably the largest draw furnace ever made – NIF 230, based on proven technology of the previous NIF 200 Induction Furnace.
The NIF Induction Furnace Systems guarantee the highest reliability in production phase. The induction technology with graphite design allows for a structure which is robust, easy to change and gives a good furnace life. High purity argon is used during operation as a downward laminar which ensures excellent control of fiber diameter stability. The power supply is an industrial solid-state power inverter based upon the latest in IGBT switching technology. The complete furnace system is designed for an easy and fast maintenance.
The patented Nextrom Dynamic Iris provides sealing for uneven preforms. It is designed for preforms with large outer diameter variation along the preform length. Sealing elements can be used continuously over the preform swap giving uninterrupted production. Nextrom offers multiple options to customize every furnace system to specific customer products and needs.
The induction furnace system contains several optional features that can be utilized to improve the usability of the system as well as to ease the operation and improve the efficiency of the production.
The automation level of the system can be raised when its exit iris is equipped with complete automation. Hot swap element can be installed on top of the furnace sealing to improve the productivity. In addition the furnace can be equipped with sensors to improve the stability of the process as well as to define boundaries of the process.
Nextrom NIF furnaces can be installed into existing and OEM draw towers for better productivity results.
Benefits:
process speeds up to 3000 m/min
Excellent control of fiber diameter, down to 0.1 um clad deviation
Dynamic iris for drawing uneven preforms with variations of +/- 12mm
Low energy consumption, typically 42 kW for 150 mm performs
Inert process gas type – only argon gas is required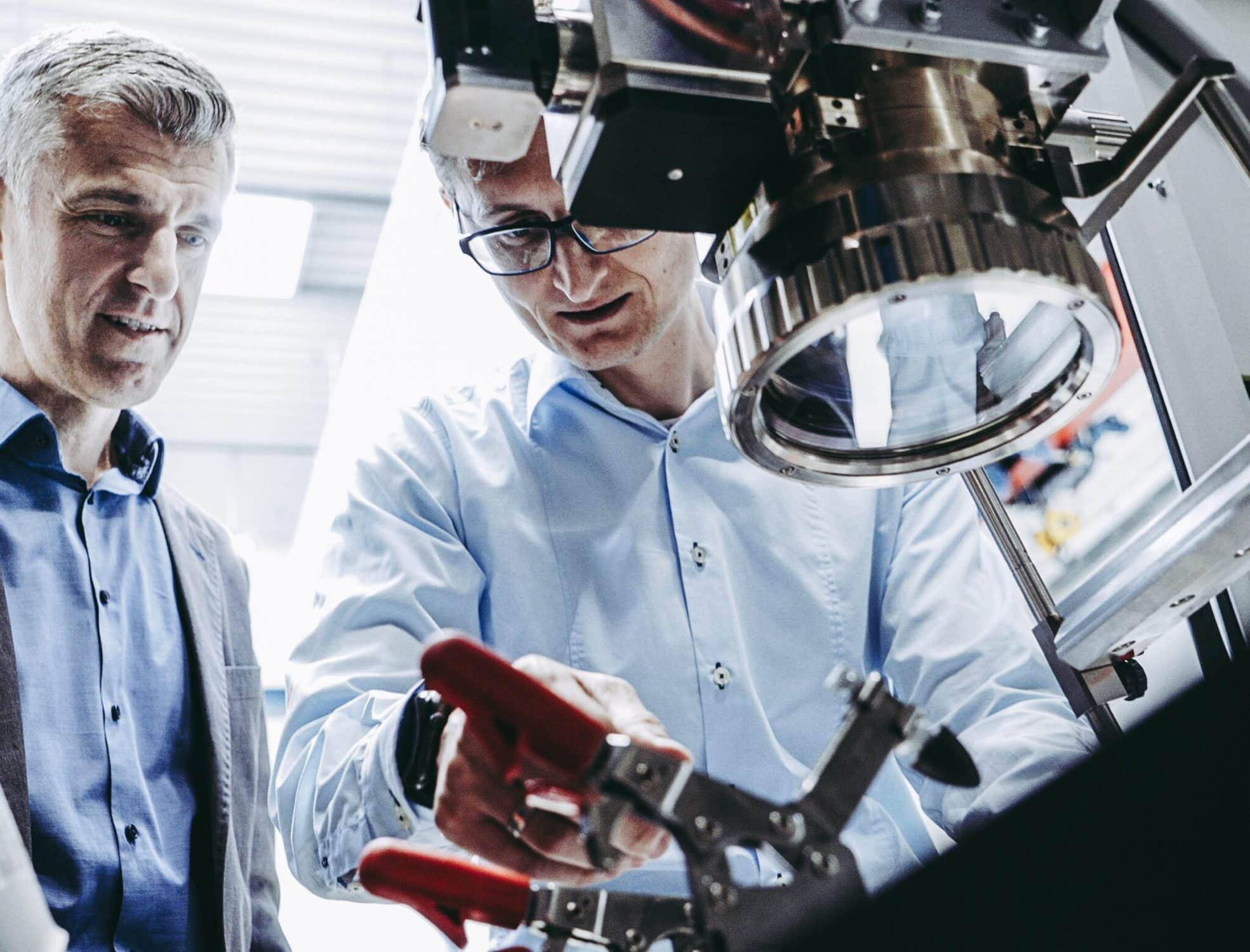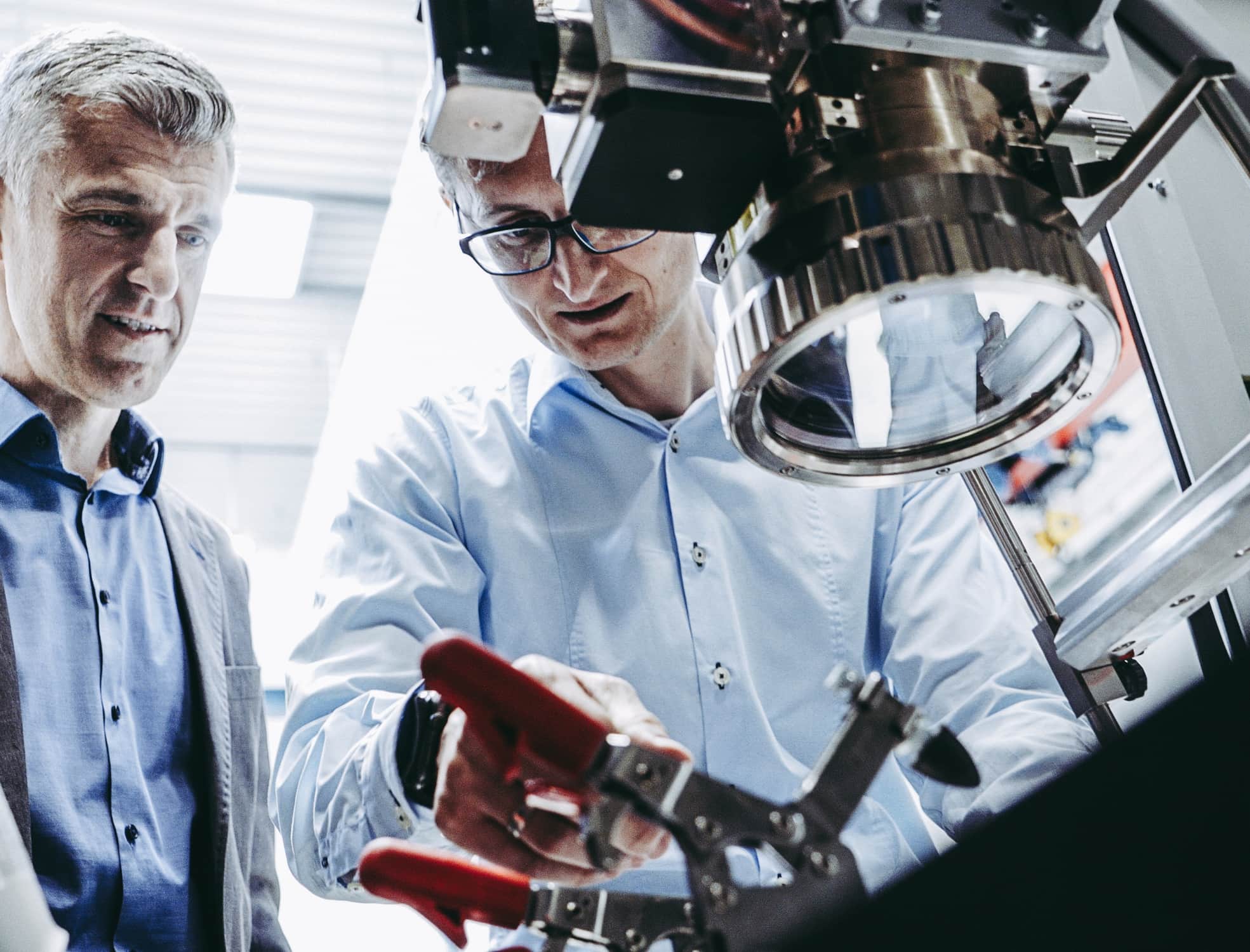 Rosendahl Nextrom is a global leader in battery, cable & wire and optical fiber production technologies whose goal is to connect your needs with our technology. Quality, customization, product know-how and close cooperation with our partners are our core values.