In fiber optic cable production, very often in the loose tube buffering process for dry tube production, setting up the line and specially threading the fibers into the tube when a new production batch is started, can be time-consuming. The line is running at low speed, operators need to manually feed the fiber bundle through the hot crosshead, keep the fiber moving manually until the fiber bundle is caught in the capstans. The procedure causes delays in production and increases the production scrap rate dramatically, since the extrusion process needs some time to stabilize when the production speed has been reached.
The FLS is designed for launching fibers at high production speed. The fibers are launched and fed at production speed to enable continuous loose tube production and reduce material scrap at start-up. The FLS reduces operators' workload and minimizes the line downtime.
While the line is running at full production speed, the next set of fibers can be prepared and clamped next to the crosshead. When previous fiber reels are finished, the launching system will set the next fiber bundle automatically through FLS within a few seconds and the next fiber launch can be executed.
System can be integrated to new and existing lines.

high-speed fiber launching system FLS
Launching 6-12 fibers
Dry tubes
@800m/min
Reducing ramp up scrap more than 90%
Seamless production
Minimizing carbon footprints
Enhances the operators' safety and convenience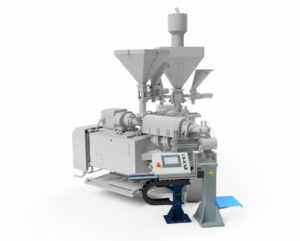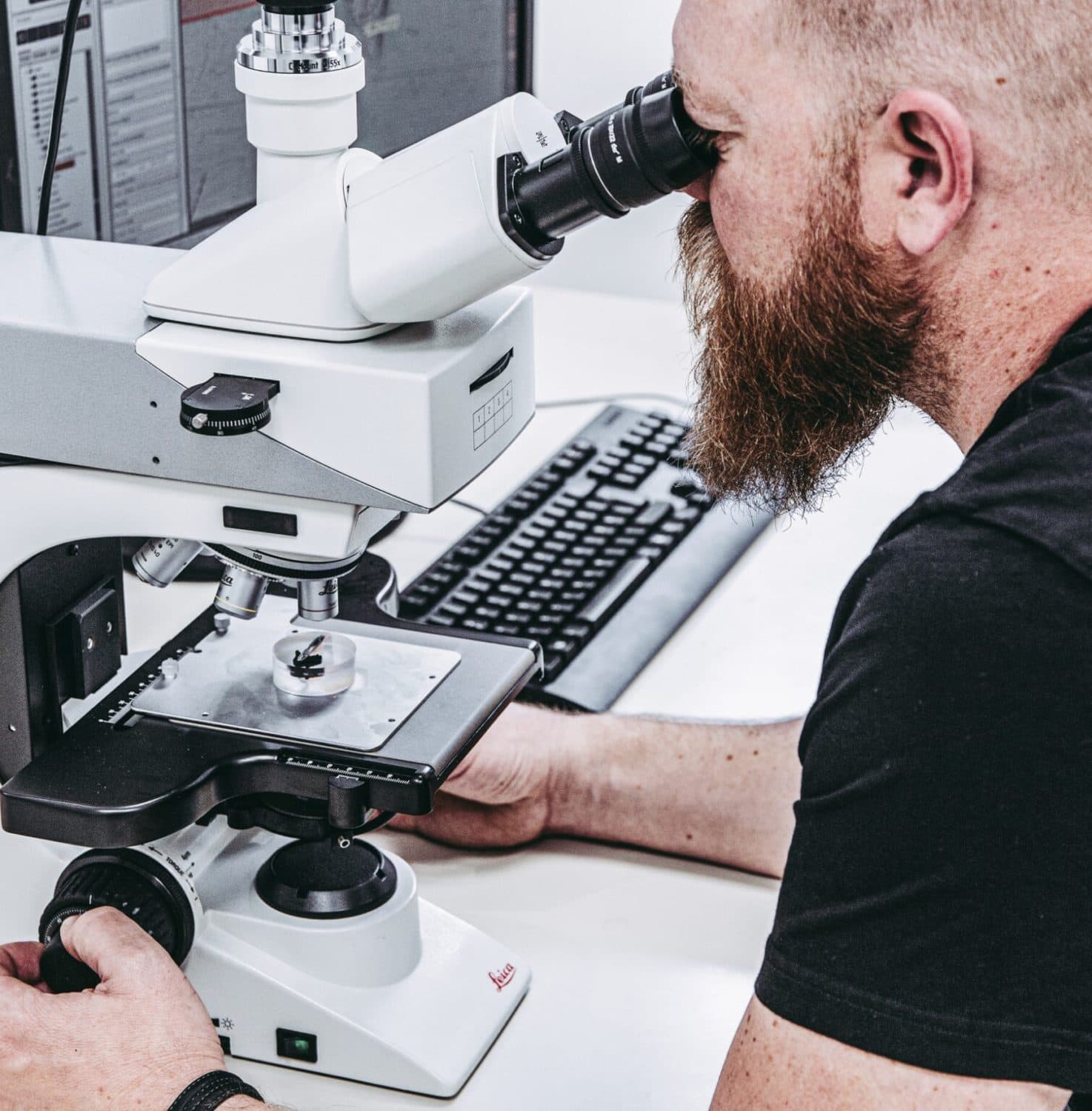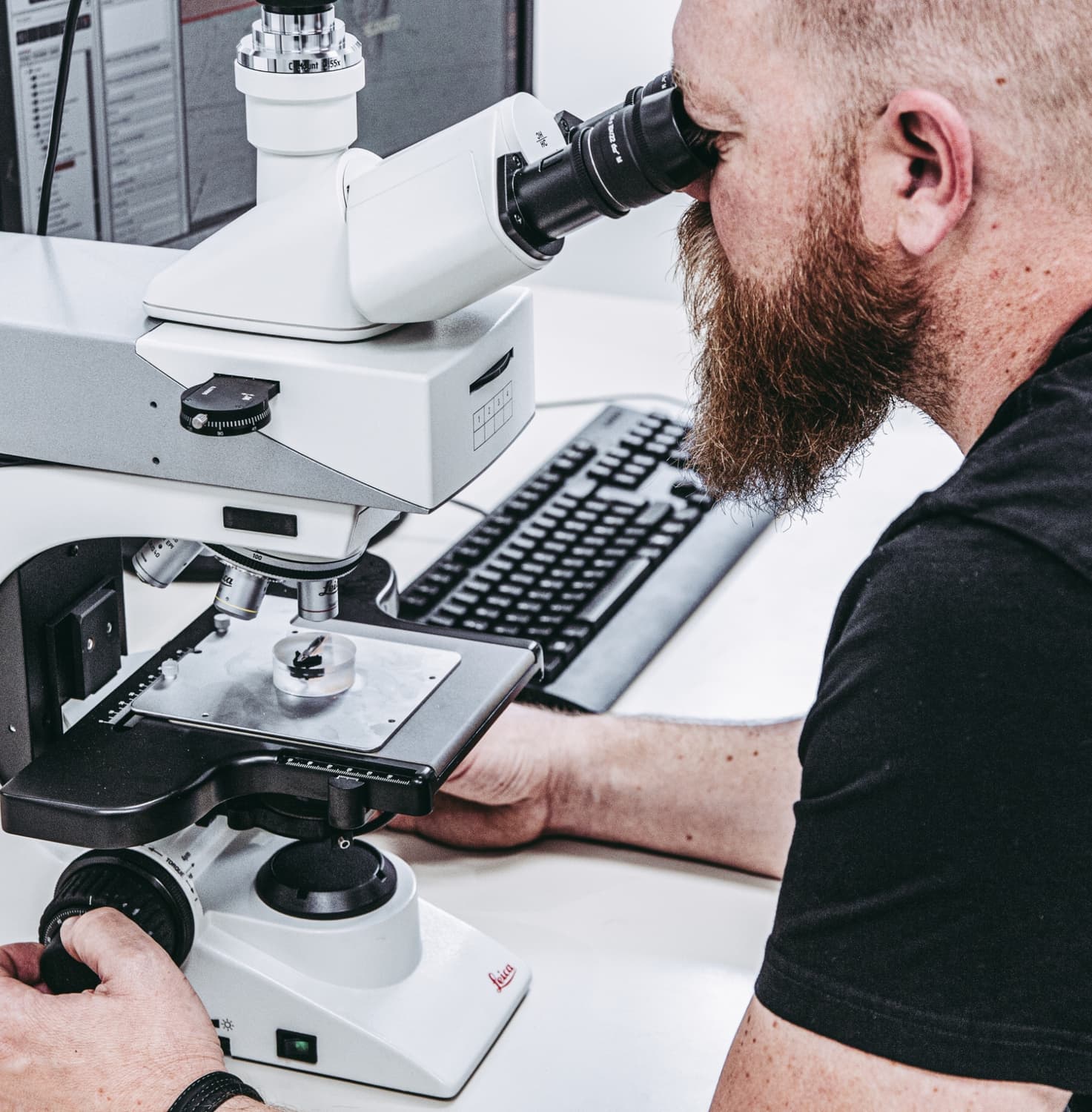 Rosendahl Nextrom is a global leader in battery, cable & wire and optical fiber production technologies whose goal is to connect your needs with our technology. Quality, customization, product know-how and close cooperation with our partners are our core values.