Dec 11th – Dec 16th, 2022
Adelaide Convention Centre Adelaide Australia
The 7th International Workshop on Specialty Optical Fibres and Their Applications (WSOF) is a technical workshop and exhibition focused on advances and innovations in the field of specialty optical fibres and their applications.
Following in the foot-steps of the six previous workshops, WSOF 2022 brings together students and researchers from academia and industry, with an interest in fibre optics, in a small and familiar setting that affords one-on-one opportunities for technical discussions and fellowship. The workshop will offer keynote, tutorial and invited talks, as well as contributed and poster papers.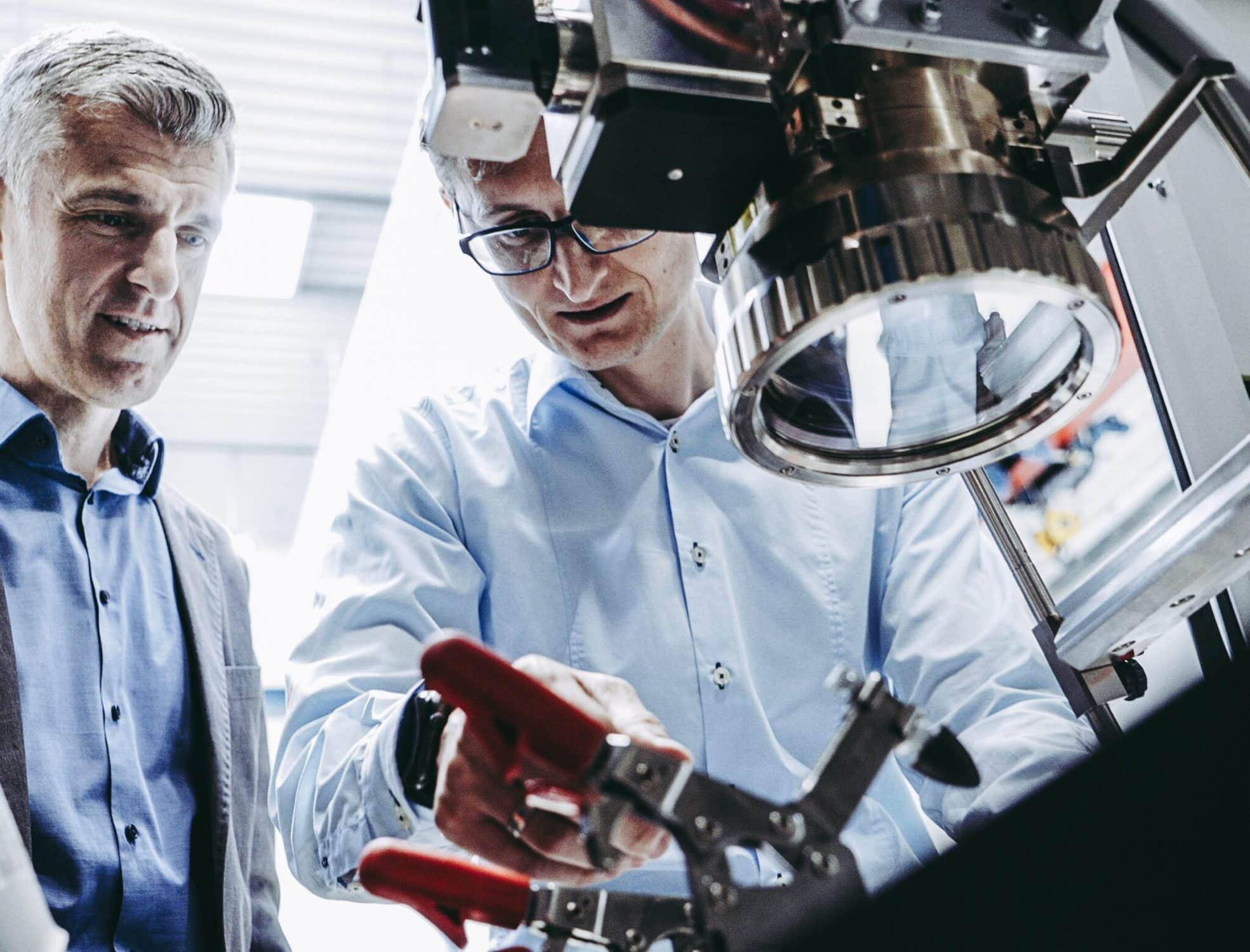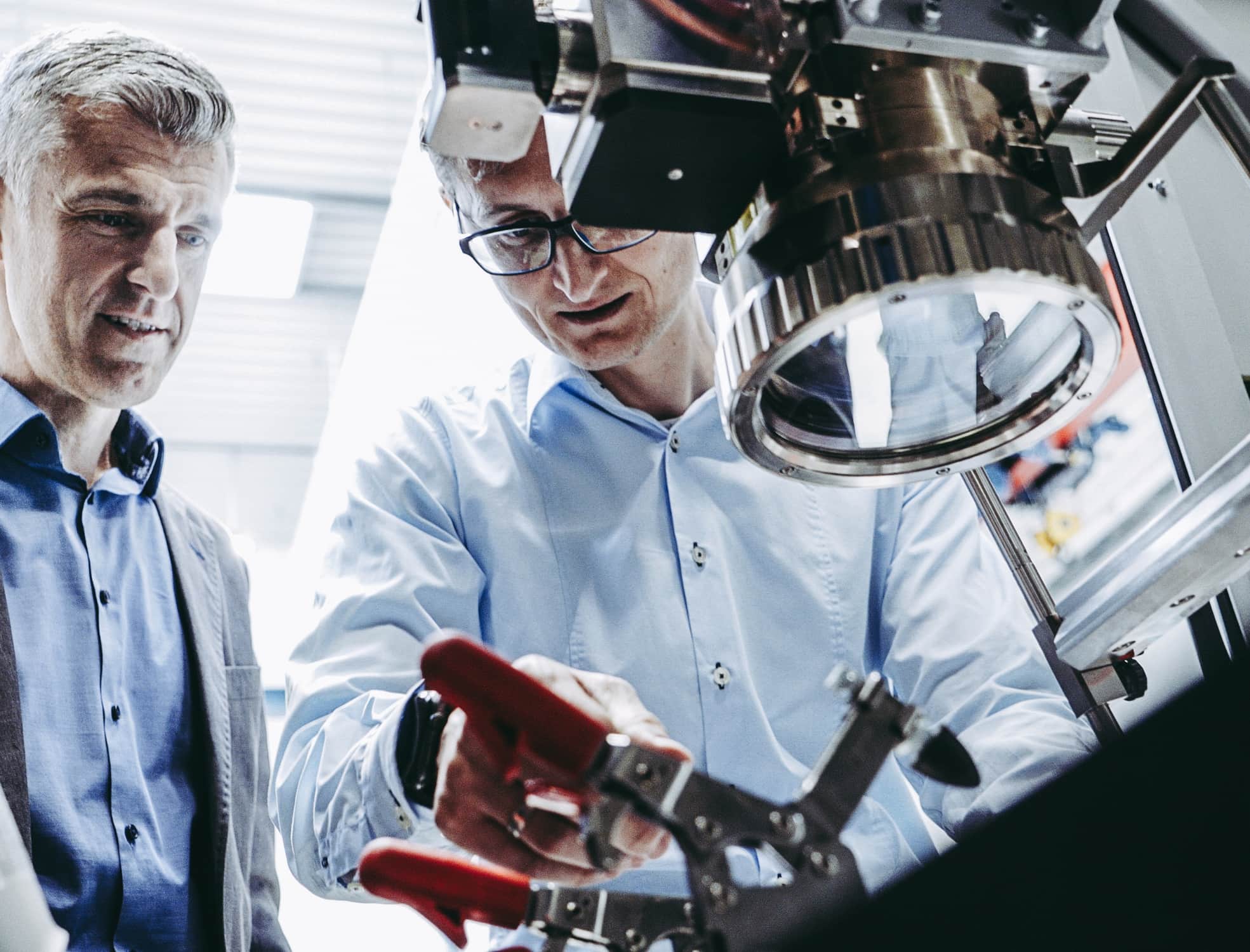 Rosendahl Nextrom is a global leader in battery, cable & wire and optical fiber production technologies whose goal is to connect your needs with our technology. Quality, customization, product know-how and close cooperation with our partners are our core values.