VAD and OVD preform manufacturing
Our new test-facility for VAD and OVD preform manufacturing went into production.
this is the section title
VAD / OVD Preform Manufacturing
Experience the full extent of VAD / OVD Preform manufacturing with Nextrom machines. From mandrel to a full size drawable preform. The need for optical fiber is constantly rising, so preforms are also in high demand. Their availability is essential for smooth and effective production. This requires an increase in preform production performance and even new technology investments.
Nextrom lines on show:
OFC 04C VAD core deposition system
OFC 08C core sintering system
OFC 09C CORE DEGASSING SYSTEM
OFC 15 GLASS WORKING LATHE
OFC 17 CORE STRECHING SYSTEM
GLASS CUTTING SAW
OFC 05 OVD CLAD DEPOSITION SYSTEM
OFC 08 CLAD SINTERING SYSTEM
OFC 09 CLADDEGASSING SYSTEM
OFC 19 TIP FORMING SYSTEM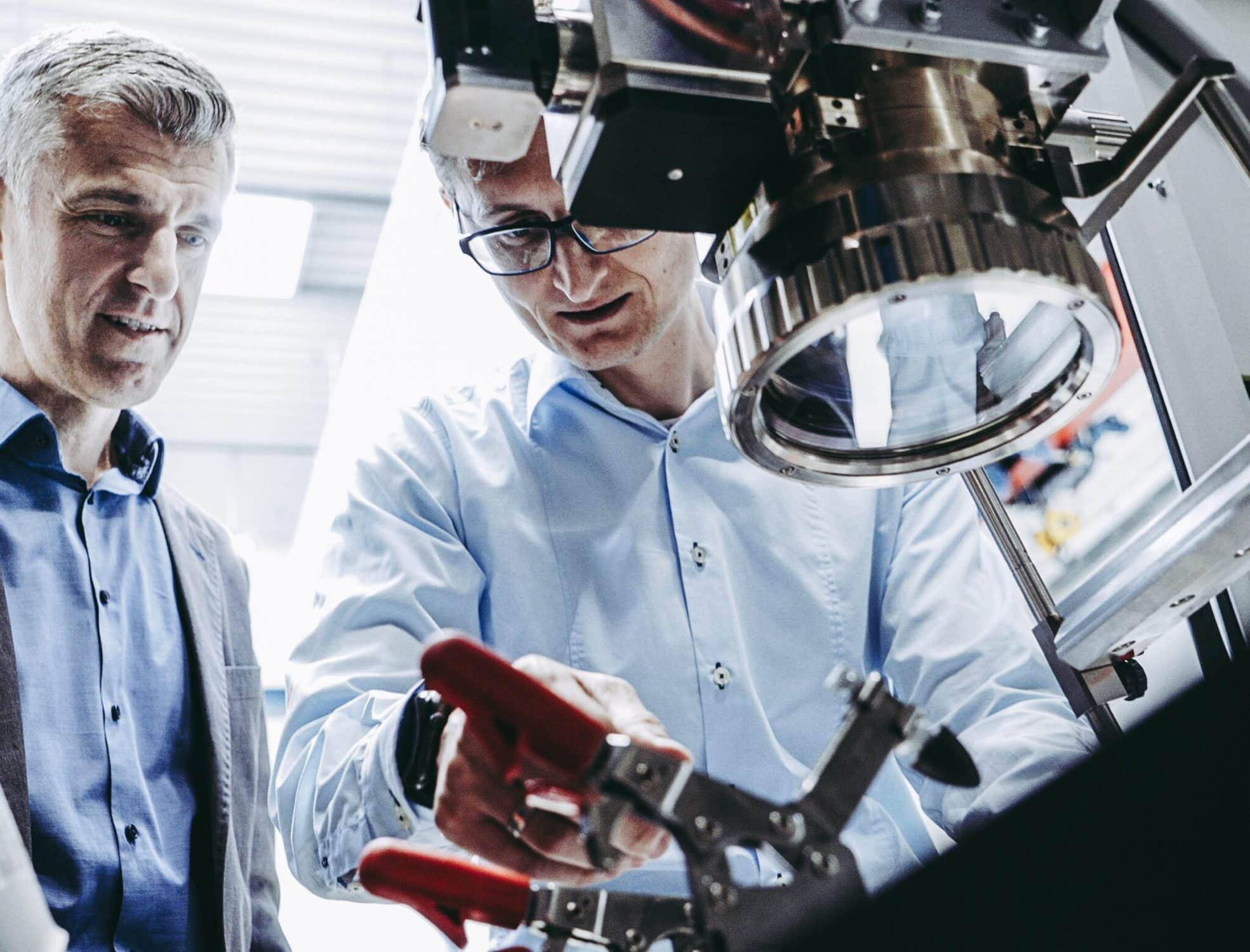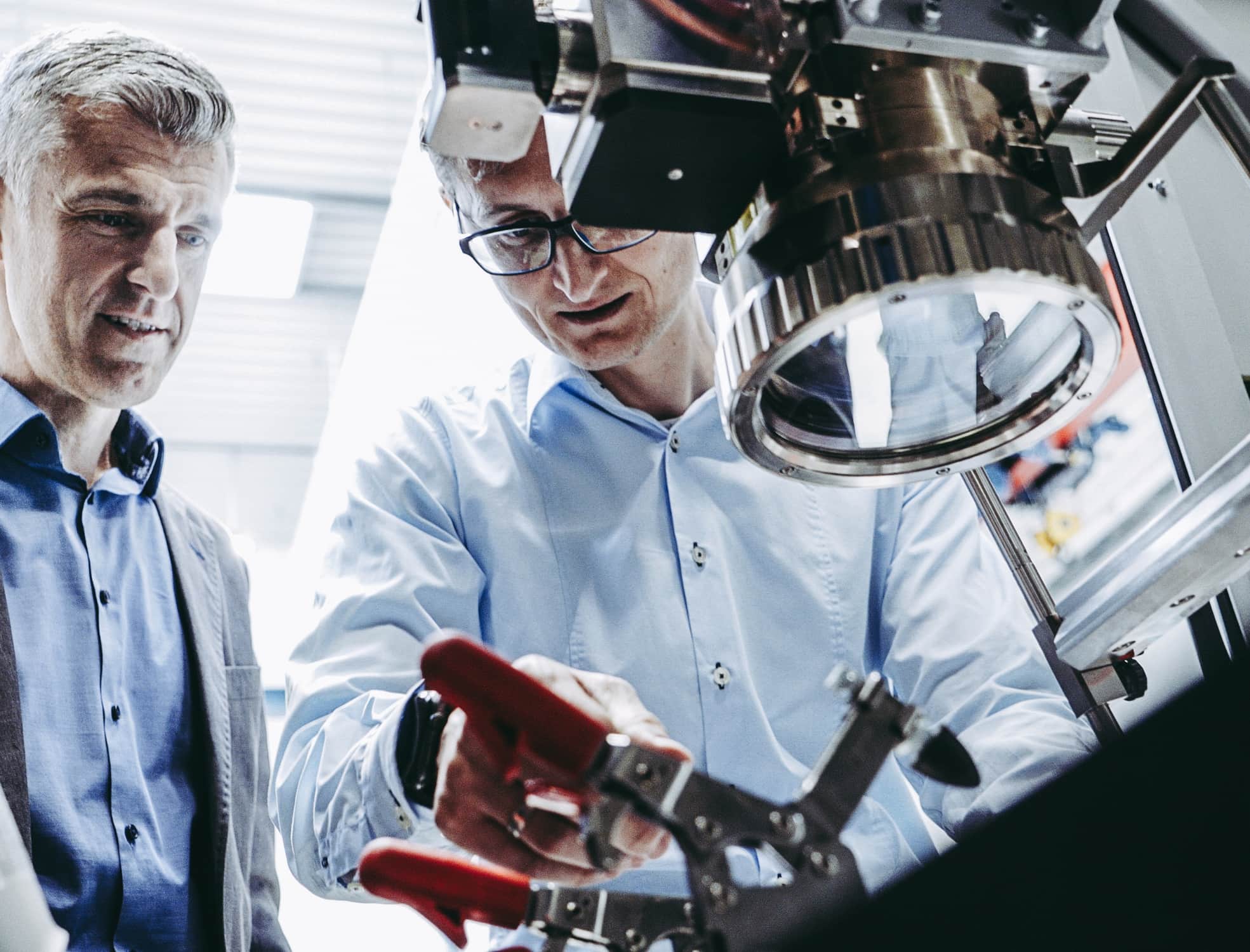 Rosendahl Nextrom is a global leader in battery, cable & wire and optical fiber production technologies whose goal is to connect your needs with our technology. Quality, customization, product know-how and close cooperation with our partners are our core values.