Nextrom brings special into specialty fiber production
Experience specialty preform production technology​. Our new video gives you an impression of our specialty fiber draw line.
See our machines in action with our latest video on preform production equipment. Learn why we bring something special into specialty fiber production.
Specialty fibers are optimized for applications other than signal transmission, such as lasers, sensors, filters, ring resonators, etc. To serve such varied applications, there are hundreds of different specialty fiber types with many variations in glass composition, core and cladding structures, geometric properties, coatings, and specially tailored optical performance characteristics.
To serve this diverse market, Nextrom offers a comprehensive range of customizable and flexible manufacturing solutions for a wide range of specialty preforms and fibers.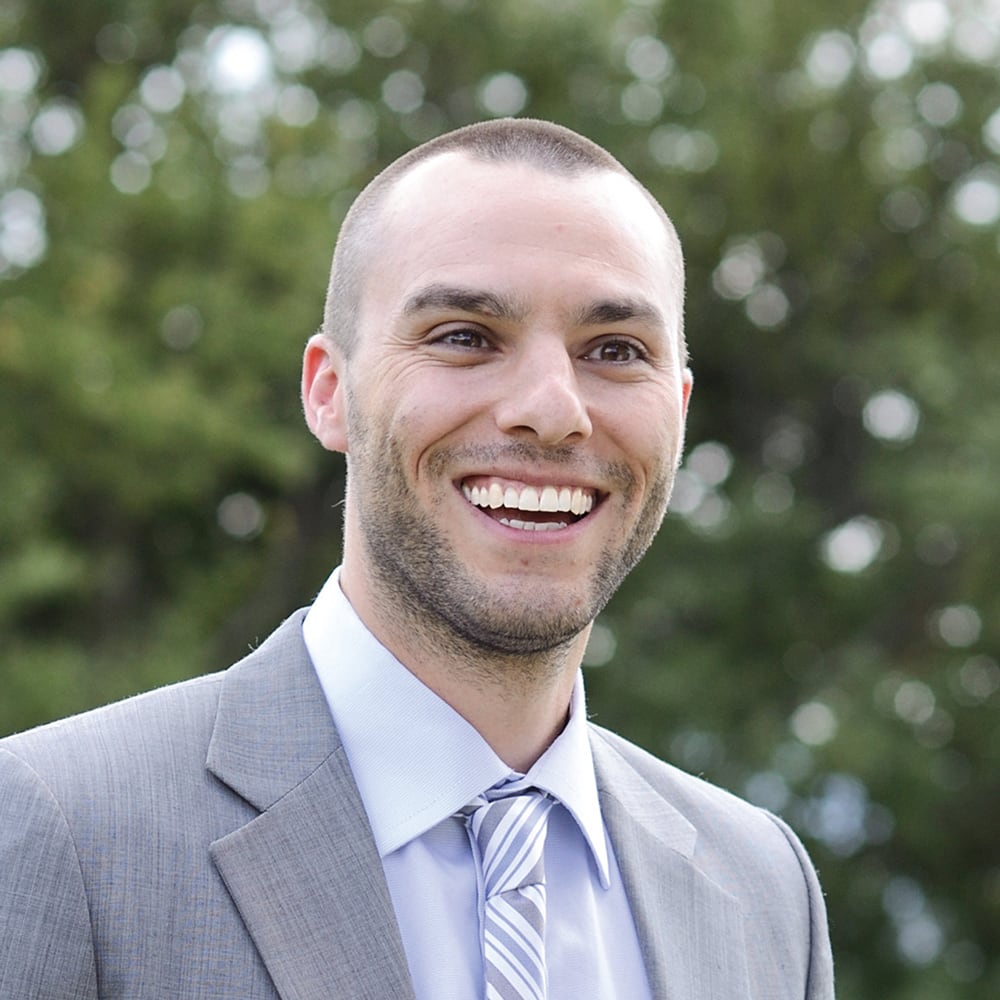 Kevin Boll is your contact for specialty fiber products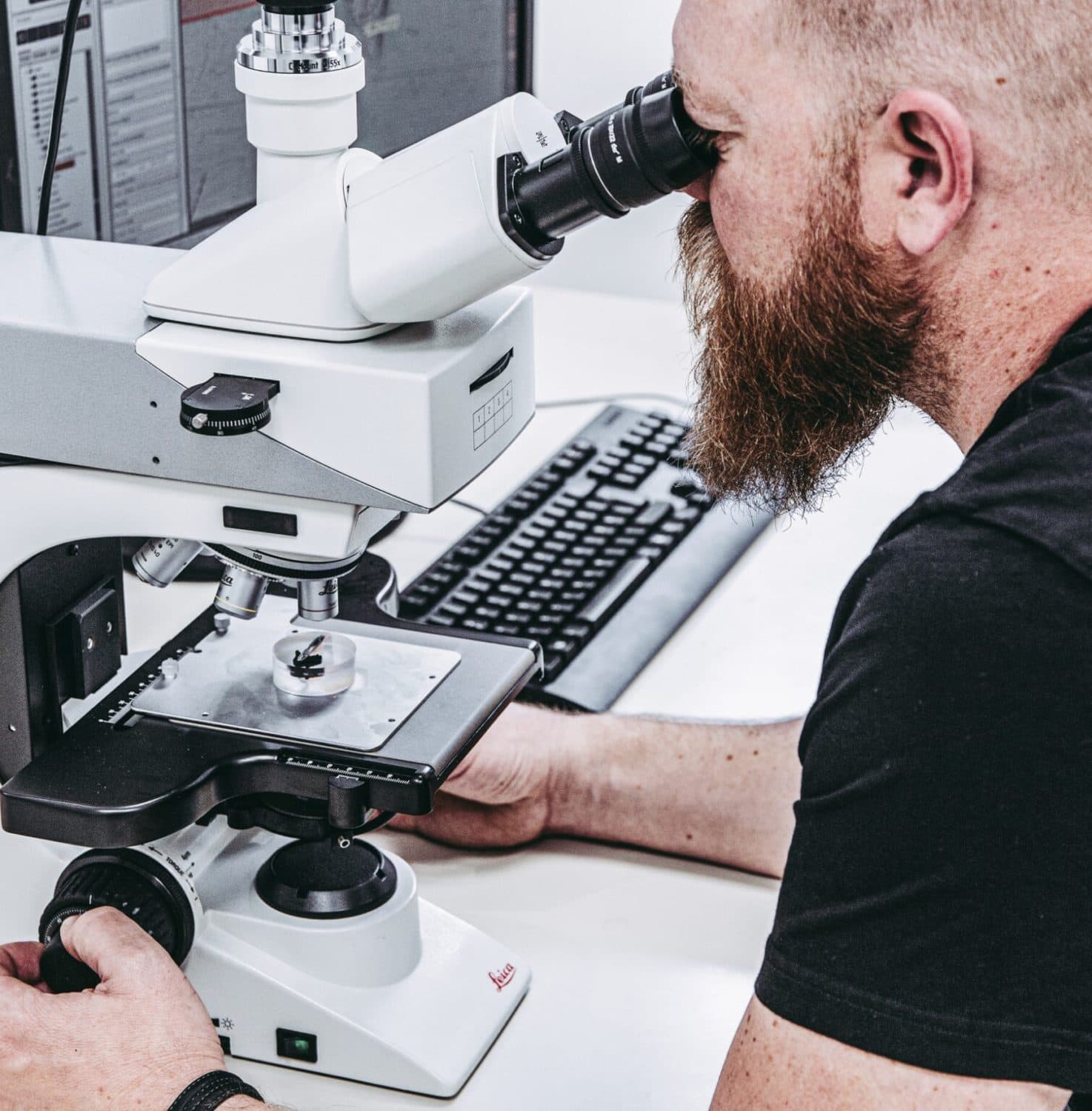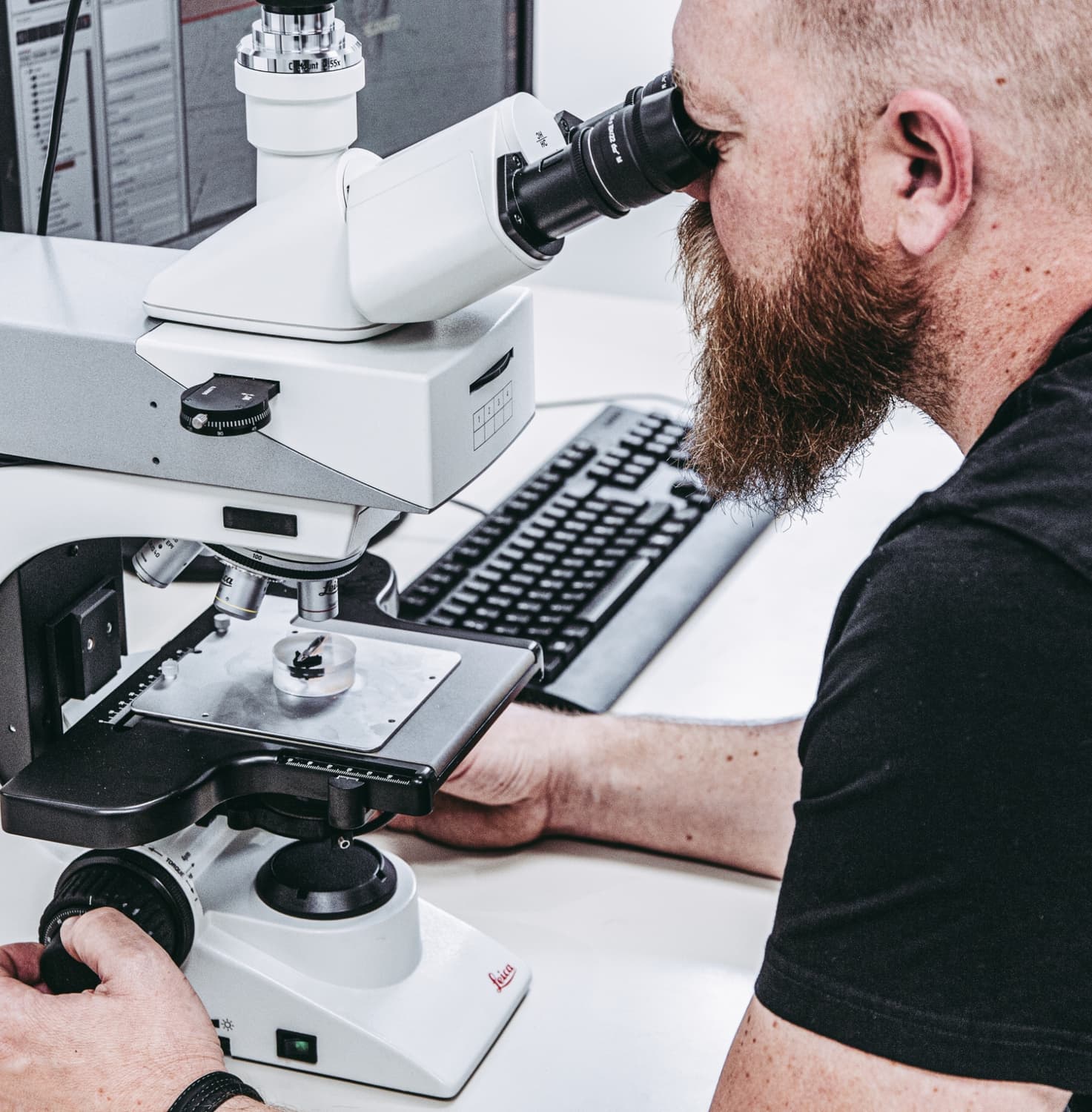 Rosendahl Nextrom is a global leader in battery, cable & wire and optical fiber production technologies whose goal is to connect your needs with our technology. Quality, customization, product know-how and close cooperation with our partners are our core values.