nextrom optimizes efficiency with swagelok
Nextroms teams up with SWAGELOK to optimize efficiency.
Nextrom partnership with swagelok
New partnership with SWAGELOK optimizes our efficiency
Nextrom is the leading global supplier of production technologies for optical fibers and fiber optic cables. Our core competencies include solutions for optical glass making, fiber drawing, fiber coating, ribbon making, proof testing and fiber optic cable production. From first contact onwards, we provide customized high-quality solutions and personal support to ensure total customer satisfaction. Nextrom is a business unit of Rosendahl Nextrom GmbH.
Swagelok's contributions to Rosendahl Nextrom's success include: quality products for system purity and leak-tight performance; training services to expand the knowledge of staff; engineered-to-order products to save space and lower complexity; and vendor-managed inventory to keep essential products onsite without administrative burden.
Watch How Rosendahl Nextrom ensures system purity and leak-tight performance with Swagelok.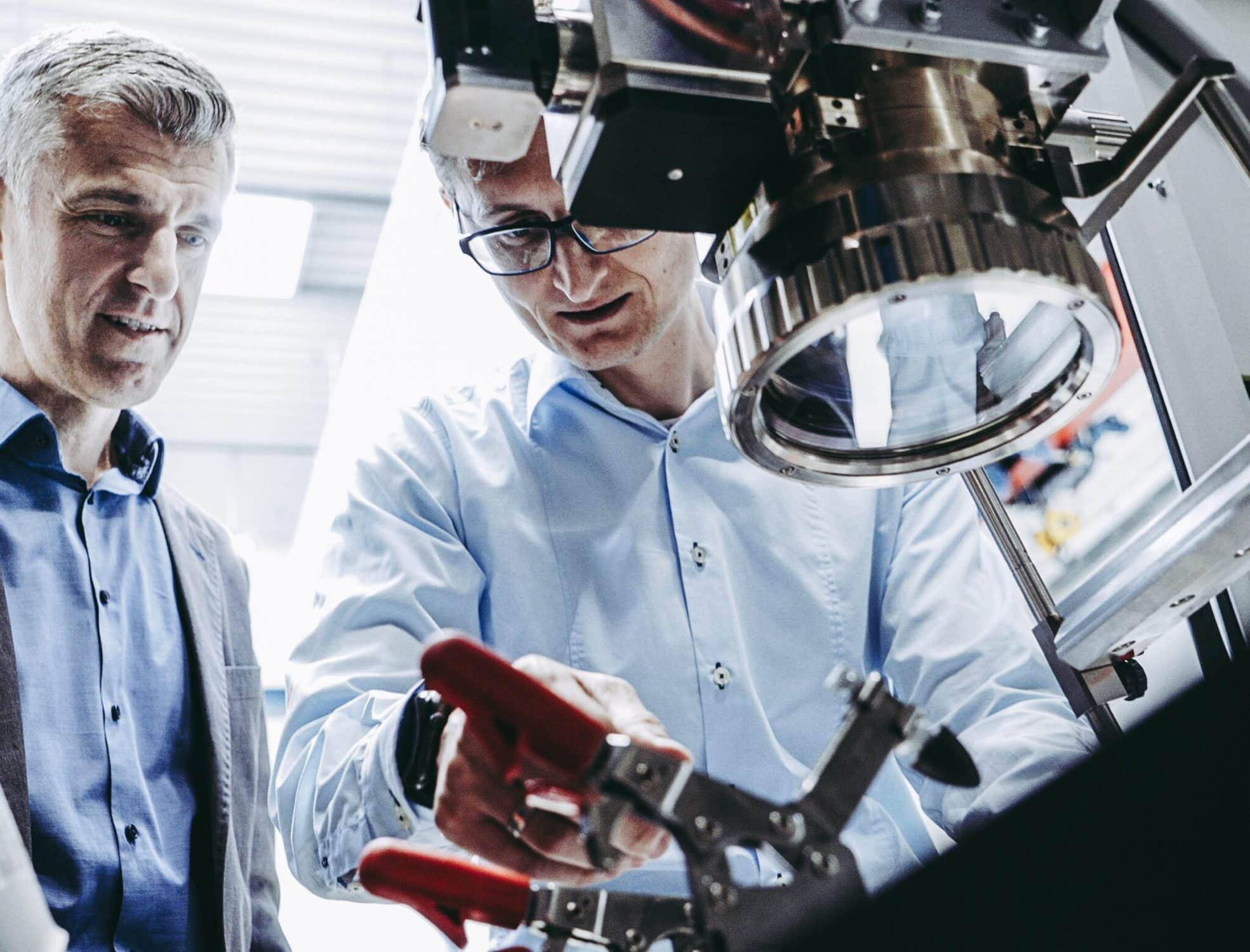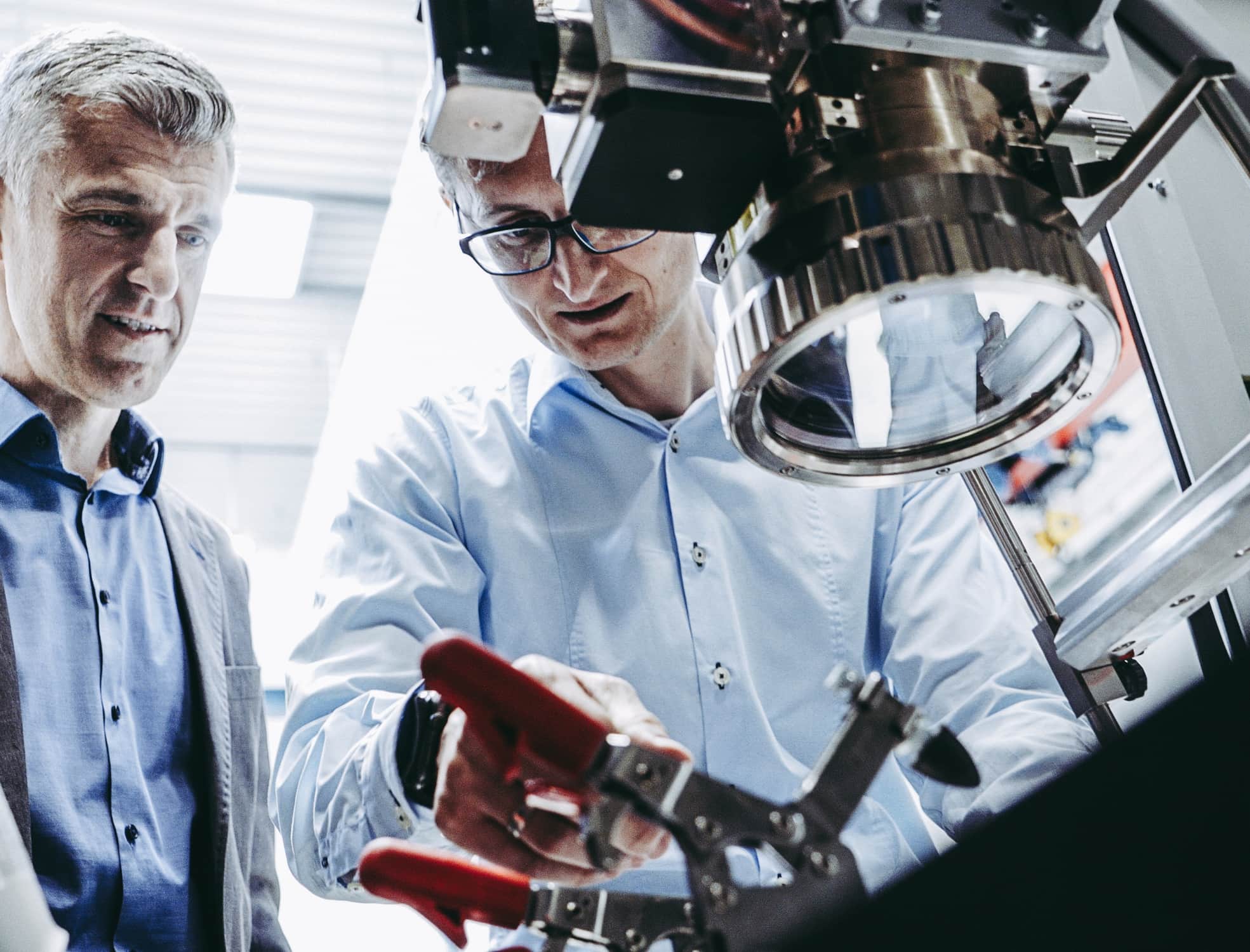 Rosendahl Nextrom is a global leader in battery, cable & wire and optical fiber production technologies whose goal is to connect your needs with our technology. Quality, customization, product know-how and close cooperation with our partners are our core values.