state of the art fiber optical manufacturing
This video gives you an impression of the latest optical fiber manufacturing.
Experience fiber optic cable manufacturing from a different perspective
OFC 40. Our newest generation of secondary coating lines has been set up for very efficient production of single, dual layer, jelly filled and dry loose tubes.
The design of the line, in combination with the material and process knowledge, supports various types of plastic tube design. This includes a proven fiber excess length and post-shrinkage monitoring system at very high productivity. Additional line components support a unique overall equipment efficiency.
OFC 70. Our unique SZ stranding technology is designed to manufacture fiber optic cables for a wide range of indoor and outdoor applications with a flexible layout. High production speed, long batches, reduced set-up and down-time all take SZ stranding process productivity to a new level.
The stranding technology supports stranding both jelly filled and completely dry cable designs.
OFC 60. The various configuration options of the OFC 60 are perfect to create your perfect-fit production process with minimized start-up scrap. It allows different cable designs, such as duct, direct buried and aerial cables.
Depending on cable design, armouring equipment, yarns, stranders and jelly filling equipment can all be integrated into the line.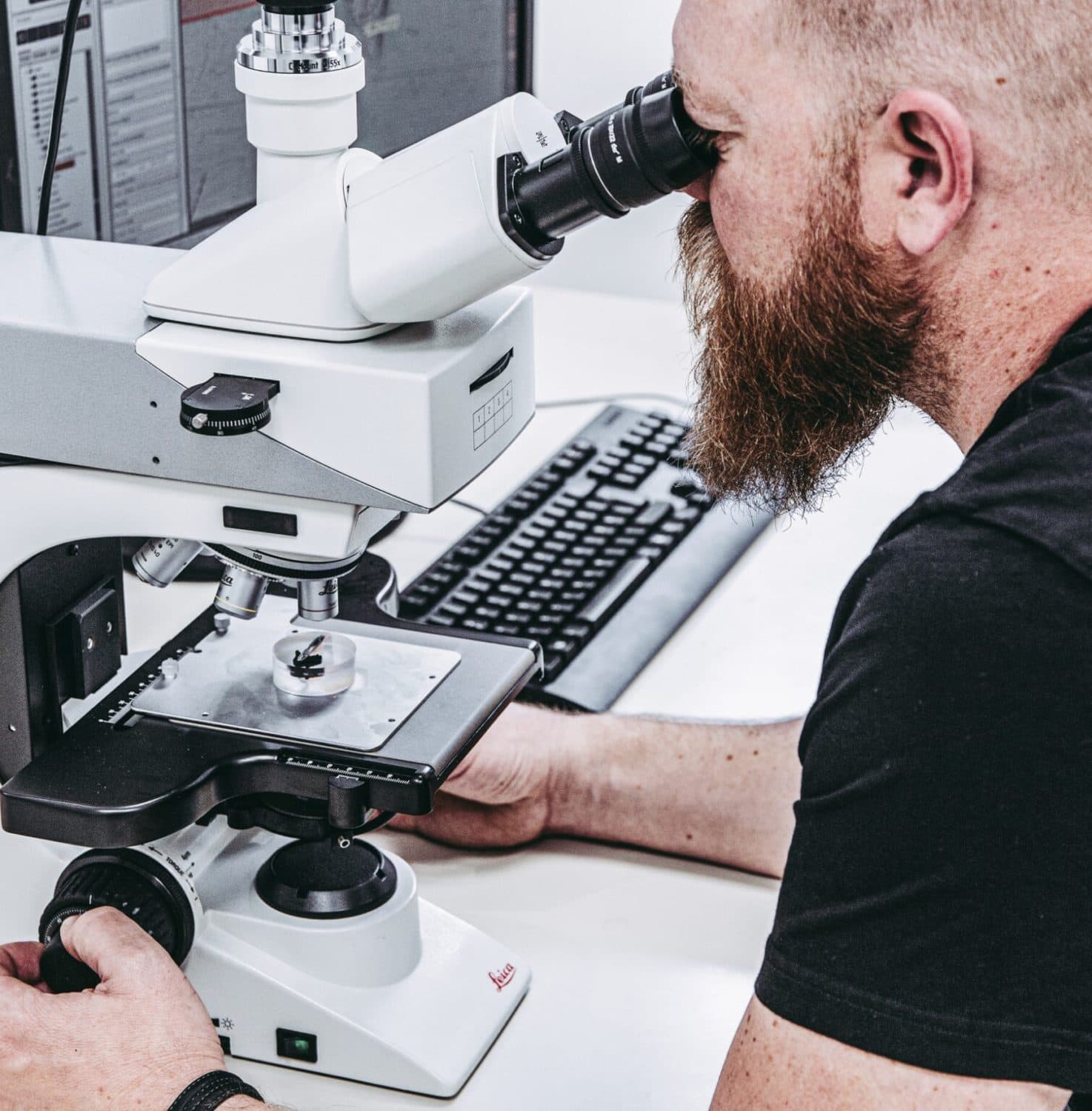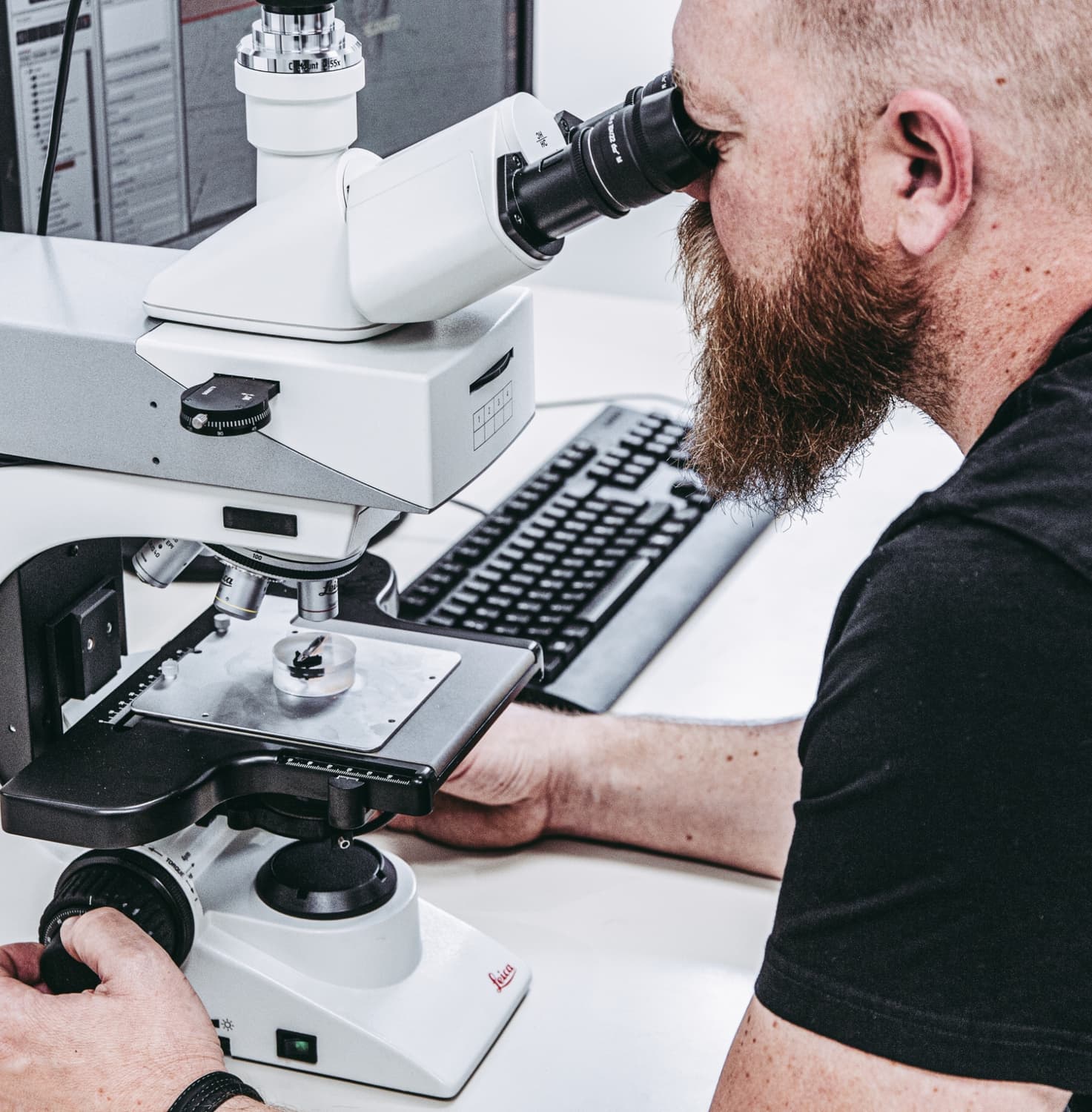 Rosendahl Nextrom is a global leader in battery, cable & wire and optical fiber production technologies whose goal is to connect your needs with our technology. Quality, customization, product know-how and close cooperation with our partners are our core values.