telecom fiber draw at its finest
This video gives you an impression of the latest telecom fiber production line.
telecom fiber draw equipment
Experience the Fiber Draw process like never before.
This animation gives the viewer a detailed look into the specifics of the fiber draw process with Nextrom equipment. From a preform to quality fiber that meets all applicable international standards and recommendations on optical, geometrical and strength properties. Nextrom provides quality solutions for a smooth and effective production of telecom optical fiber.
OFC 20 high speed dual draw tower
Customized high speed draw tower
Modular construction with upgradable layout
High speed and yield performance
Helium recovery system
Unique iris sealing technology
Contact your local sales representative for more information.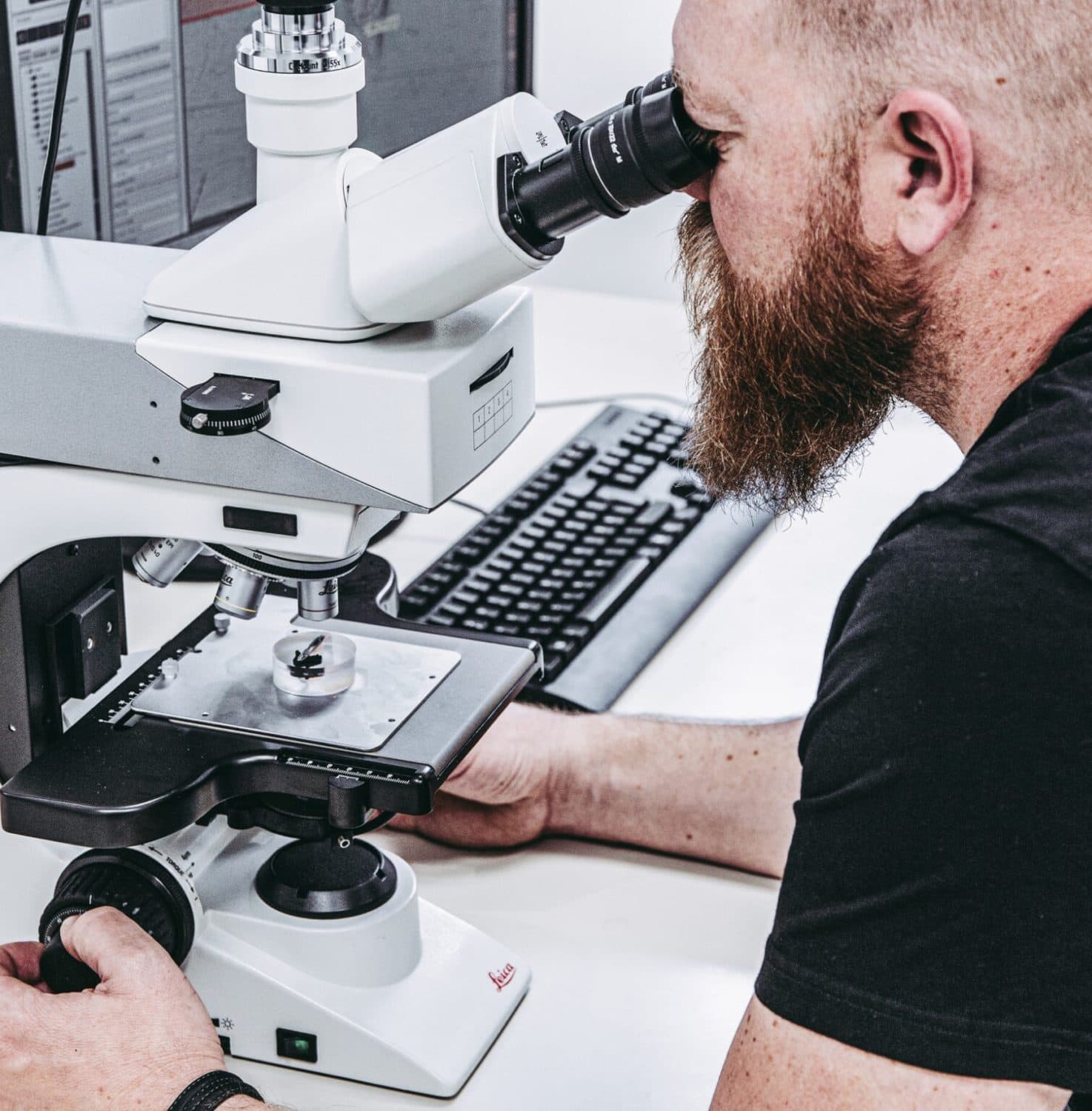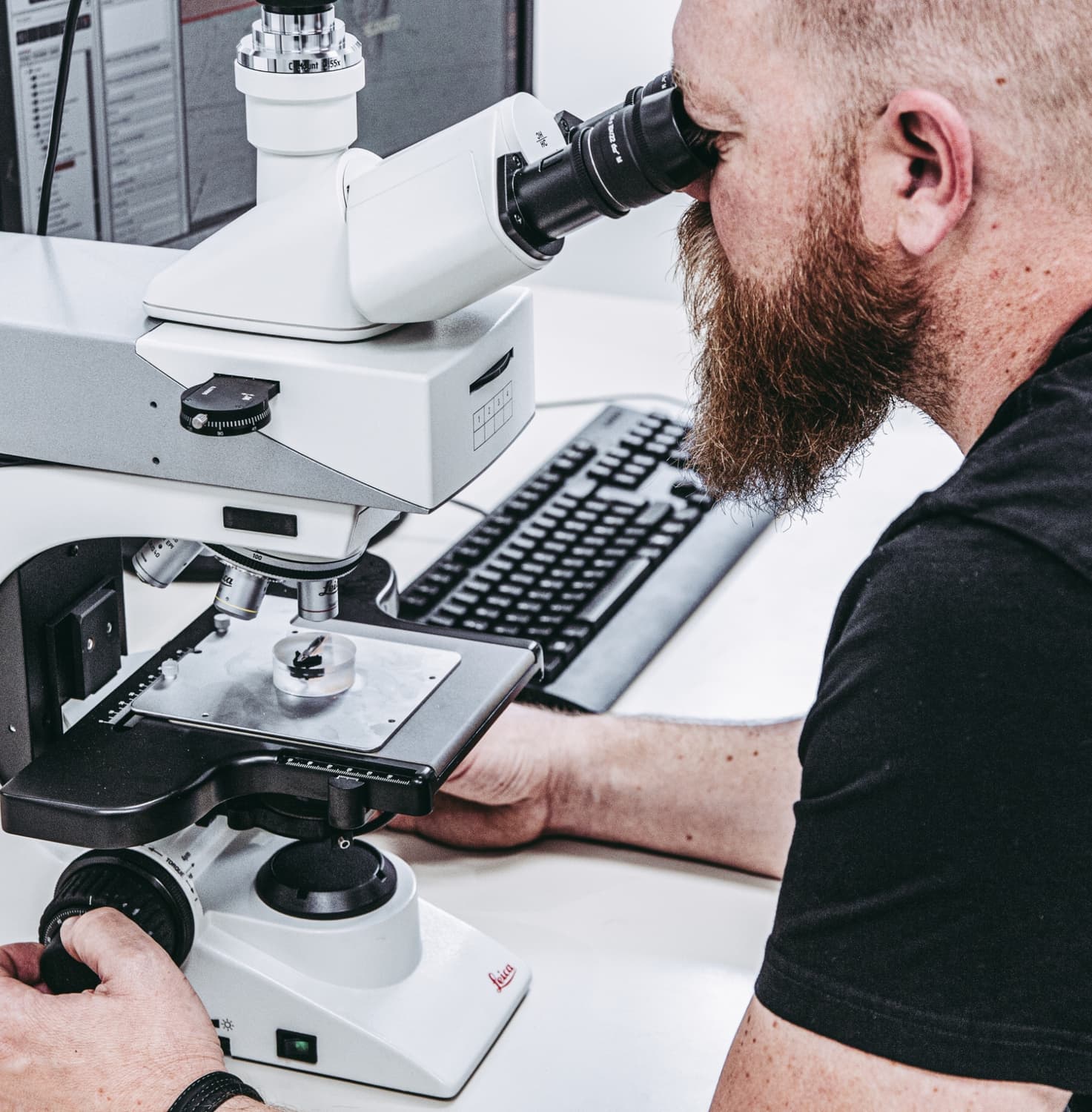 Rosendahl Nextrom is a global leader in battery, cable & wire and optical fiber production technologies whose goal is to connect your needs with our technology. Quality, customization, product know-how and close cooperation with our partners are our core values.