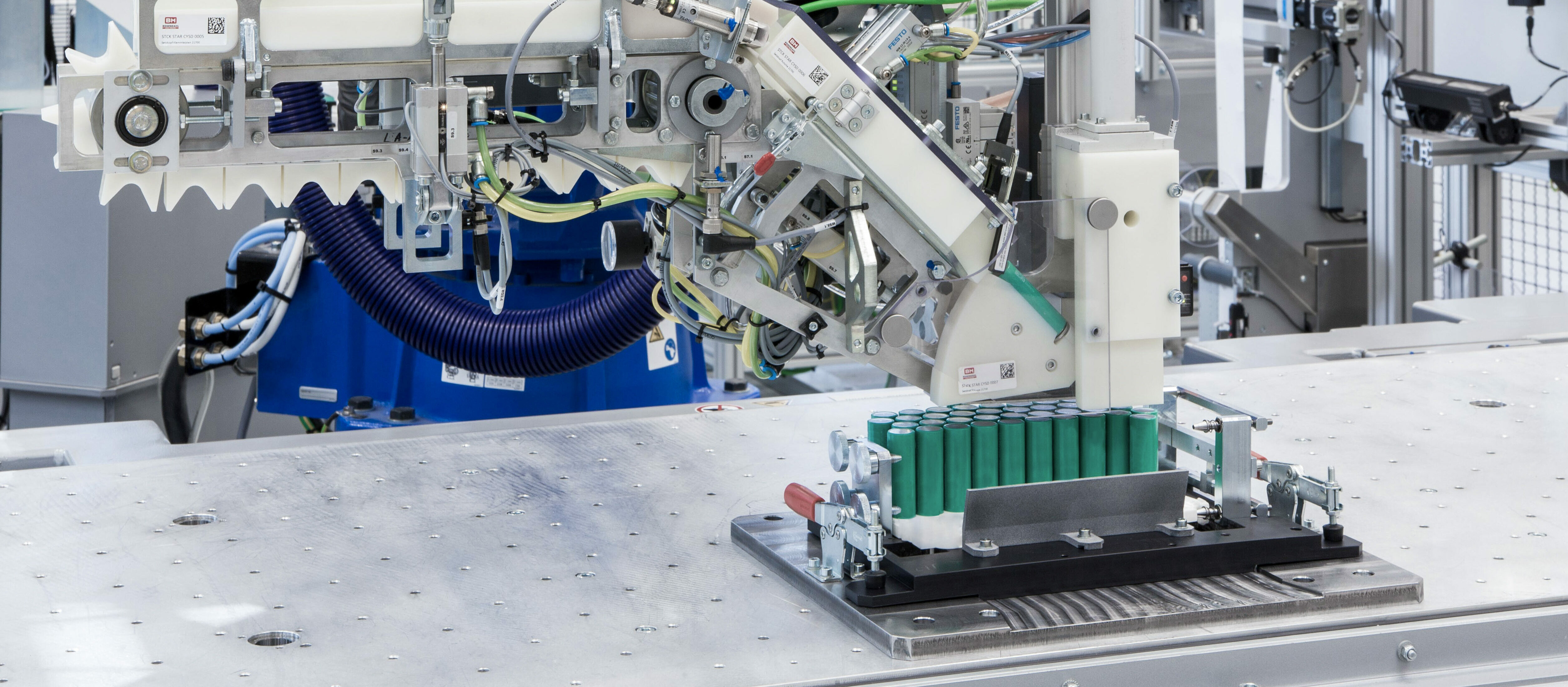 precise stacking - high output
With our stacking equipment, you can handle prismatic, cylindric, and pouch cells
We know the market requirements and are perfectly able to adapt our lithium-ion assembly machines to your needs.
User-friendliness, efficiency, and traceability are as important as safety factors.
Precise gripping and depositing are done by a handling device (stacking robot, gantry system).
The most important factors are exact alignment and feeding at high speed. 
The cell-stacking station consists of various sub-areas, such as:
cell transfer
surface cleaning/activation
tape/adhesive application
cell alignment & stacking
compressing
module feeding
housing
Creating excellence with our partners is our passion.
lithium-ion
production lines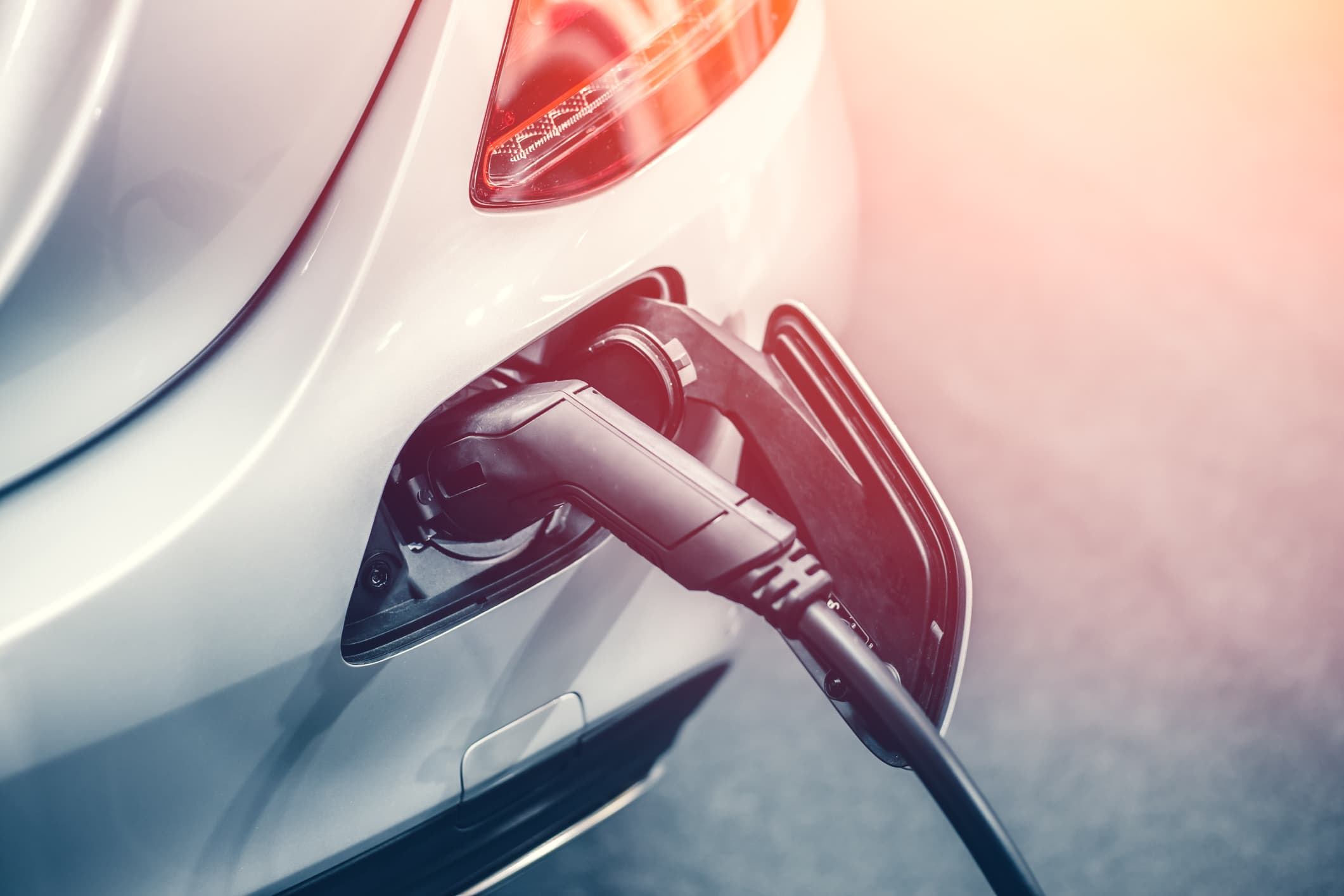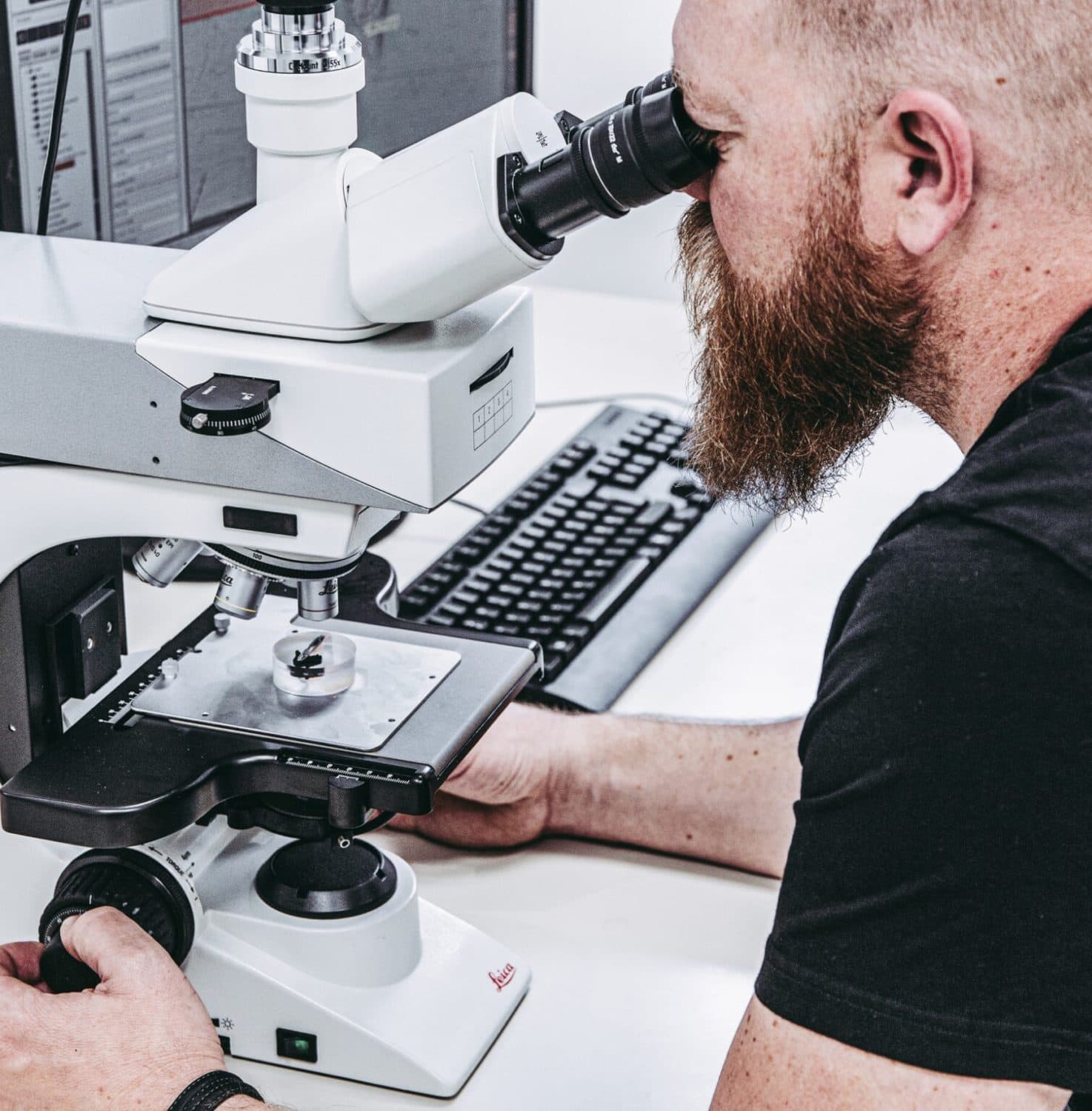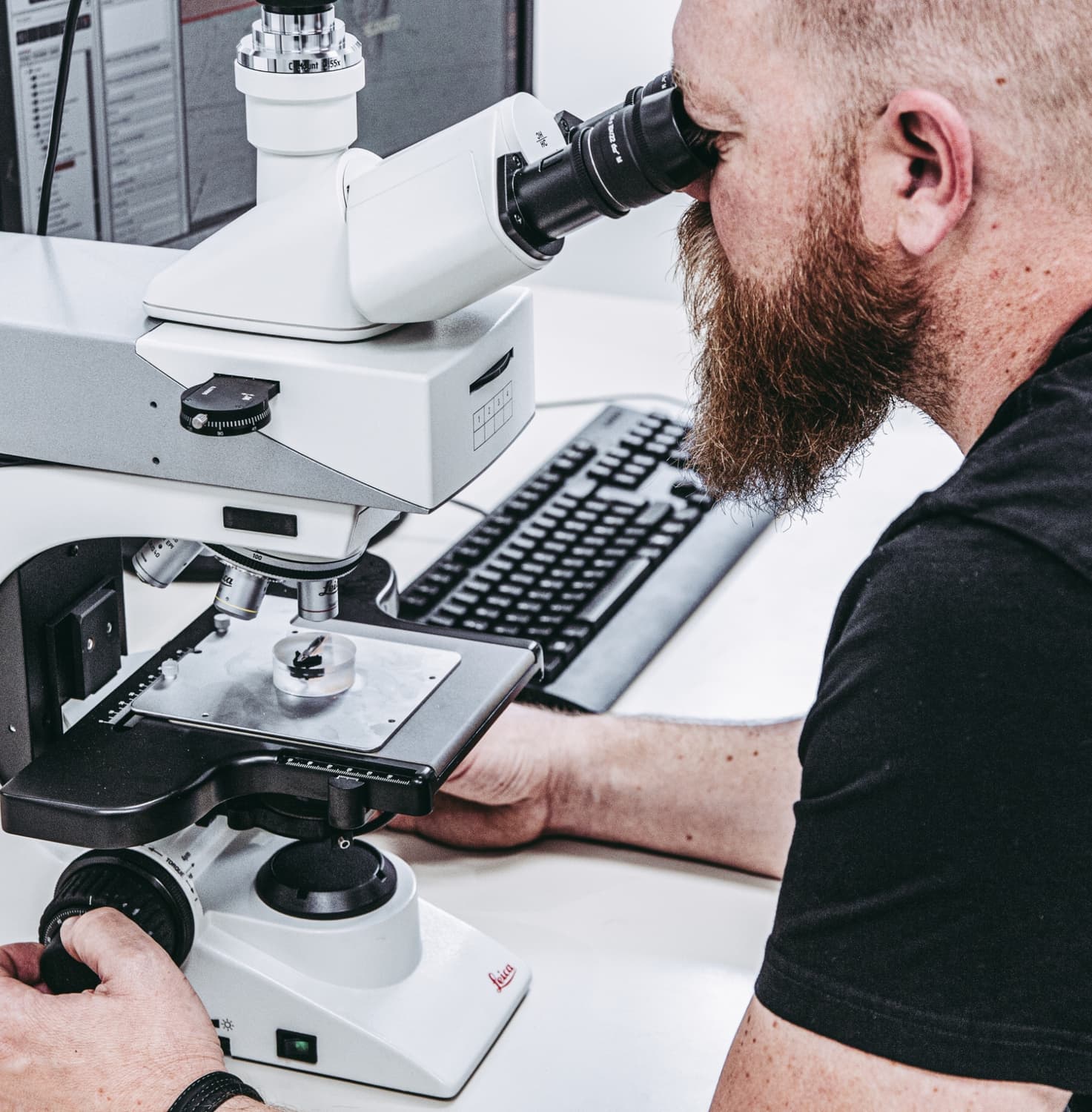 Rosendahl Nextrom is a global leader in battery, cable & wire and optical fiber production technologies whose goal is to connect your needs with our technology. Quality, customization, product know-how and close cooperation with our partners are our core values.