Automate your gluing, sealing, and filling process.
Achieve a perfect balance of quality, repeatability, and high-performance when assembling lithium-ion battery systems.
High-precision dispensing according to your needs.
For utmost flexibility and output, we have created special plug&play interfaces.
With different toolings and automatic tool changes, you attain shorter cycle times and remain flexible at the same time.
Prepare your one and two-component glues while producing – within minutes the gluing station can be converted for other products. 
Of course, the gluing station is equipped with our evacuation box, which is part of our safety concept.
lithium-ion
production lines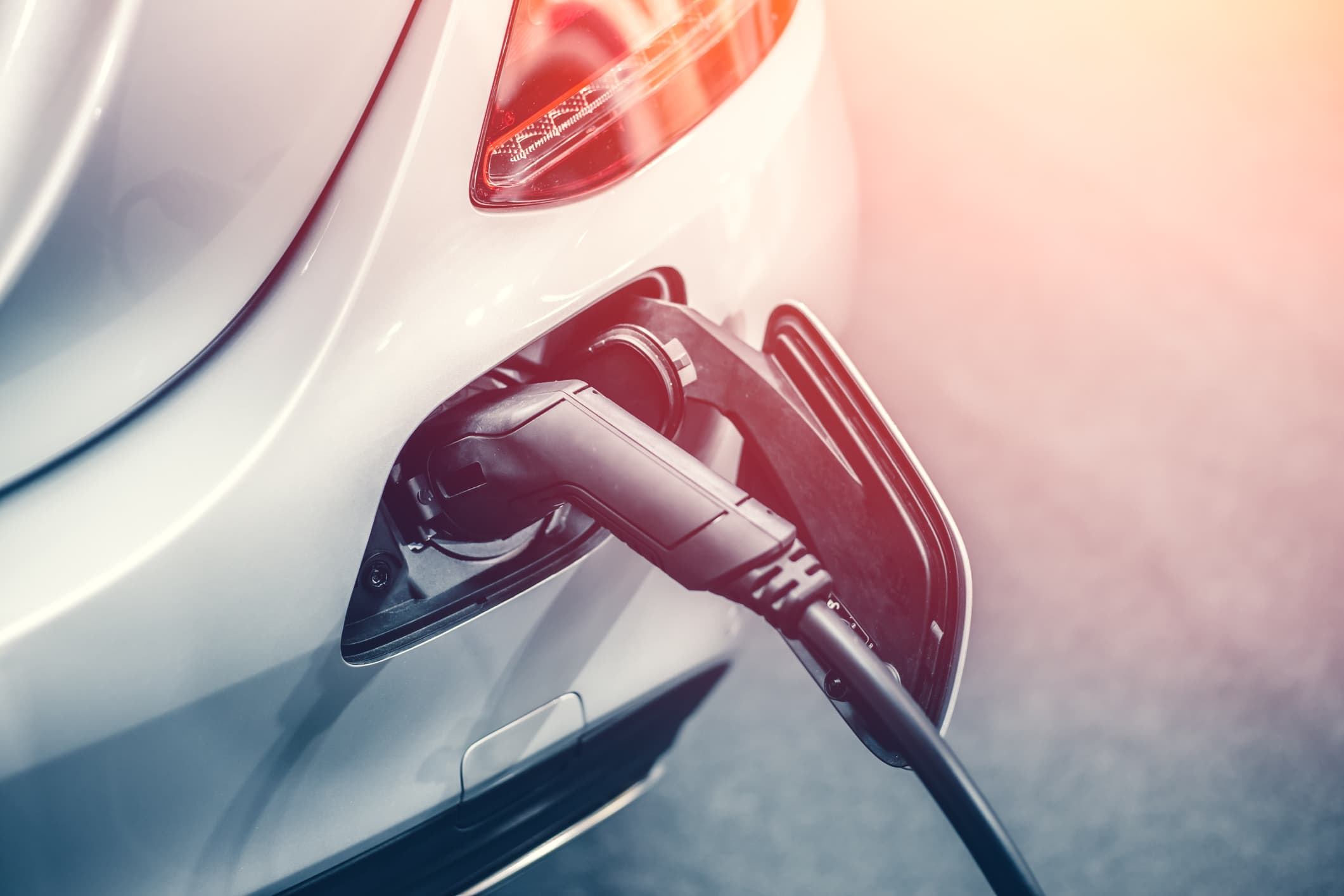 Creating excellence with our partners is our passion.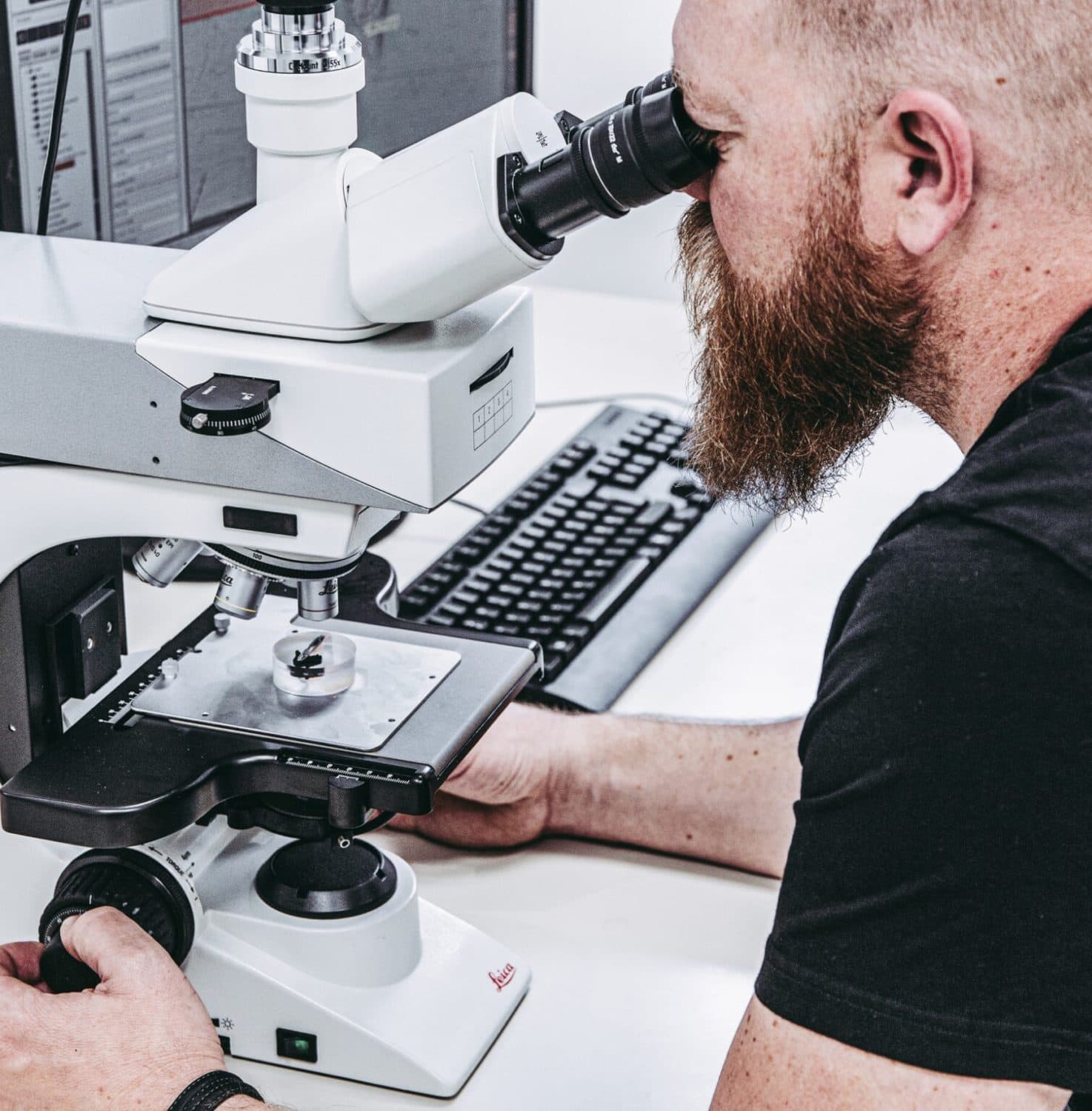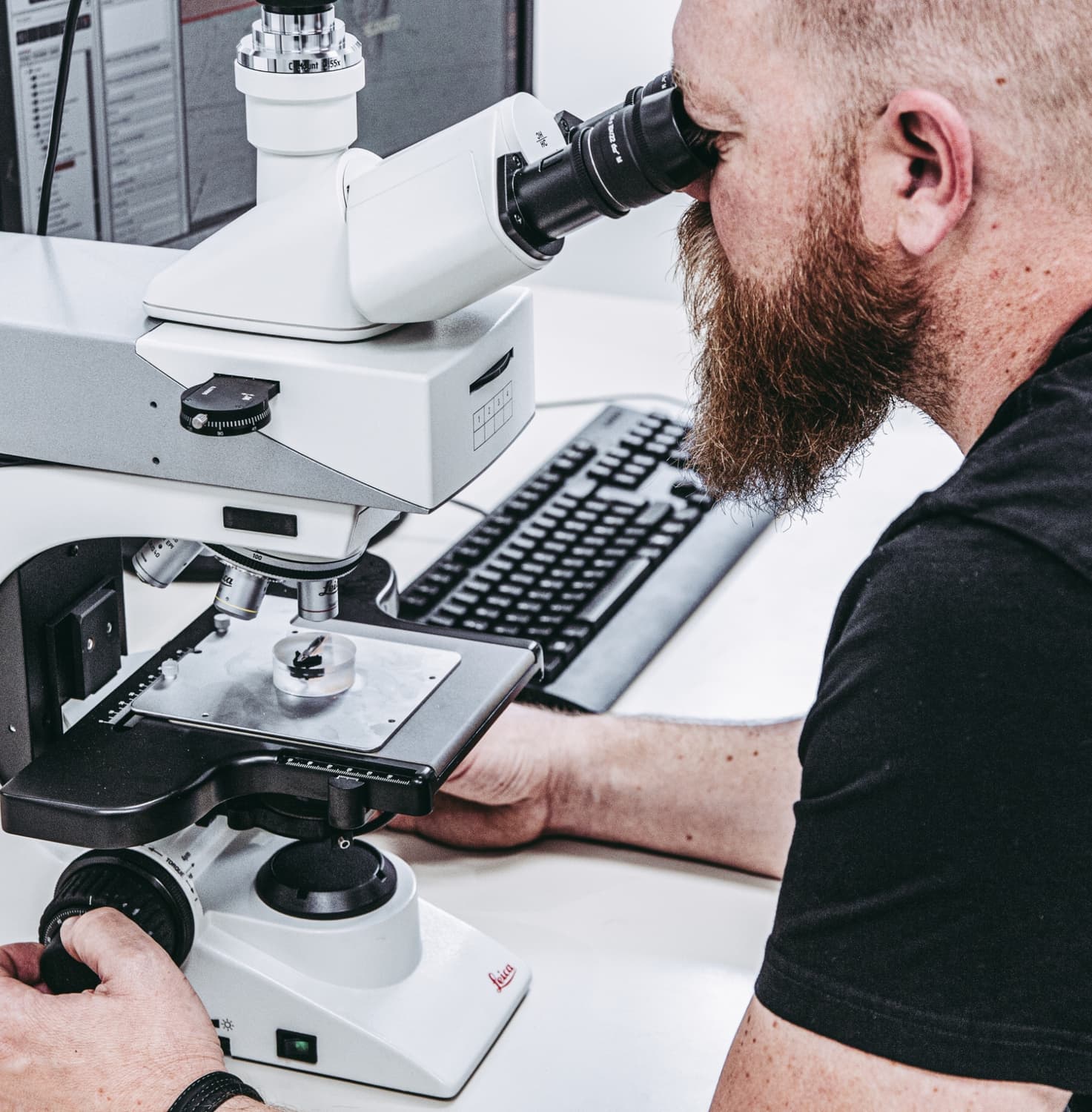 Rosendahl Nextrom is a global leader in battery, cable & wire and optical fiber production technologies whose goal is to connect your needs with our technology. Quality, customization, product know-how and close cooperation with our partners are our core values.