prepare your cylindric, prismatic or pouch cells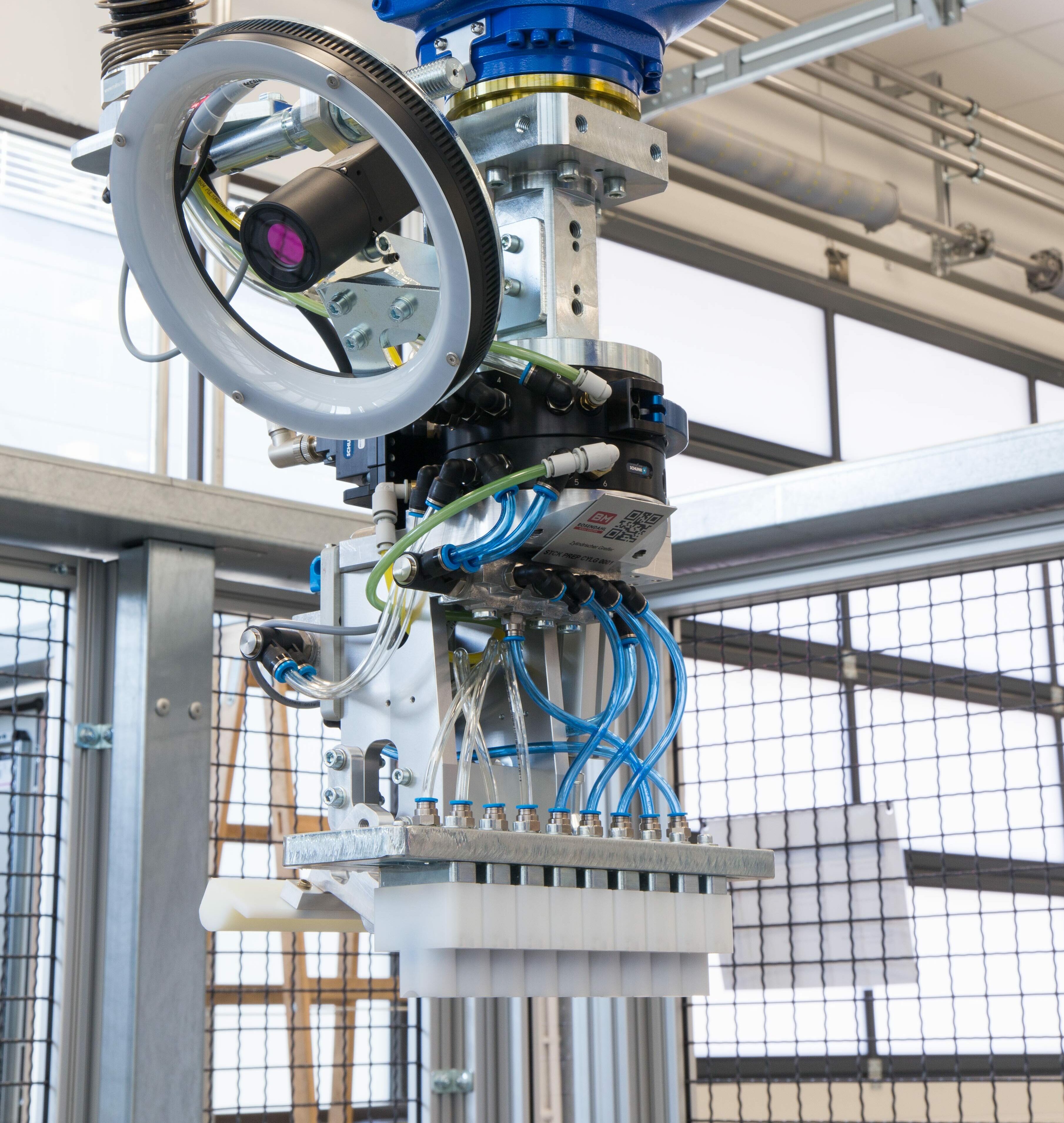 When producing high-quality lithium-ion batteries, you not only need stable manufacturing processes, but cell preparation is also essential. We offer different options for cell preparation and several quality checks:
Creating excellence with our partners is our passion.
lithium-ion
production lines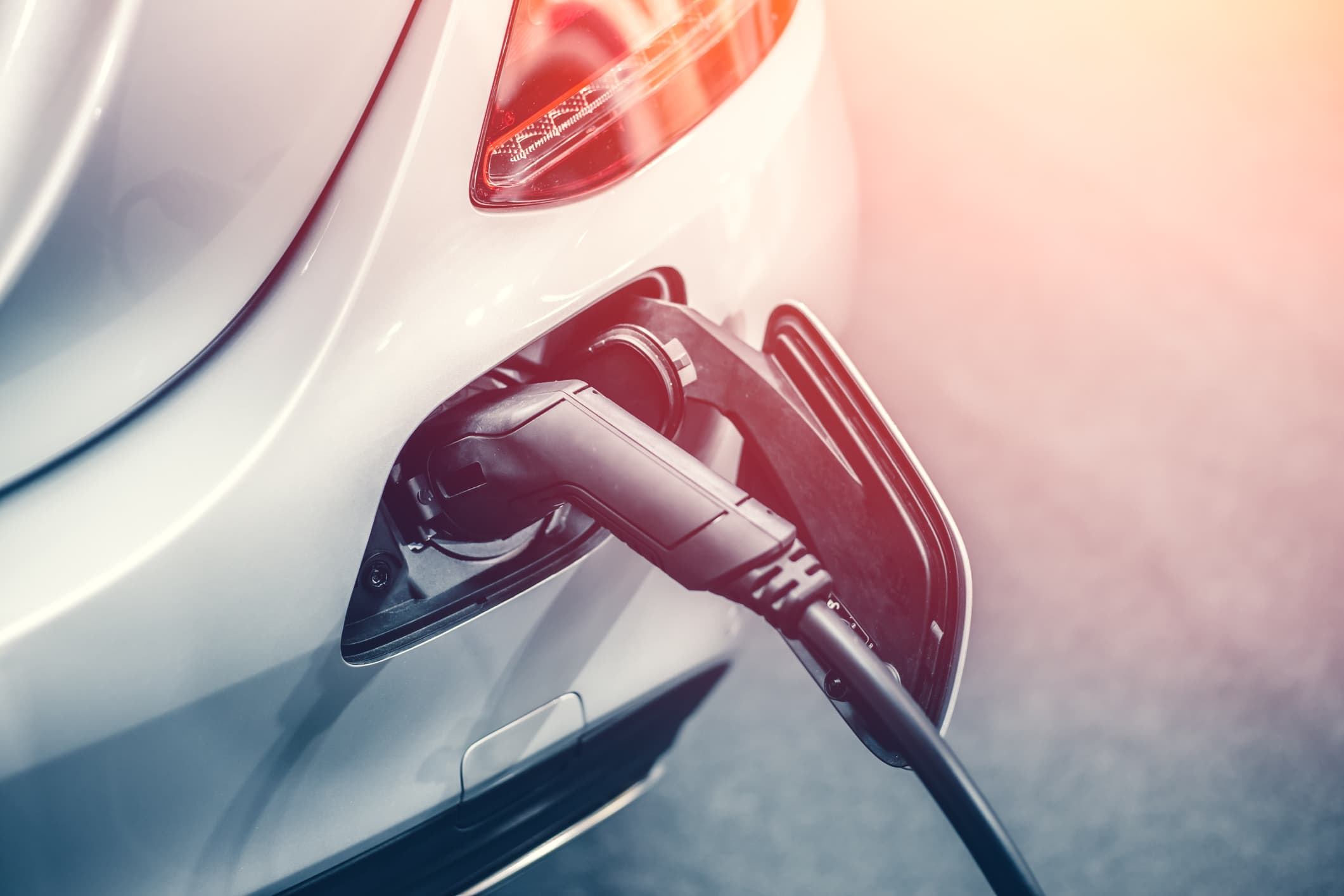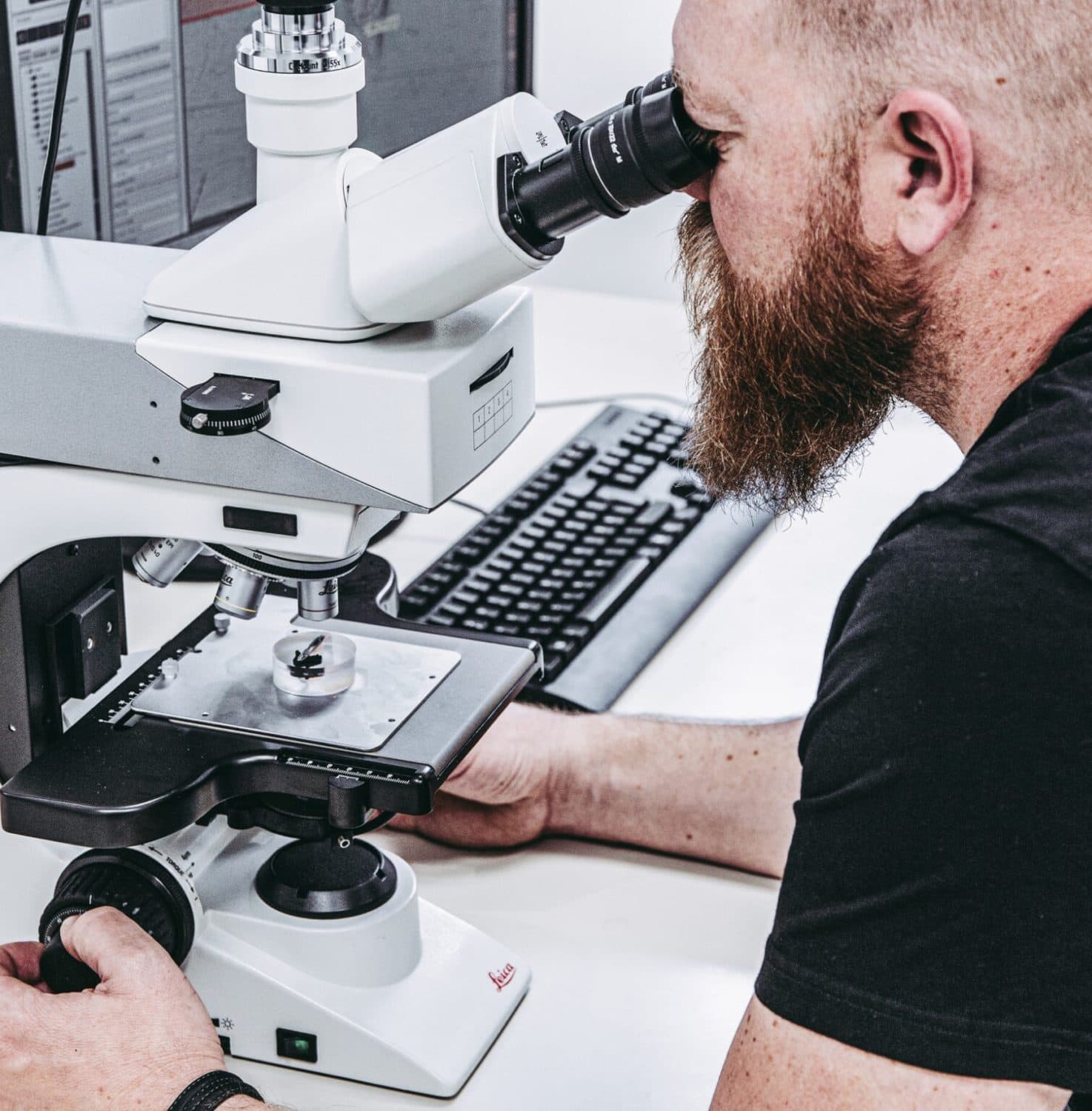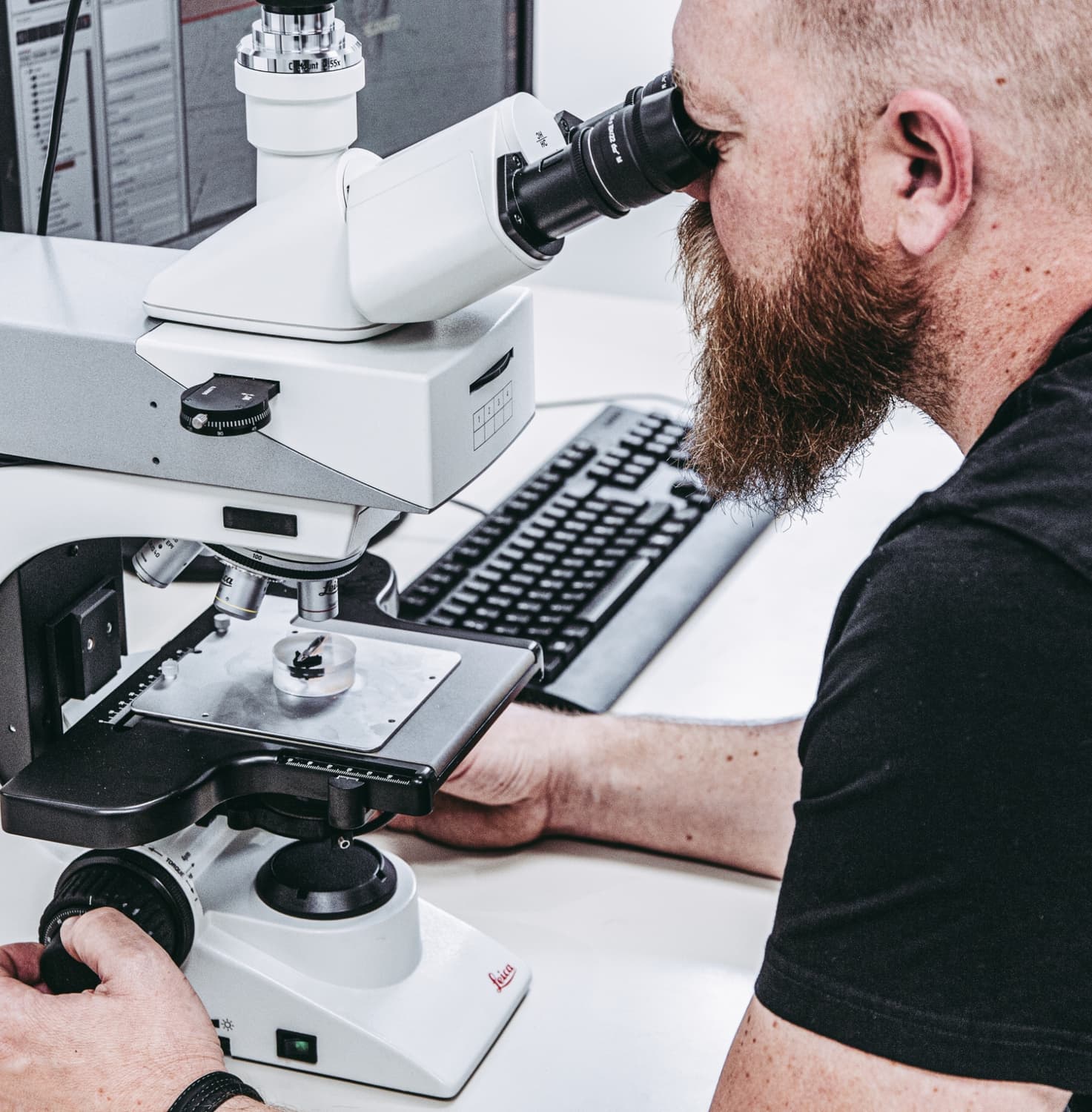 Rosendahl Nextrom is a global leader in battery, cable & wire and optical fiber production technologies whose goal is to connect your needs with our technology. Quality, customization, product know-how and close cooperation with our partners are our core values.