You manufacture home storage, commercial storage or grid battery systems? We help you streamline your production of lithium-ion or sodium-ion batteries.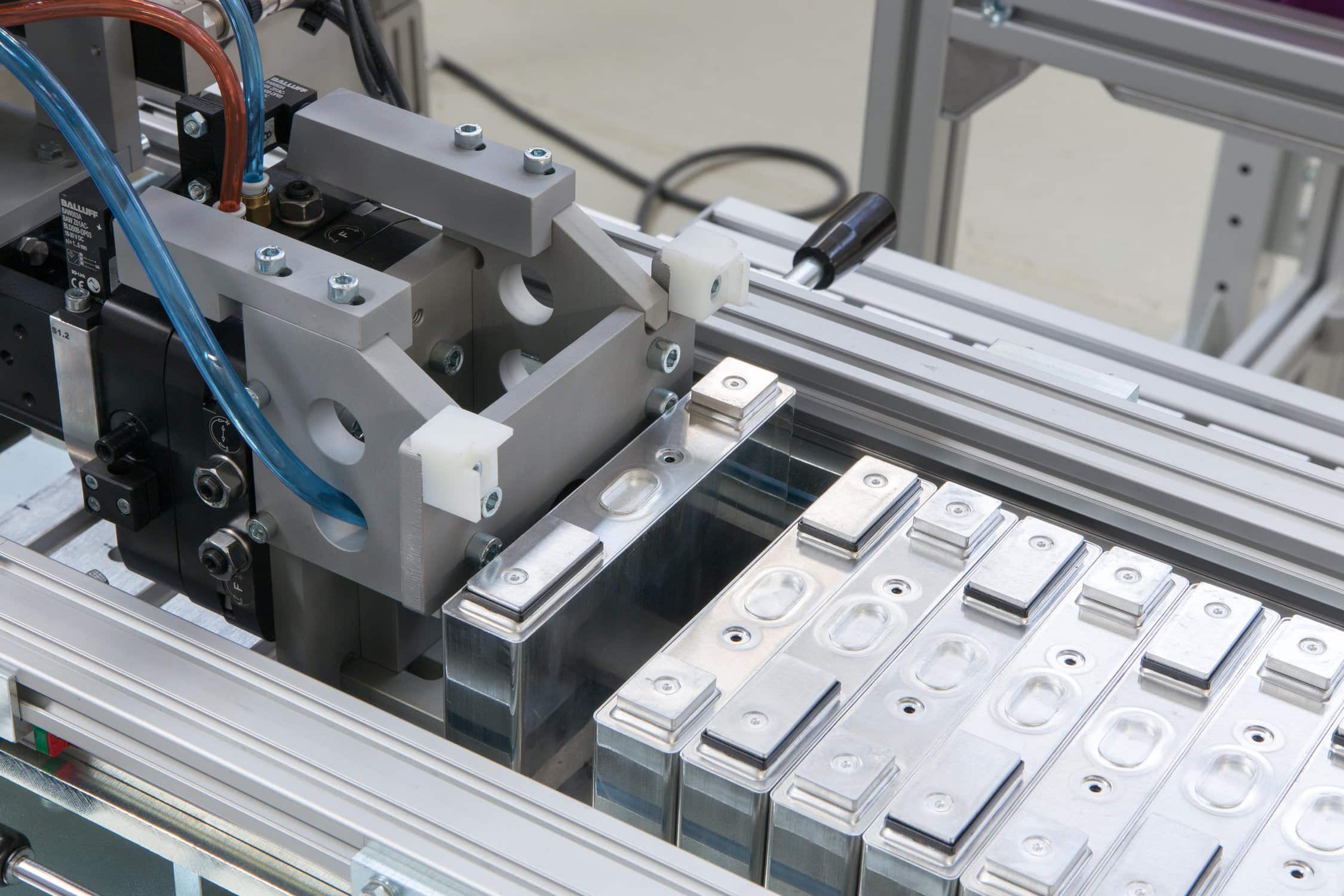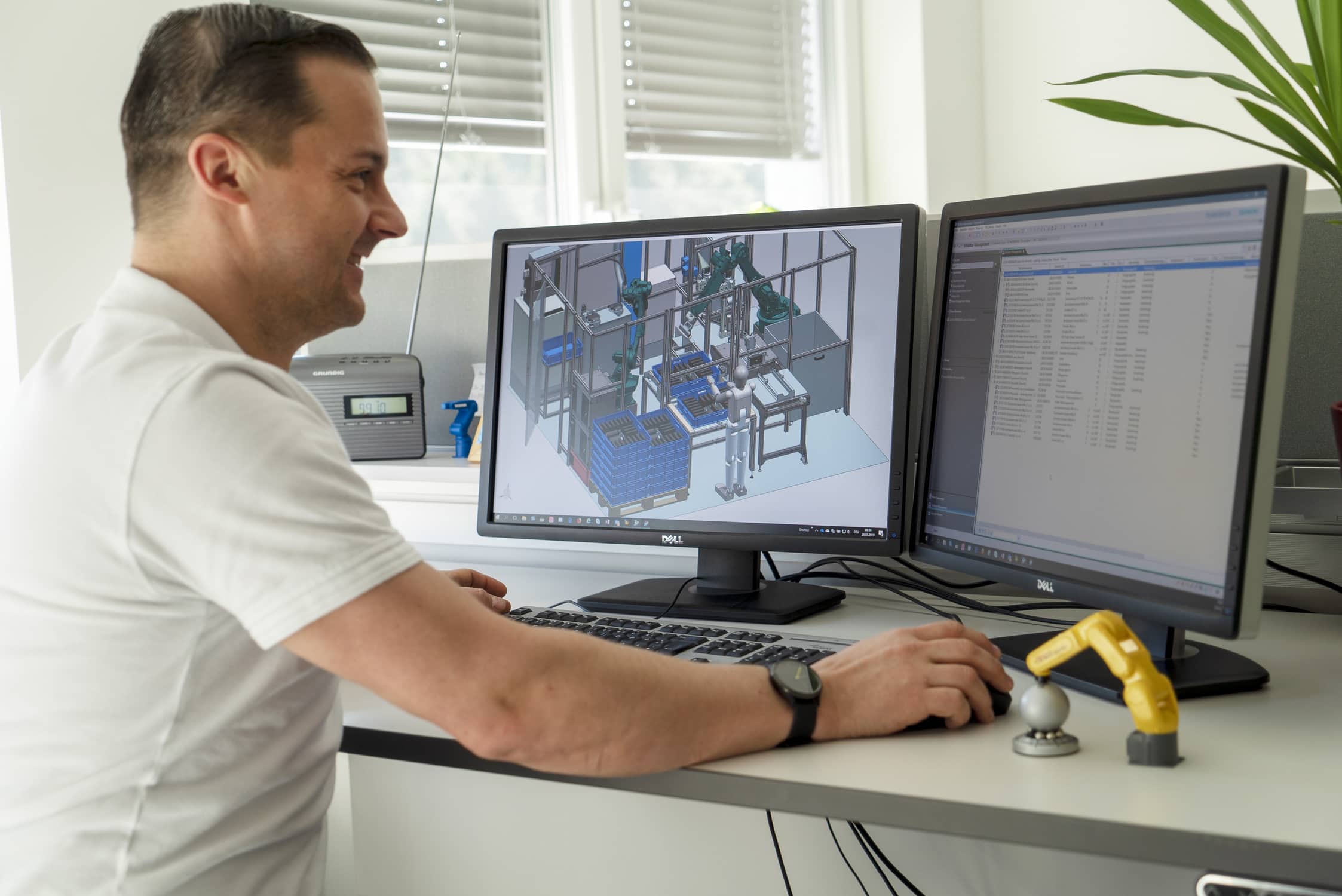 tailor-made to your needs
Assembly lines for customized energy storage systems

Our battery production equipment can automatically adapt to your product. The interaction by the employee via the HMI is no longer necessary. Depending on the requirements, the production system can process different battery types or sizes, both lithium-ion or sodium-ion based. 
Our core goals are 
higher quality
better process stability

 and a

lower scrap rate

. 
We cover all processes in battery assembly such as: initial testing and identifying, cleaning, cell handling, stacking, compressing, framing, welding, gluing, filling, checking, screwing EOL testing, etc.
lithium-ion battery production line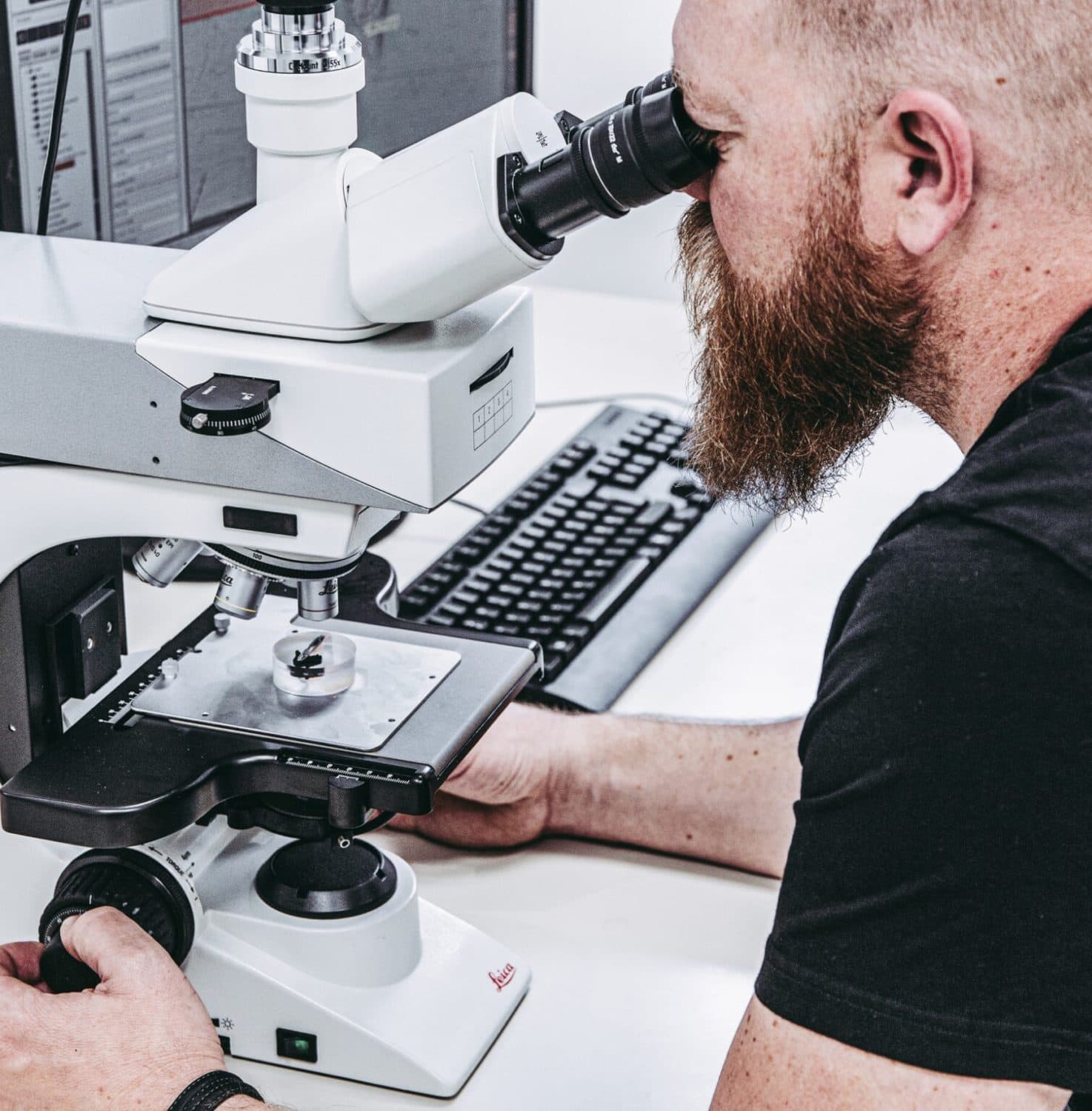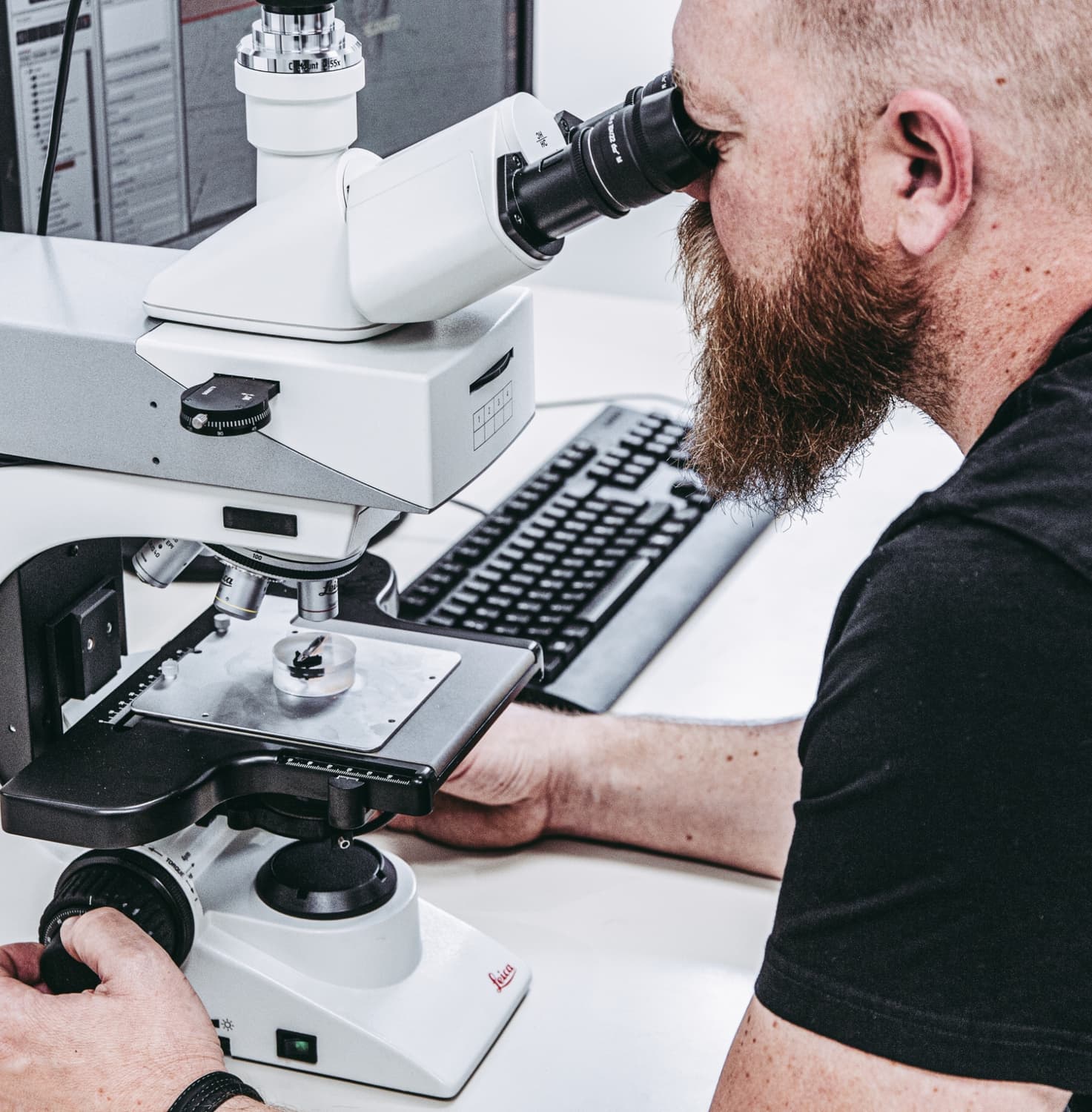 Rosendahl Nextrom is a global leader in battery, cable & wire and optical fiber production technologies whose goal is to connect your needs with our technology. Quality, customization, product know-how and close cooperation with our partners are our core values.