industrial production lines
for lead-acid telecom, stationary, and traction batteries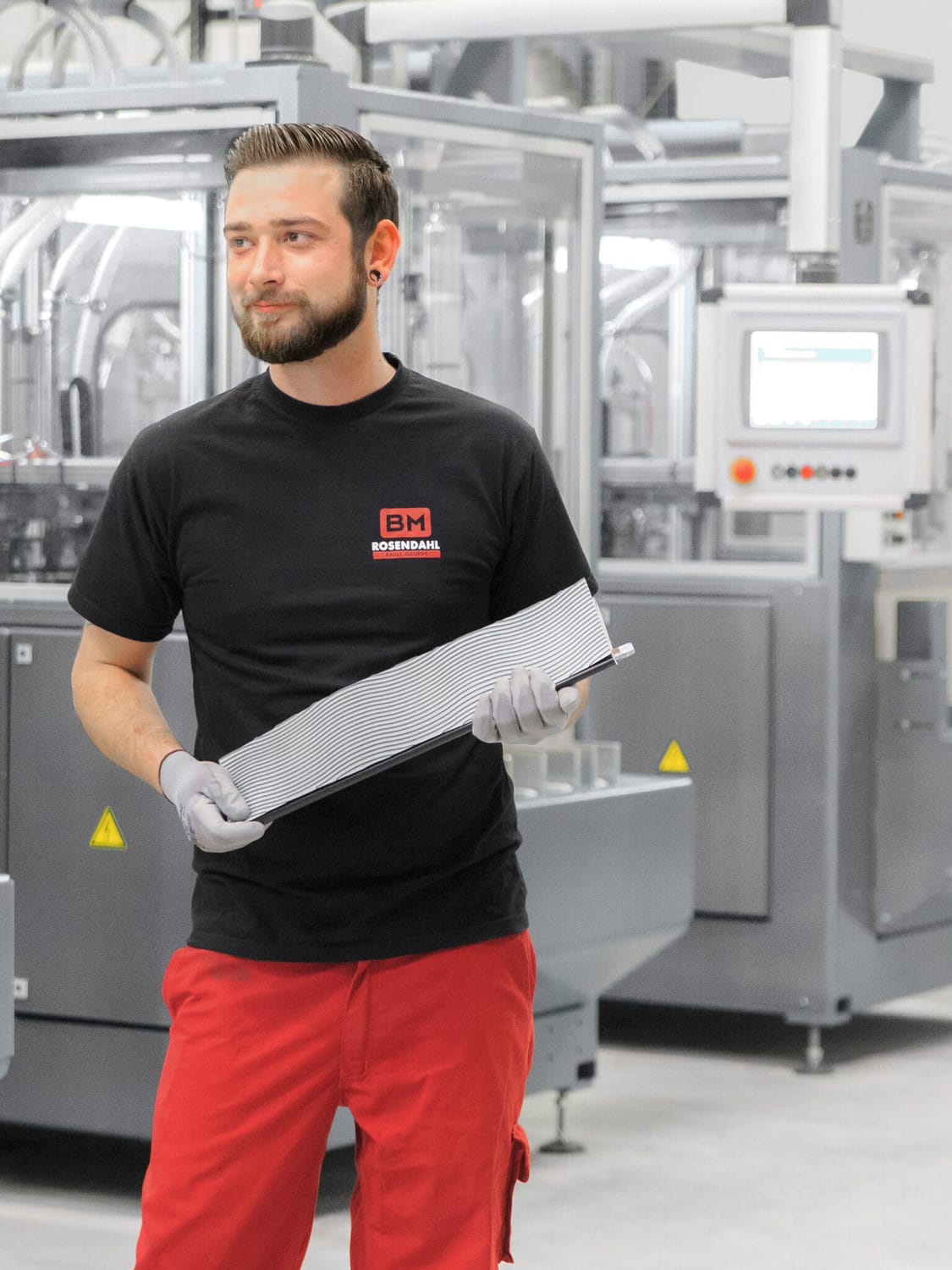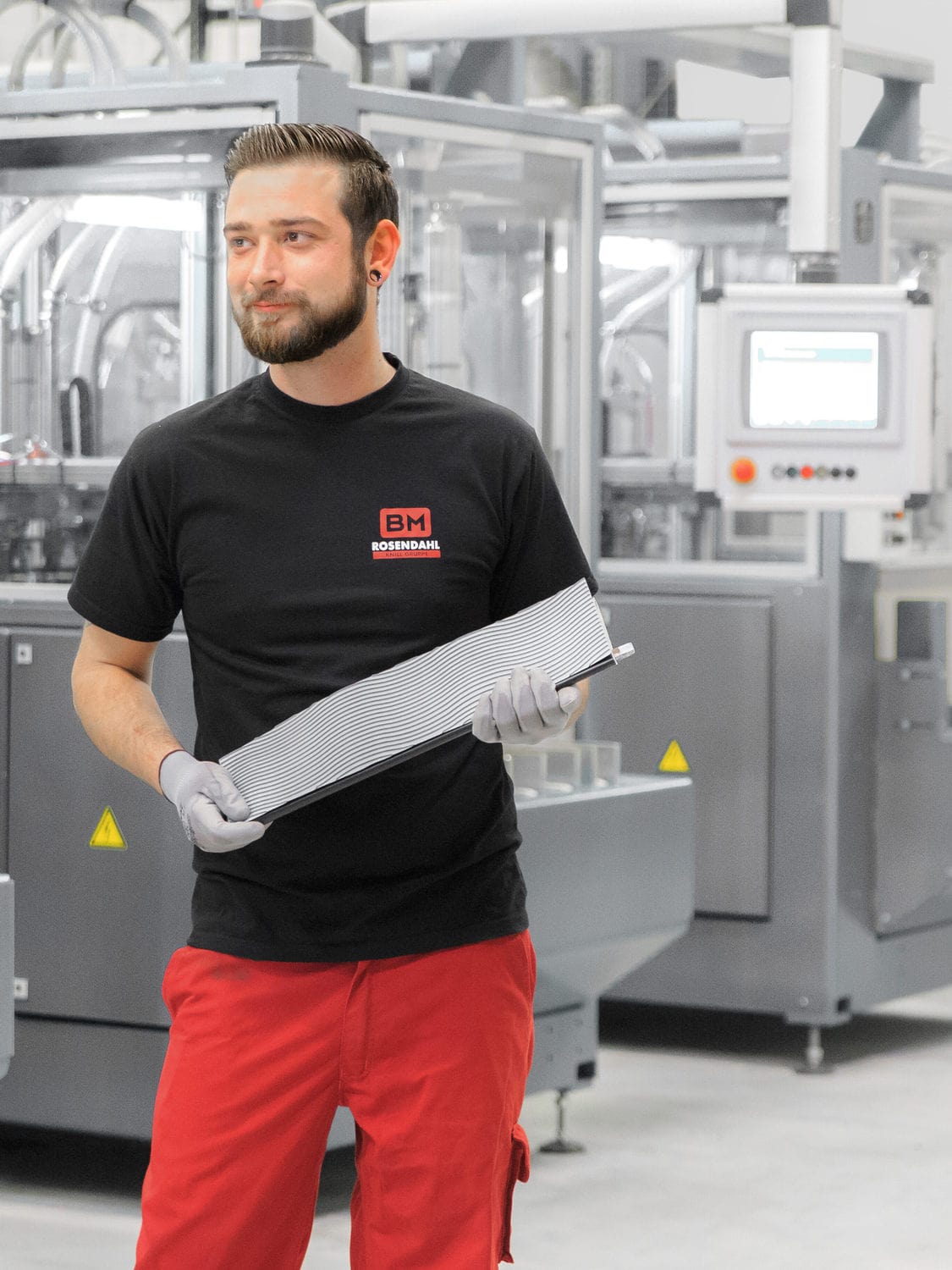 assembly solutions for lead-acid industrial batteries
The industrial lead-acid battery sector requires high-quality manufacturing solutions for the production of
batteries.
With over 50 years of experience in developing special machines for the lead-acid battery industry, we are happy to serve this sector with our enveloping/wrapping/sleeving & stacking machines, element check systems, cast-on-strap machines, and final assembly lines.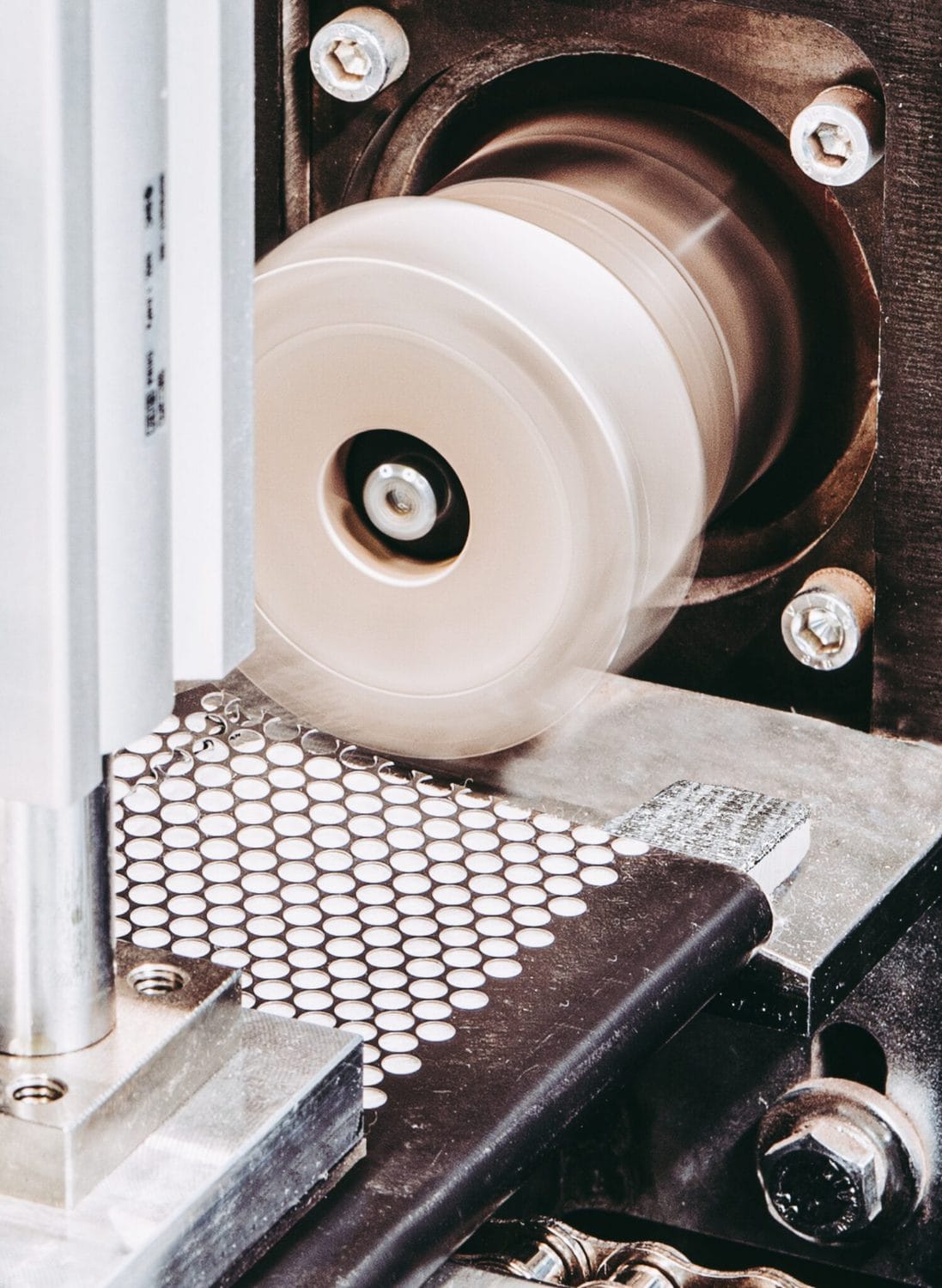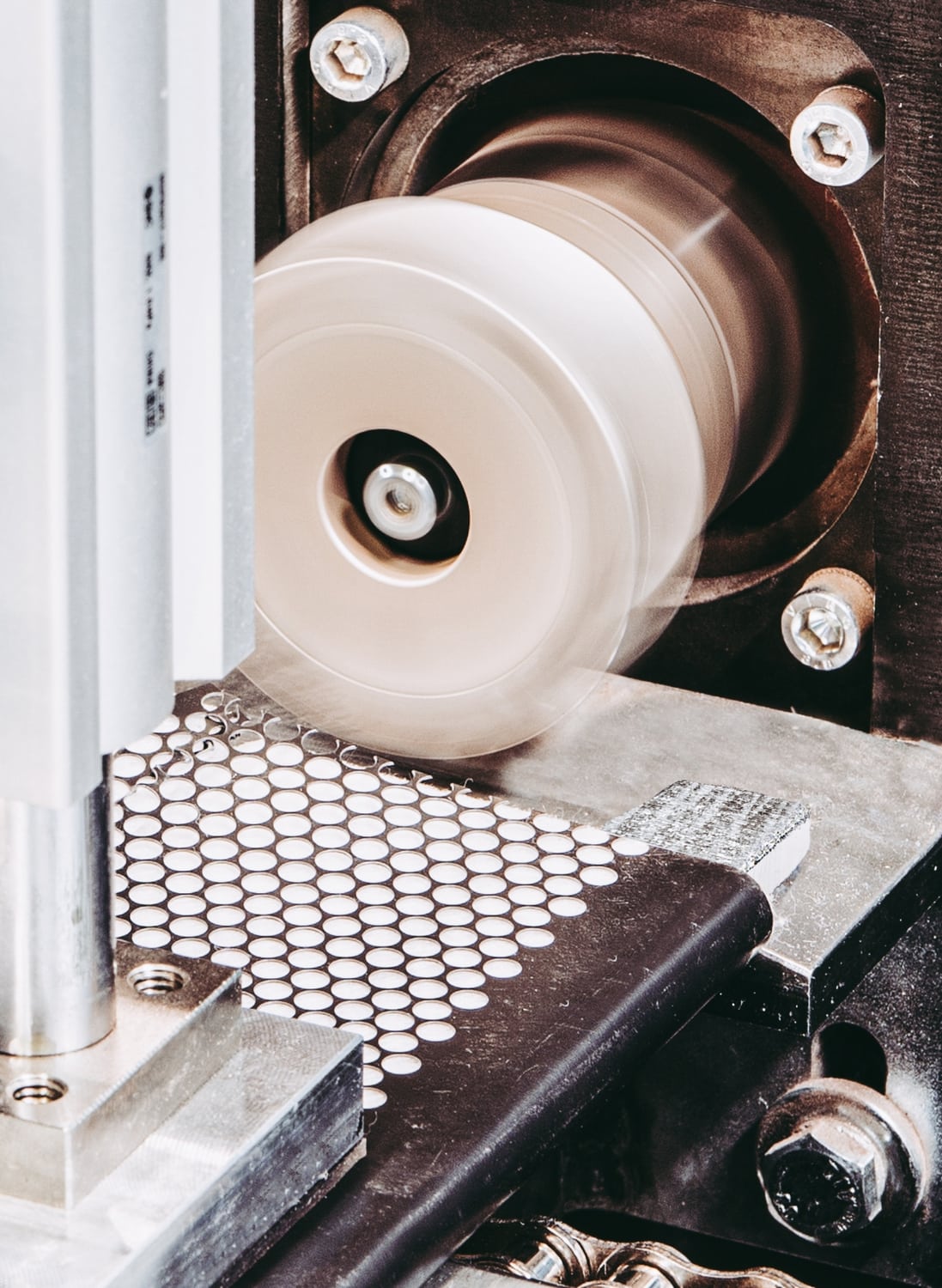 assembly solutions for lead-acid traction batteries
Traction or motion batteries can be divided into 3 size categories:
Small: two wheelers
Medium: golf carts, cleaning machines, electrical wheelchairs, etc.
Large 2-volt cells: forklift, mining cars, etc.
assembly solutions for lead-acid telecom and stationary batteries
Stationary batteries are becoming more and more important. Here, too, there are 3 sizes:
Small: safety systems, fire security doors, etc.
Medium: solar energy, wind energy, UPS, etc.
Large 2 Volt cells: UPS, power stations, control rooms, storage systems, etc.
With our variety of industrial battery manufacturing machines, we are your favorite supplier.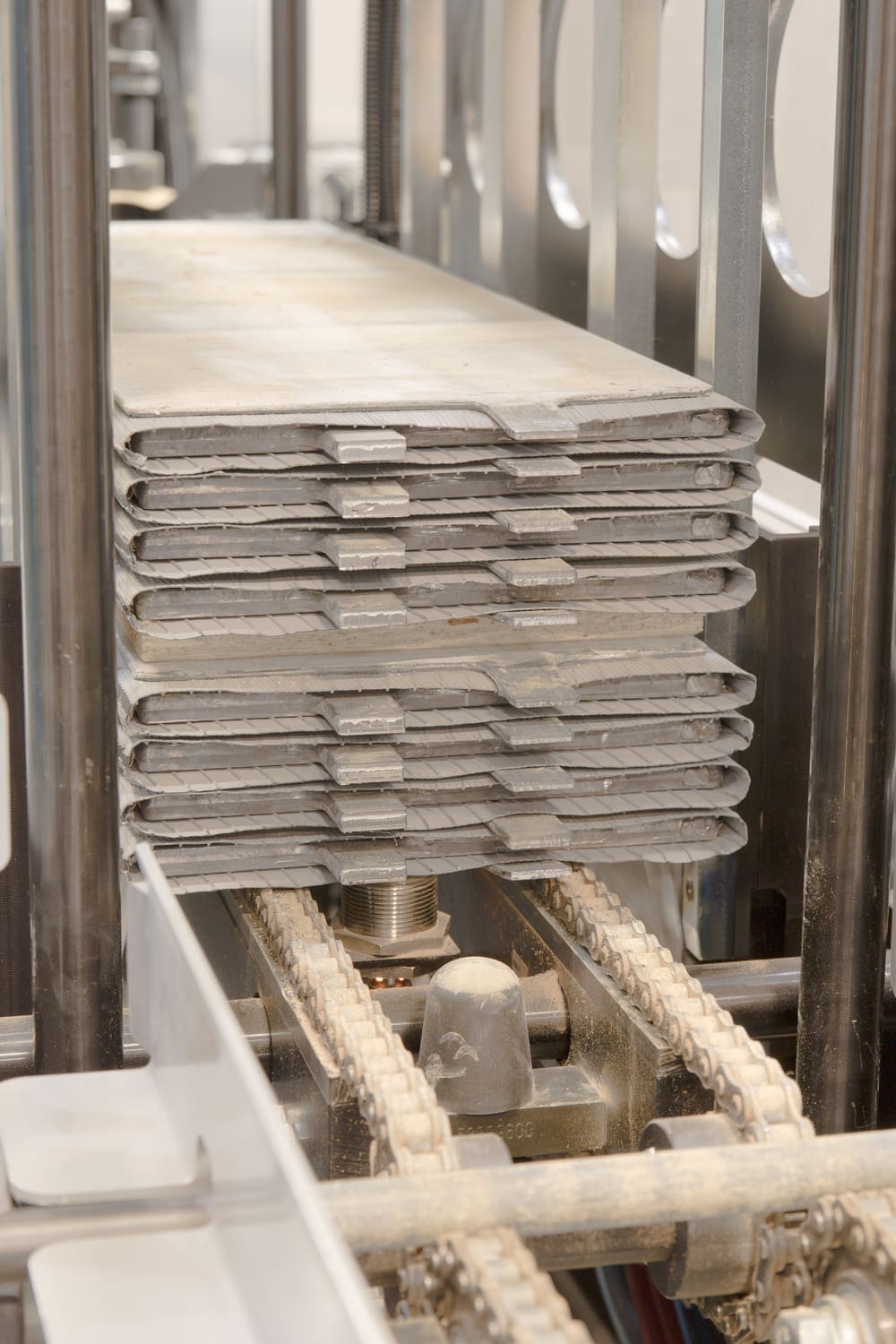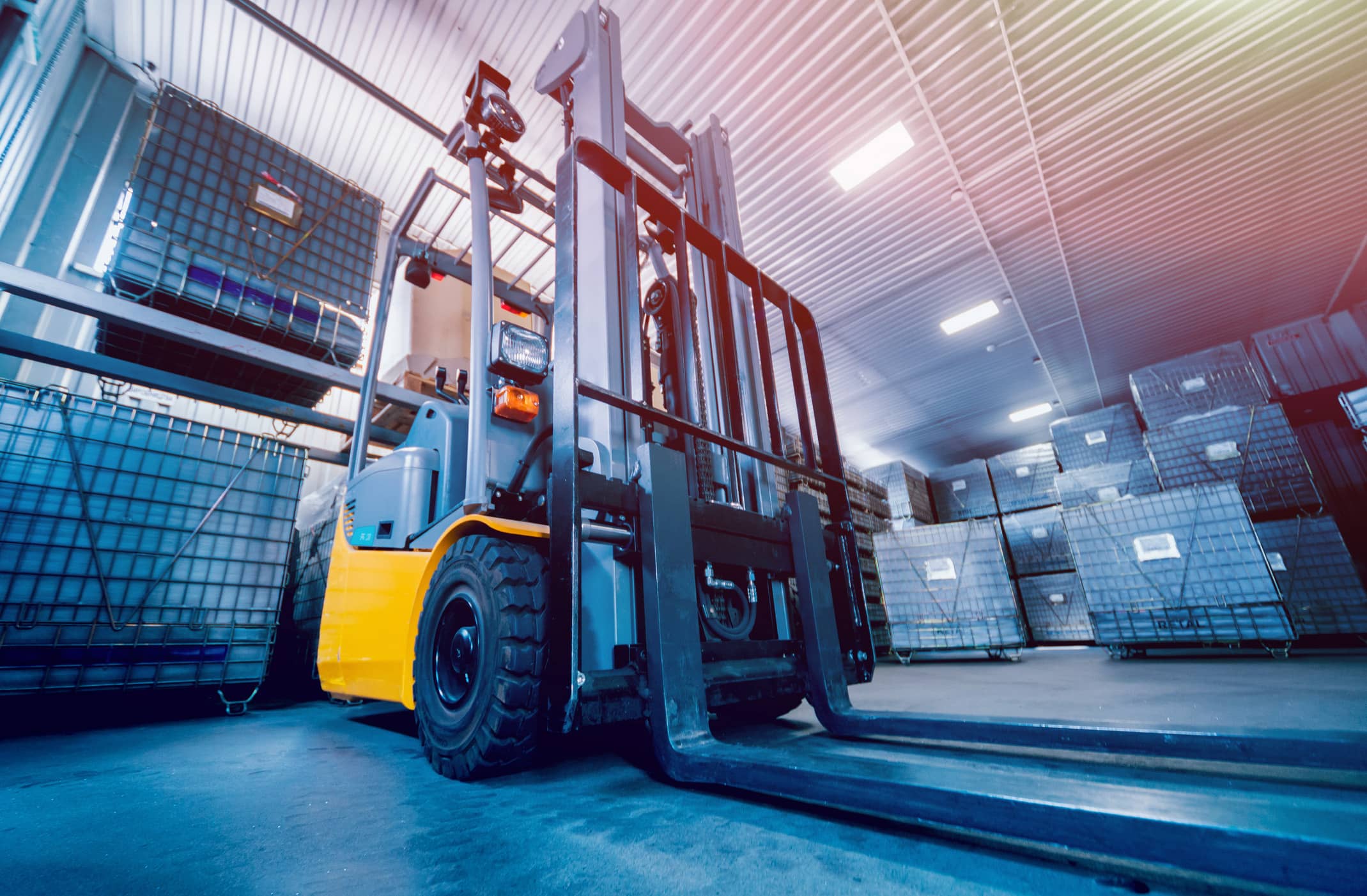 Rosendahl Nextrom is a global leader in battery, cable & wire and optical fiber production technologies whose goal is to connect your needs with our technology. Quality, customization, product know-how and close cooperation with our partners are our core values.