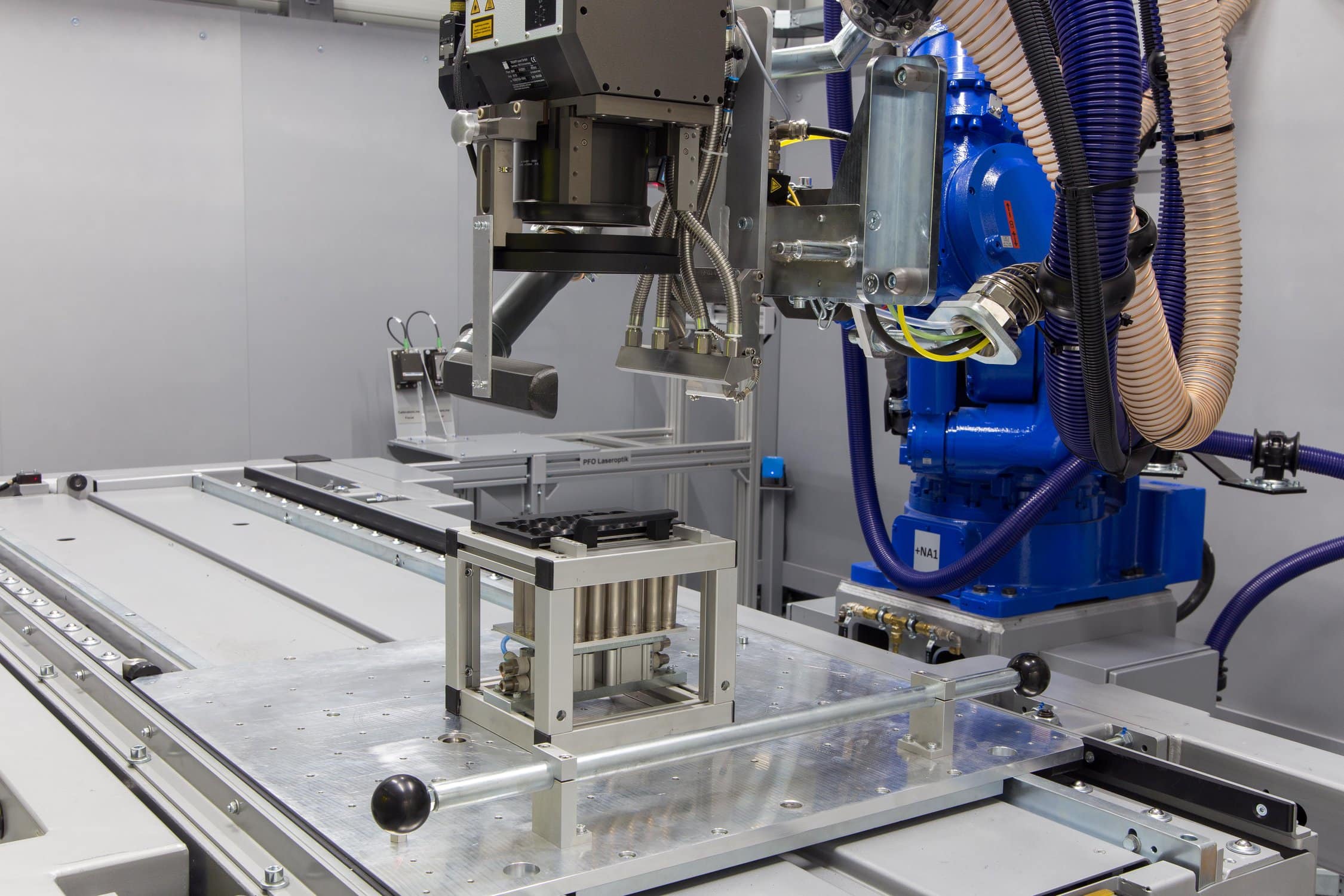 transportation battery assembly lines
maximum flexibility for a wide range of product applications
manufacturing solutions for transportation battery systems
The final applications in transportation are manifold. On BM-Rosendahl equipment assembled battery modules or packs go into
cars, buses, trucks
material handling such as forklifts, excavators, mining
offroad applications such as trains, ships and aircrafts.
Thus, our assembly lines are adaptable to different sizes and scales of the processable battery cells.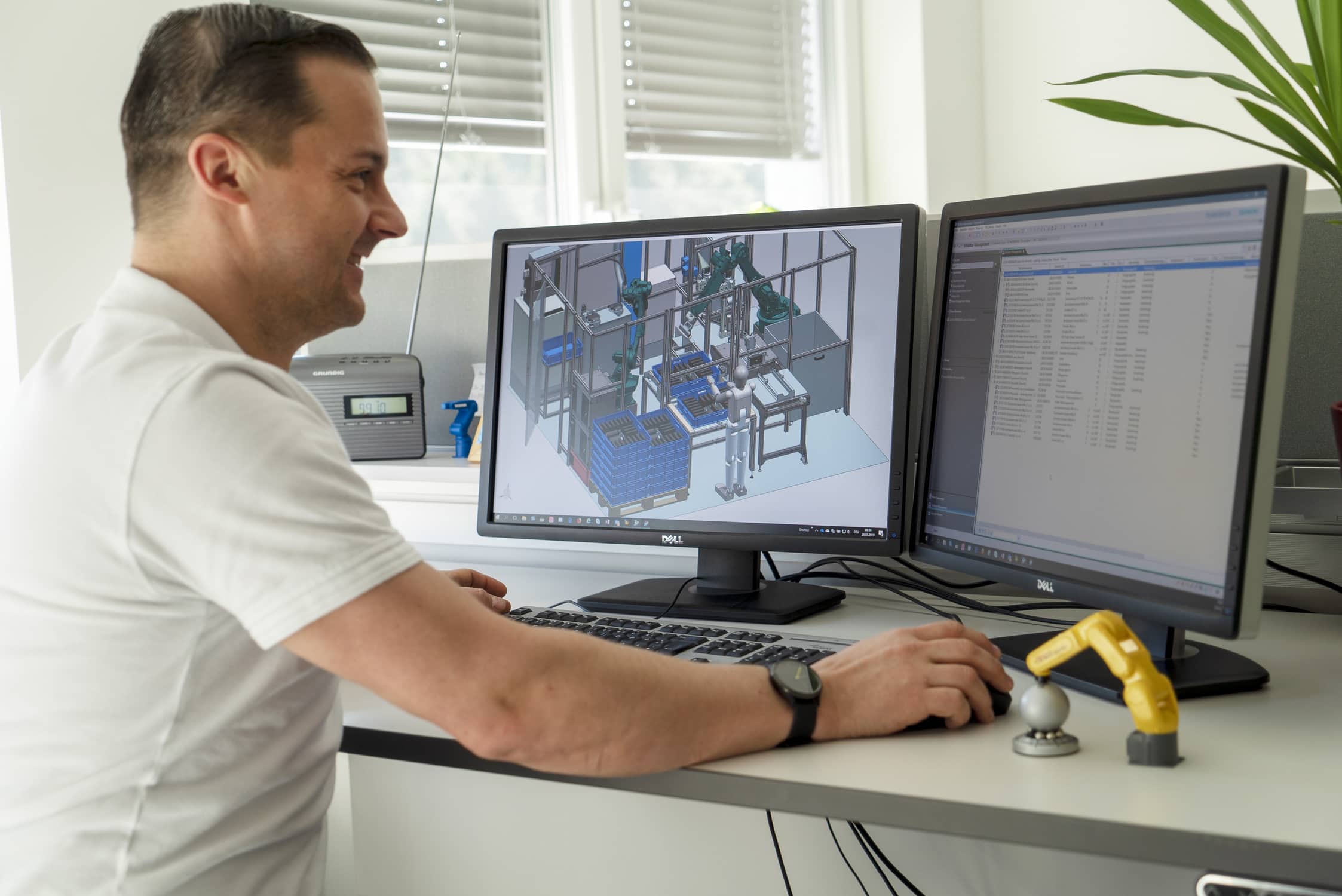 processes in module and pack assembly
We cover all processes in battery assembly such as: initial testing and identifying, cleaning, cell handling, stacking, compressing, framing, welding, gluing, filling, checking, screwing EOL testing, etc.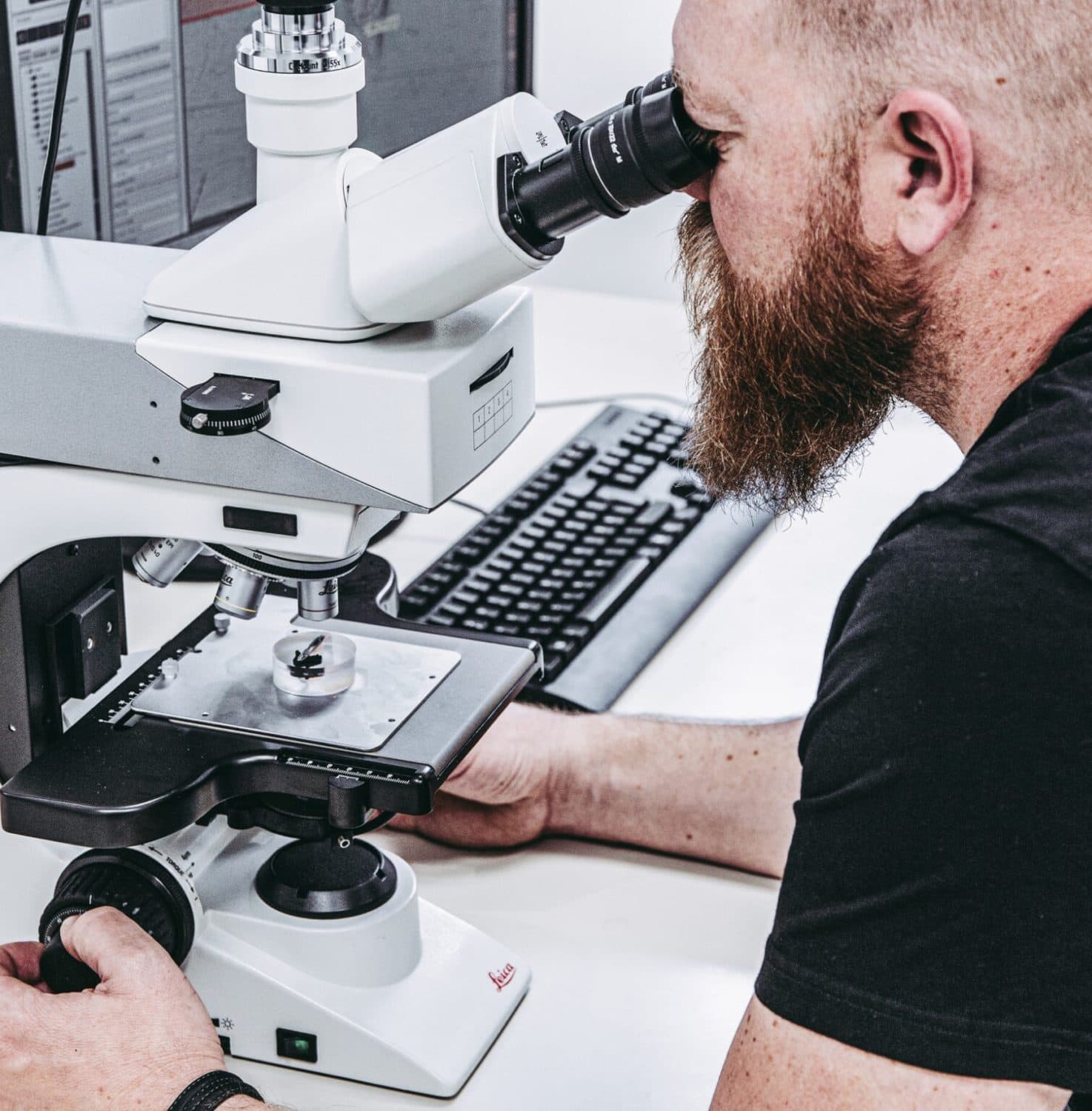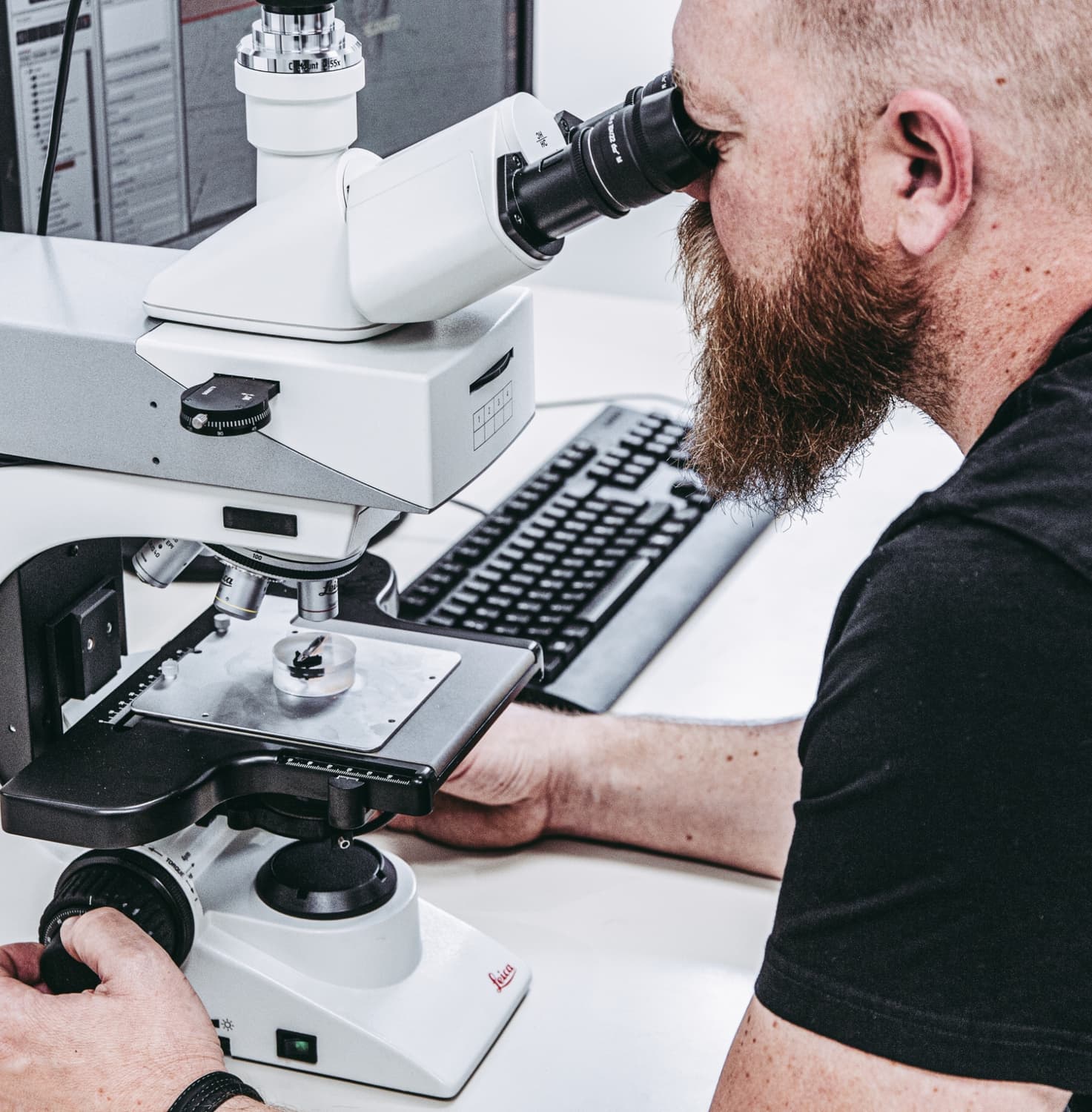 Rosendahl Nextrom is a global leader in battery, cable & wire and optical fiber production technologies whose goal is to connect your needs with our technology. Quality, customization, product know-how and close cooperation with our partners are our core values.