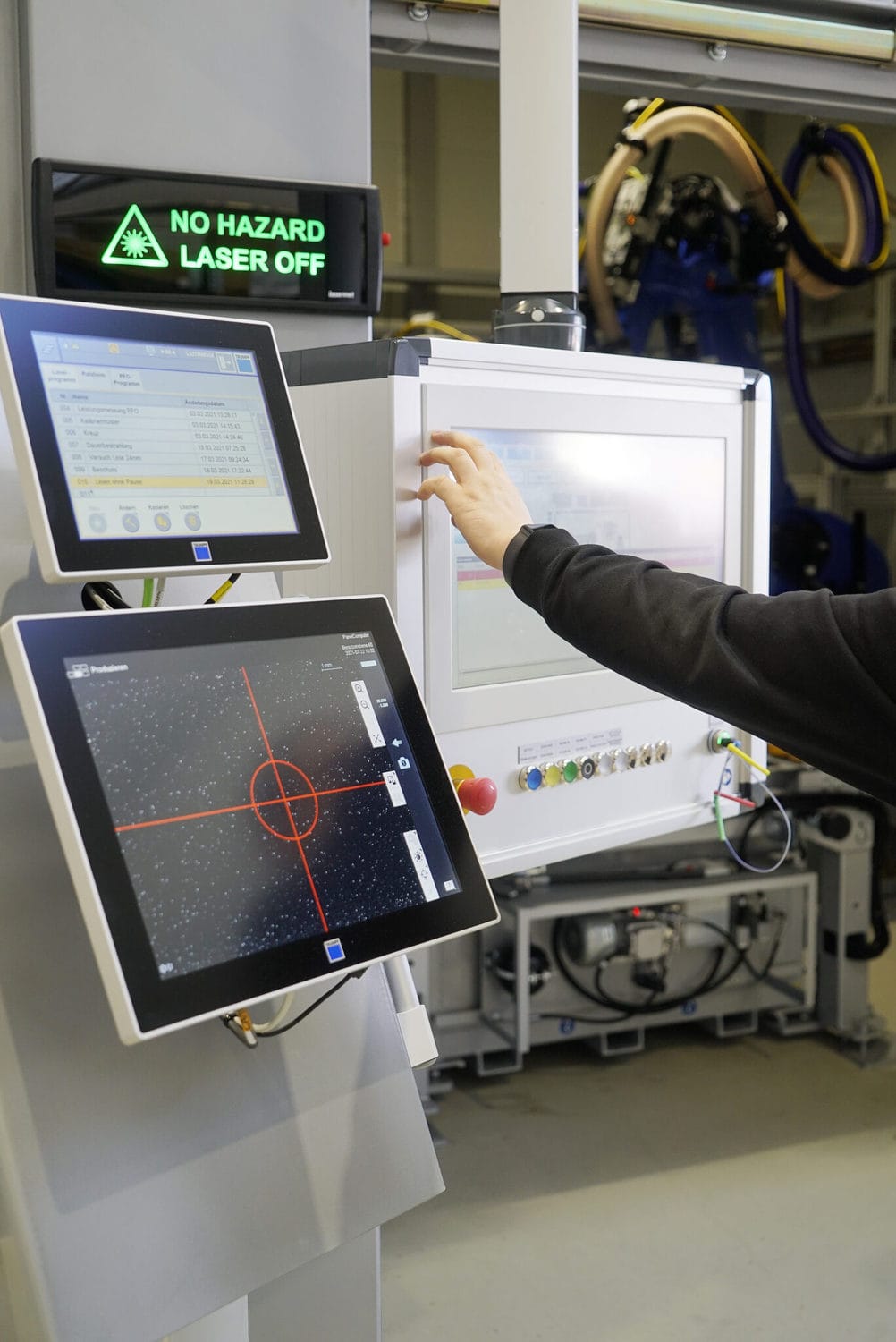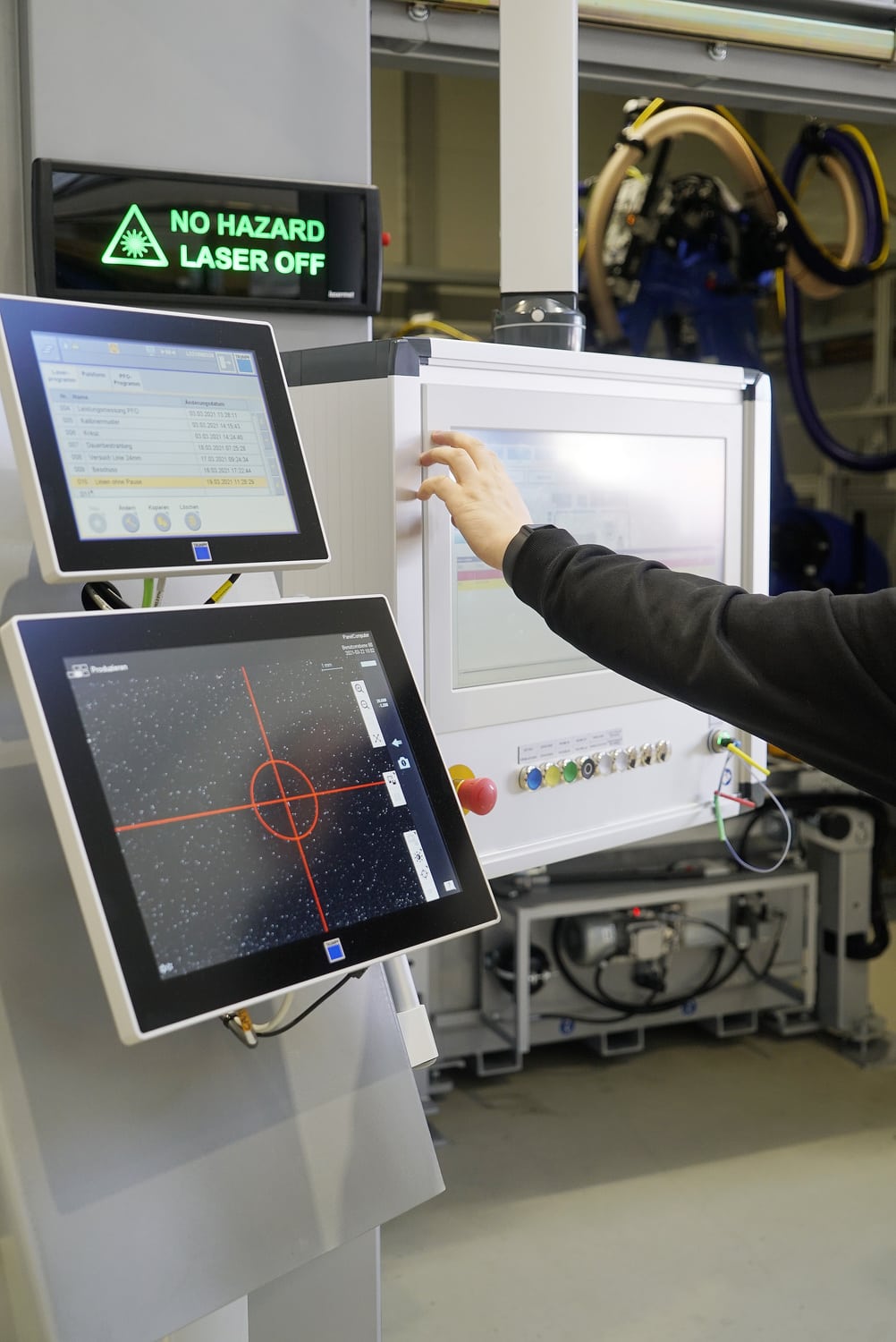 Create reliable connections with our welding unit
Connect busbars and sensors to lithium-ion battery cell-terminals or weld battery frame components with our laser welding equipment.
The laser unit is flexibly designed for any kind of welding requirement e.g.:
laser source
wavelength
laser power
spot size, etc.
According to your needs, gantry and robots are available for quick and precise laser optic movement.
Special option packages are available for prototype development or mass production.
Easy usability and parameter adjustment for process engineers and operators are key in our product development. The welding head can be changed fully automatically during the production workflow.
Different material requirements can be handled in a user-friendly and flexible way. Process monitoring, temperature tracking, tolerance compensation, and much more complete the welding process.
Repeatability, traceability, and efficiency are as important as safety, when producing lithium-ion batteries. 
Our 3-step safety concept
prevent
reduce
assist
provides a safe environment for your welding machine, operators, and products. 
Exemplary provisions are a Class 1 laser protection housing and a submersible evacuation box.
in brief
different laser sources are possible
flexible robot or gantry system
process monitoring
safety concept
Creating excellence with our partners is our passion.
lithium-ion
production lines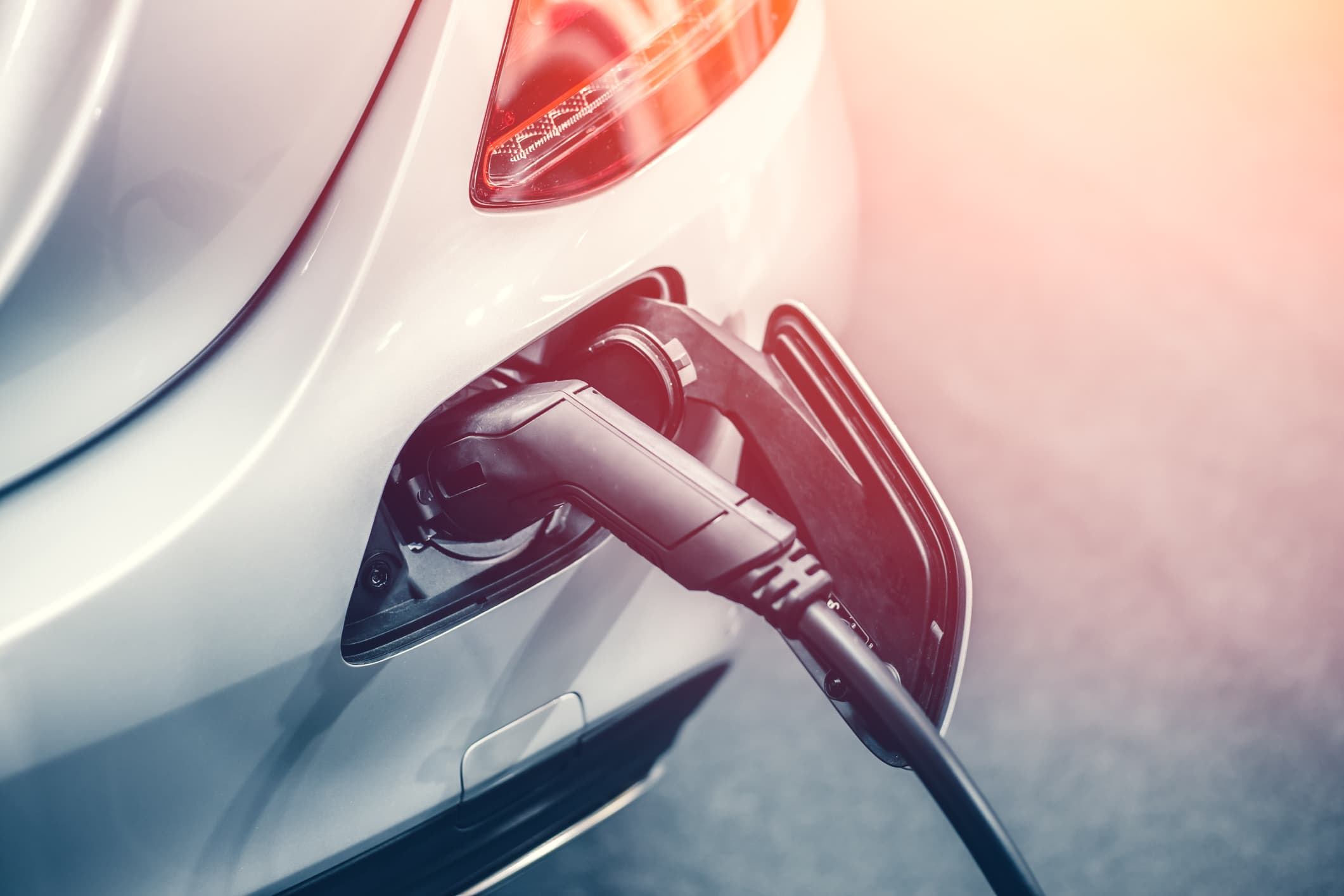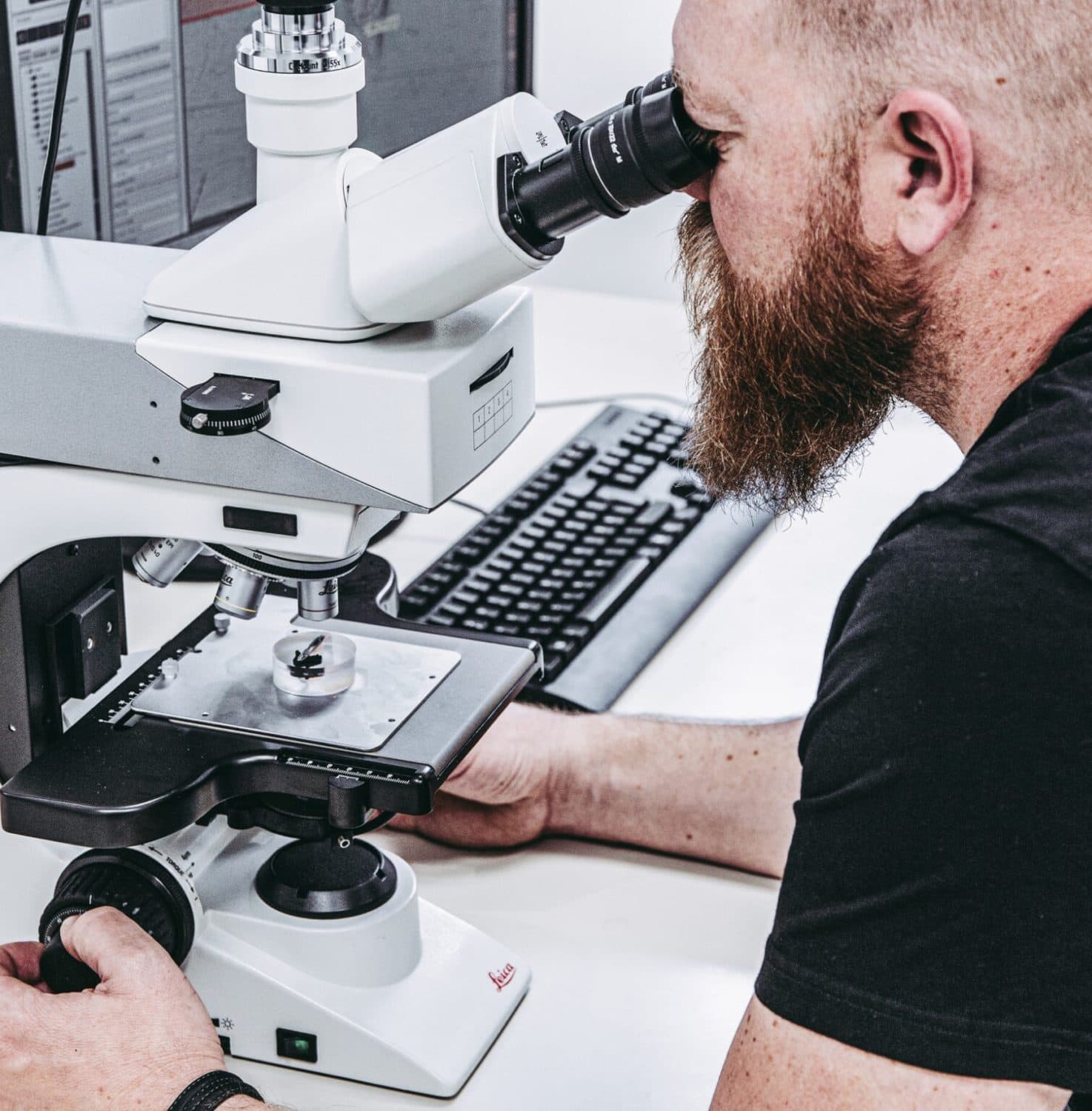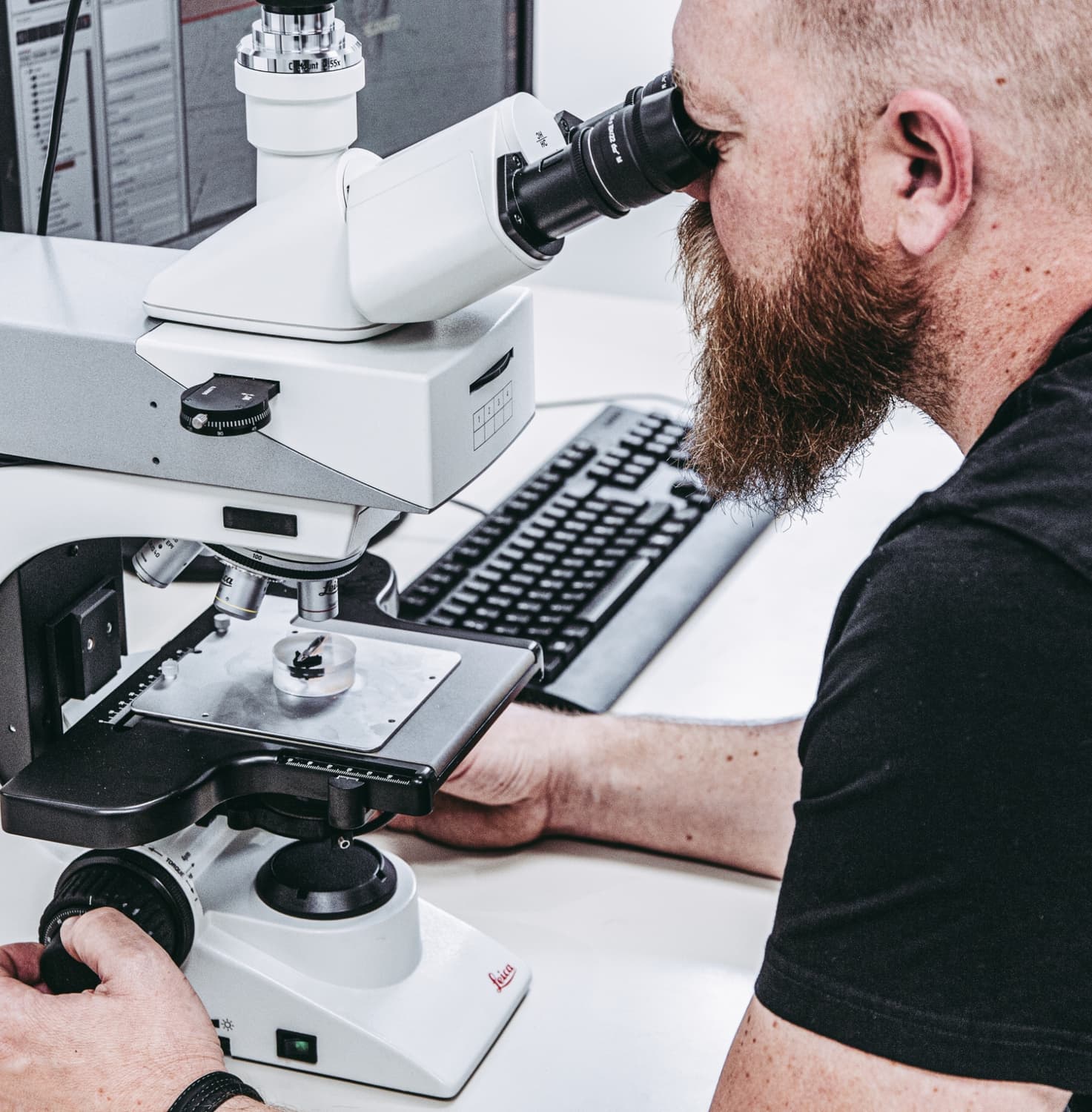 Rosendahl Nextrom is a global leader in battery, cable & wire and optical fiber production technologies whose goal is to connect your needs with our technology. Quality, customization, product know-how and close cooperation with our partners are our core values.